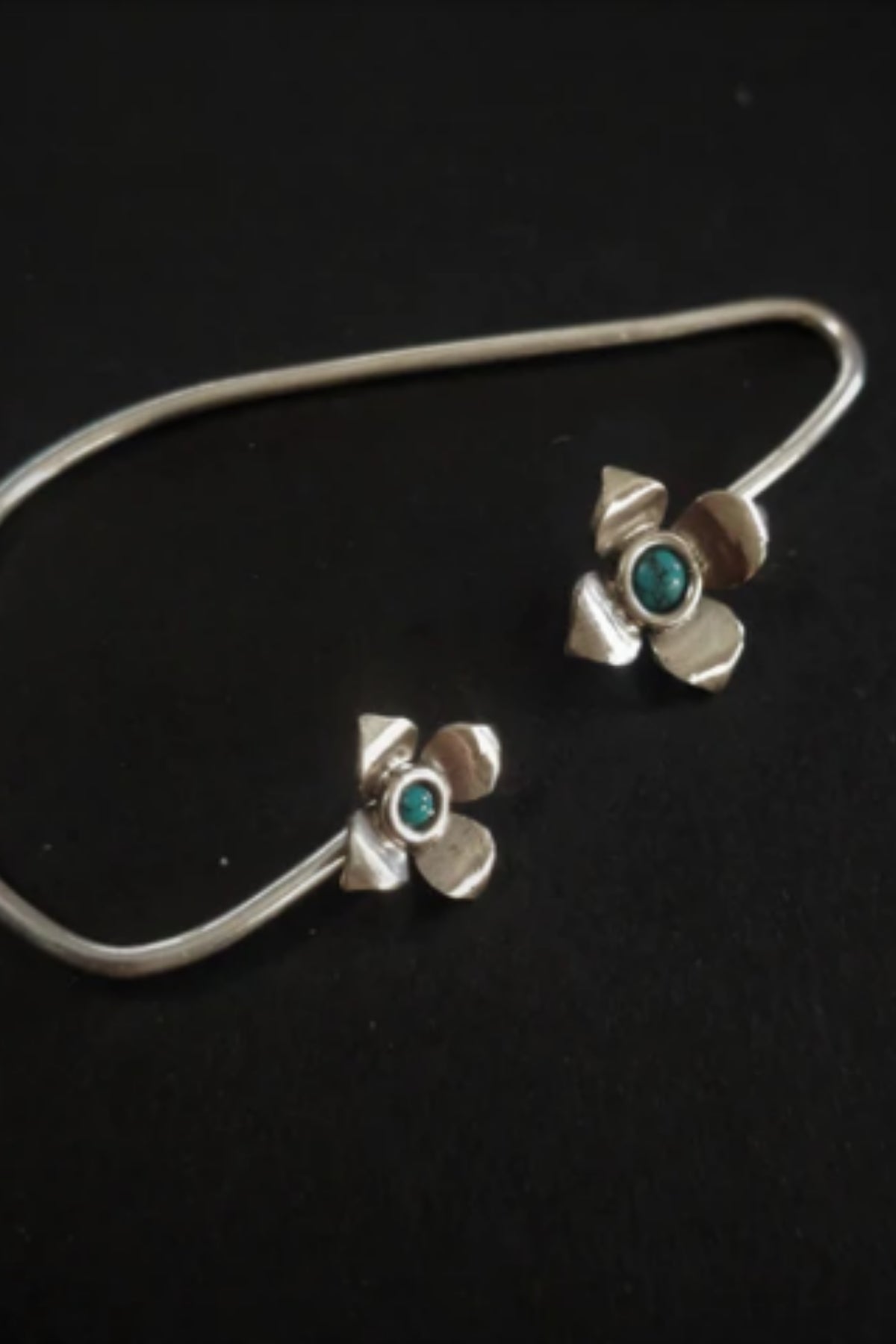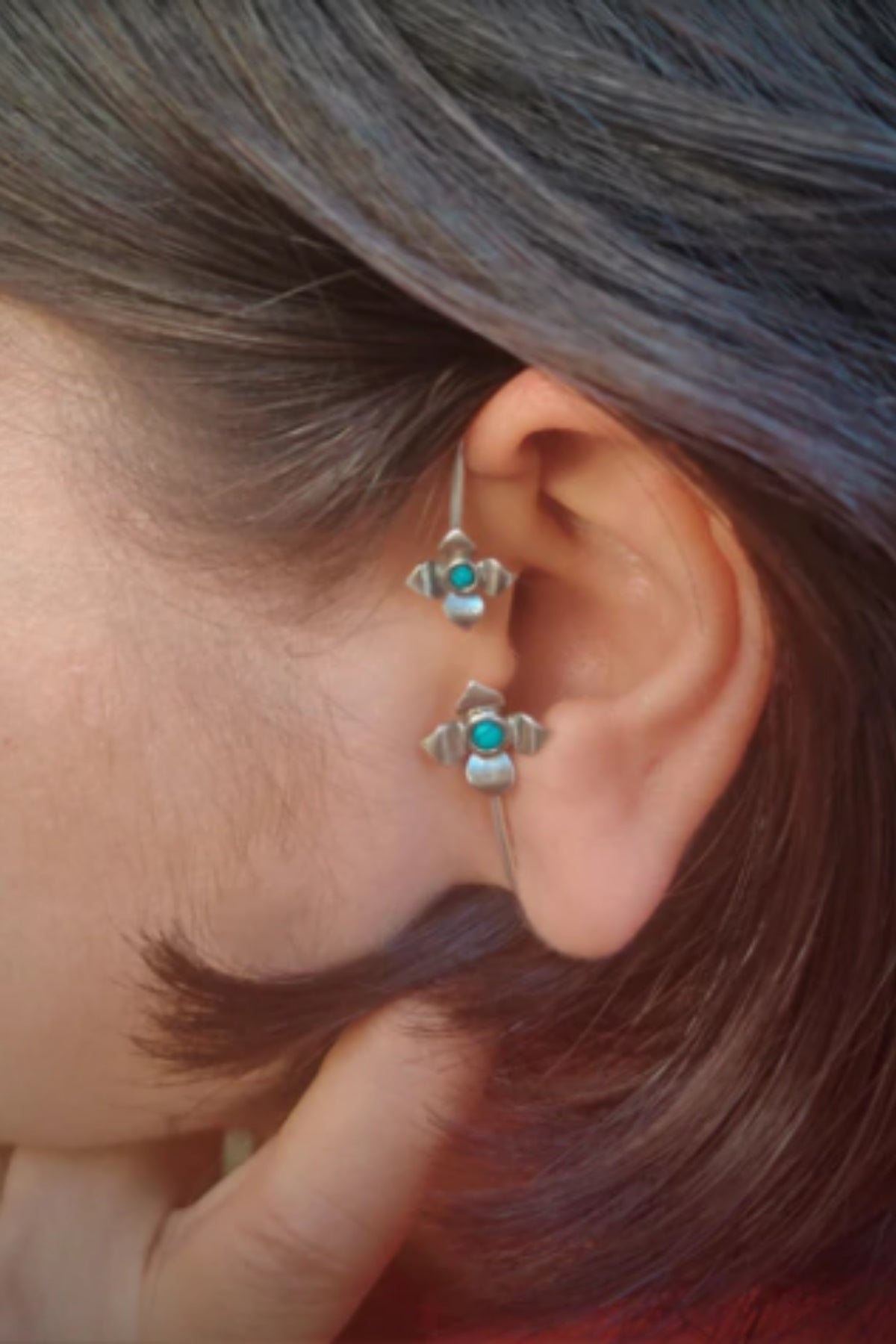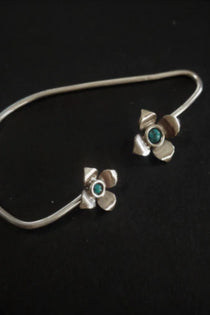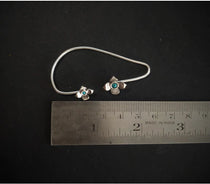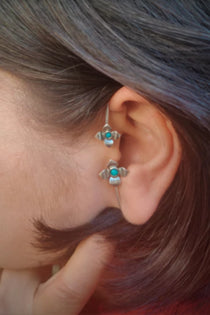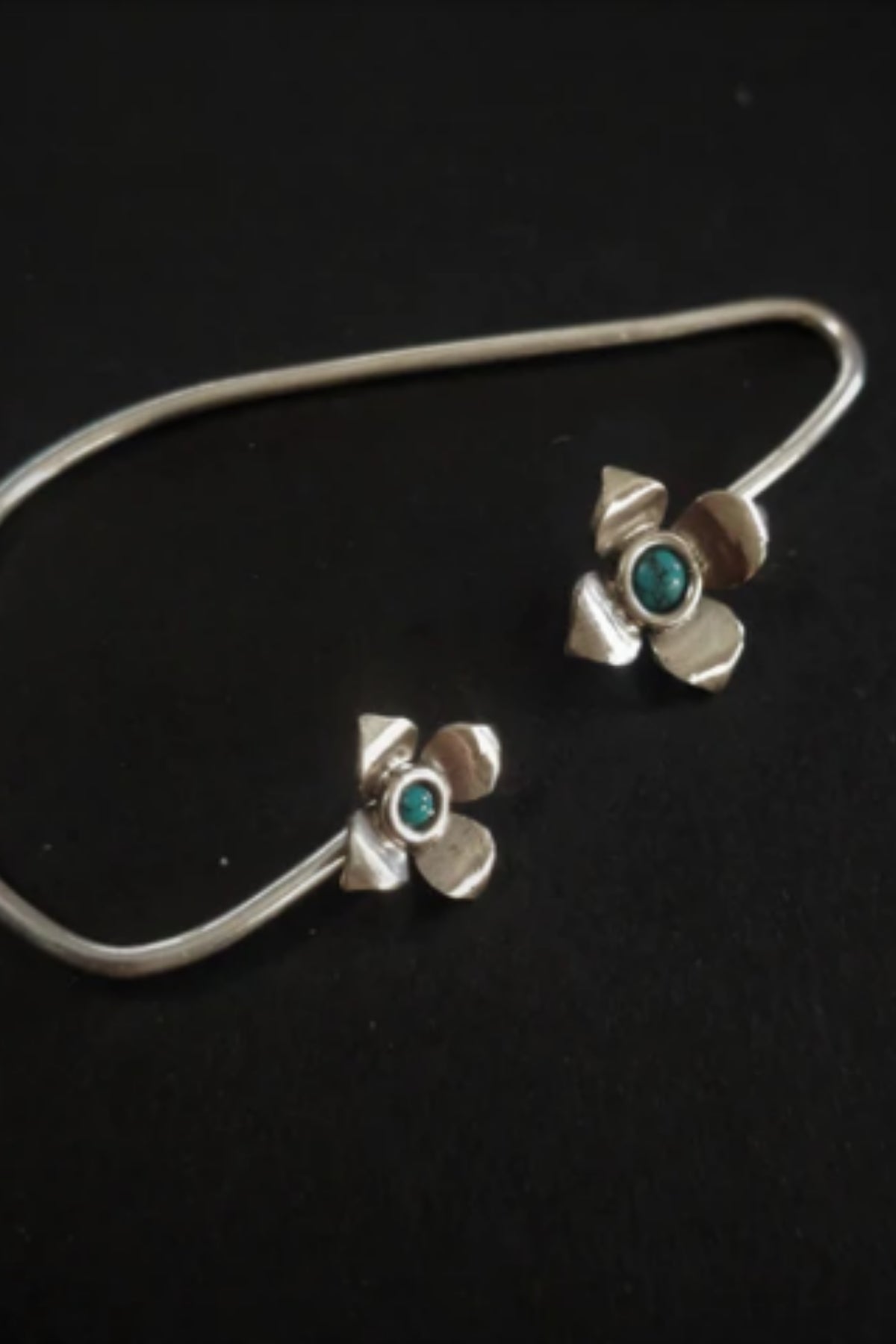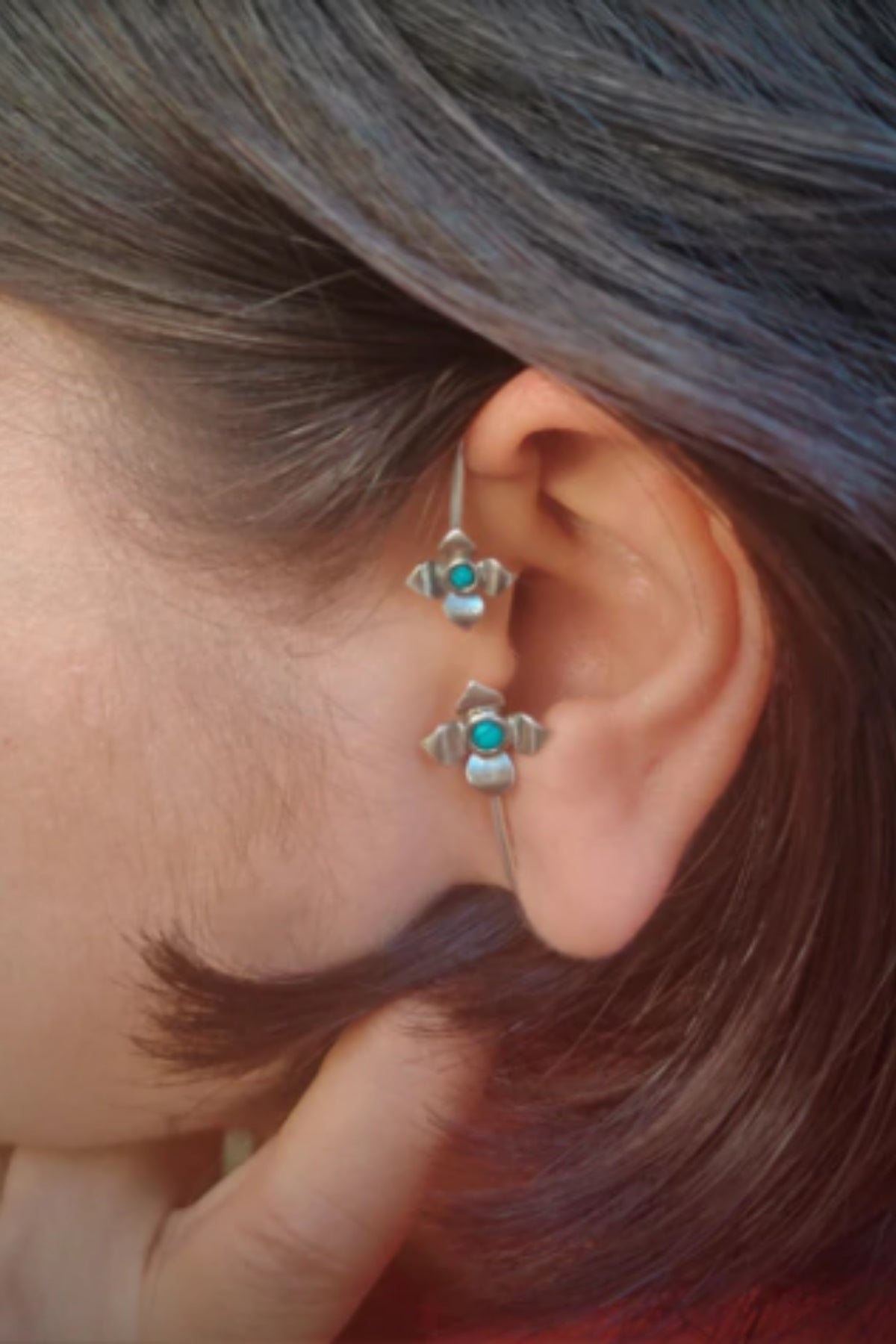 Handcrafted quirky statement pieces that celebrate the free spirited folks of the world.
Ornate, intricately designed ear cuff, designed to fit effortlessly around your ear - handcrafted with love in Sterling Silver.
A women-led brand, Quirksmith is known for their innovative, dainty and creative silver jewellery that embodies your emotion.
What started as a passion project by two sisters, is today a growing brand recognized for designs that stand out in a crowd.
Through their work, they've created employment for over 50 artisans and their families across India.
Quirksmith makes jewelry that has a piece of you. It is not meant to decorate you. It has nostalgia for the past and aspirations of the future.
Material: 92.5 silver
Weight: 2.7 gms (exact weight may vary slightly)) 
Avoid spraying perfume directly on the jewellery. Keep away from direct and prolonged contact with water. Store in a tight ziplock when not in use. Do not store under weight of other products.
You may also like