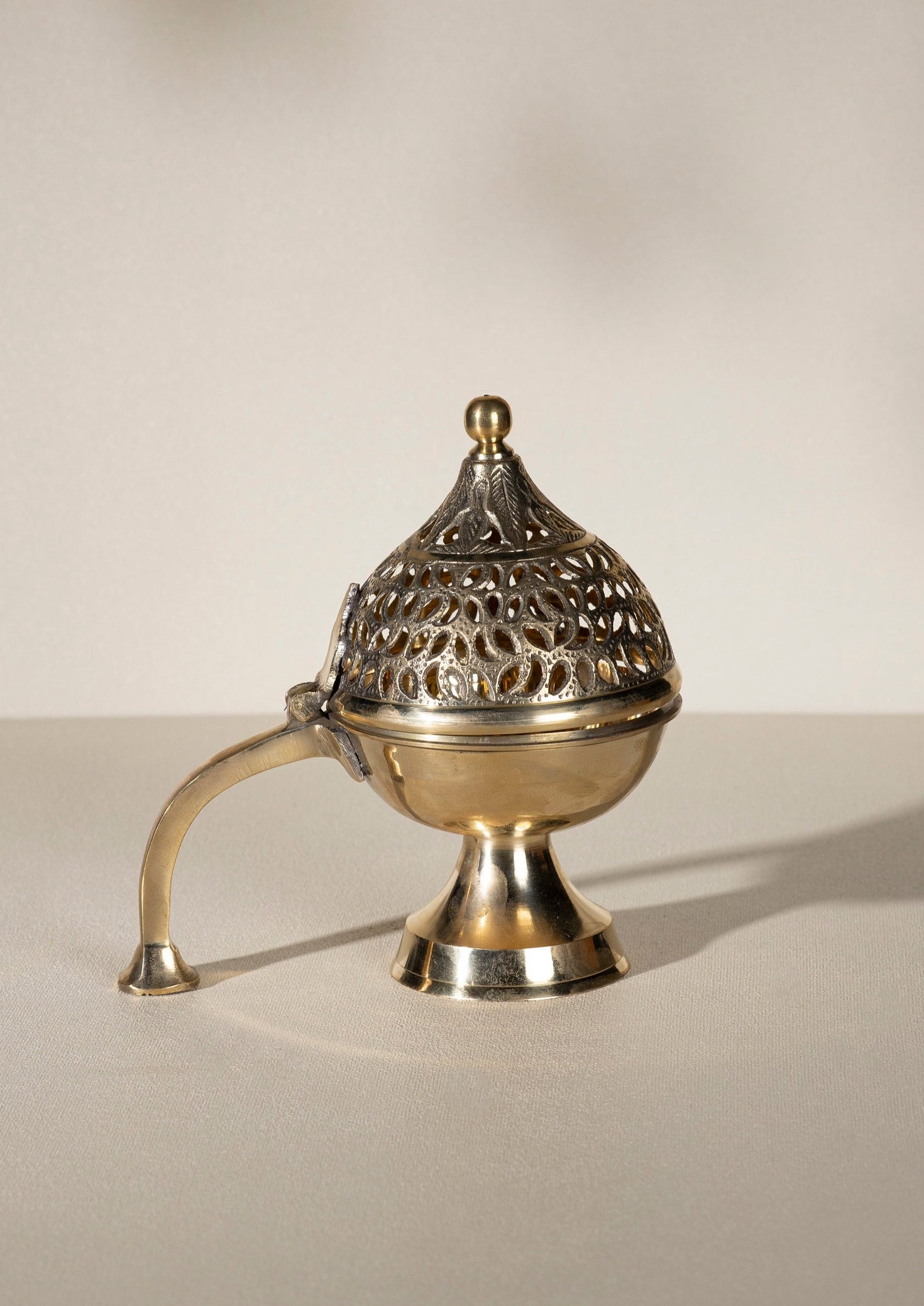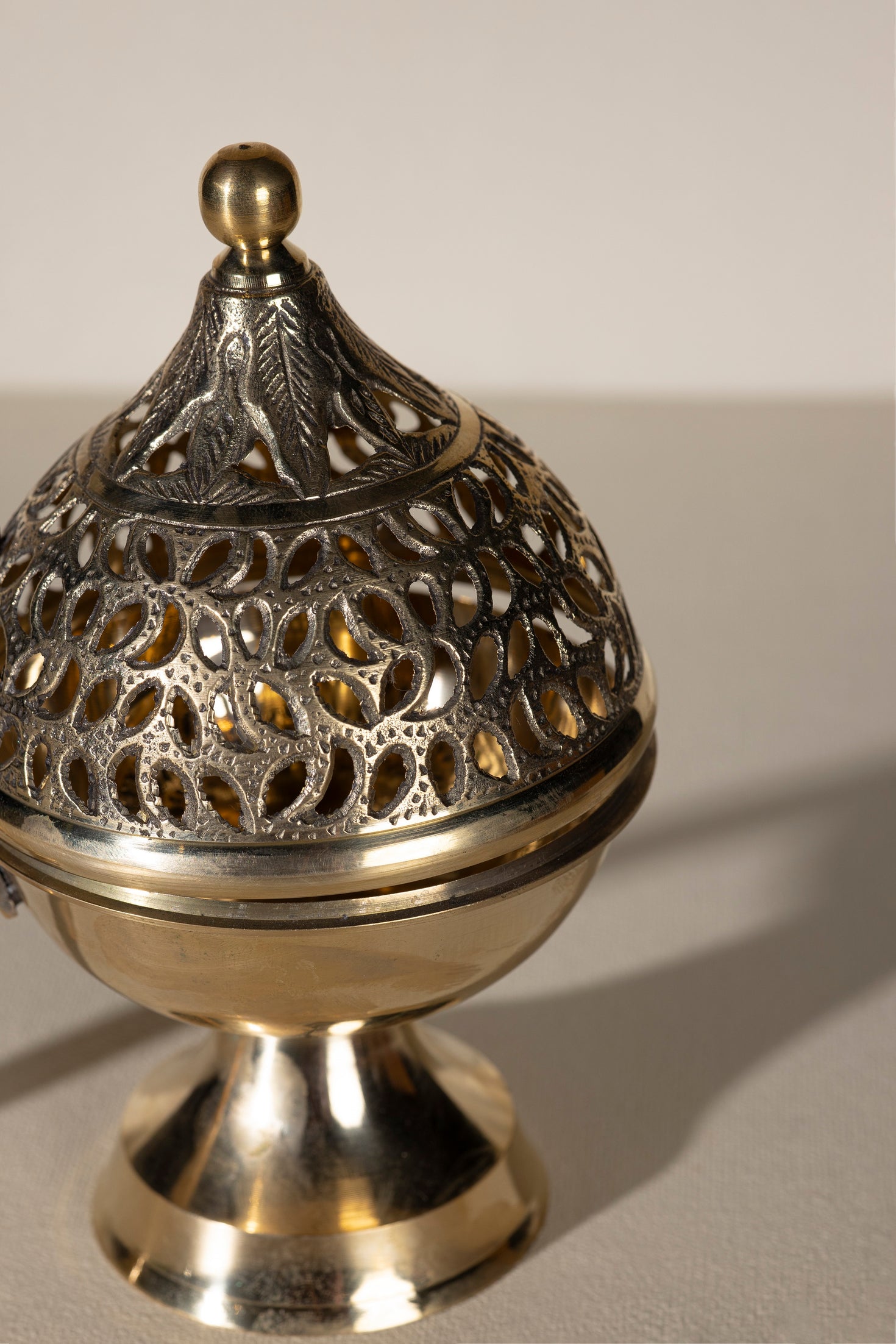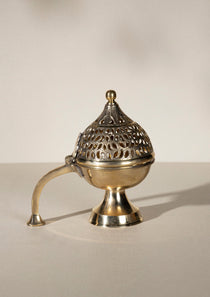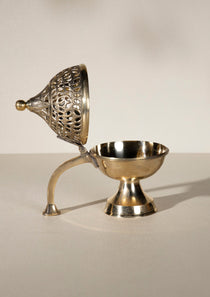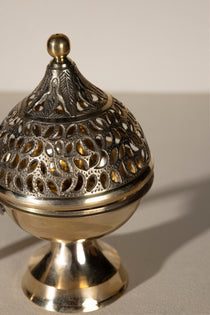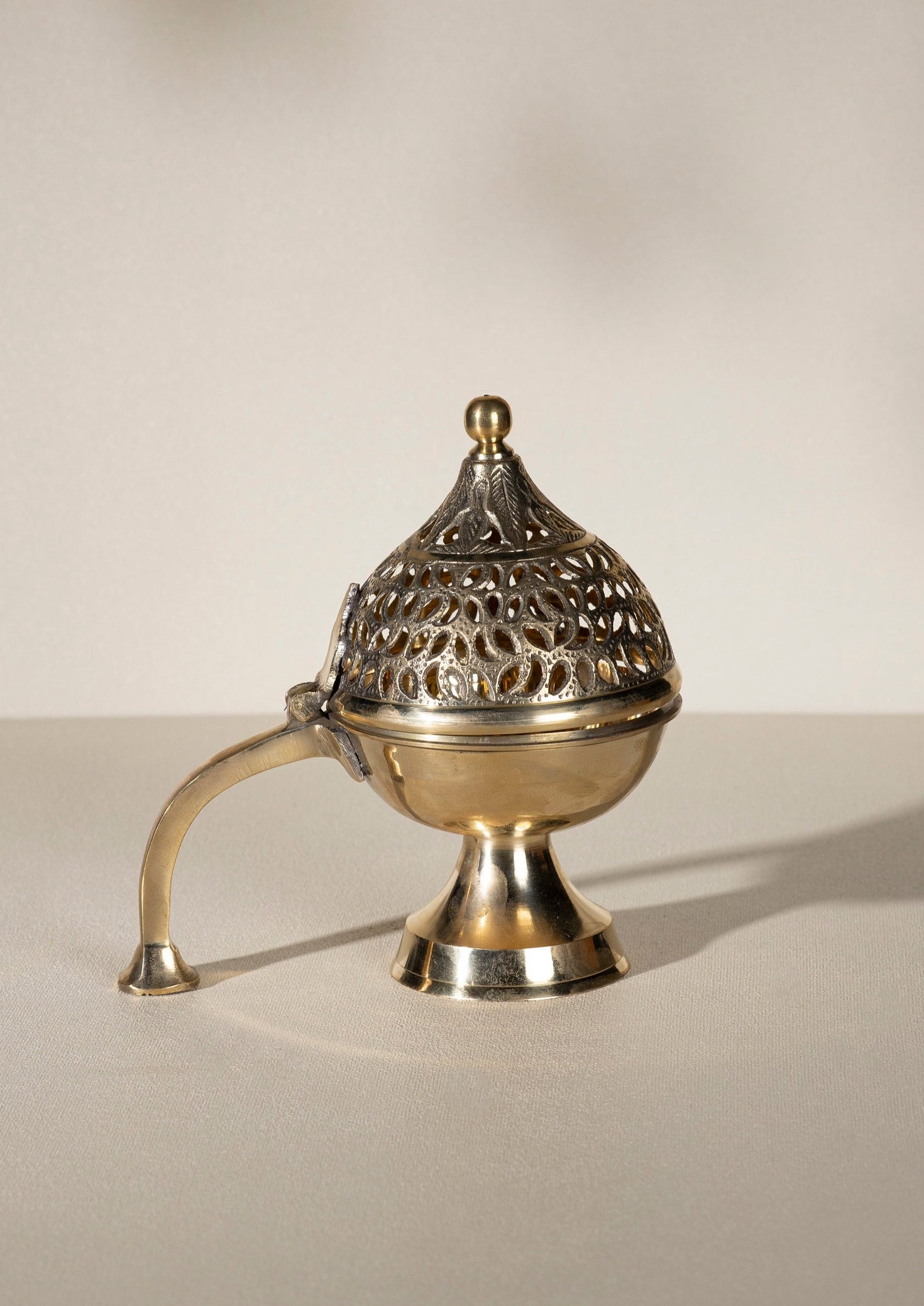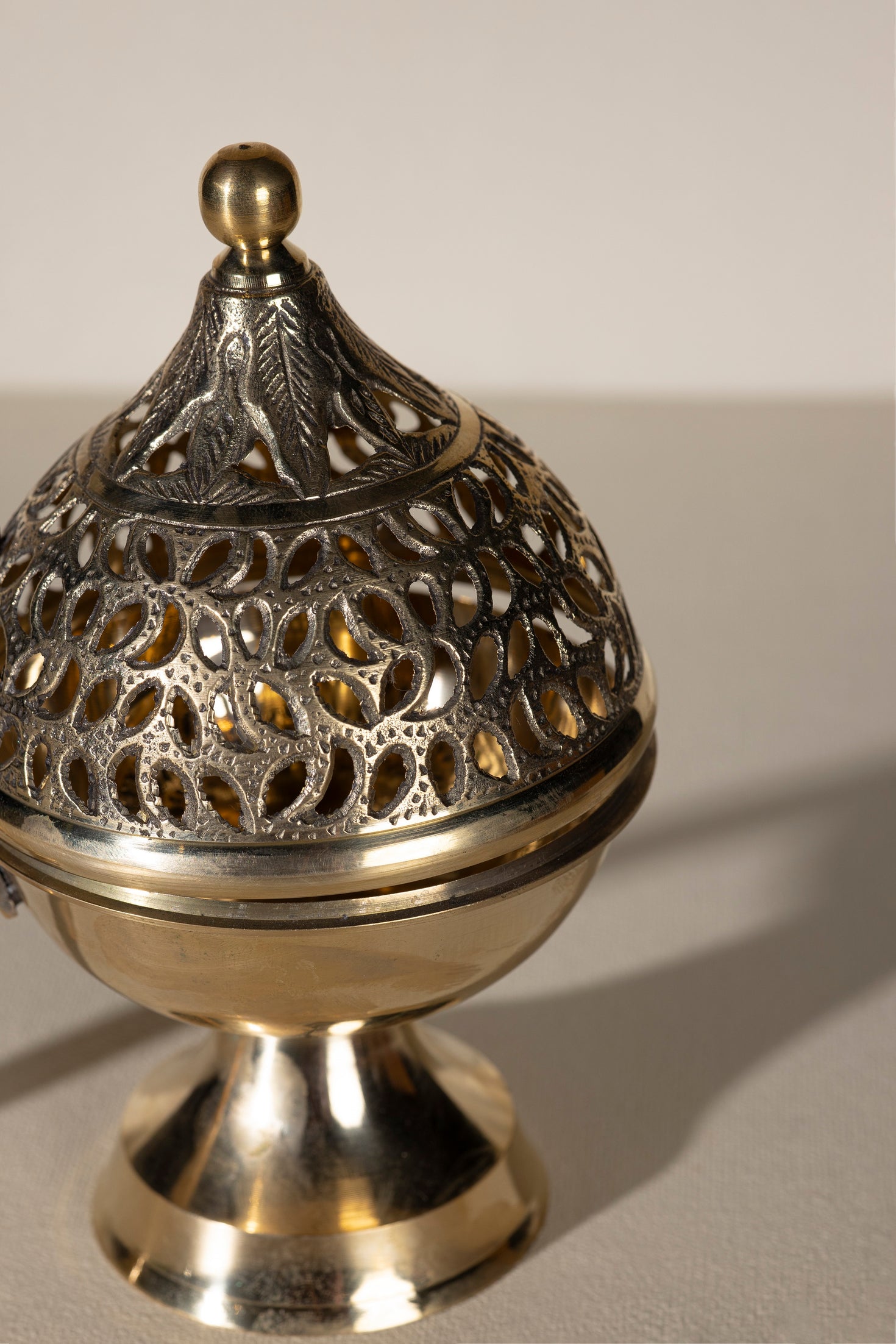 This intricately carved incense brass burner to hold dhoop safely, exude the fragrance and positive energy, without any mess.
Ideal for creating a calming atmosphere at home or the office - perfect for aromatherapy, meditation and religious ceremonies.
Fill up your home with good vibes and sublime aesthetics with unique decor, exquisitely built with natural metals, healing stones, hand-crocheted banana plant fibre, locally sourced clay, ethically grown bamboo and other elements that help create a calming aura.
Go Native's range of decor has been designed to brighten up your favourite nook and convert your house into a home.
Align your surroundings to your mood with our sustainable, classic and elegant home decor items - perfect for gifting to yourself or someone special.
Gently scrub using warm water. Mix salt, baking soda and warm water to remove oil stains.
You may also like