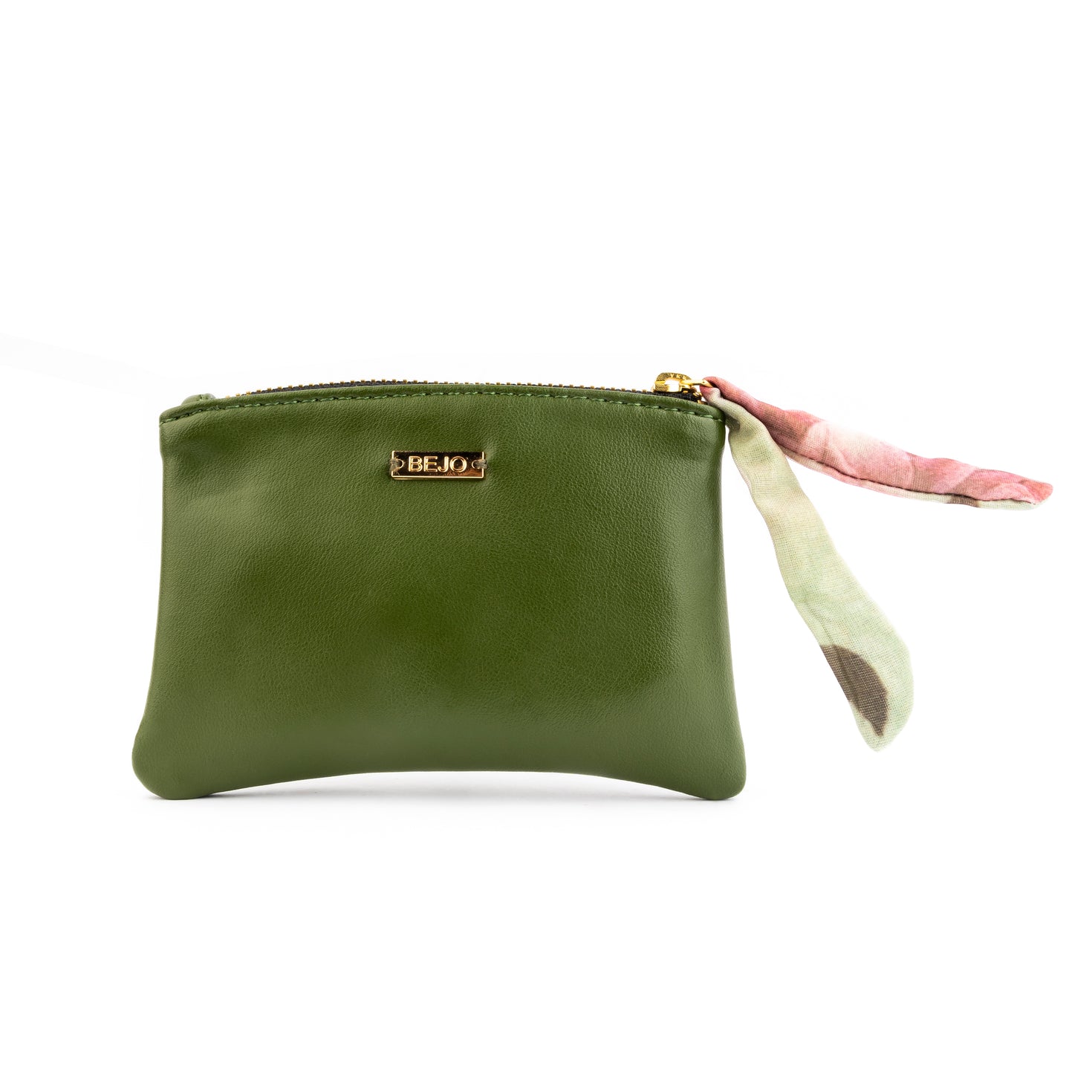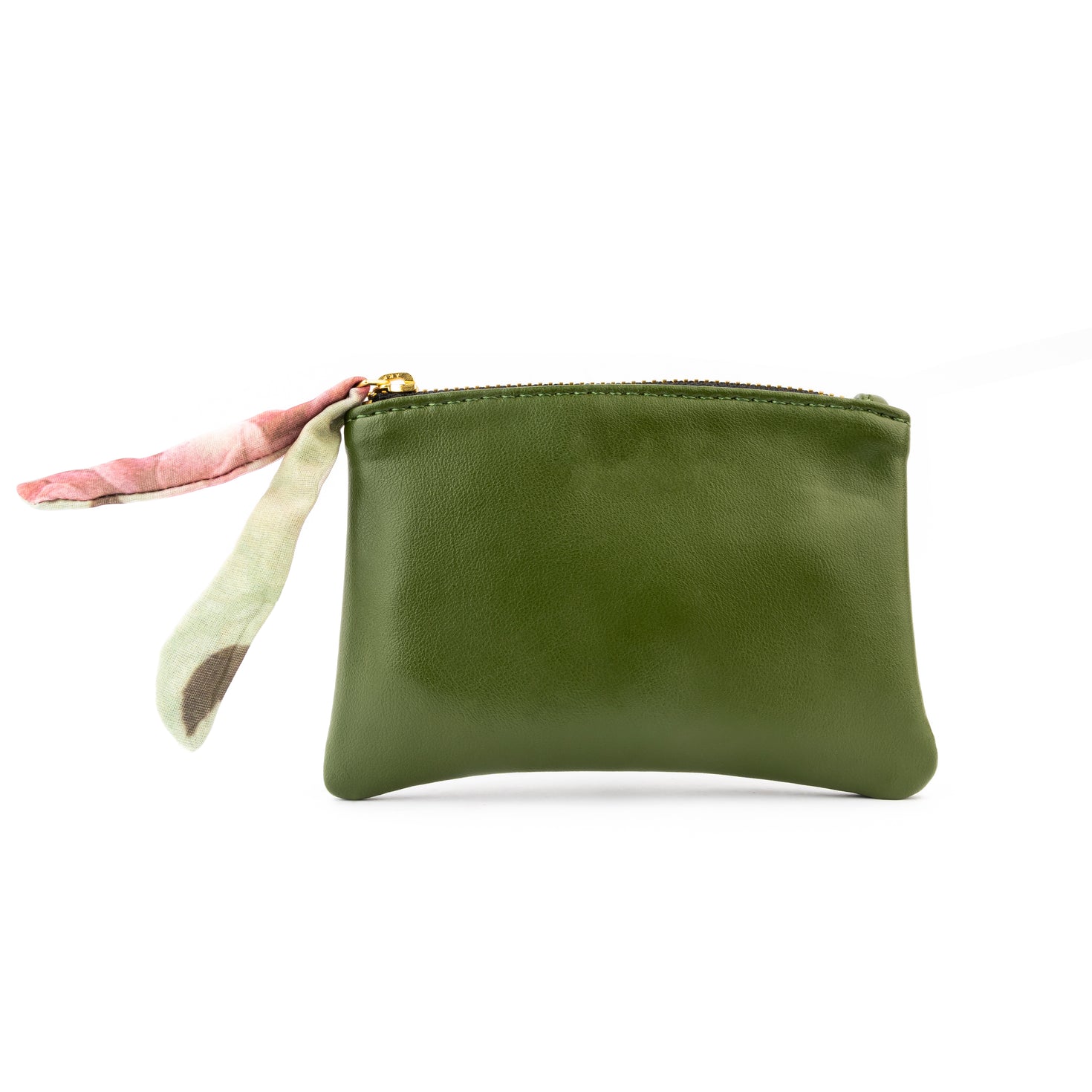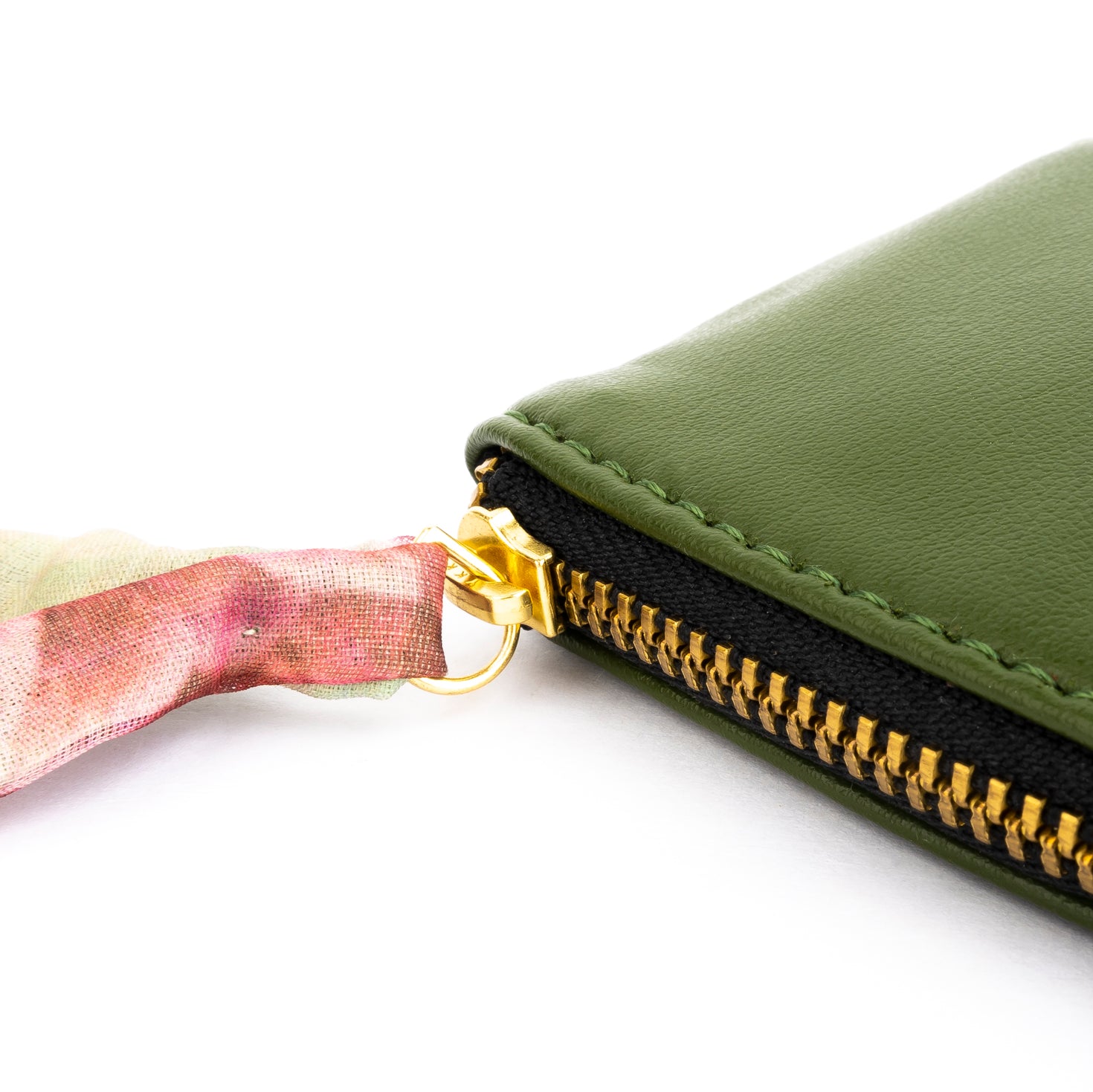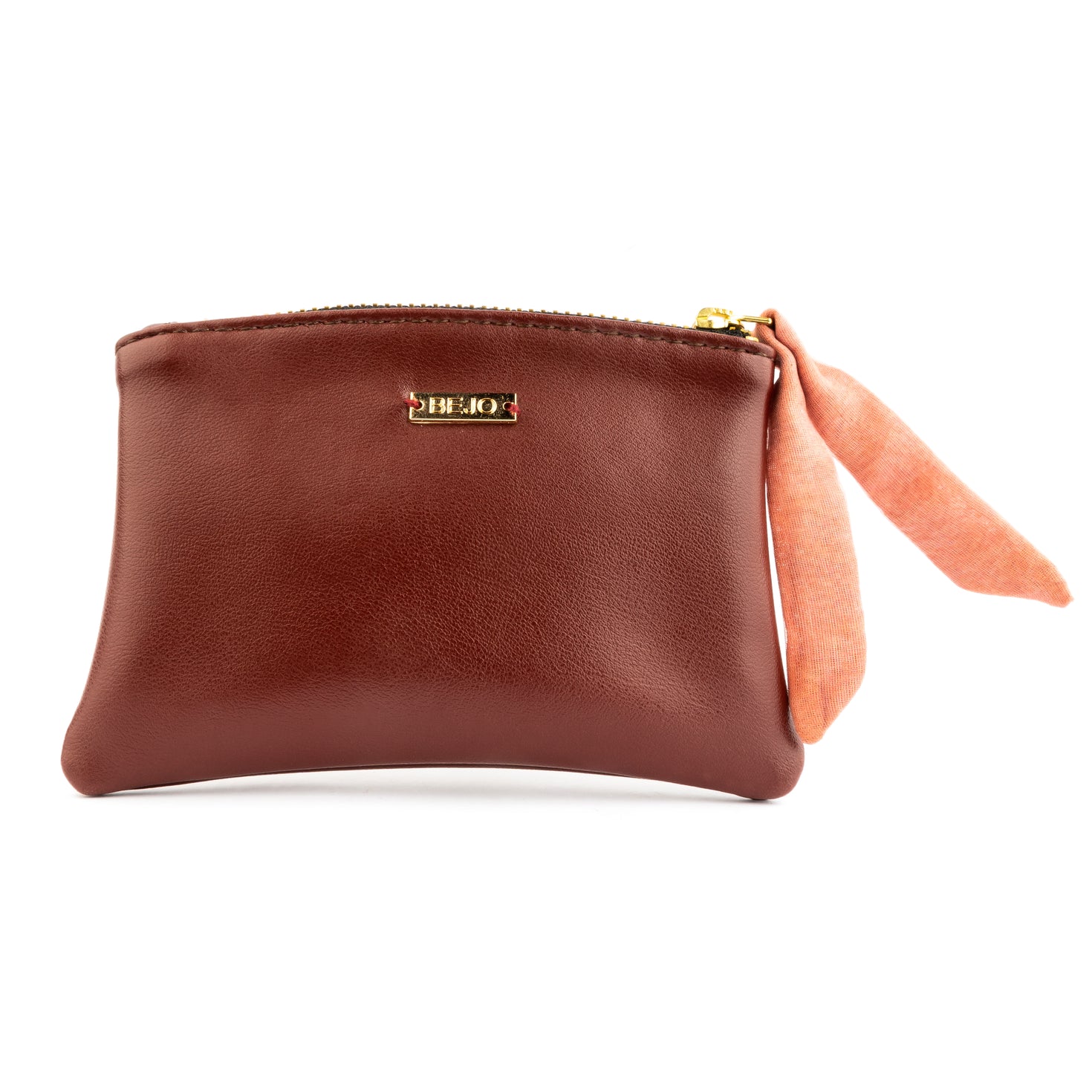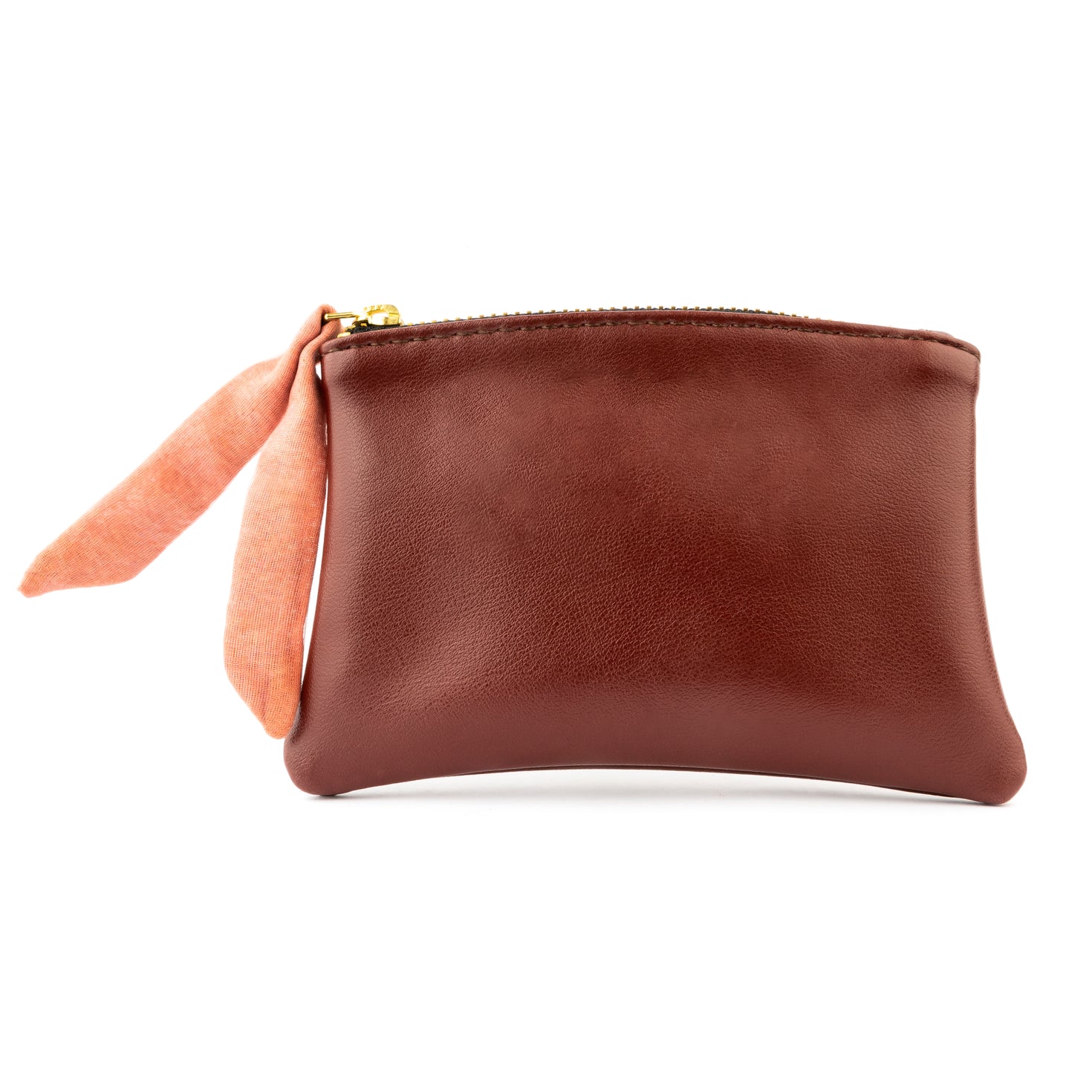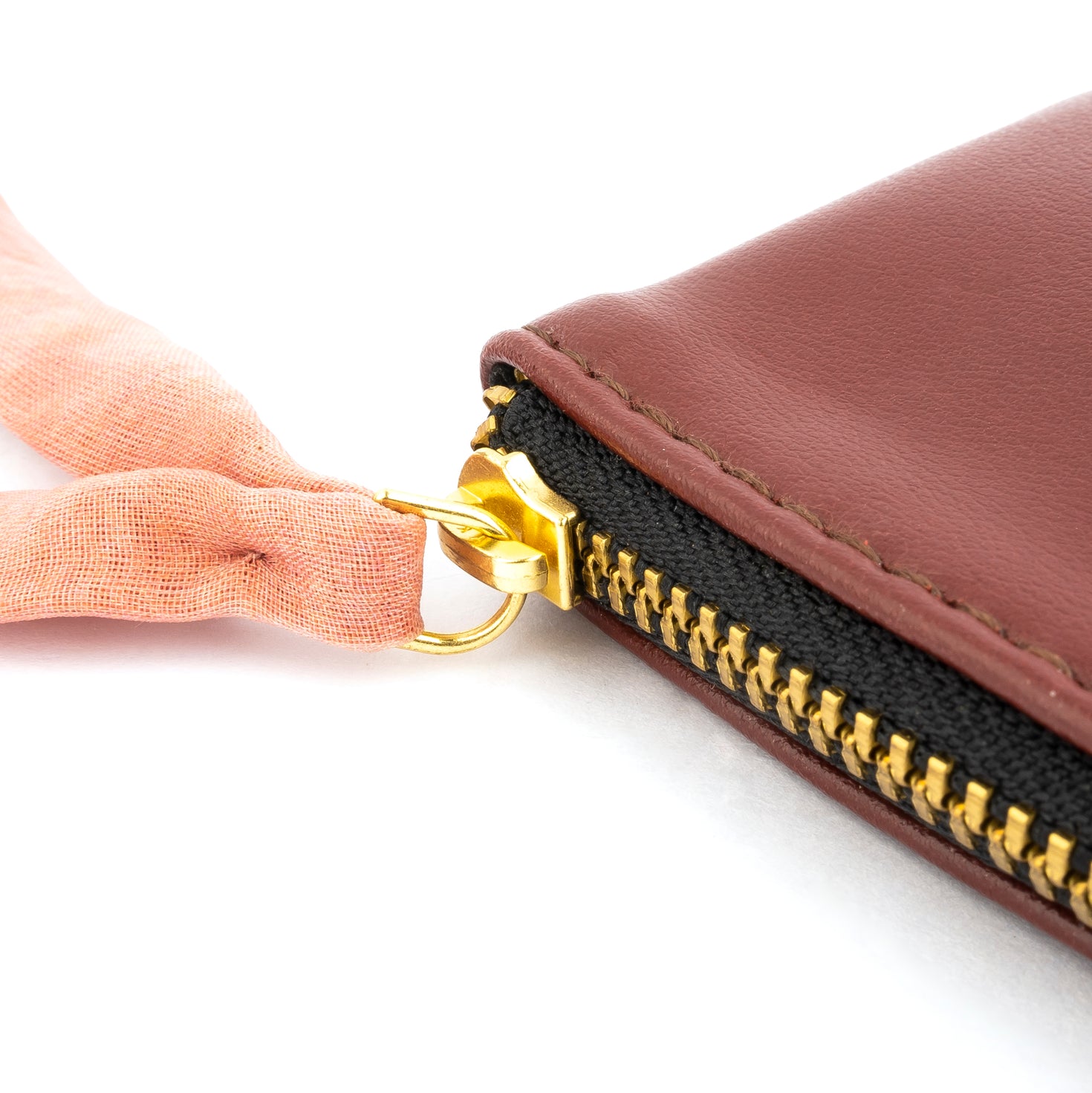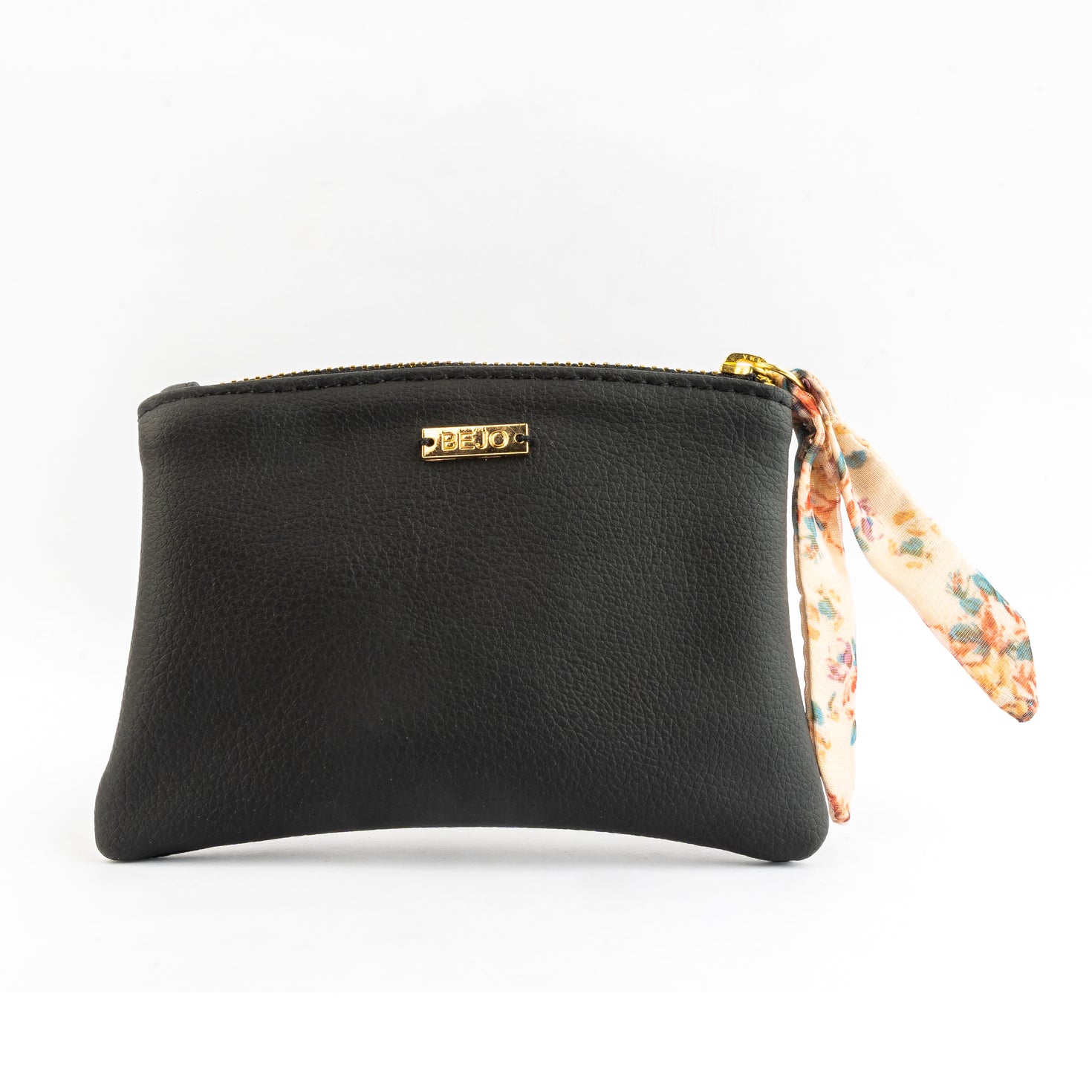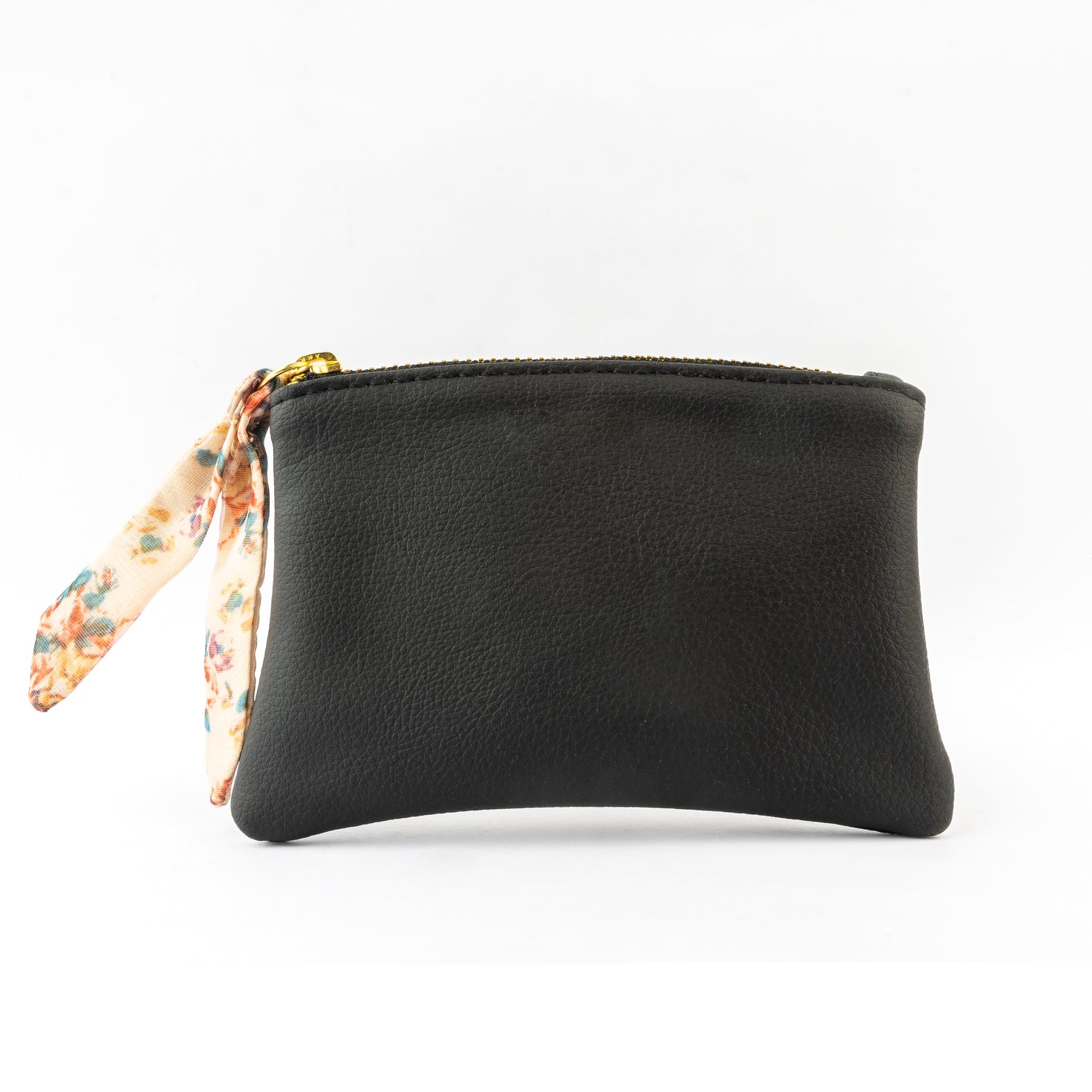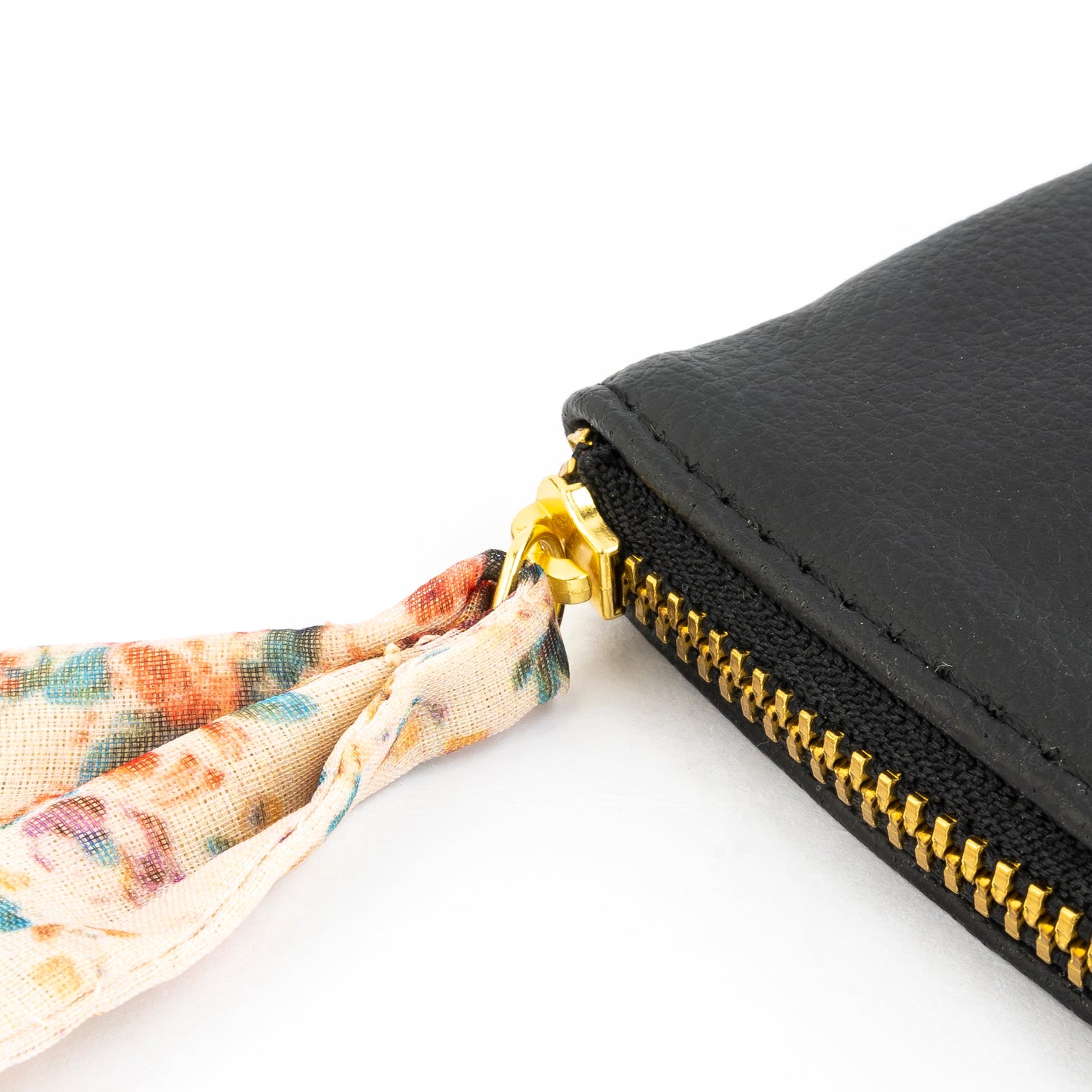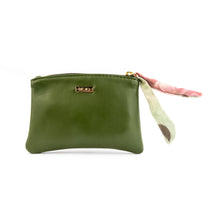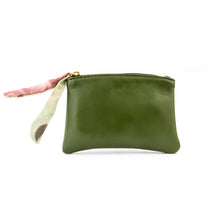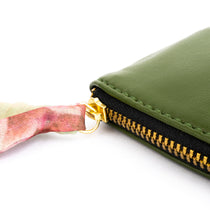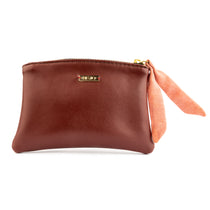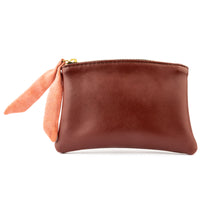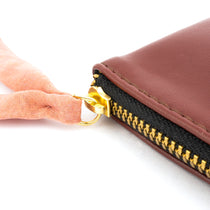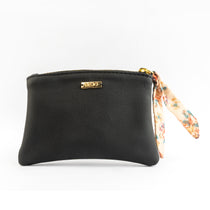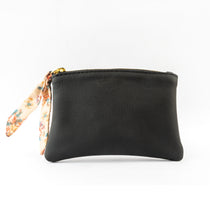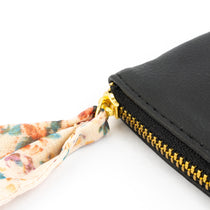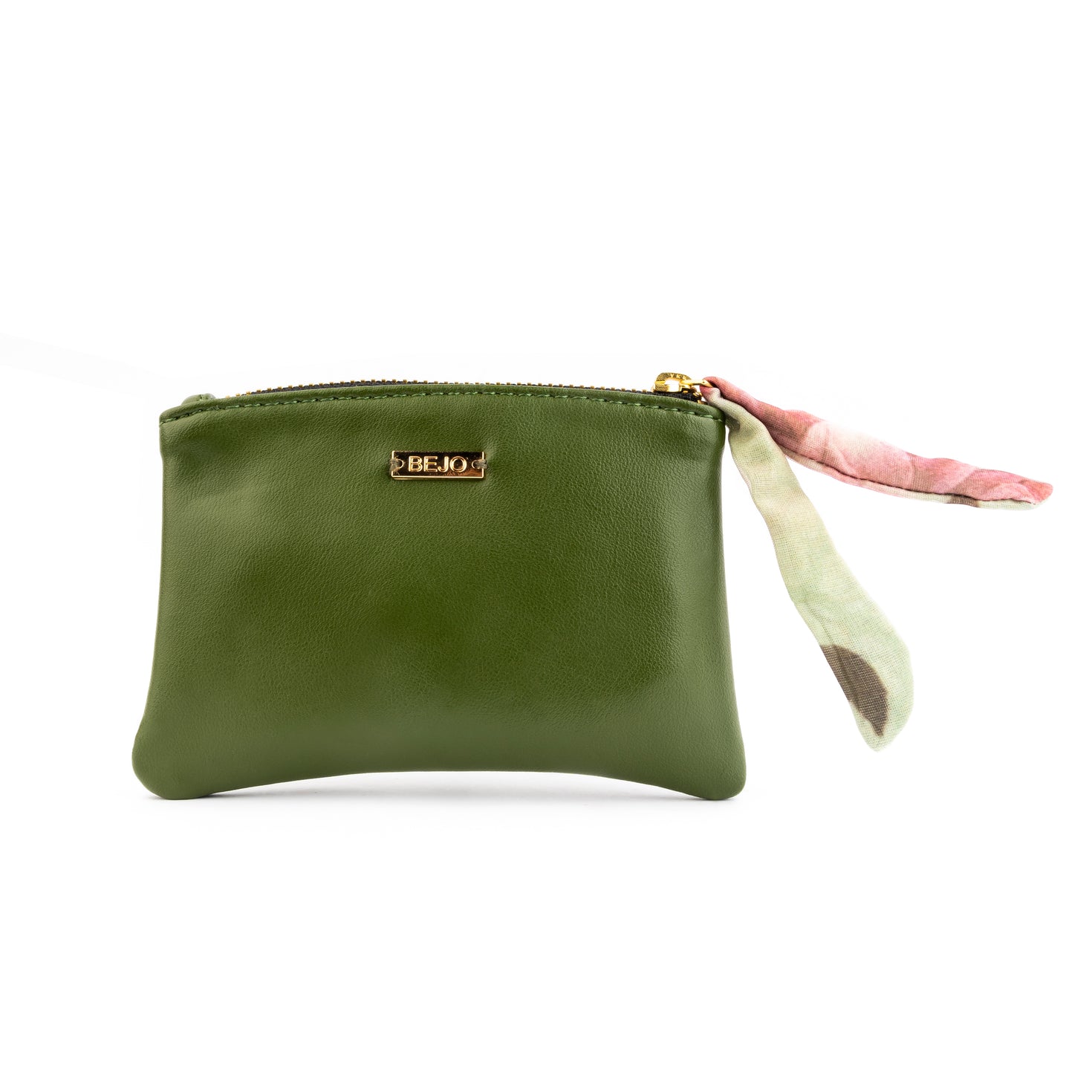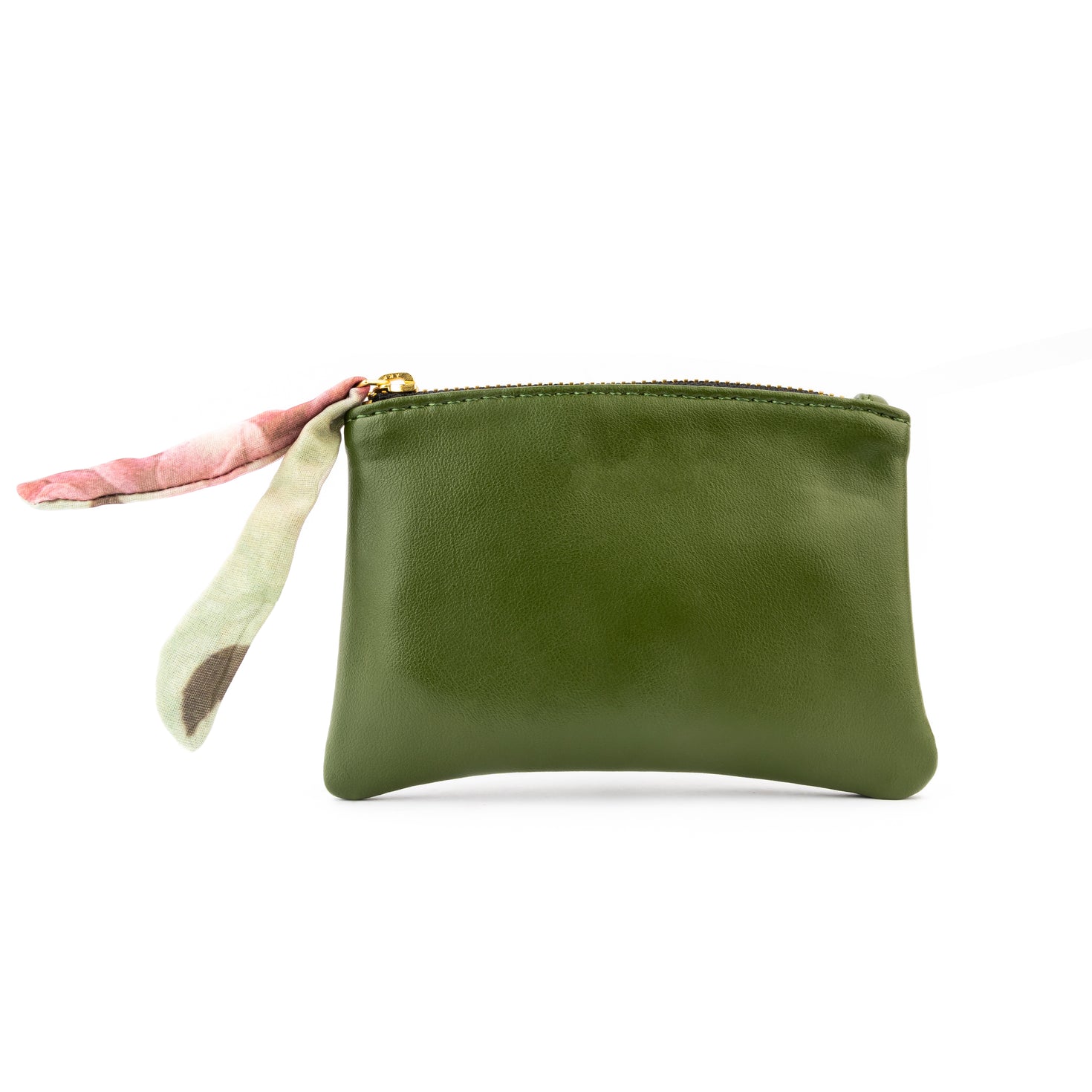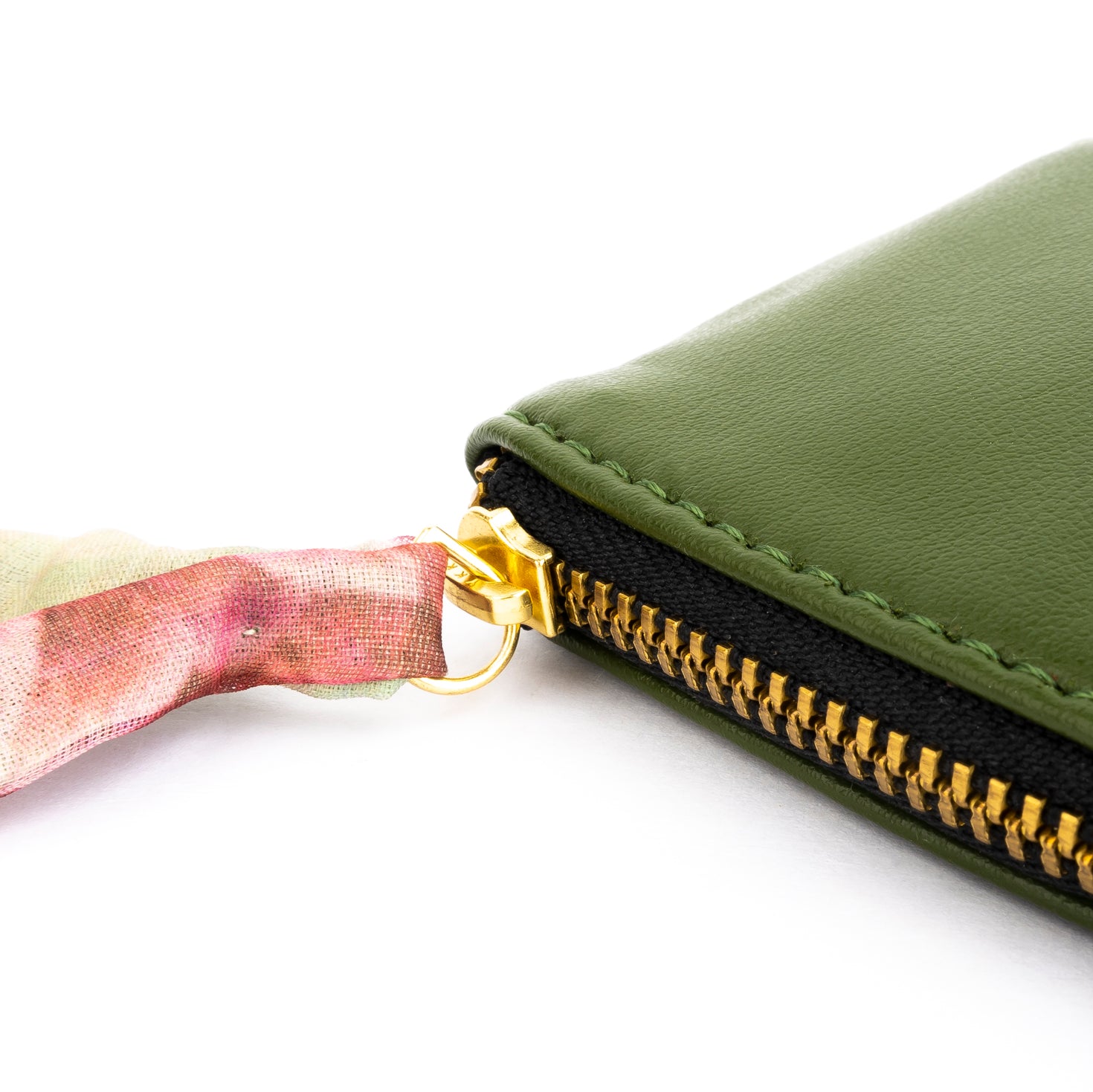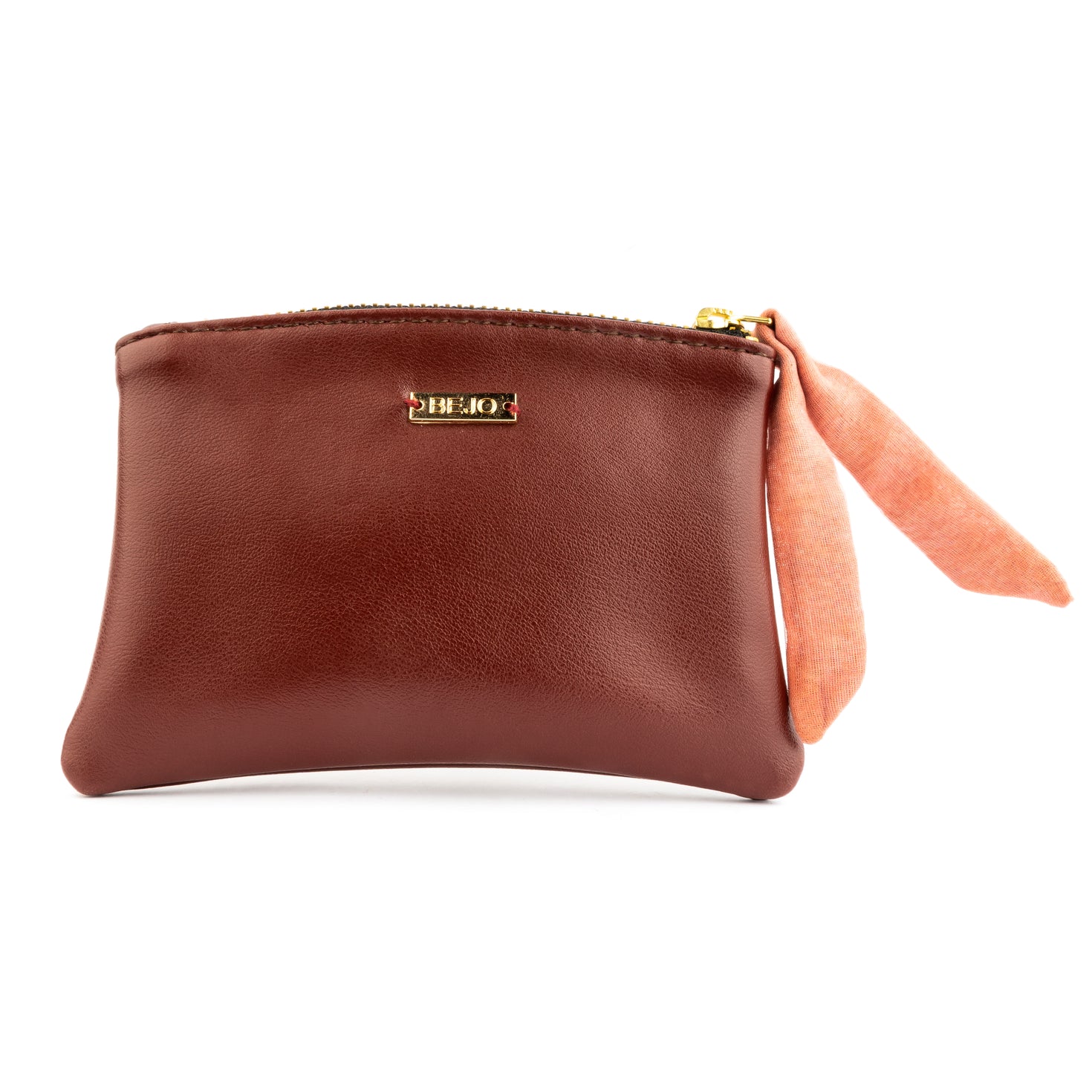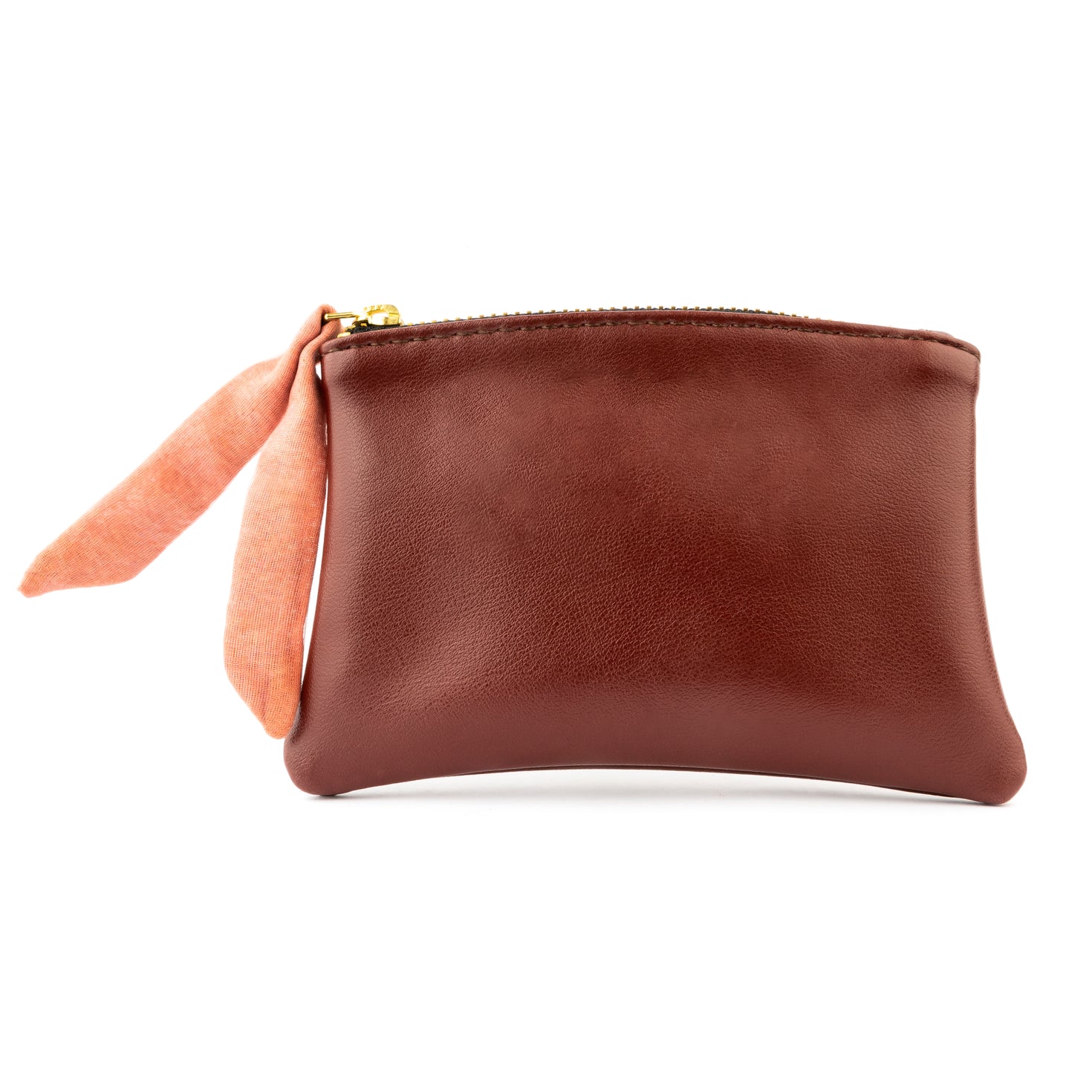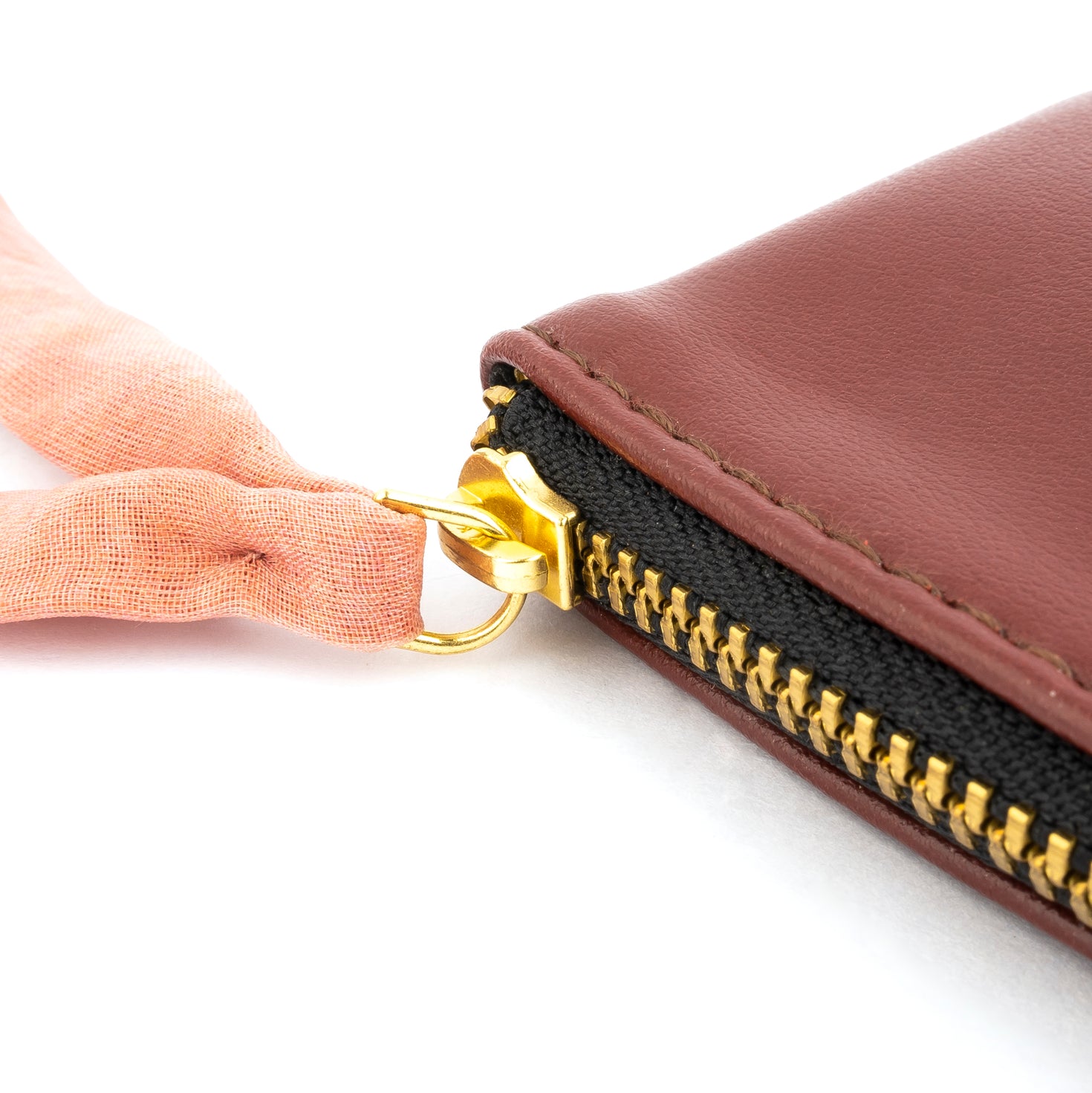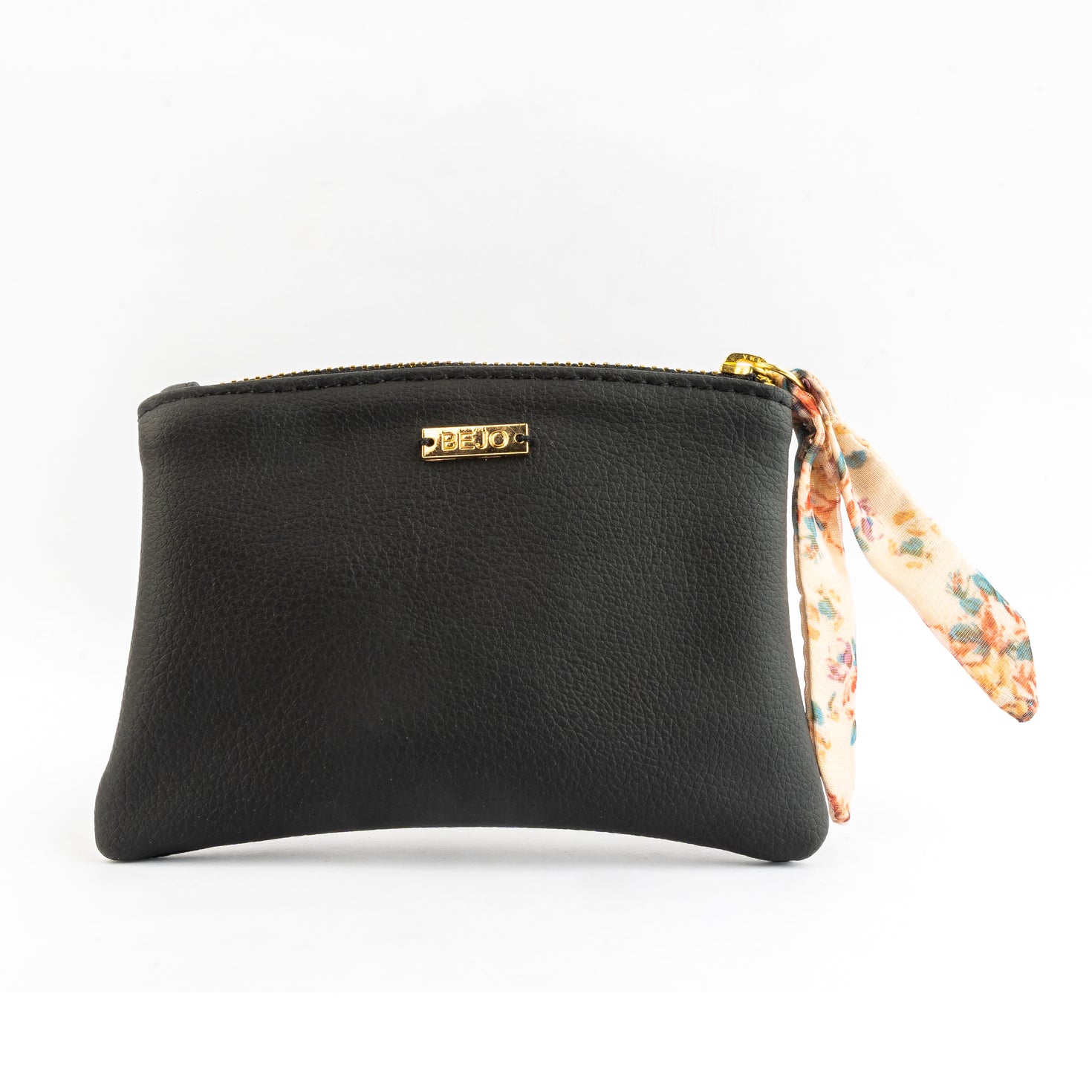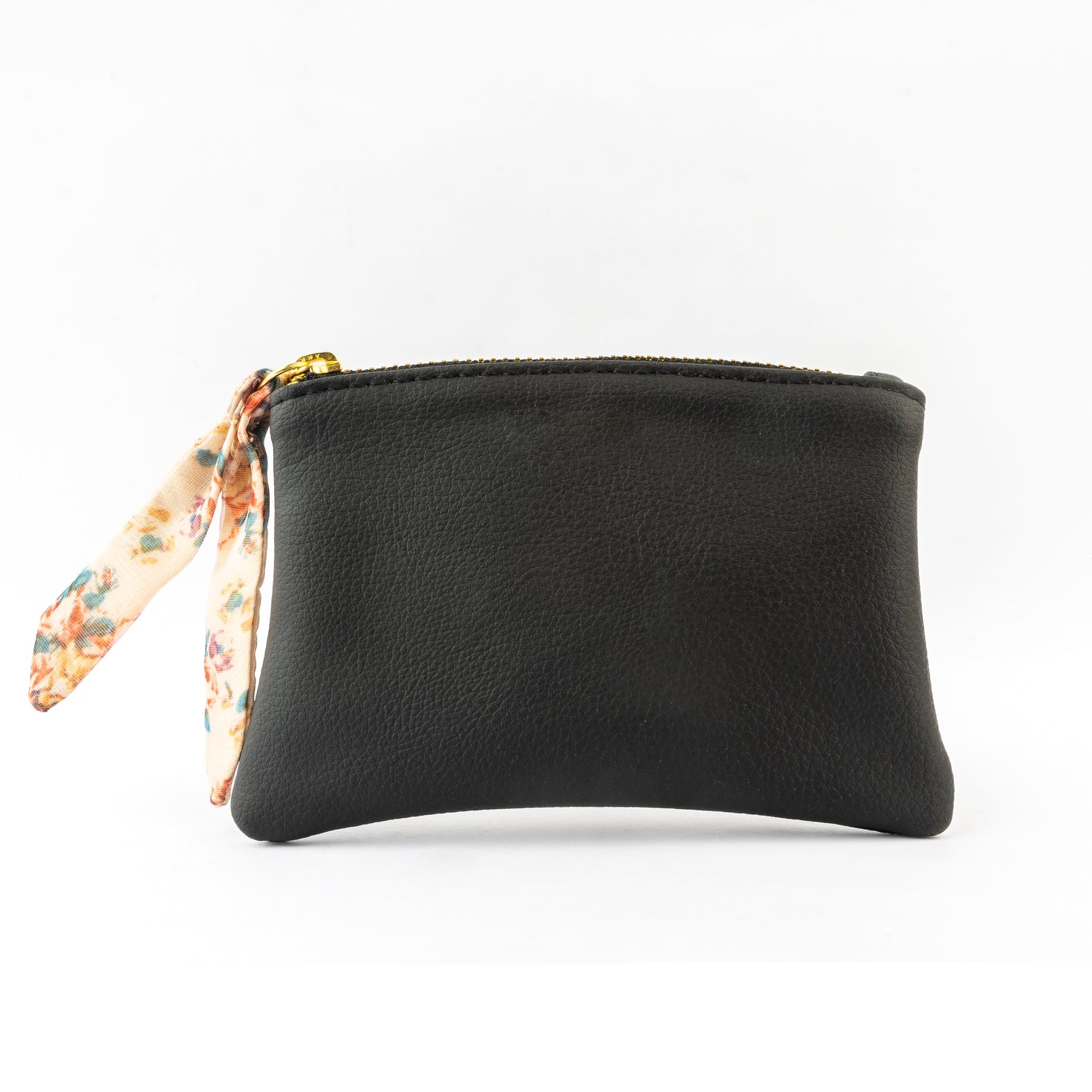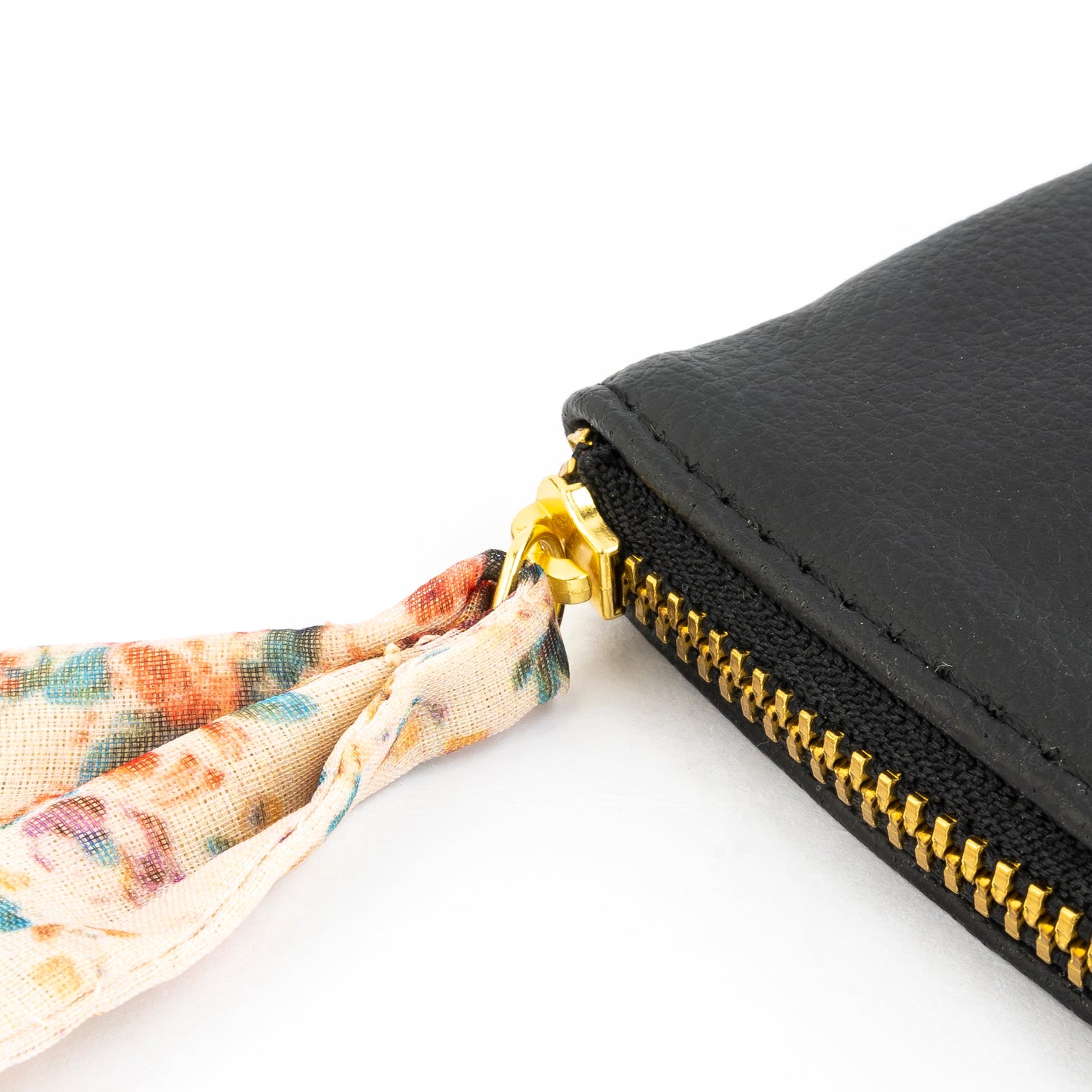 Prosperity comes to those who believe in themselves and their capabilities. The Edith Coin Purse is designed with a rectangular frame that signifies the self confidence made from, combining the understated of the posh texture of guilt free cactus leather, its an accessory for the Ubermensch for tomorrow.
Fabric - Cactus Leather
Dimension (in inches) - 5 x 4
Comes with the original YKK metal zipper and puller.
Bejo is here with the best collection of leather alternatives.Cactus leather, often called Desserto, is a vegan substitute for animal hide and can be used as a replacement in a range of items. Similarly, pineapple leaf fabric, dubbed Piñatex, is a sustainably sourced, cruelty-free textile alternative.
Gift yourselves and your loved ones these trendy and sustainable products by Bejo.
Wipe with warm soapy water.
You may also like