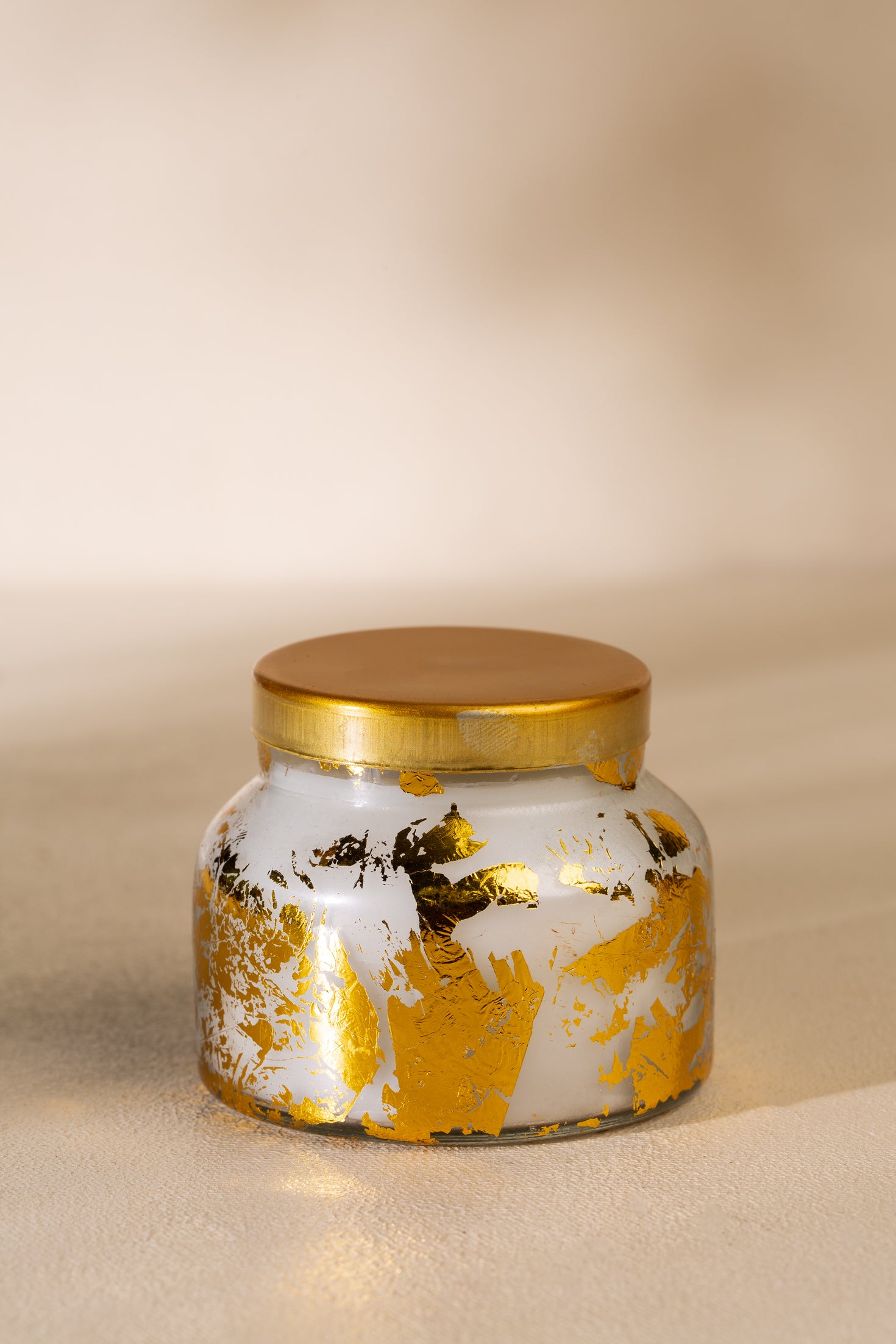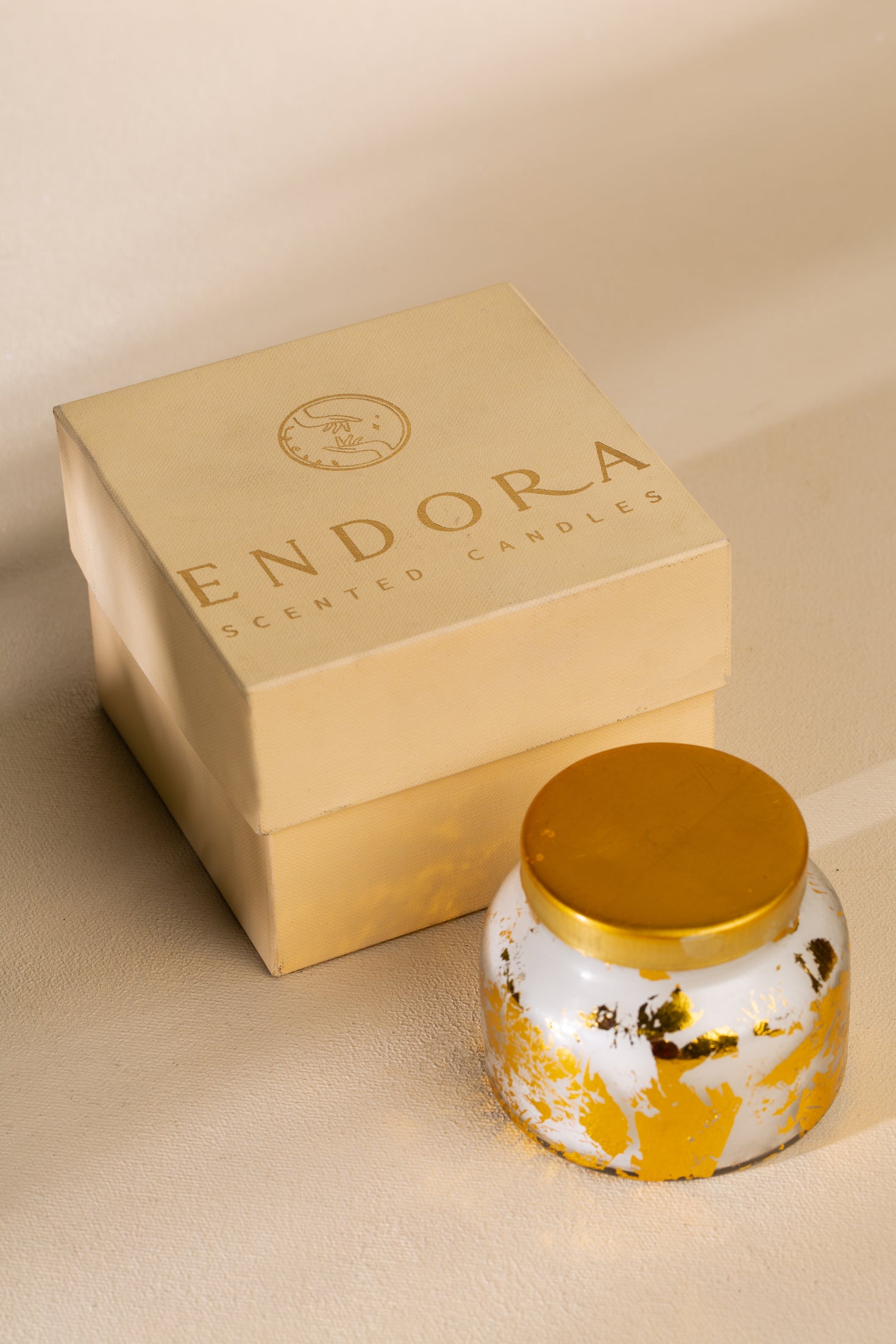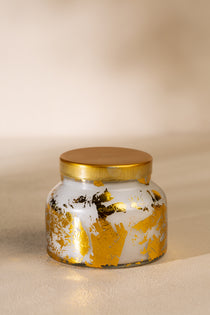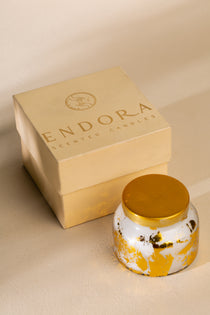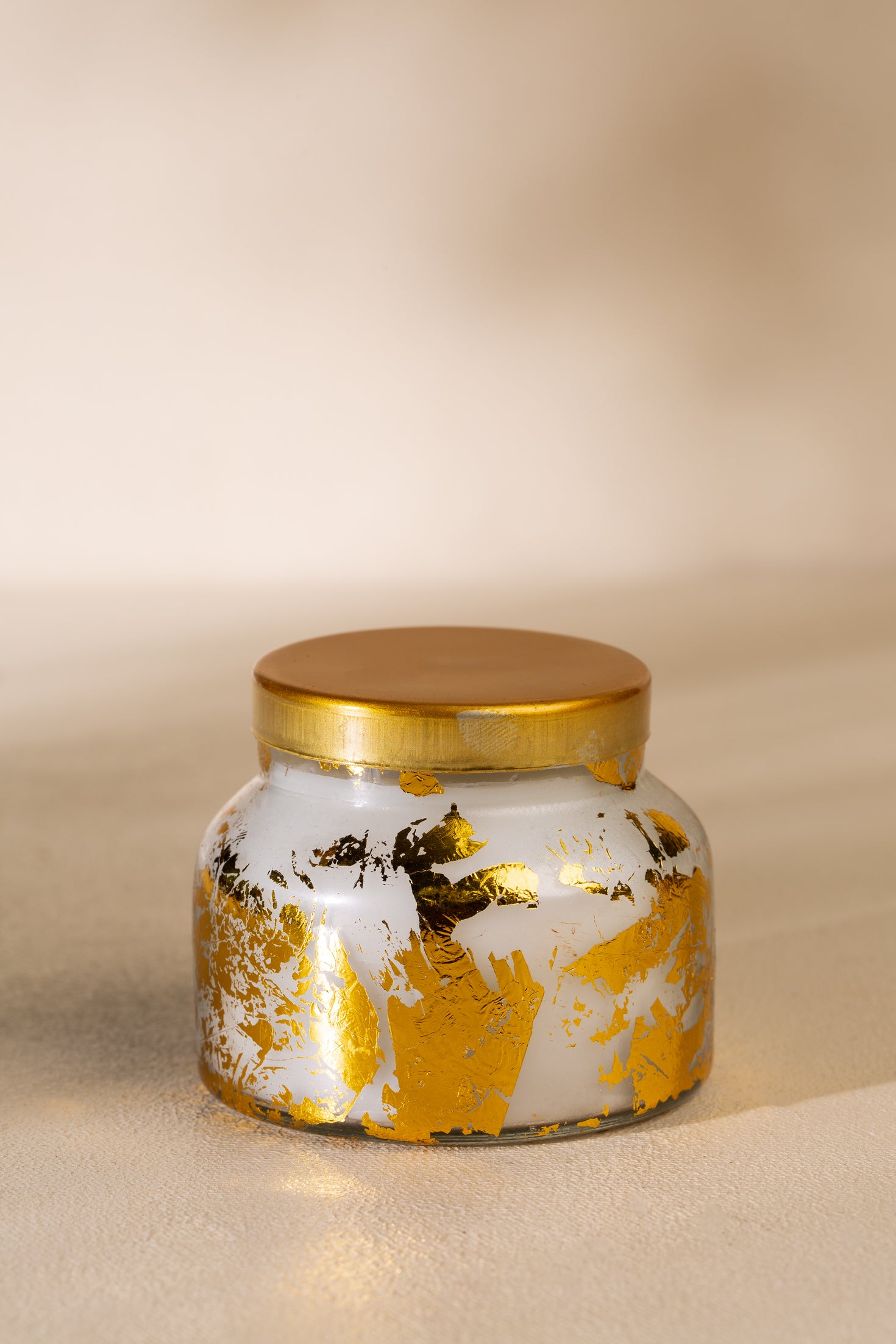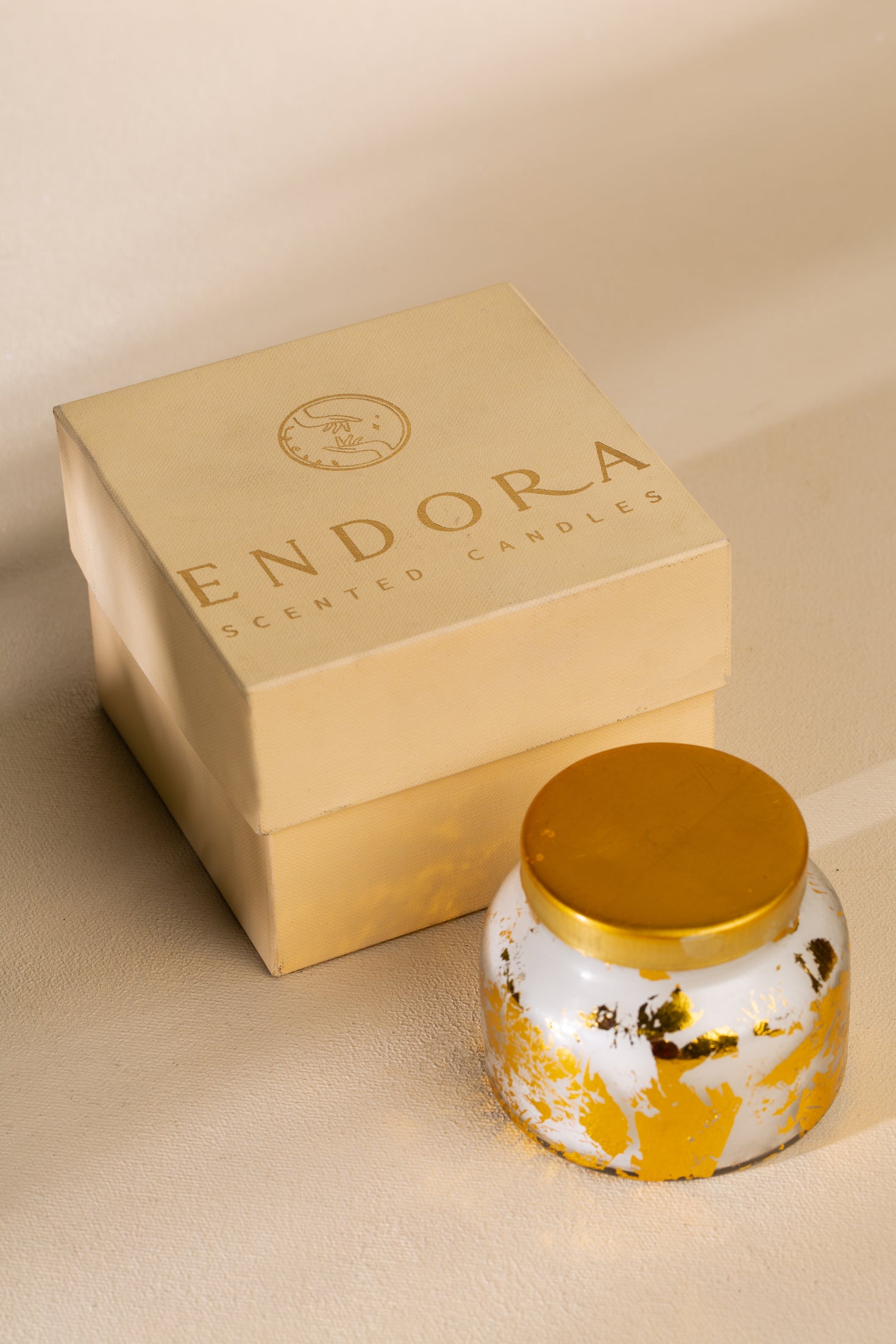 Handpoured beautiful fragrant candles for your home.
It's time to pamper yourself with some all natural, vegan soy wax candles infused with essential oils.
Made with love, this exquisite candle with a gold foiled matki - is sure to add a distict style to your decor. The jar is filled with the goodness of 100% Soy wax and infused with fragrant oils used for aromatherapy.
Fill up your home with good vibes and sublime aesthetics with unique decor, exquisitely built with natural metals, healing stones, hand-crocheted banana plant fibre, locally sourced clay, ethically grown bamboo and other elements that help create a calming aura.
Go Native's range of handmade decor has been designed to brighten up your favourite nook and convert yoour house into a home.
Align your surroundings to your mood with our sustainable, classic and elegant home decor items - perfect for gifting to yourself or someone special.
You may also like