Handmade Parijat Cushion Cover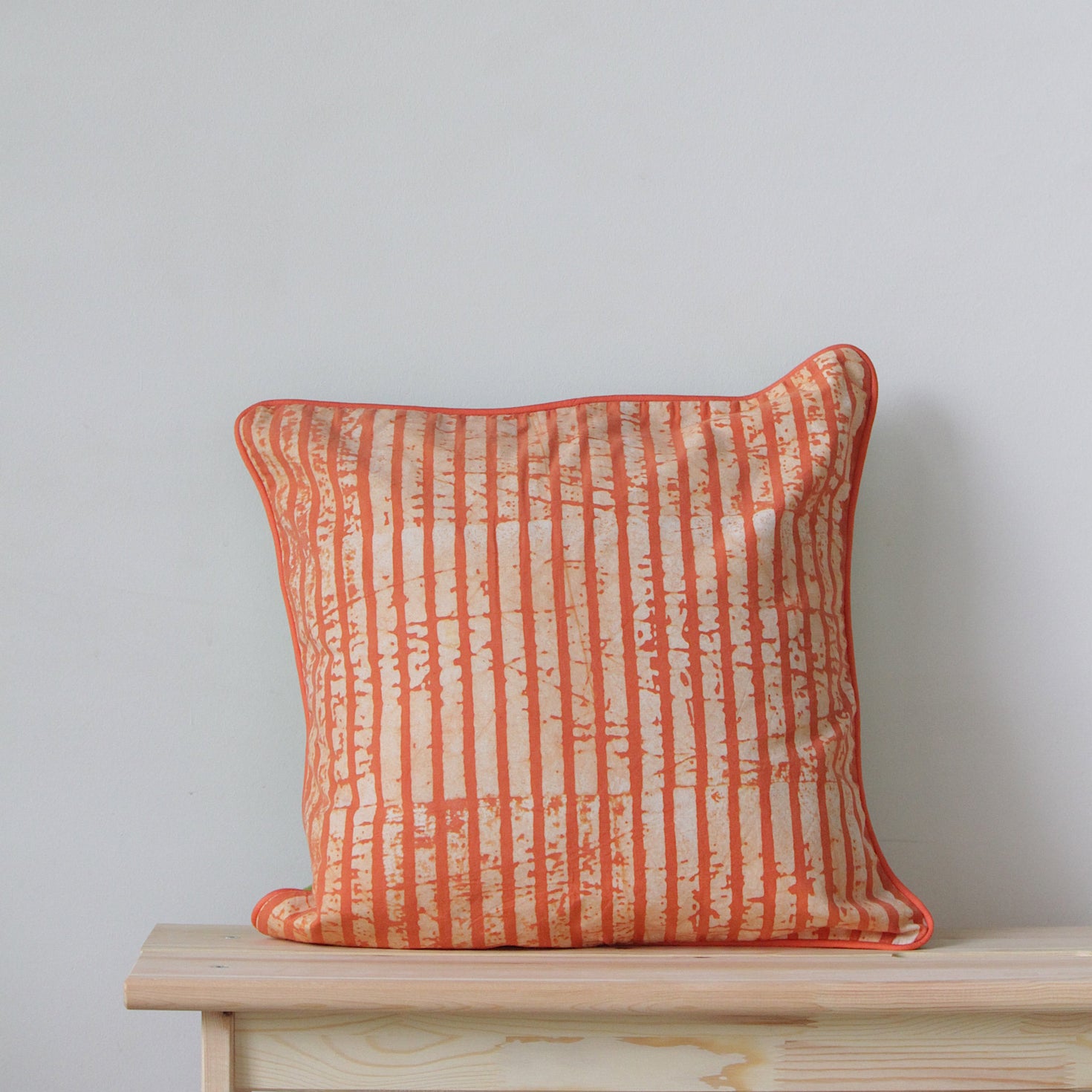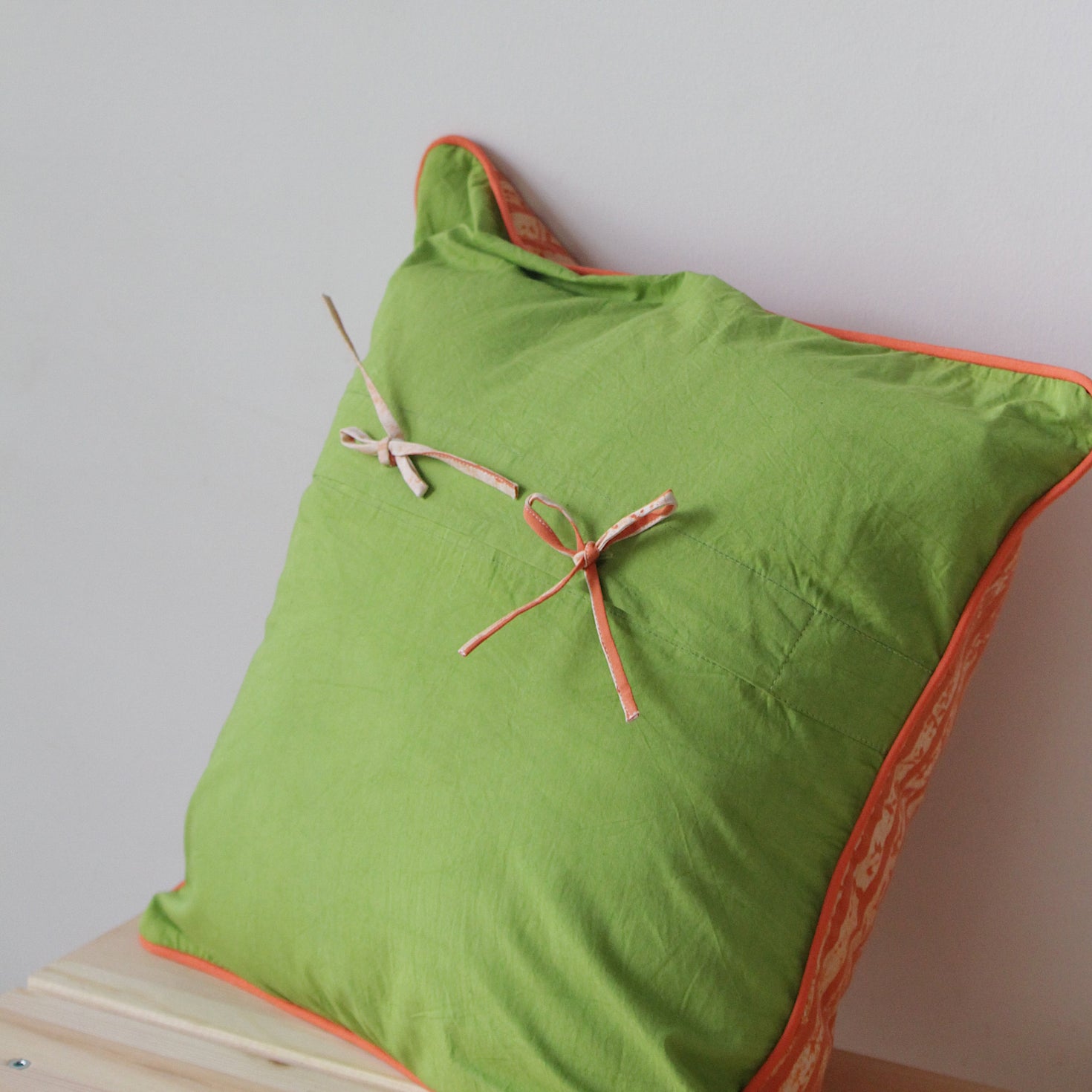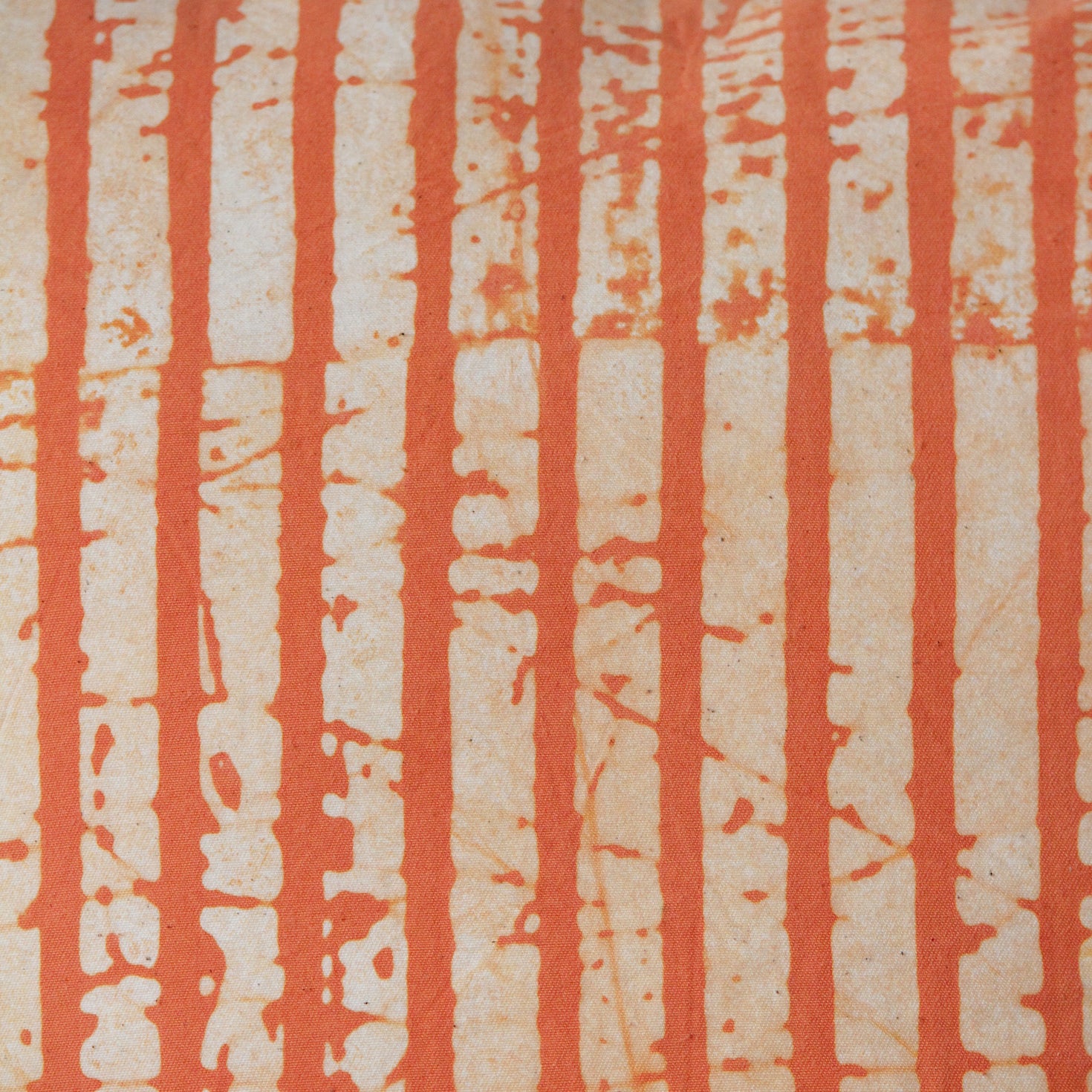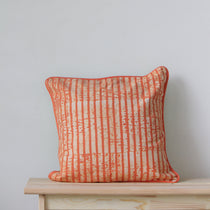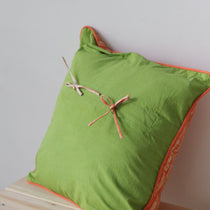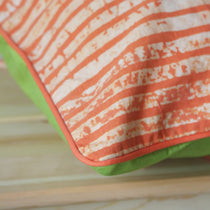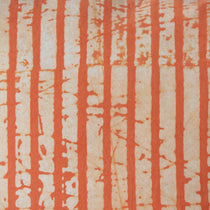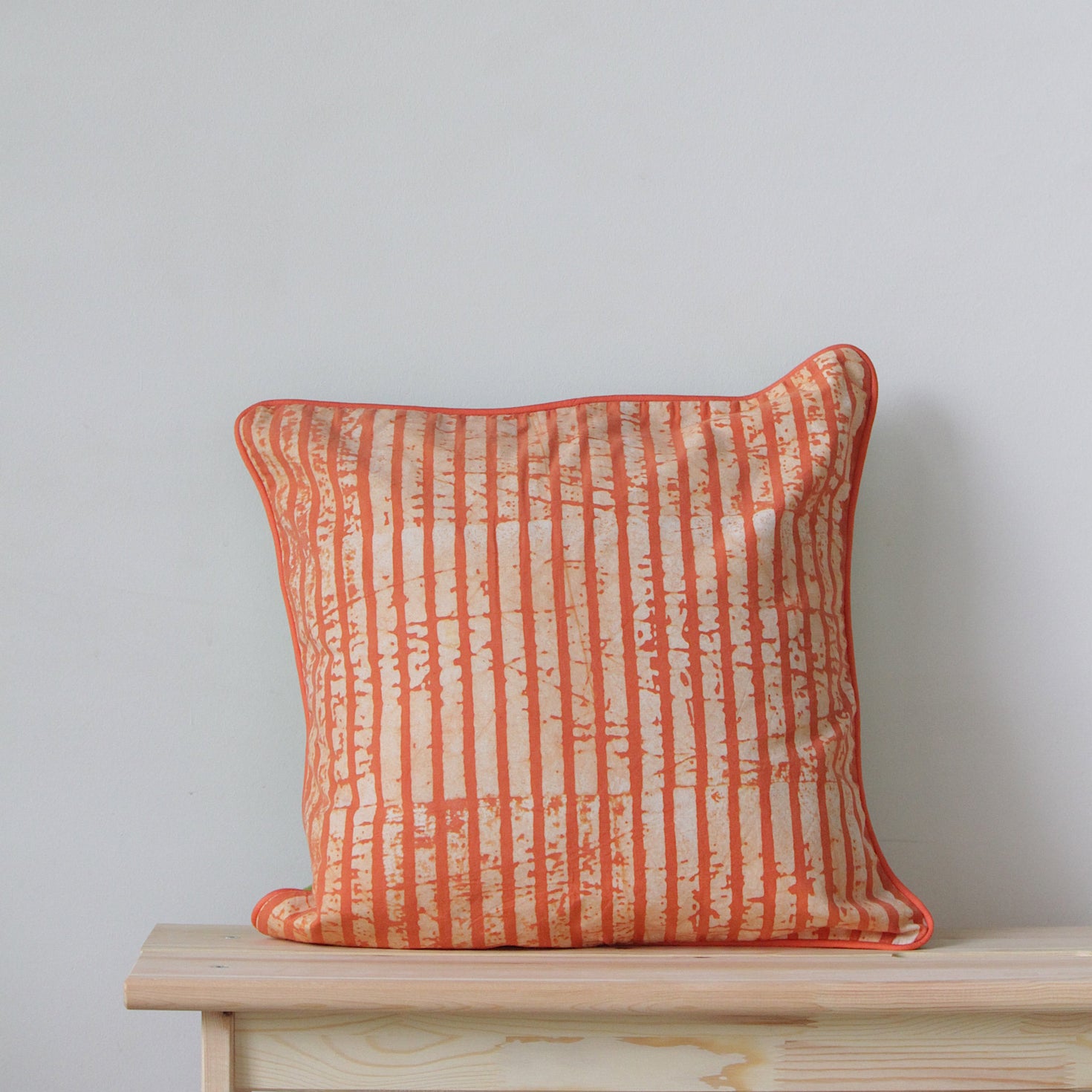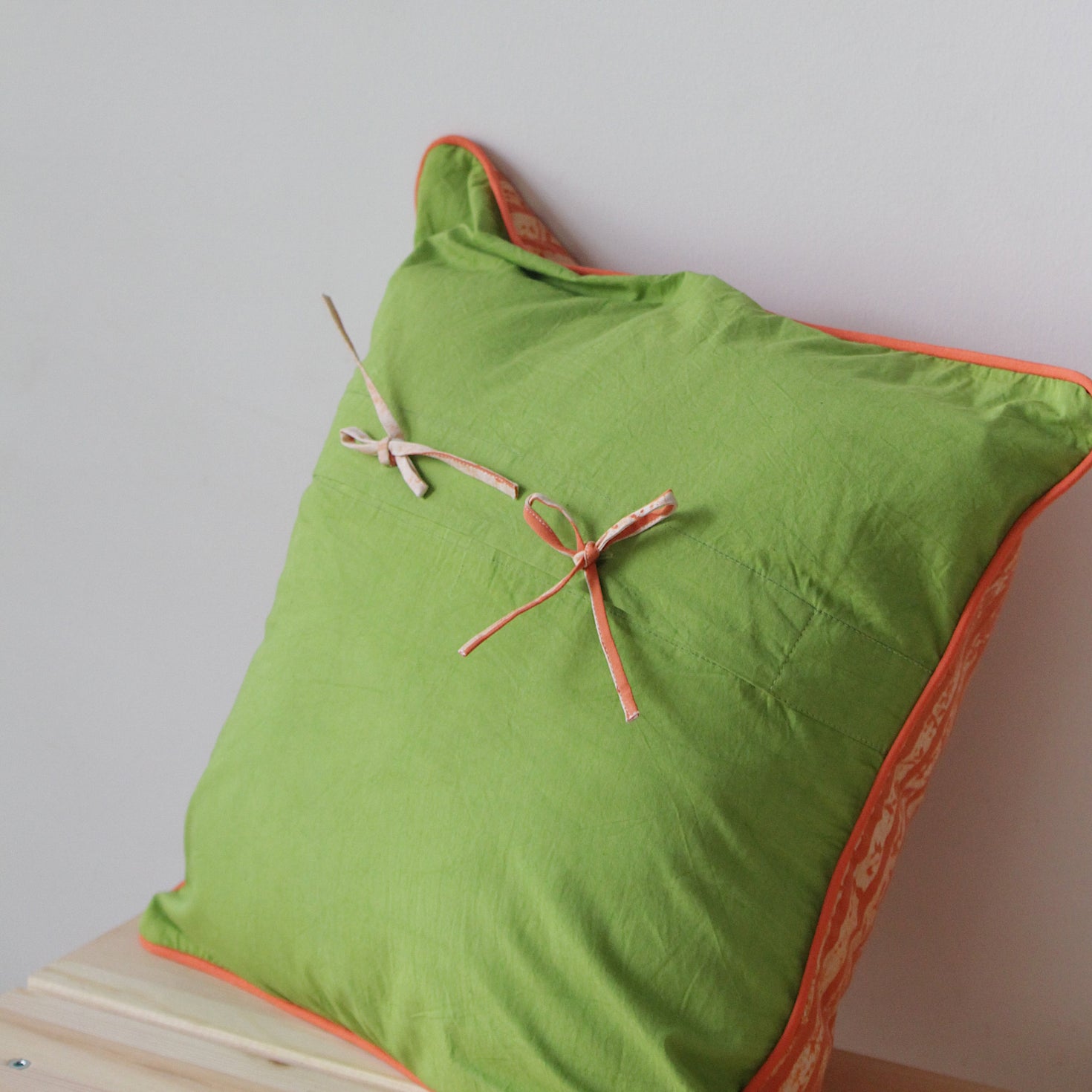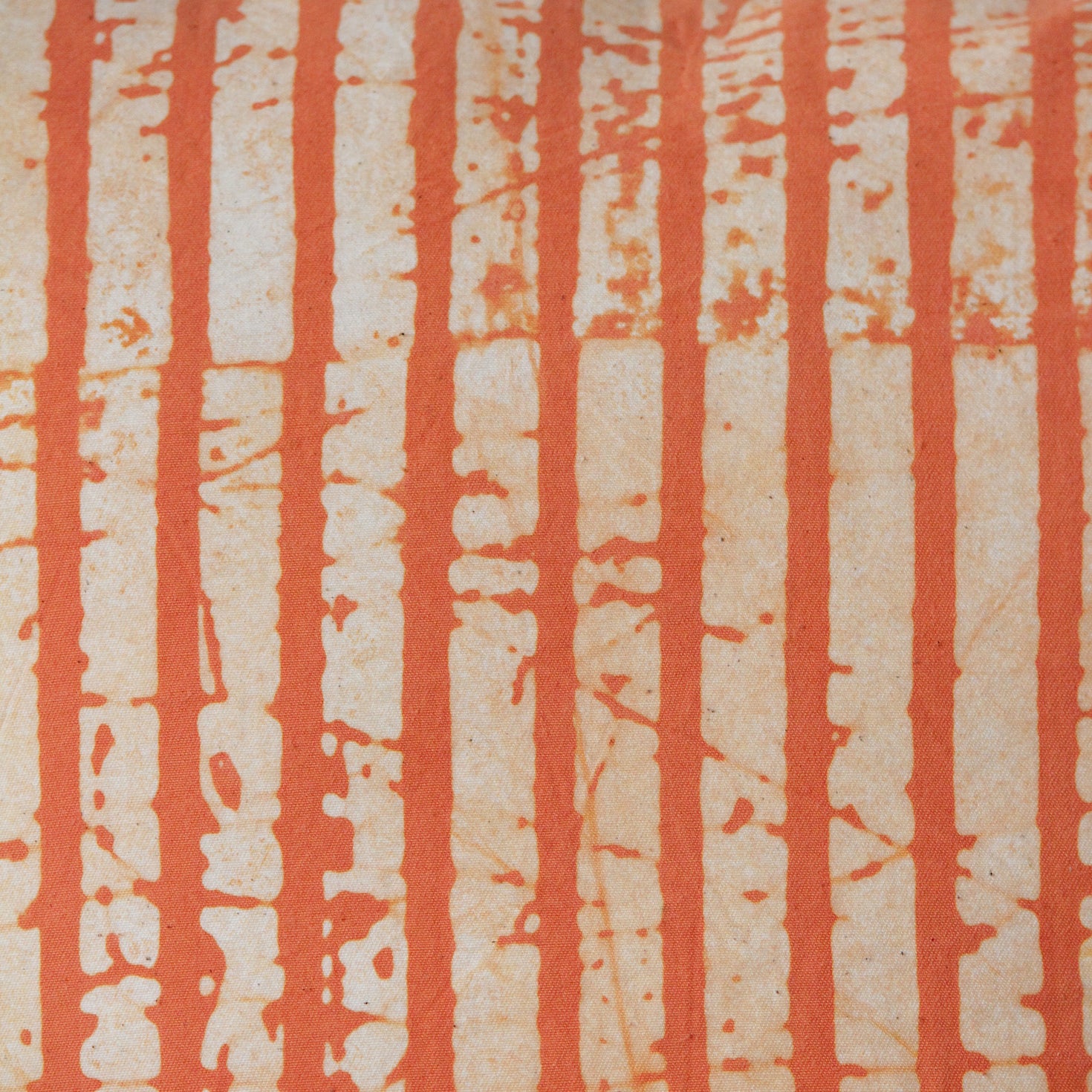 Quaint dwellings lined with beautiful trees big and small, Reminiscent of pot-pourri of fragrant mists, dew and all.
What more could mother earth ever offer? To walk on pathways graced by flower.
Flora is a collection of décor cushions for your blissful spaces, inspired by the earthy palette of flowering trees of India. Hand printed and painted in Batik. Designed and made in India
We strive to create objects that foster unique experiences.Our work is inspired by life and its precious moments that we want to share with you. We hope to bring you a little joy, some smiles, and lots of magic. We are on a mission to make everyday [objects] beautiful, one extraordinary product at a time.
You may also like