HAPPY JOURNEY PASSPORT COVER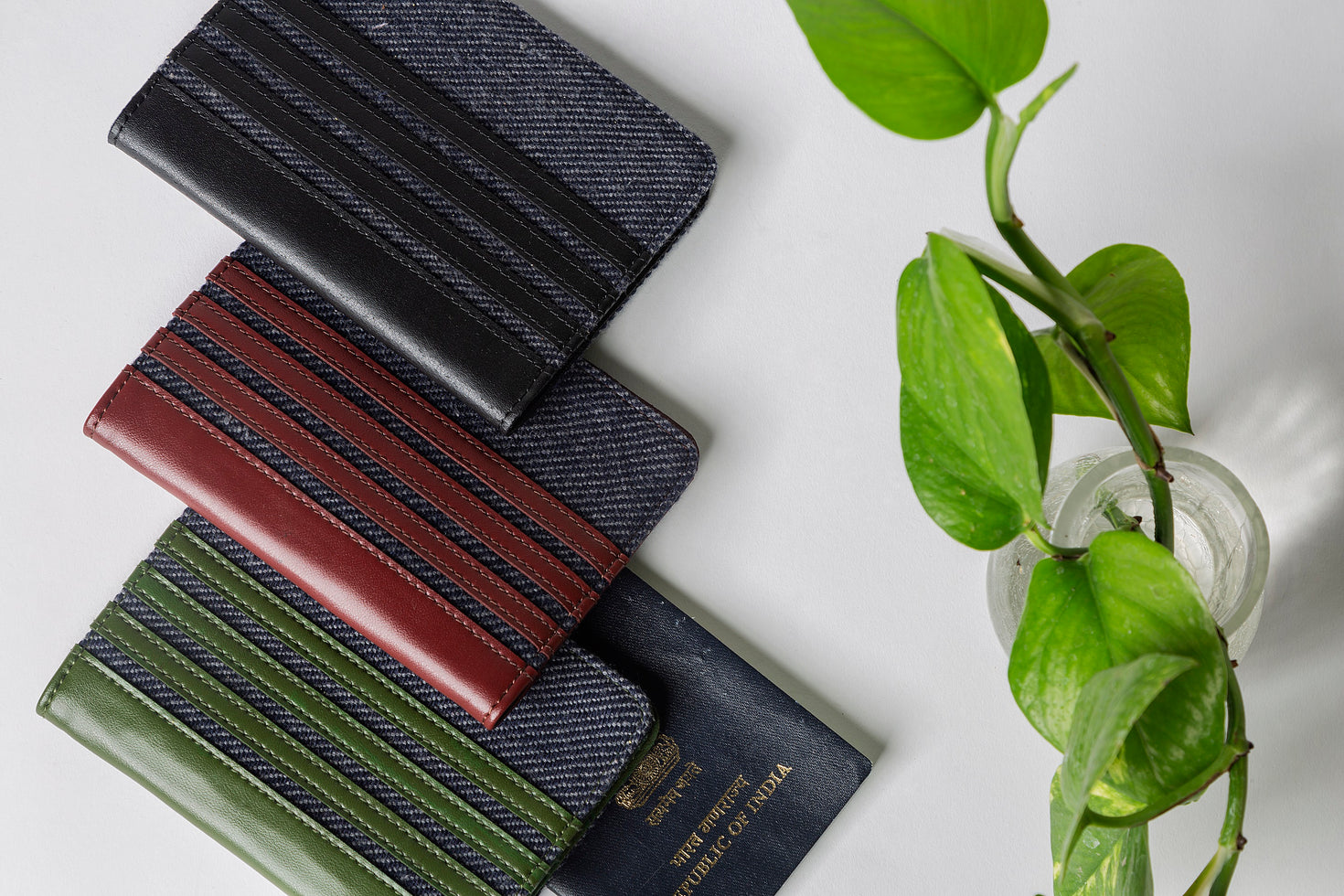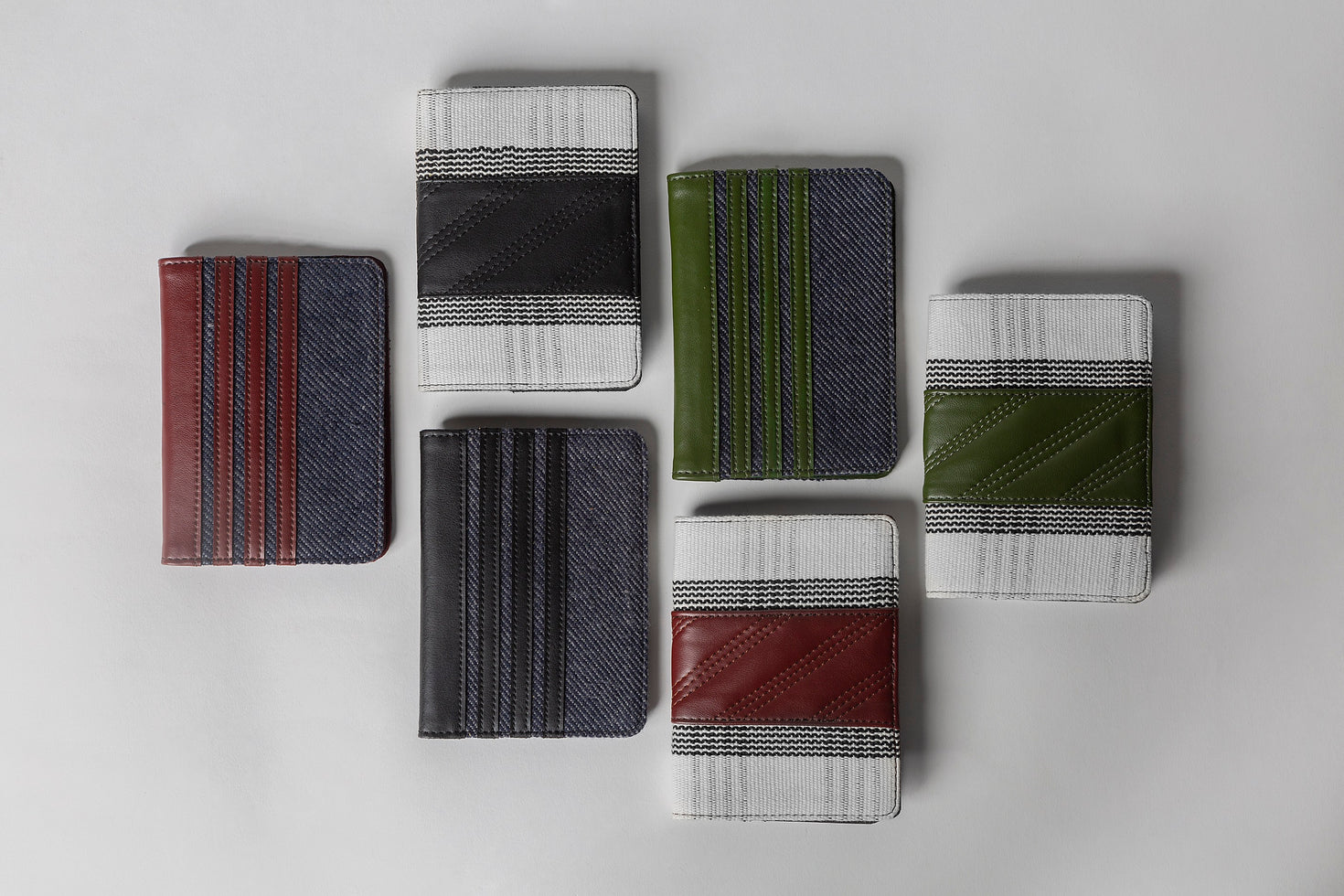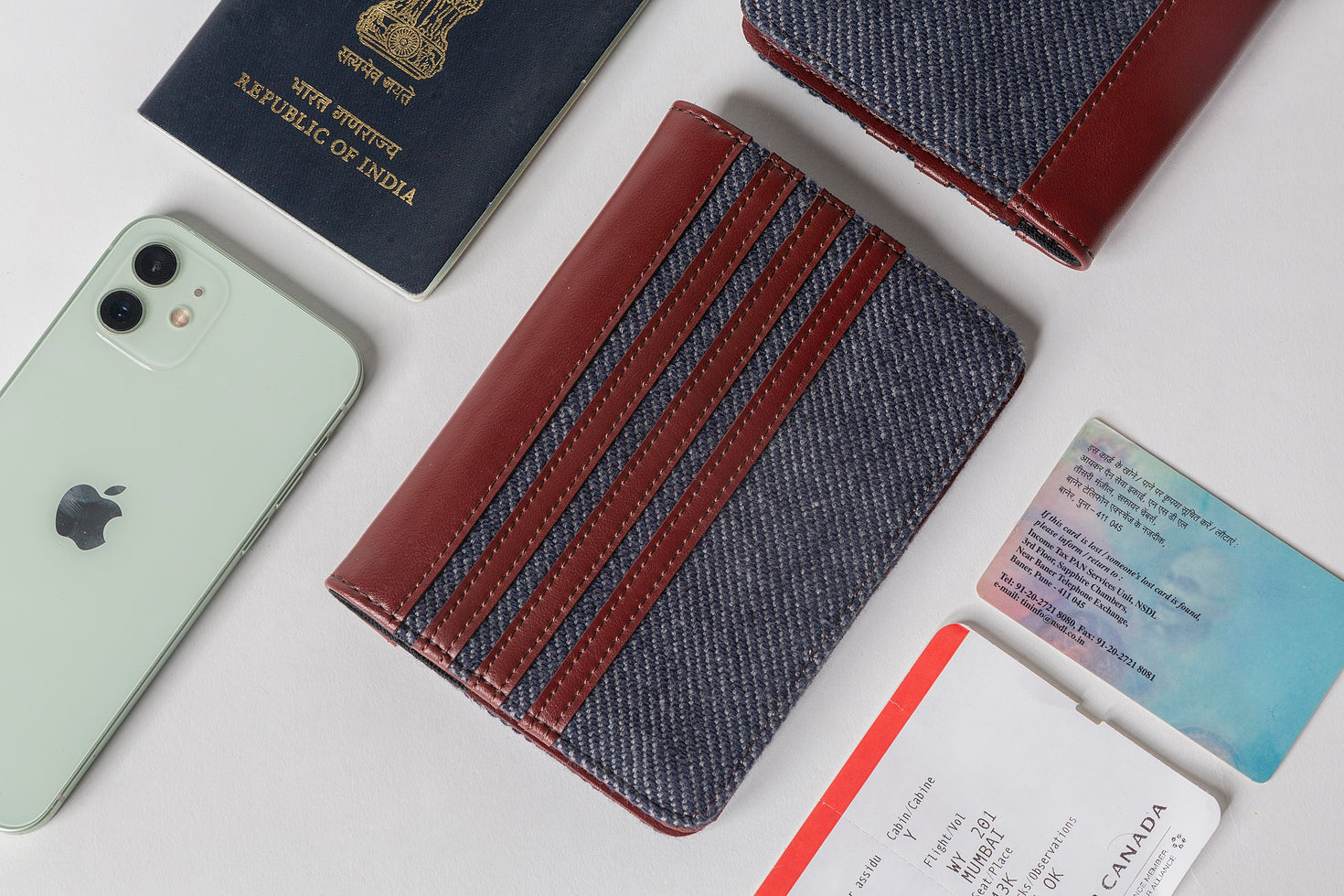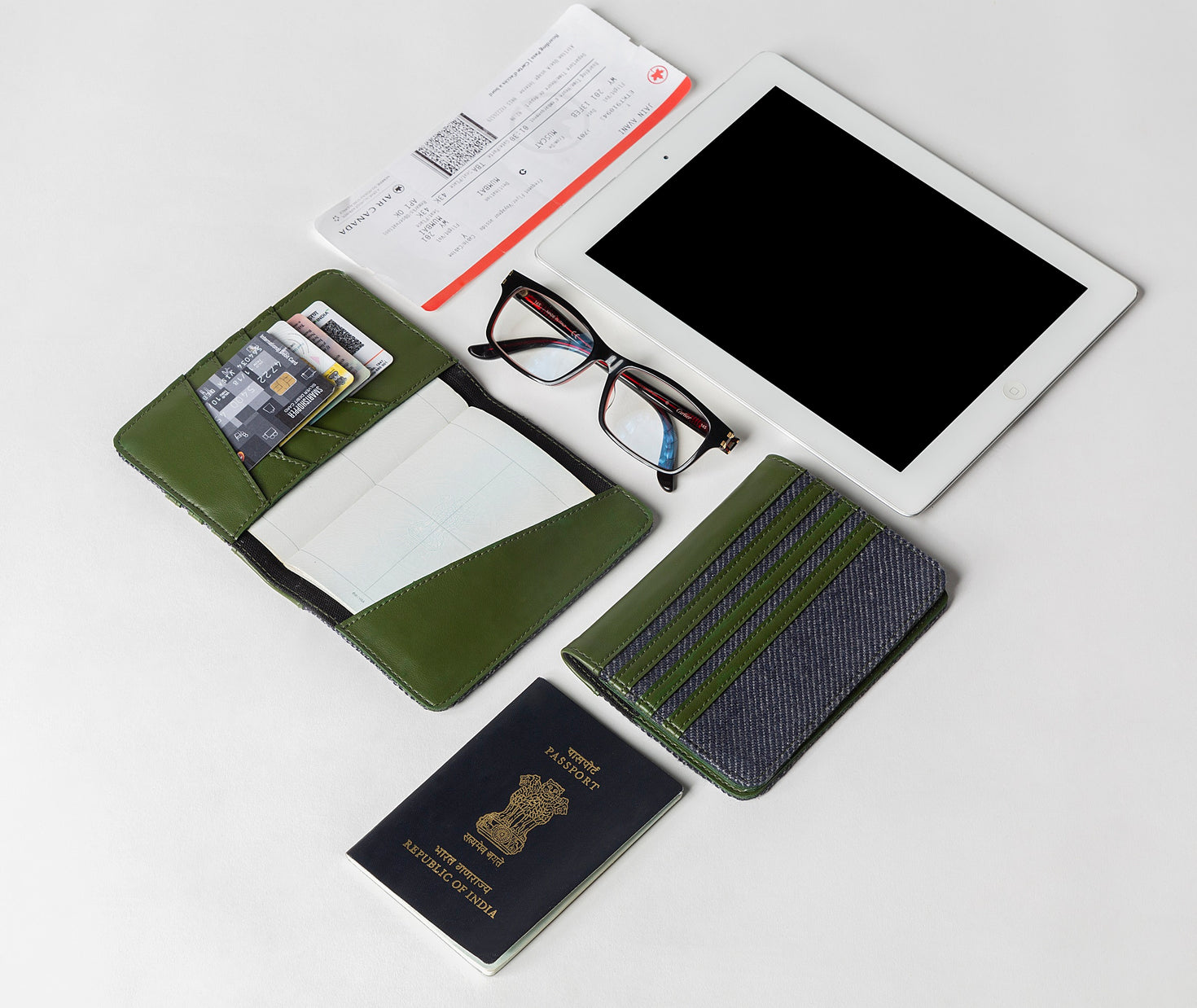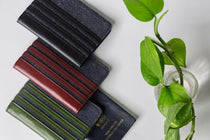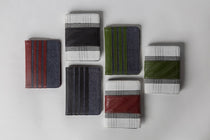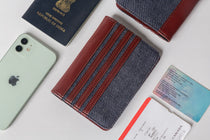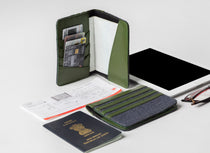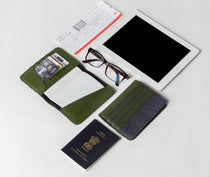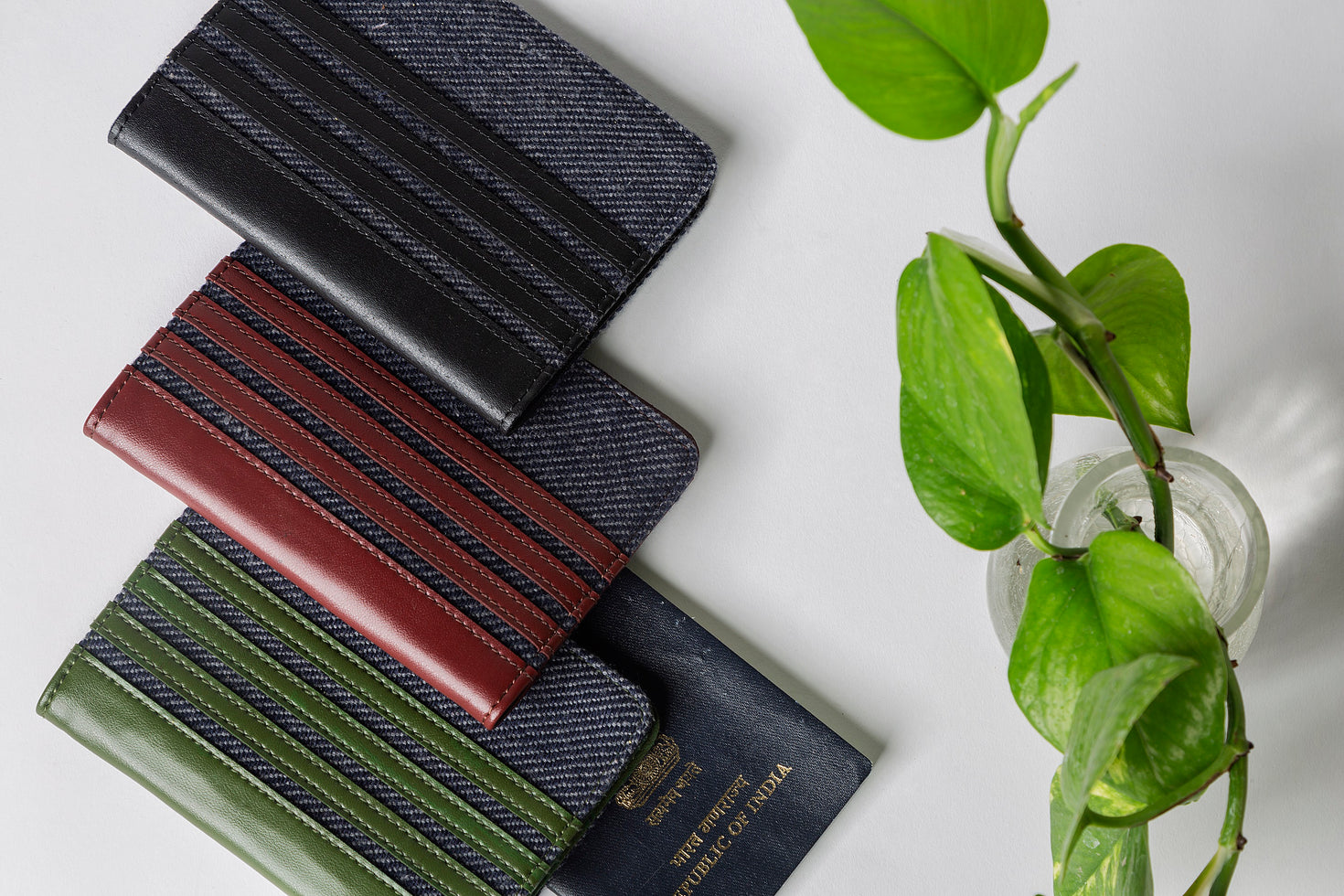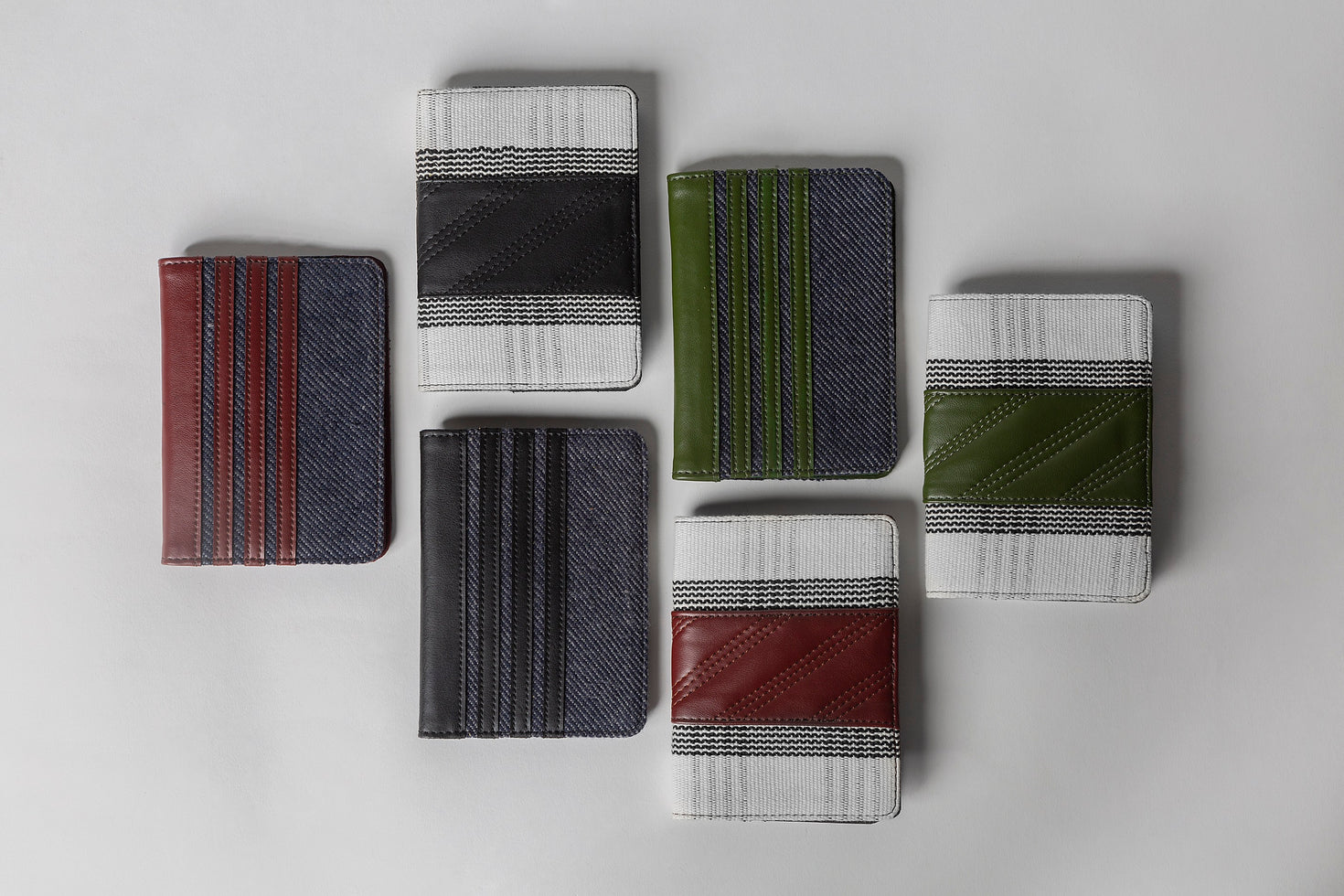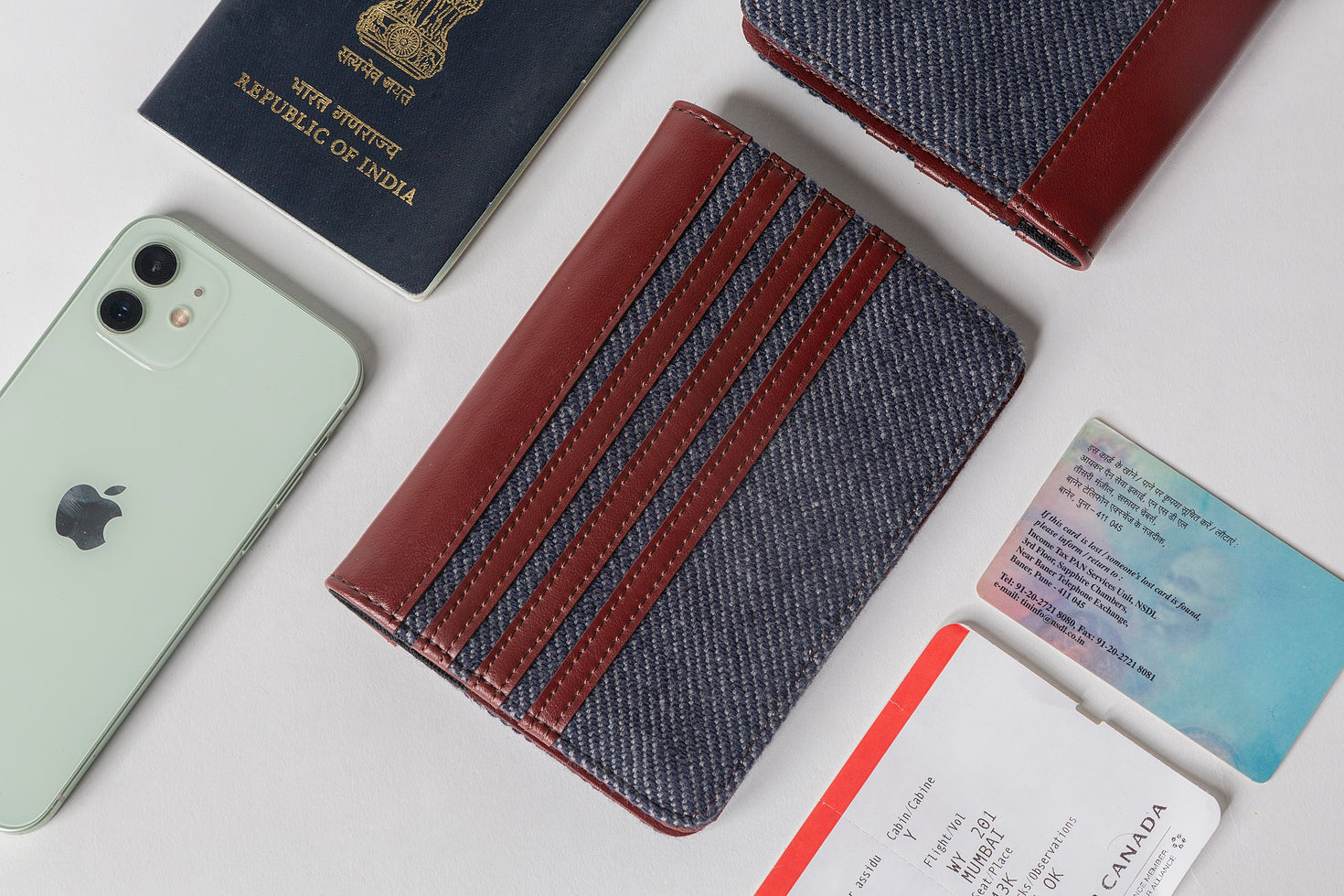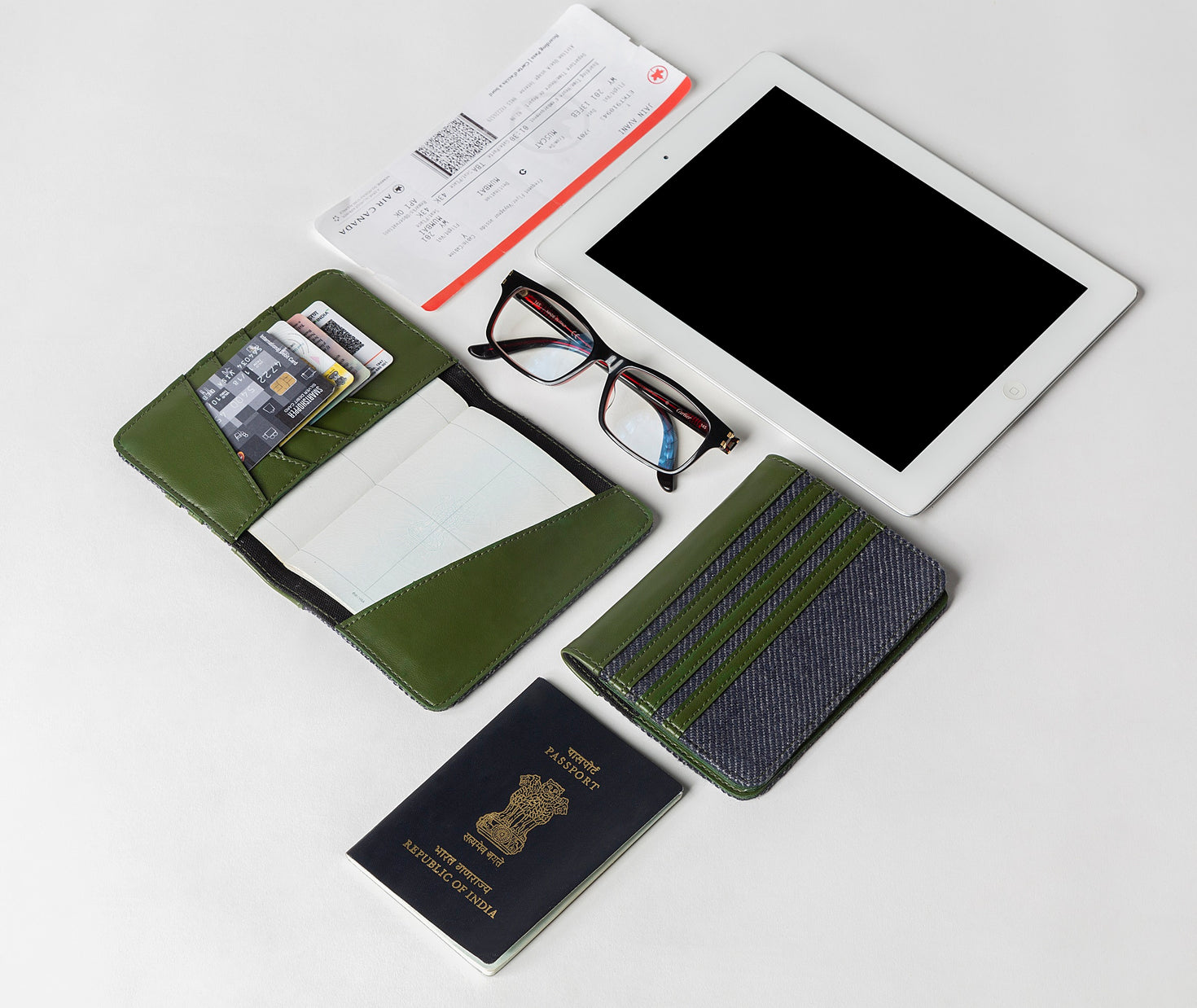 Embrace the journey!
When we navigate the globe, a perfect travel companion is the one who keeps everything organized for a stress-free journey. Such an ideal travel companion is the Happy-journey passport cover. Meticulously crafted with cactus leather, it makes sure that you are never too far from the things you need handy.
Fabric -Cactus Leather and Oxford weave Handwoven fabric
Dimension (in inches) - 6 x 4.2.
Bejo is here with the best collection of leather alternatives.Cactus leather, often called Desserto, is a vegan substitute for animal hide and can be used as a replacement in a range of items. Similarly, pineapple leaf fabric, dubbed Piñatex, is a sustainably sourced, cruelty-free textile alternative.
Gift yourselves and your loved ones these trendy and sustainable products by Bejo.
Wipe with warm soapy water.
You may also like