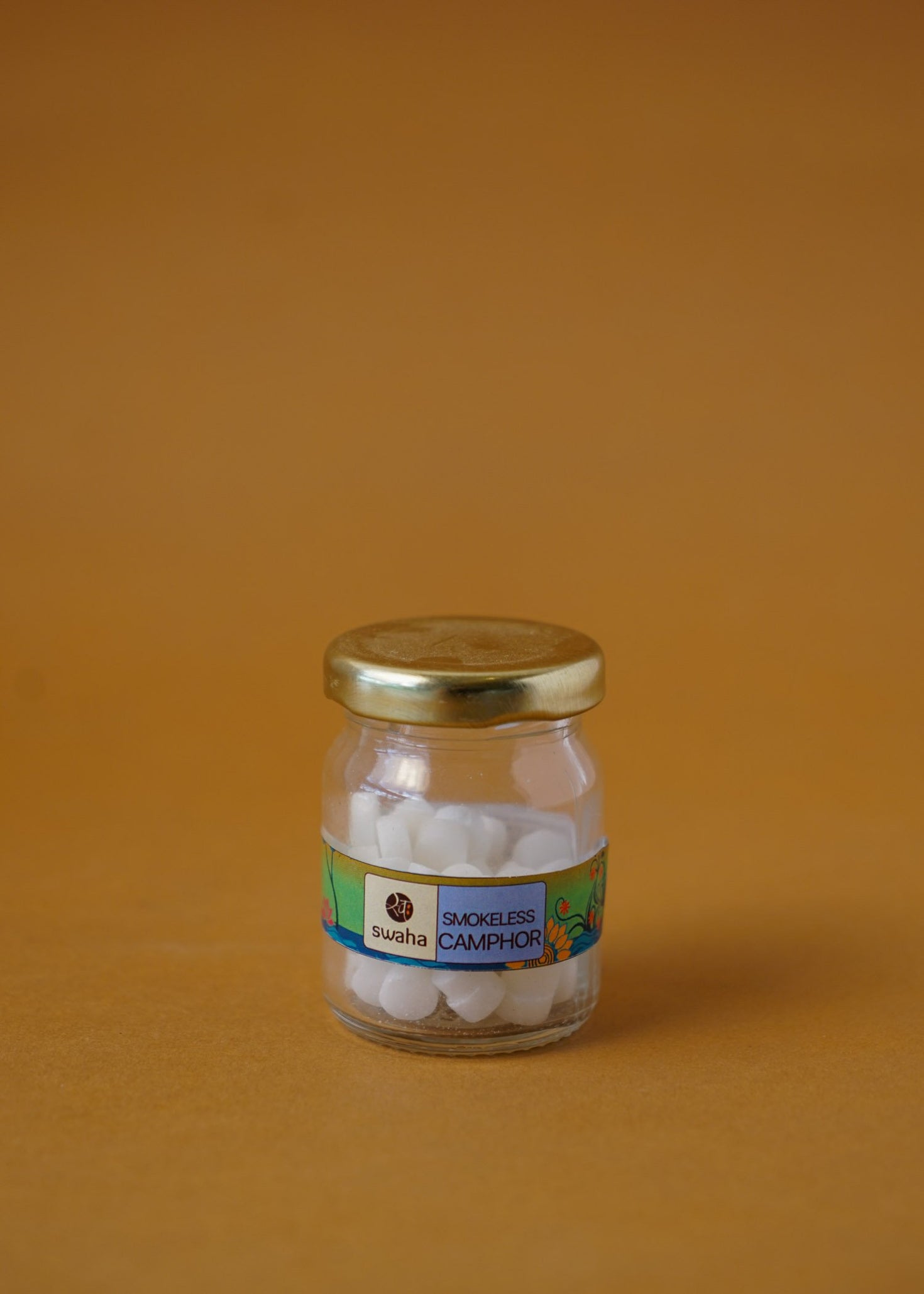 Smokeless camphor burns without any residue, perfect for daily puja events.
Each box contains 32 pcs.
To ensure a hassle-free shopping experience with Go Native, we would like to request you to take a short video while you unbox the package. This will help us assess the damage caused due to transit, in case of any. Please do share the video with the Go Native team within 7 days of delivery. Please note that we will not be able to exchange the product without the unboxing video that captures the damage.
You may also like