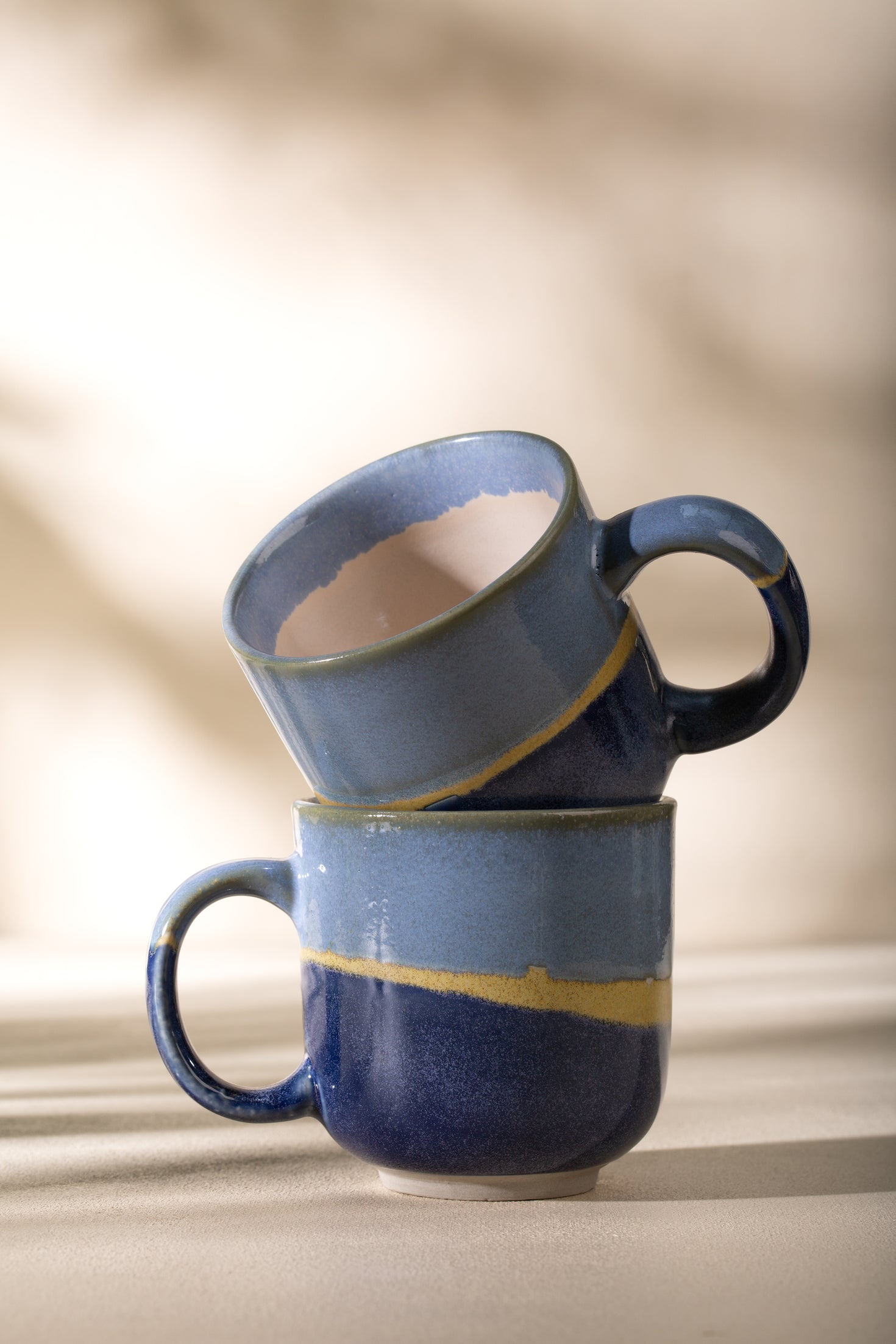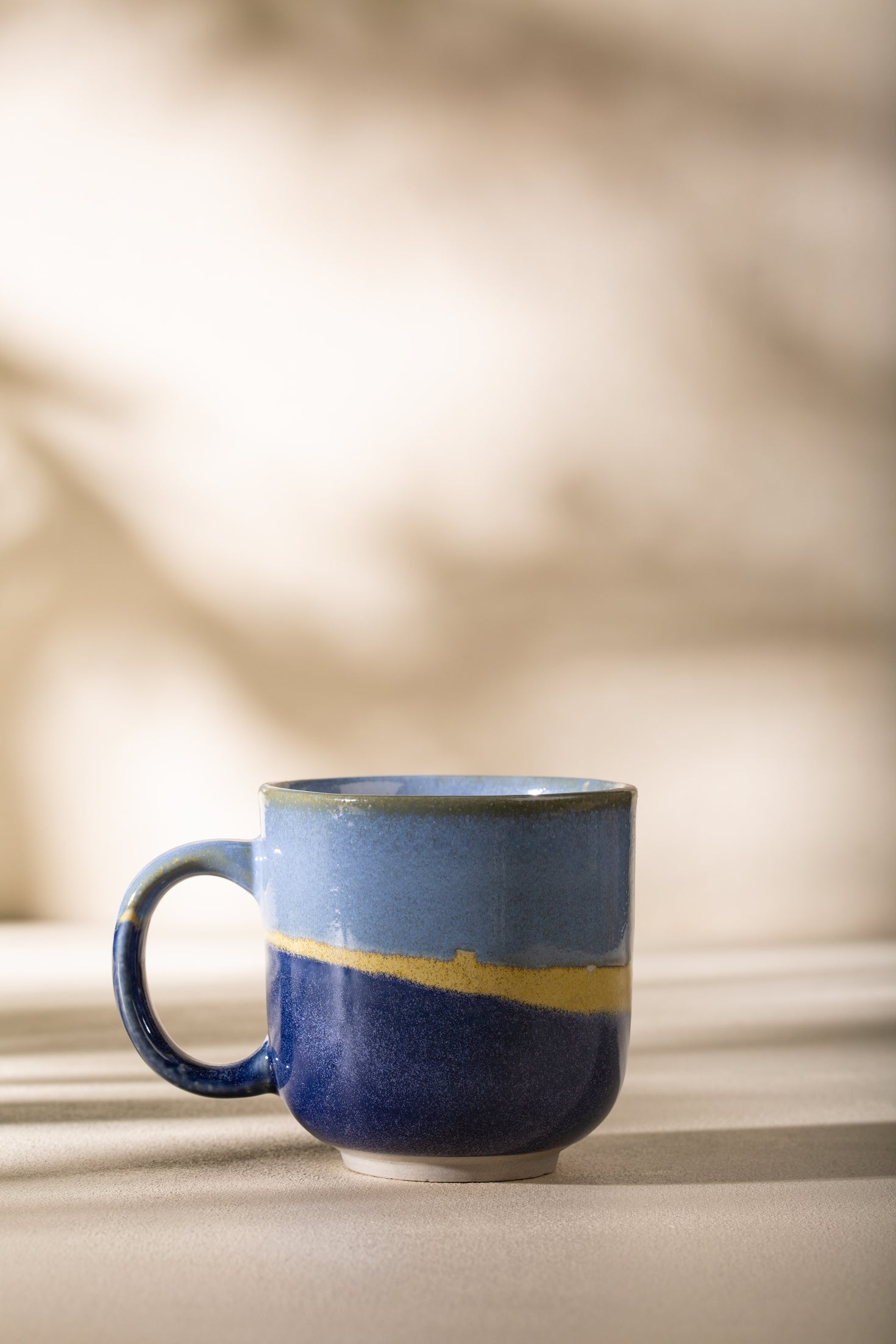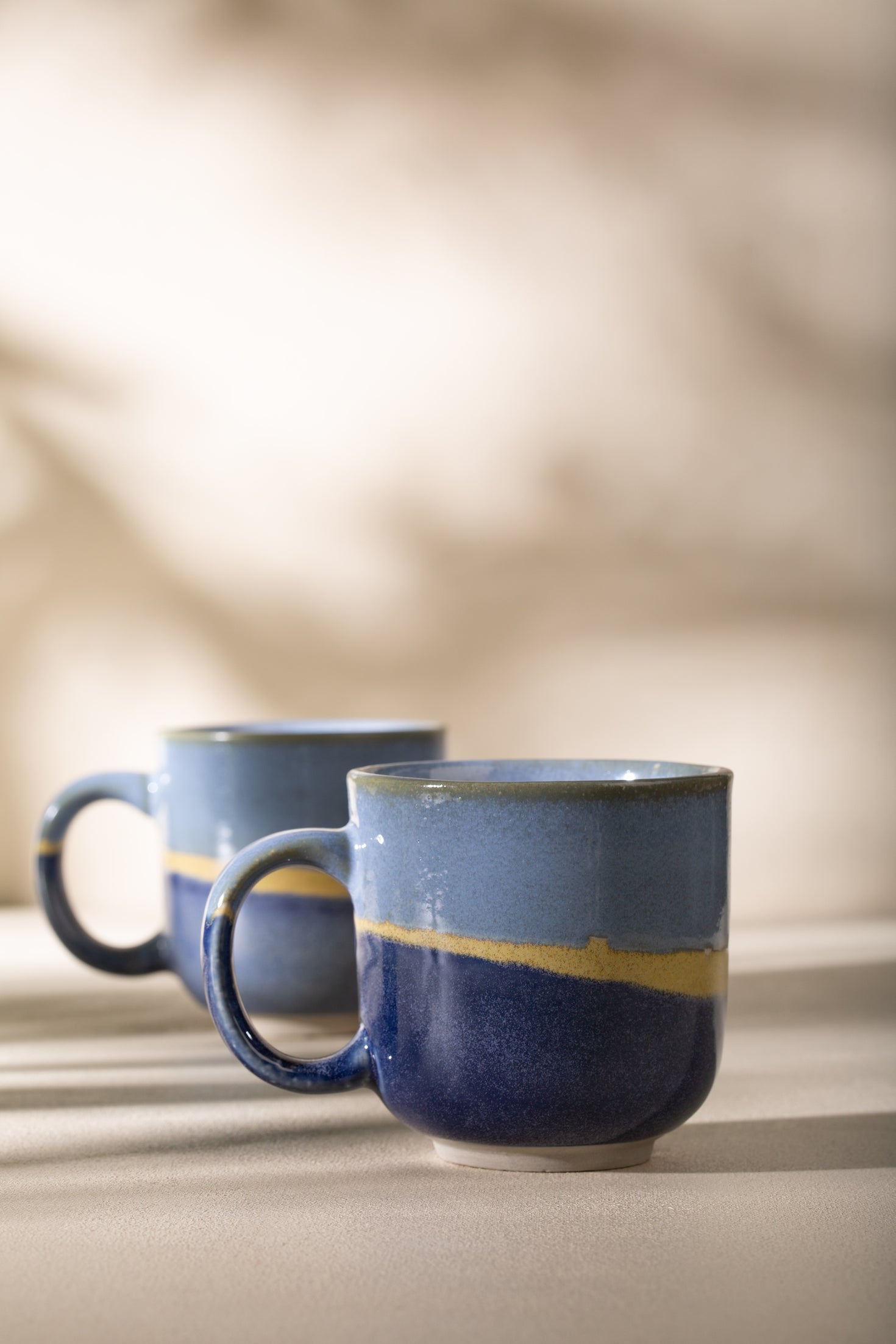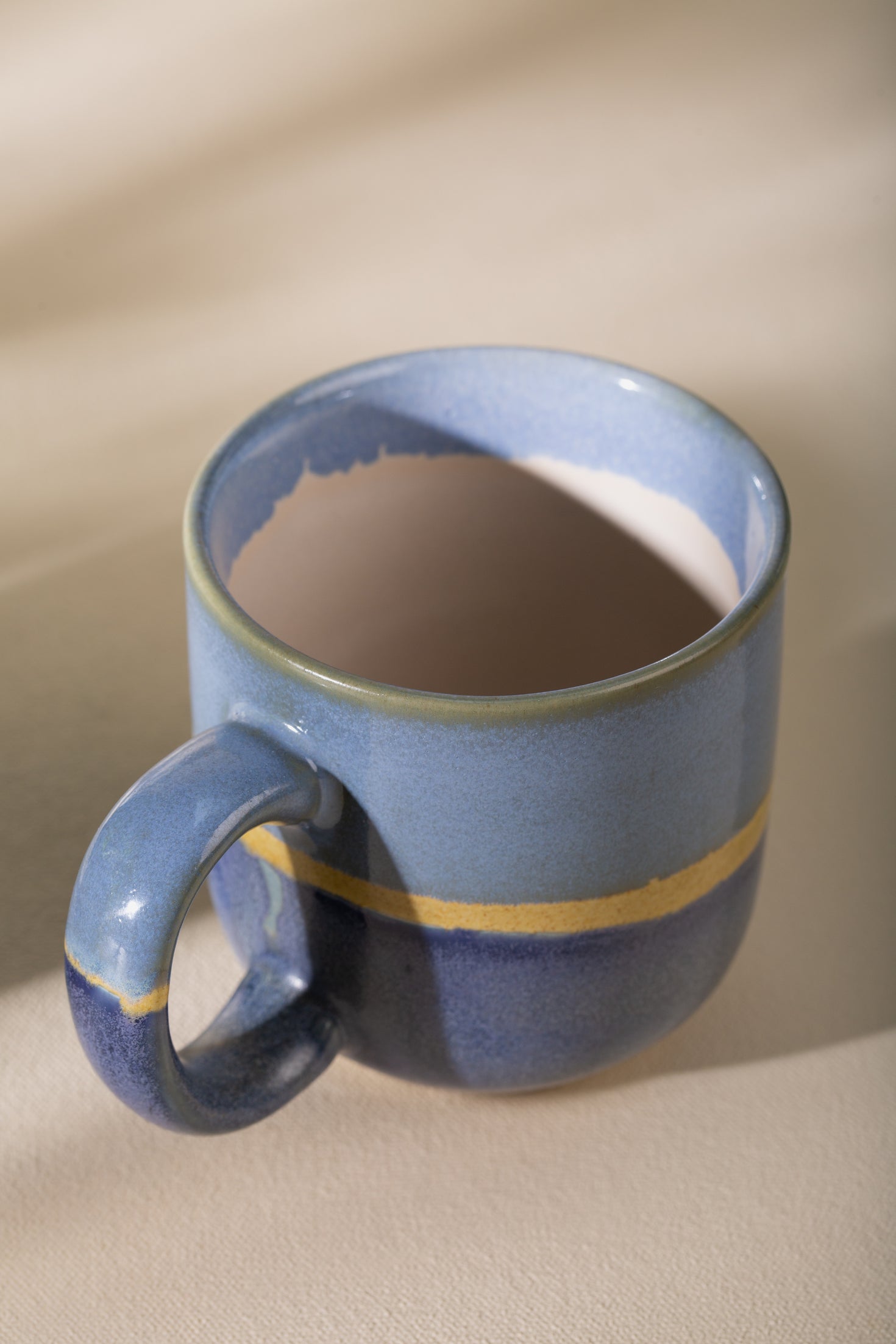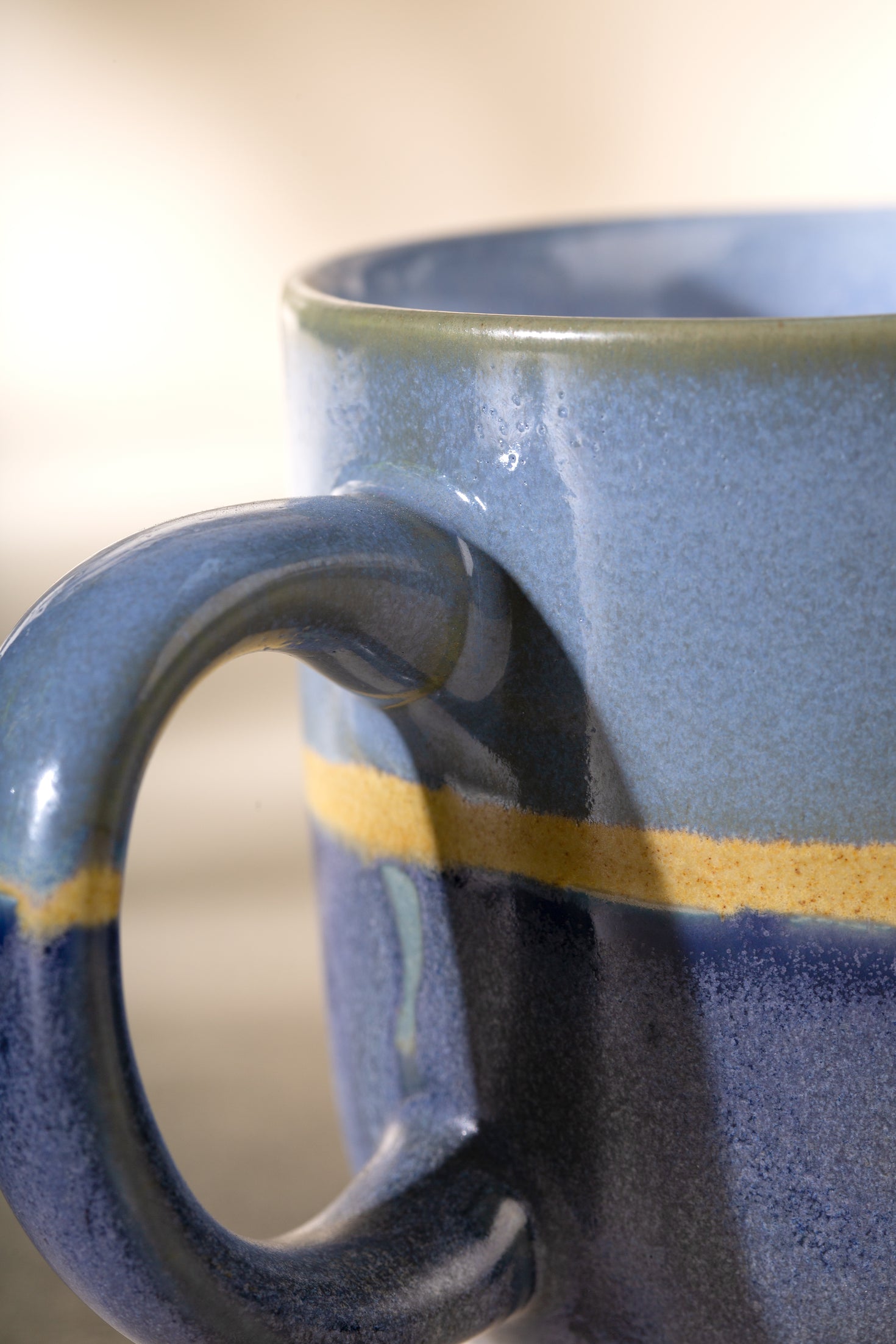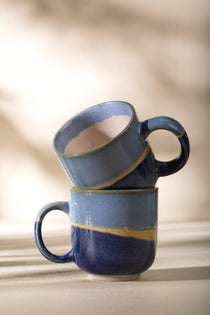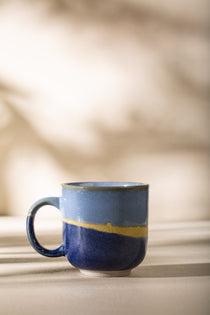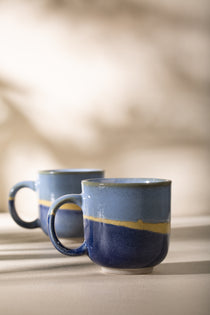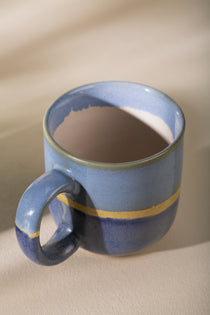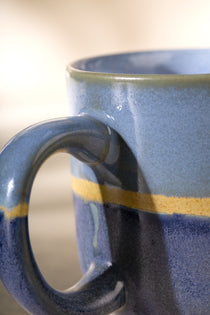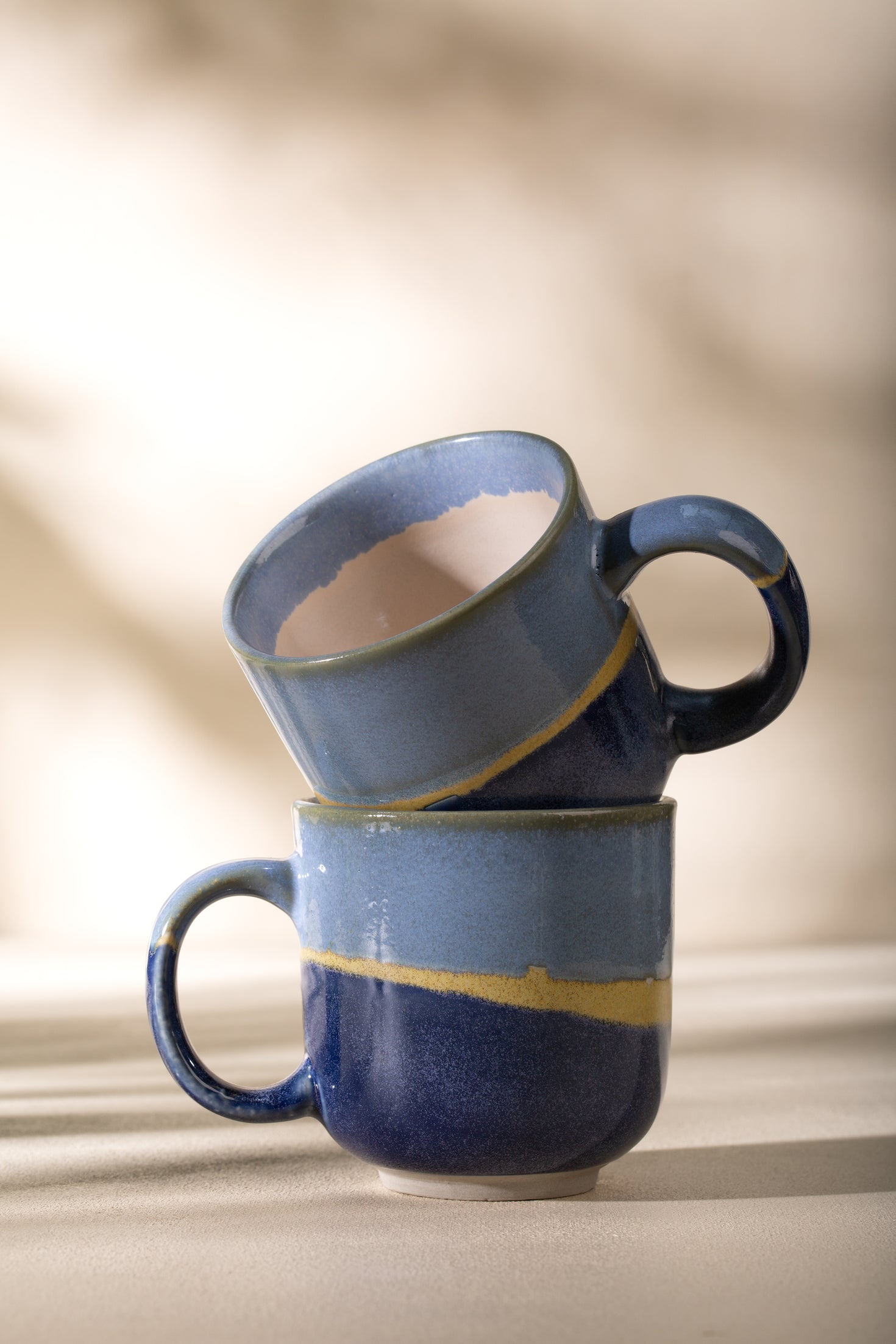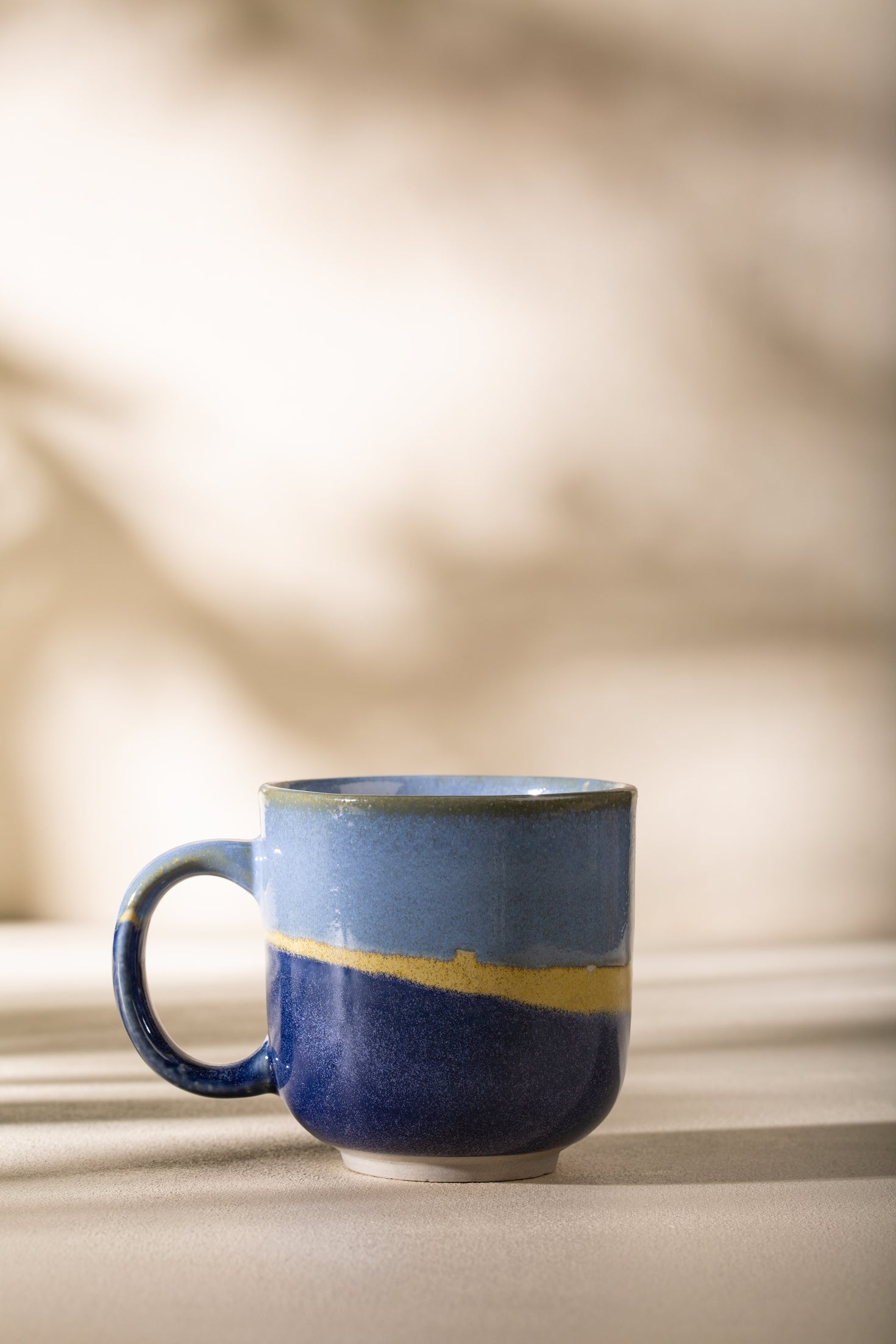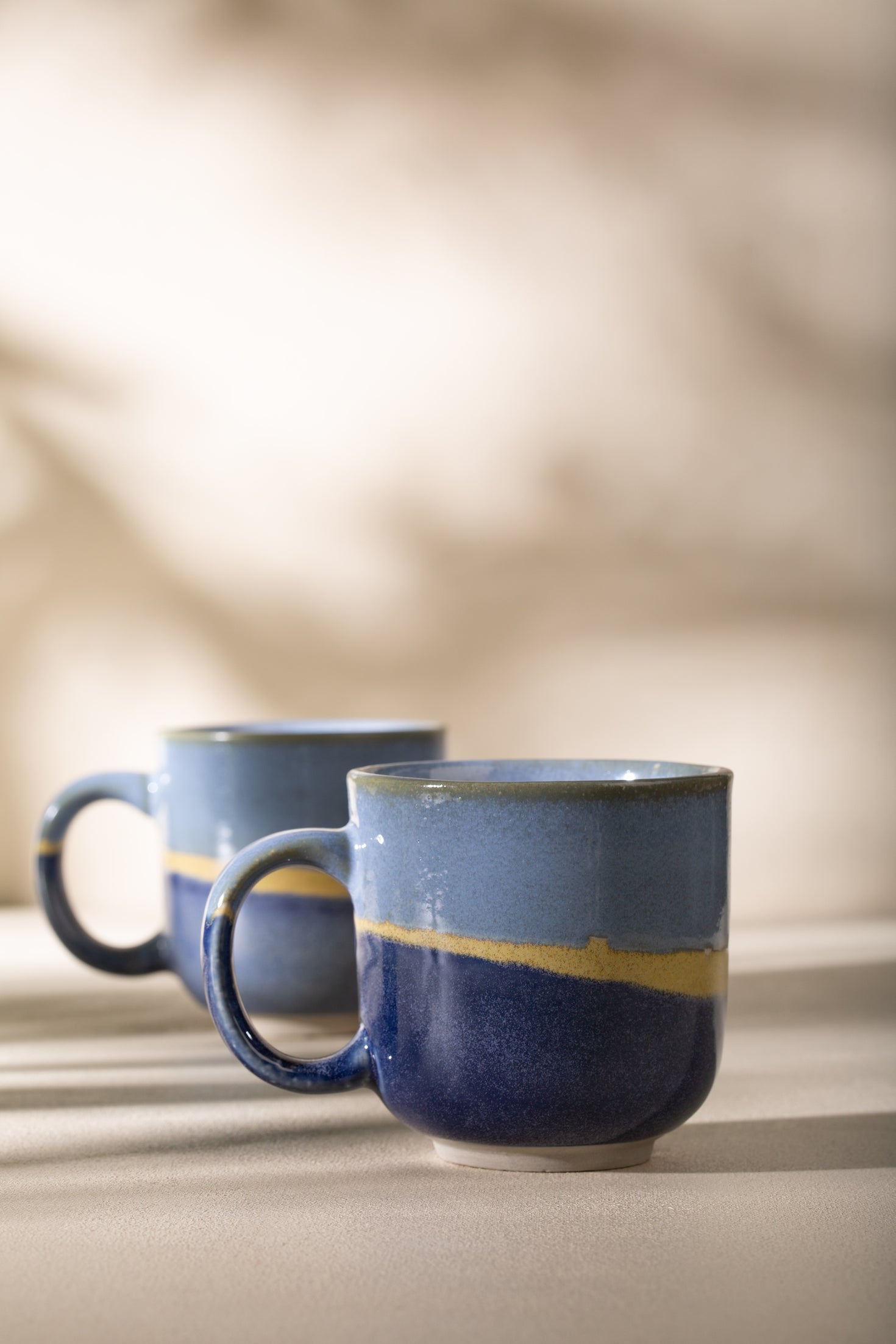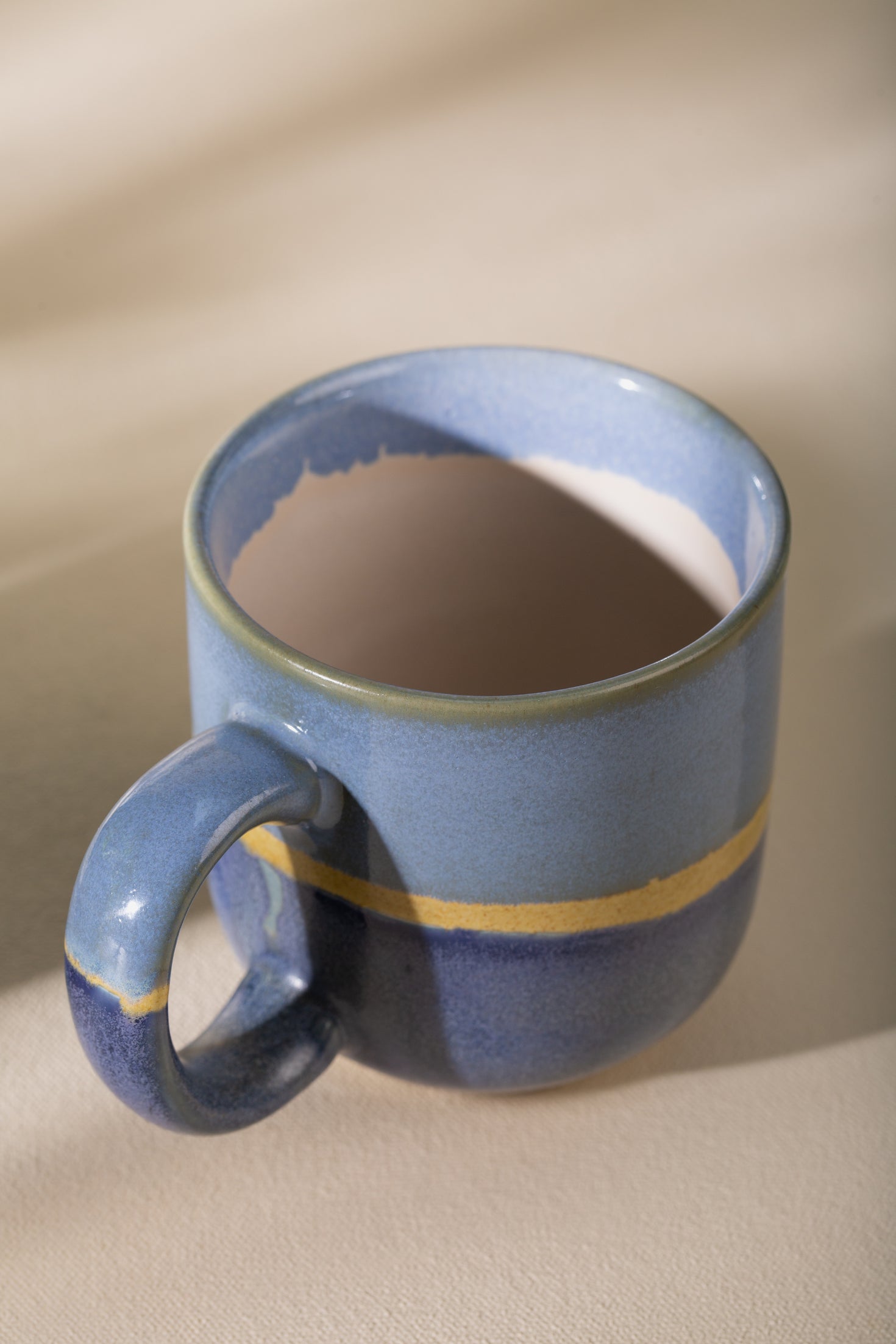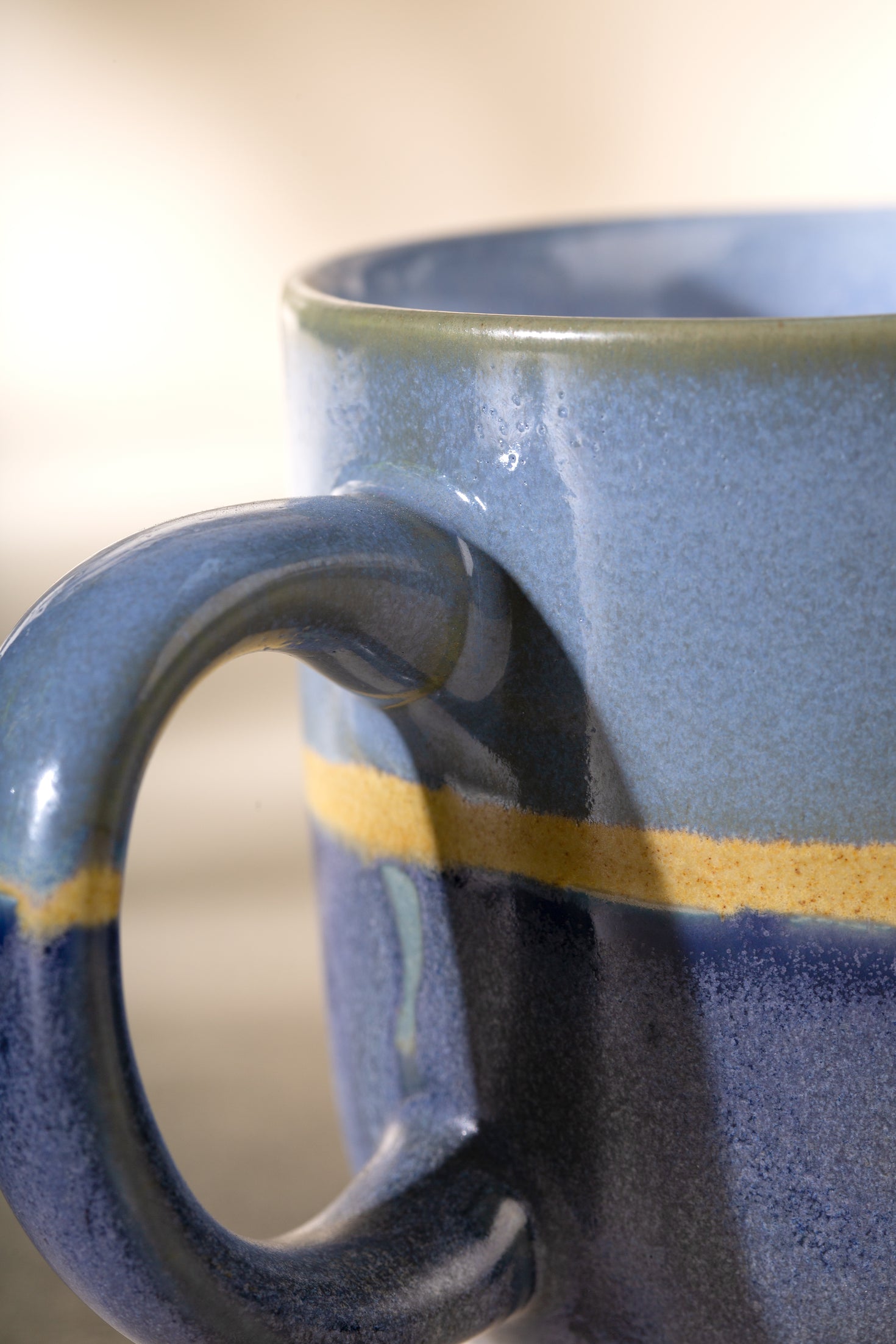 Take your dining experience to a whole new level with our hand crafted ceramic mugs (set of two). Pick a favourite ceramic mug to add a touch of serenity to your mornings and evenings!
Hand glazed in pastel color to add elegance to your home - ceramics are also the healthier & non-toxic option in serveware.
Celebrating modern designs and indigenous crafts, we try to build sustainability through conscious crafting of handmade, eco-safe ceramic products for your dining and living space.
Our collection of ceramics are made by potters from Mulluru Village in South-West Karnataka.
Over 60 people from indigenous Nayaka and Kuruba tribes have received skill development and employment in the artisanal ceramic industry.
Fill up your home with good vibes and sublime aesthetics with unique decor, exquisitely built with natural metals, healing stones, hand-crocheted banana plant fibre, locally sourced clay, ethically grown bamboo and other elements that help create a calming aura.
Go Native's range of handmade decor has been designed to brighten up your favourite nook and convert your house into a home.
Align your surroundings to your mood with our sustainable, classic and elegant home decor items - perfect for gifting to yourself or someone special.
Ceramics should be washed after every use to remove food particles. Recommed washing by hand in warm, soapy water, rinsed well, and dried with a soft cloth.
You may also like