A land filled with vibrant festivals and celebrations, India is most joyful during the auspicious festive season. It is the time for family gatherings, delicious food and gift-giving.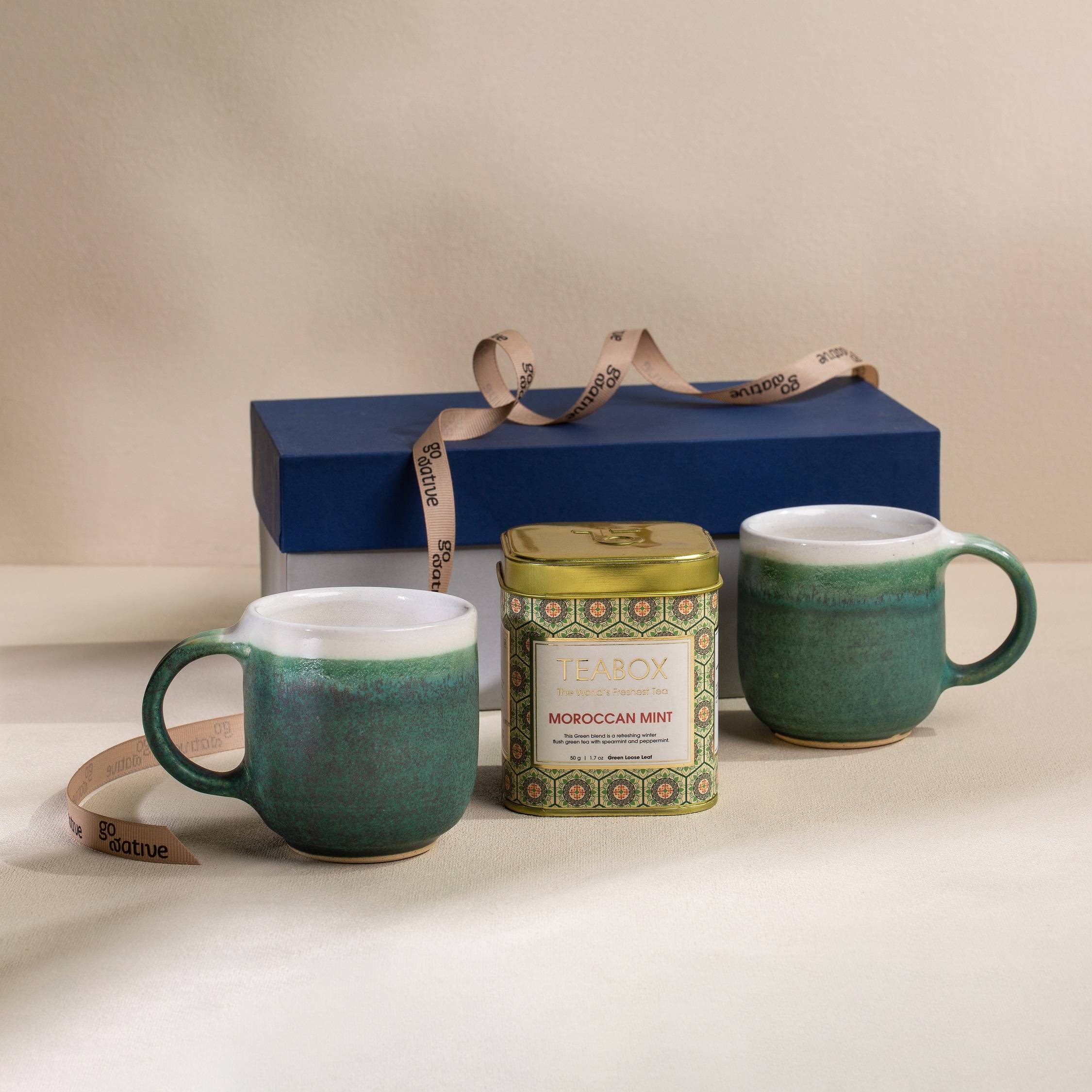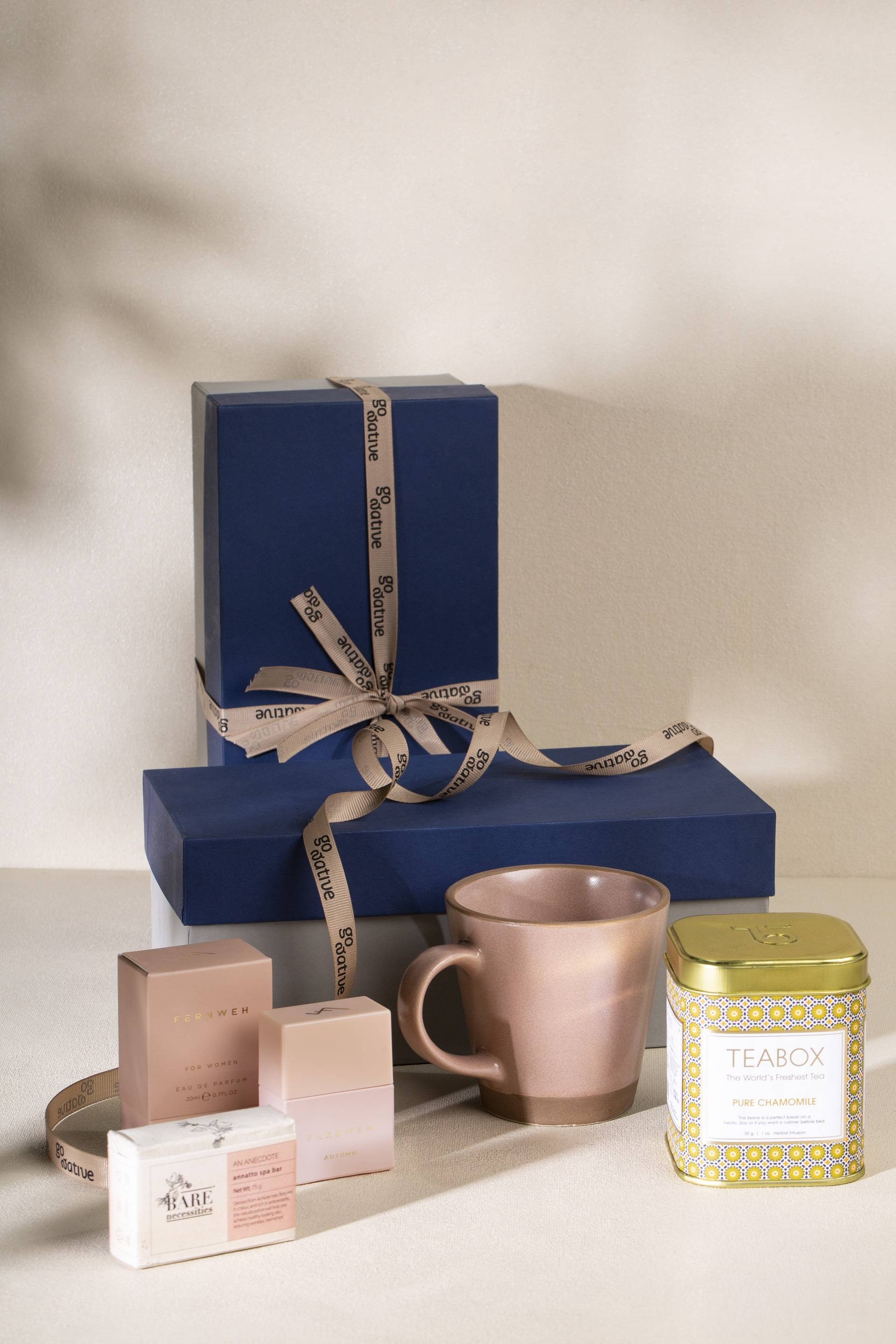 From wedding gifts to Diwali hampers & corporate bulk gifting - we help you translate every thought, emotion and wish into a neat, mindful and exciting gift box. Let us choose conscious gifts that are gentle on us and the Earth too.
Usher in the celebrations by switching to eco-friendly, handcrafted items, healthy & nutritious guiltless indulgence, and wholesome gifts for everyone!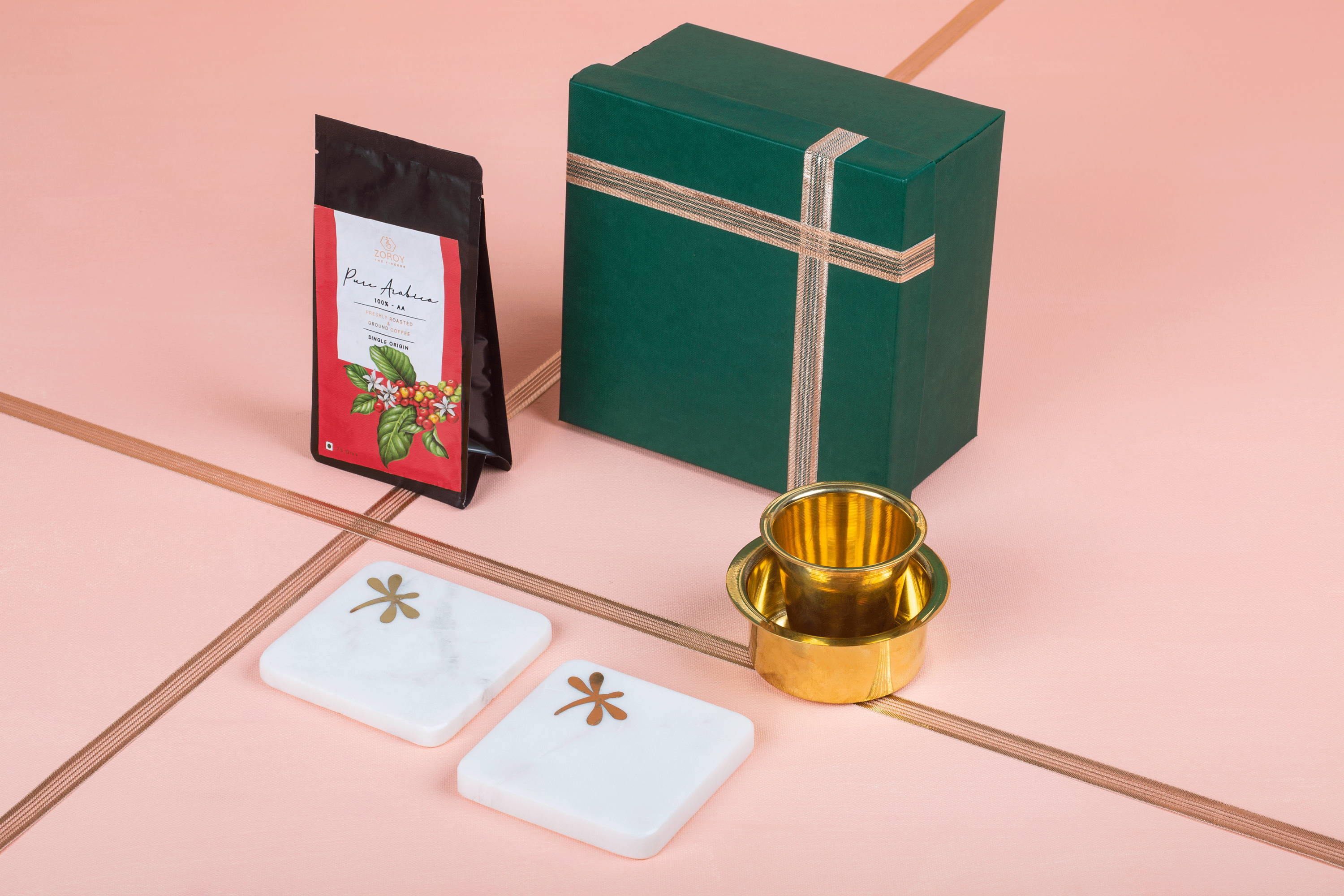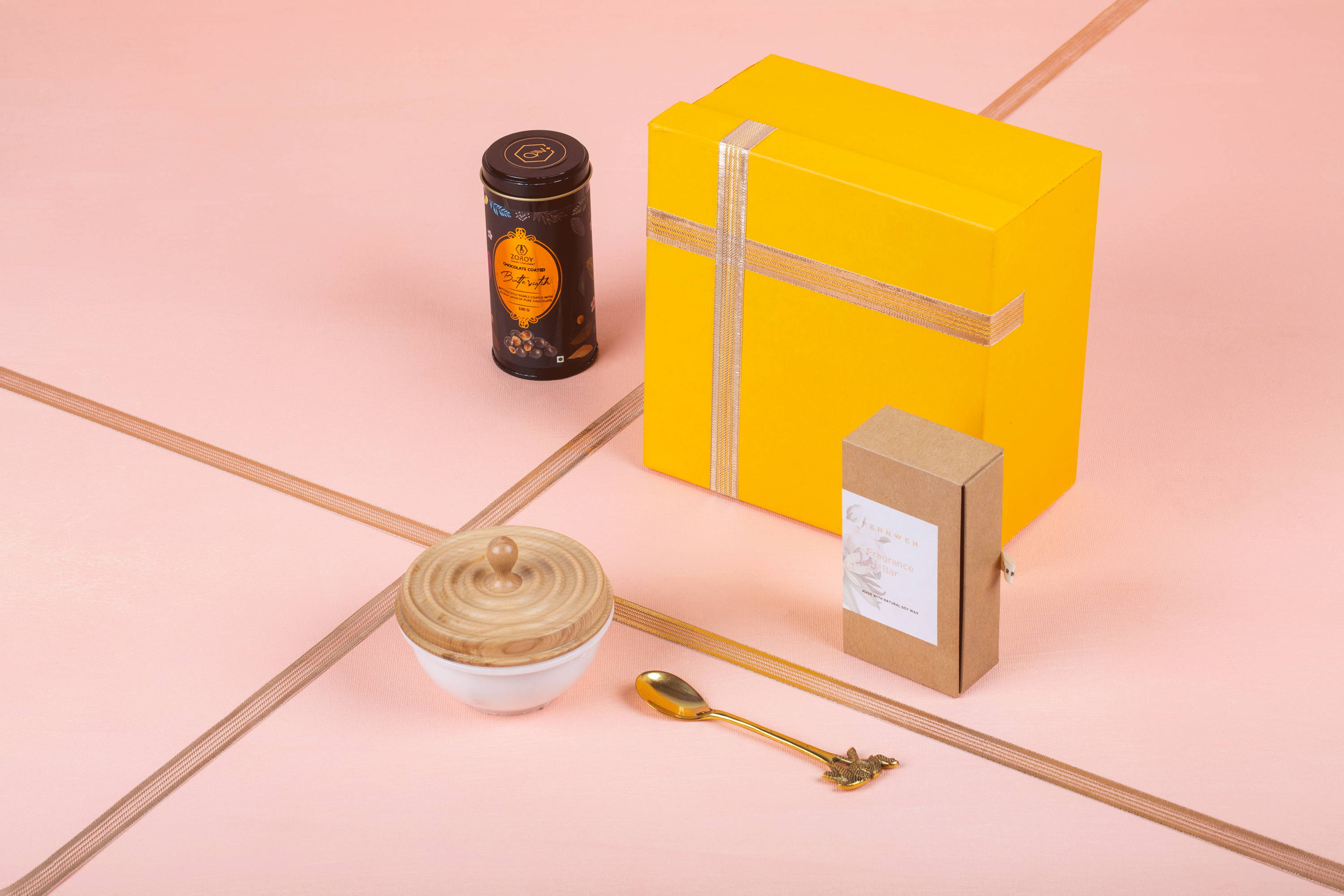 Conscious gifting allows you to send happiness in a box with ethically made, sustainable, eco-friendly and artisanal products that are crafted just for you. We help you make conscious choices for all your wants and needs.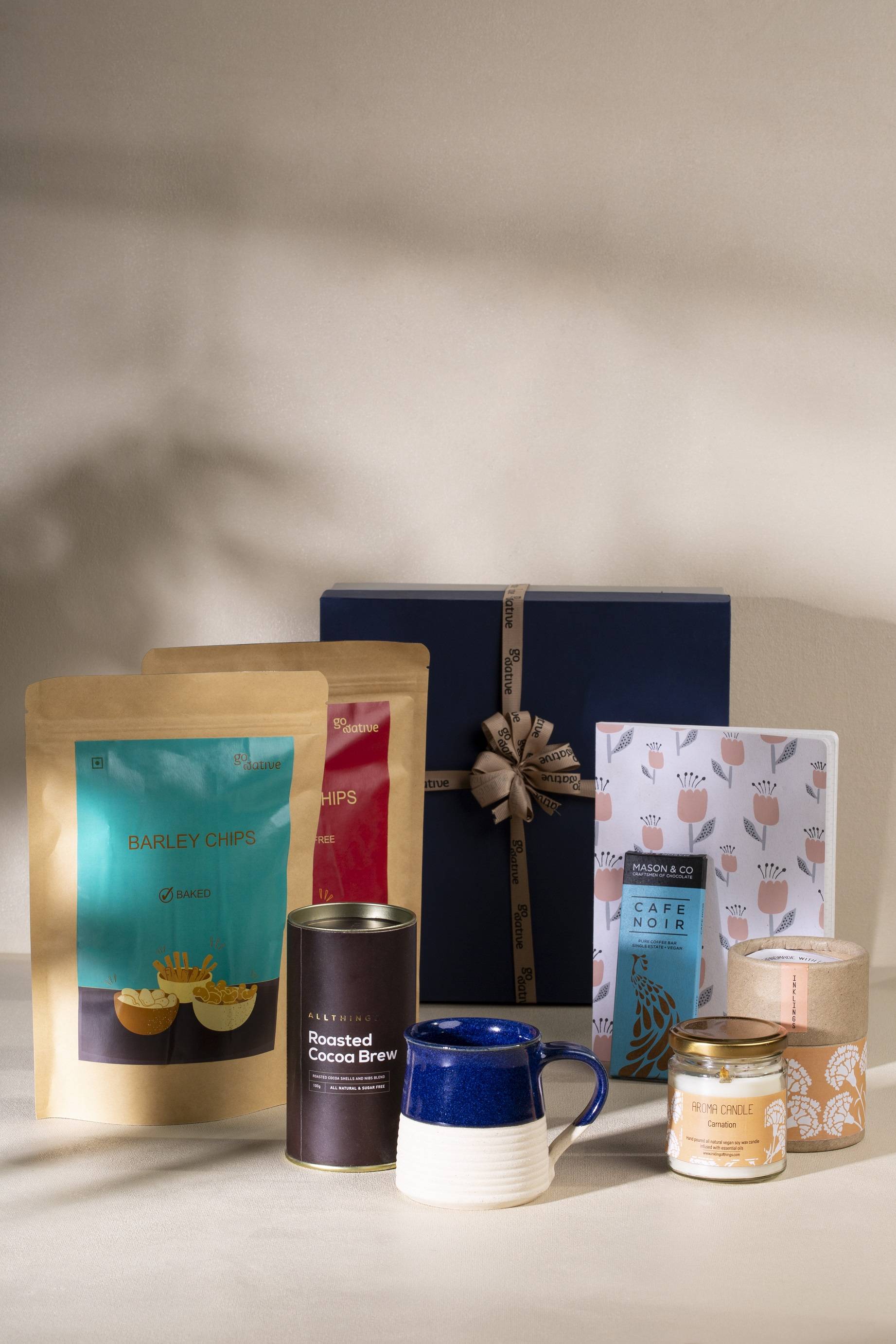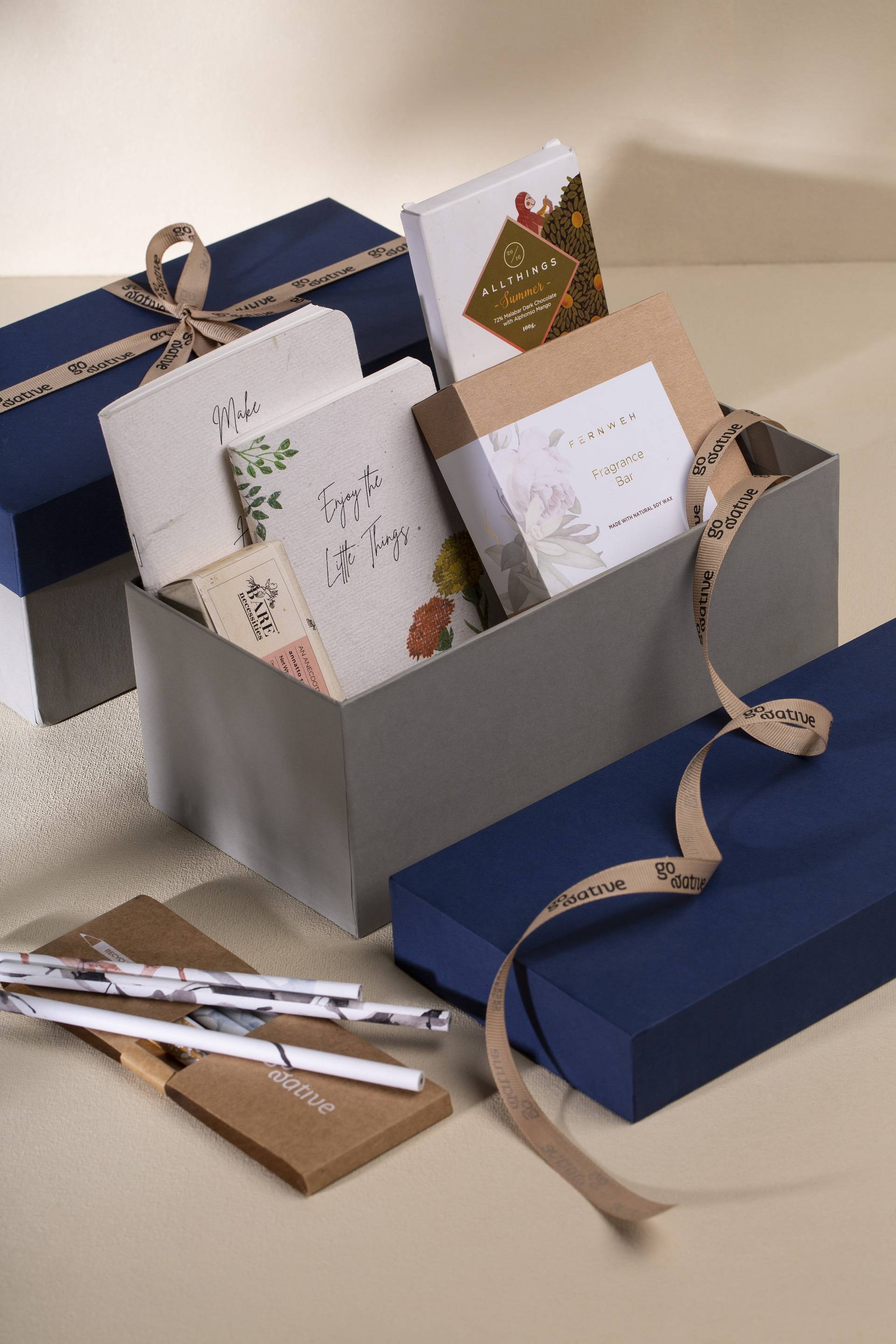 Spread the love from afar with Go Native gift vouchers that are bound to spark joy among our loved ones and also, help minimie the impact on our environment.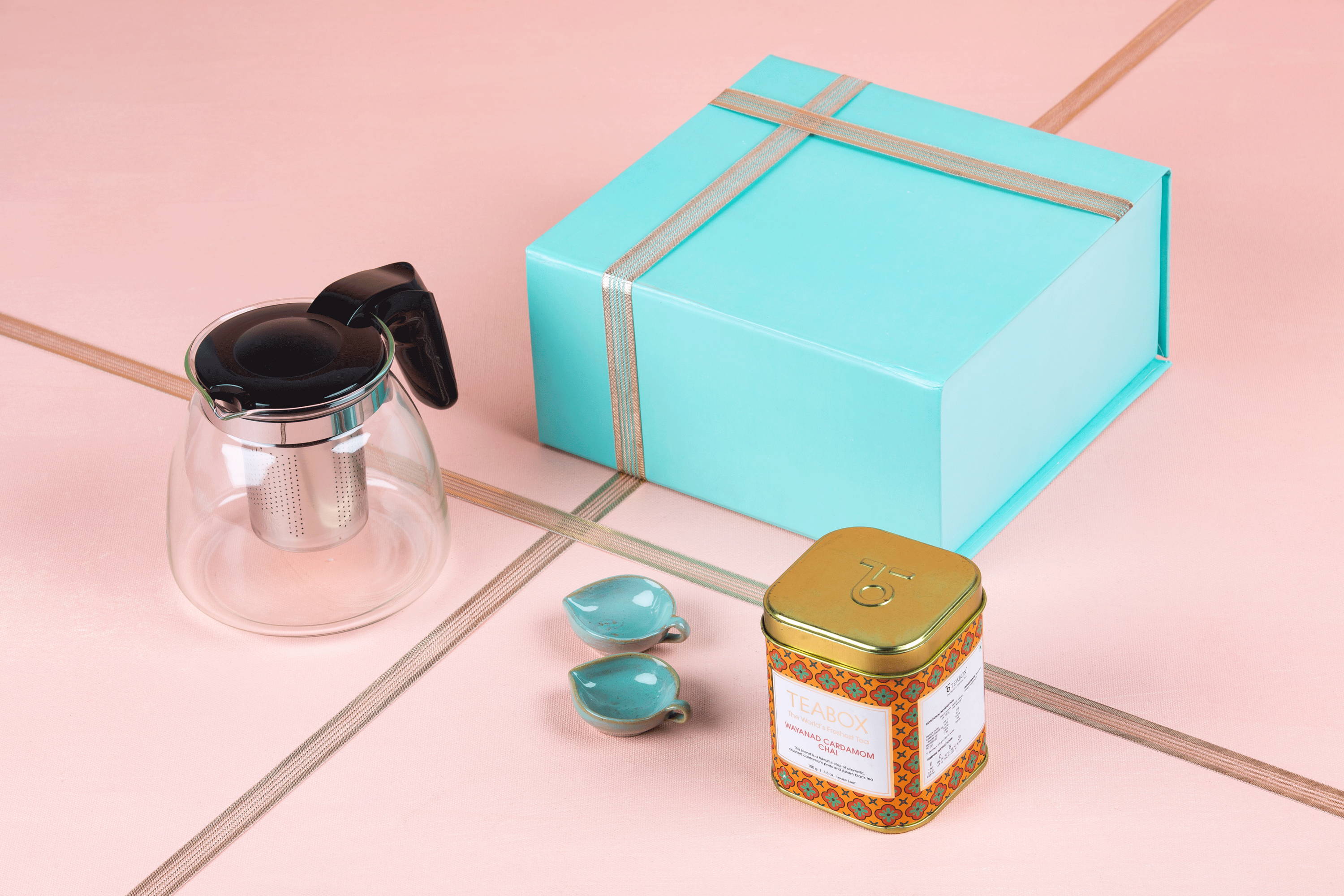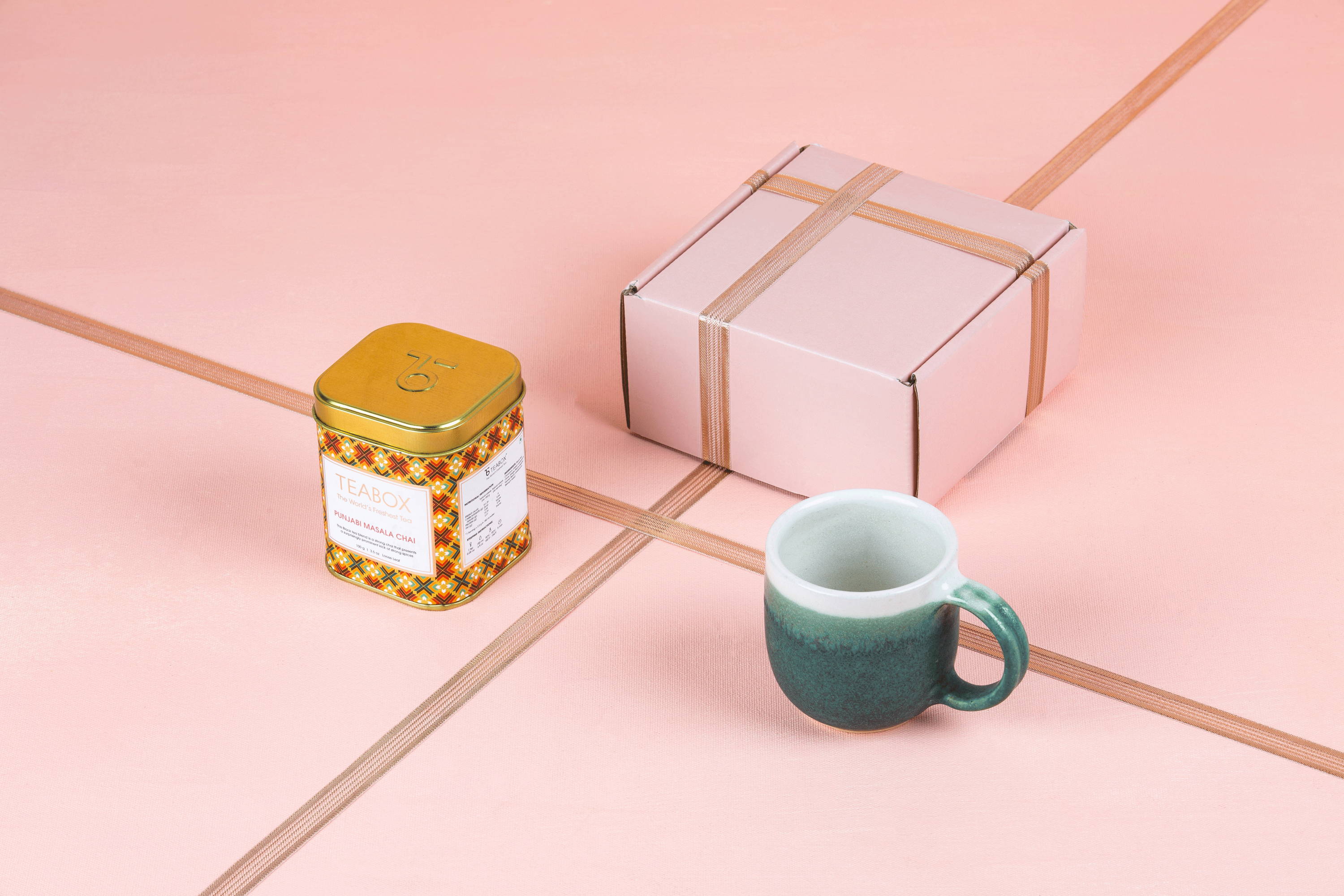 Curate your gift boxes with customised additions, detailings and products to suit you. Every single product at Go Native is sourced from indigenous communities/small brands/farmers & growers, without the use of any harmful ingredients.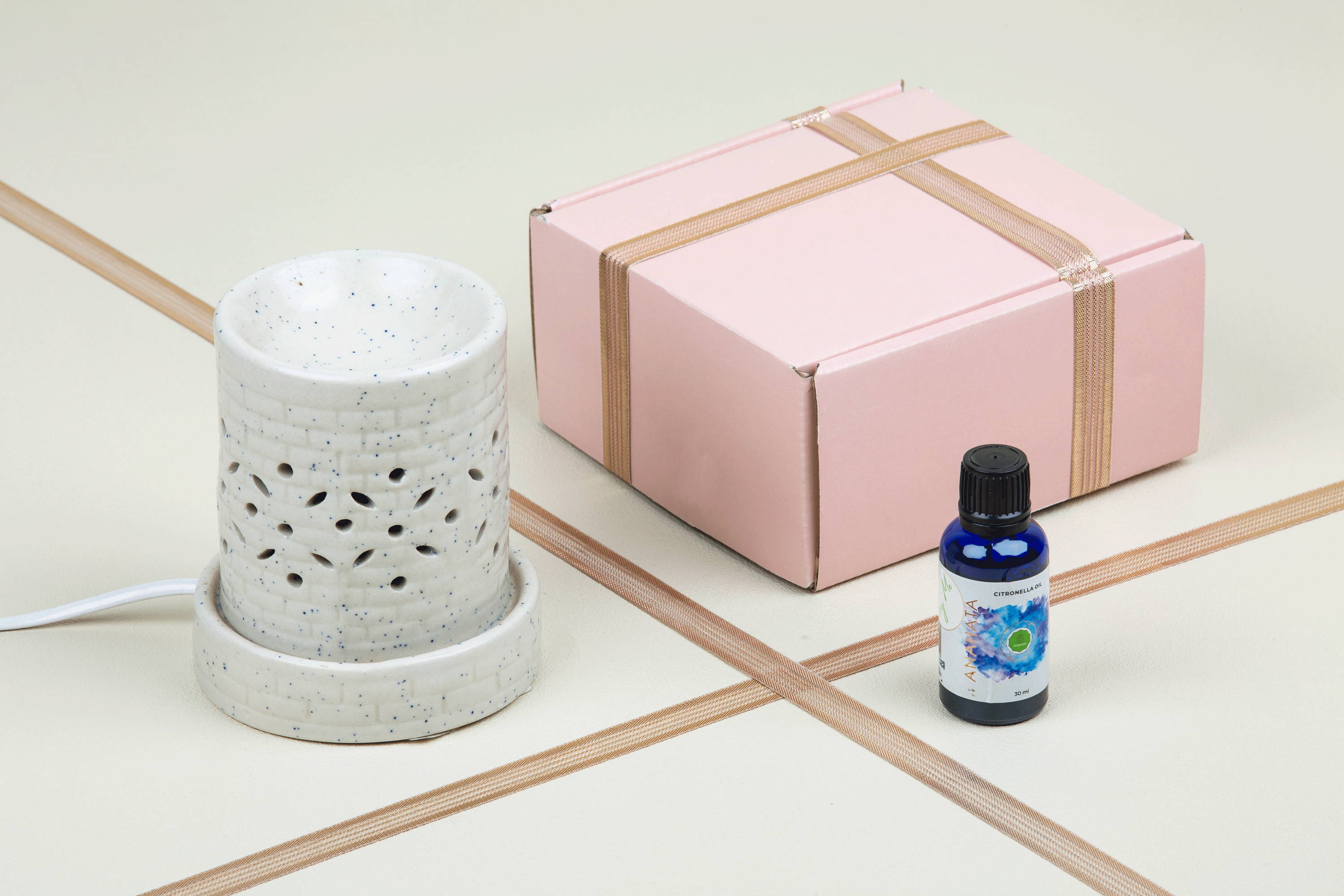 From material-to-method and production-to-packaging, Go Native takes responsibility to ensure every step of the journey is gentle on the planet, fair to the makers and fulfilling, for those who choose to make a difference in how they consume.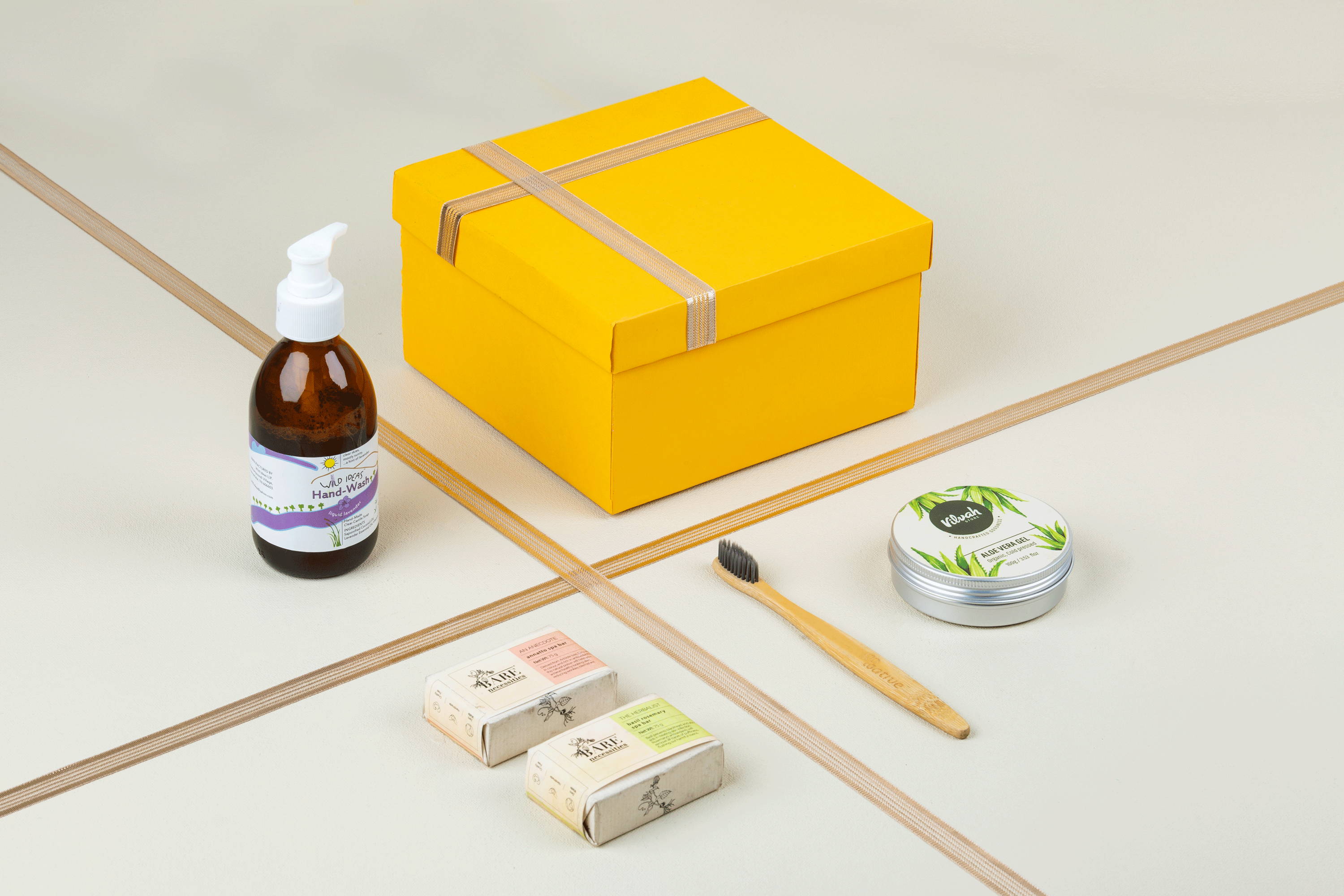 For enquiry fill the form below