Charcoal and Sea Buckthorn Hair Mask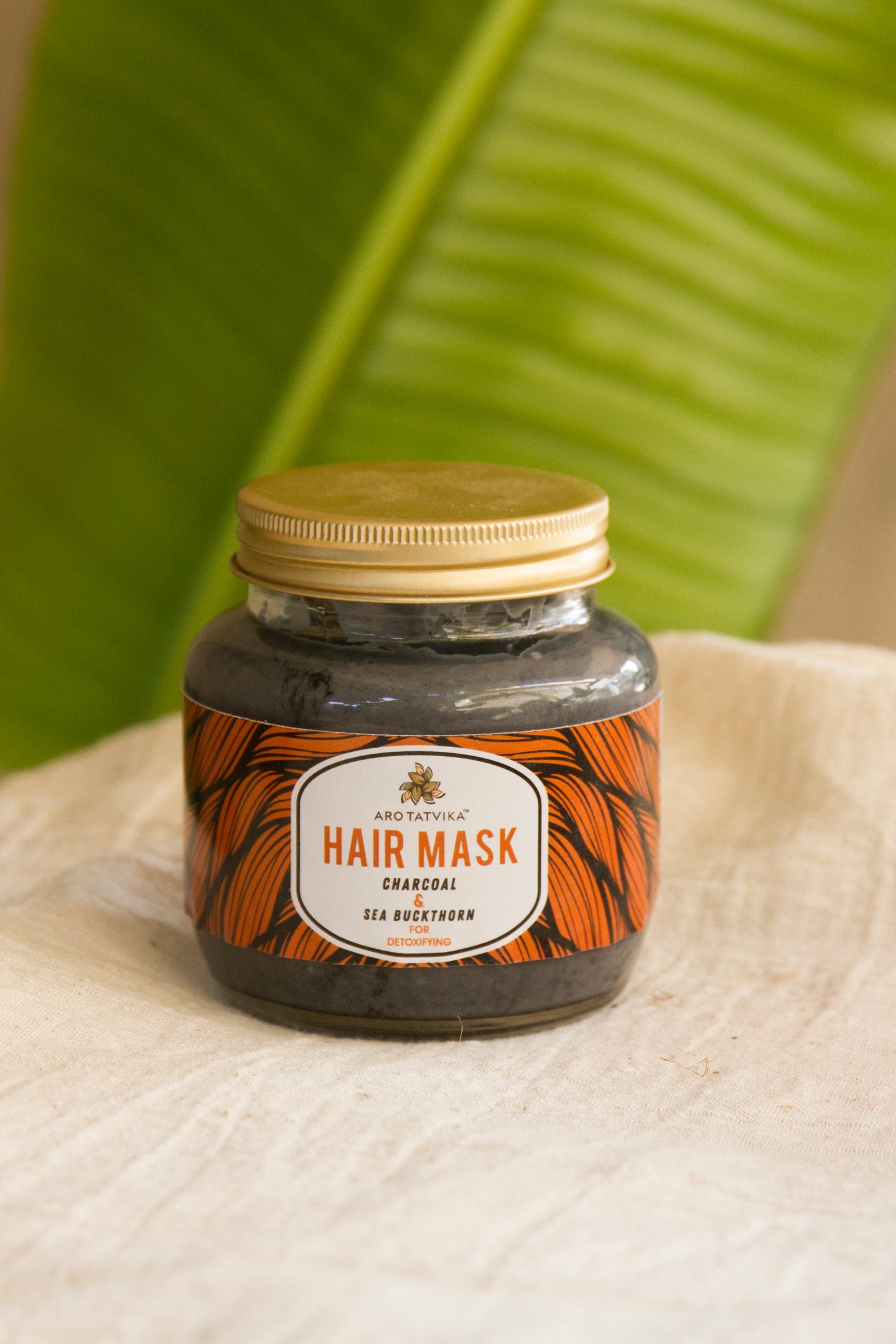 Revive your hair with Ayurvedic nourishment to get ravishing and lustrous hair. Charcoal actively treats the impurities at the root of the hair, prevents clogging of pores and keeps hair fresh, while sea buckthorn's nourishing nutrient makeup along with goodness of citric acid and keratin extracts reinvigorates hair with shine, exture, moisture and a long lasting dose of anti-oxidants.

Take the required quantity and apply on hair length and massage scalp. Make sure all hair strands are covered. Leave it on for 30 minutes and follow with shampoo and conditioner to lock in the moisture.
Size: 250ml
You may also like