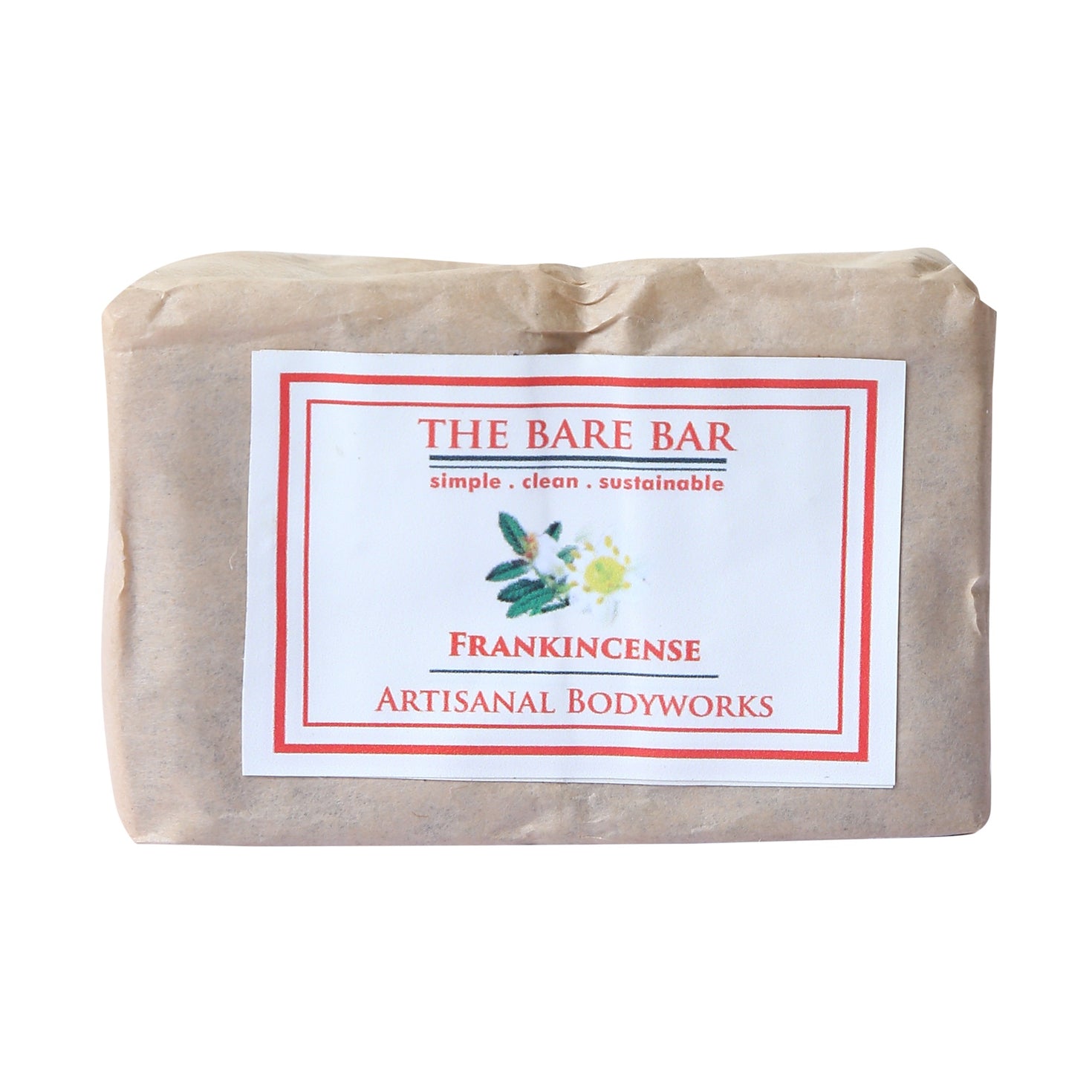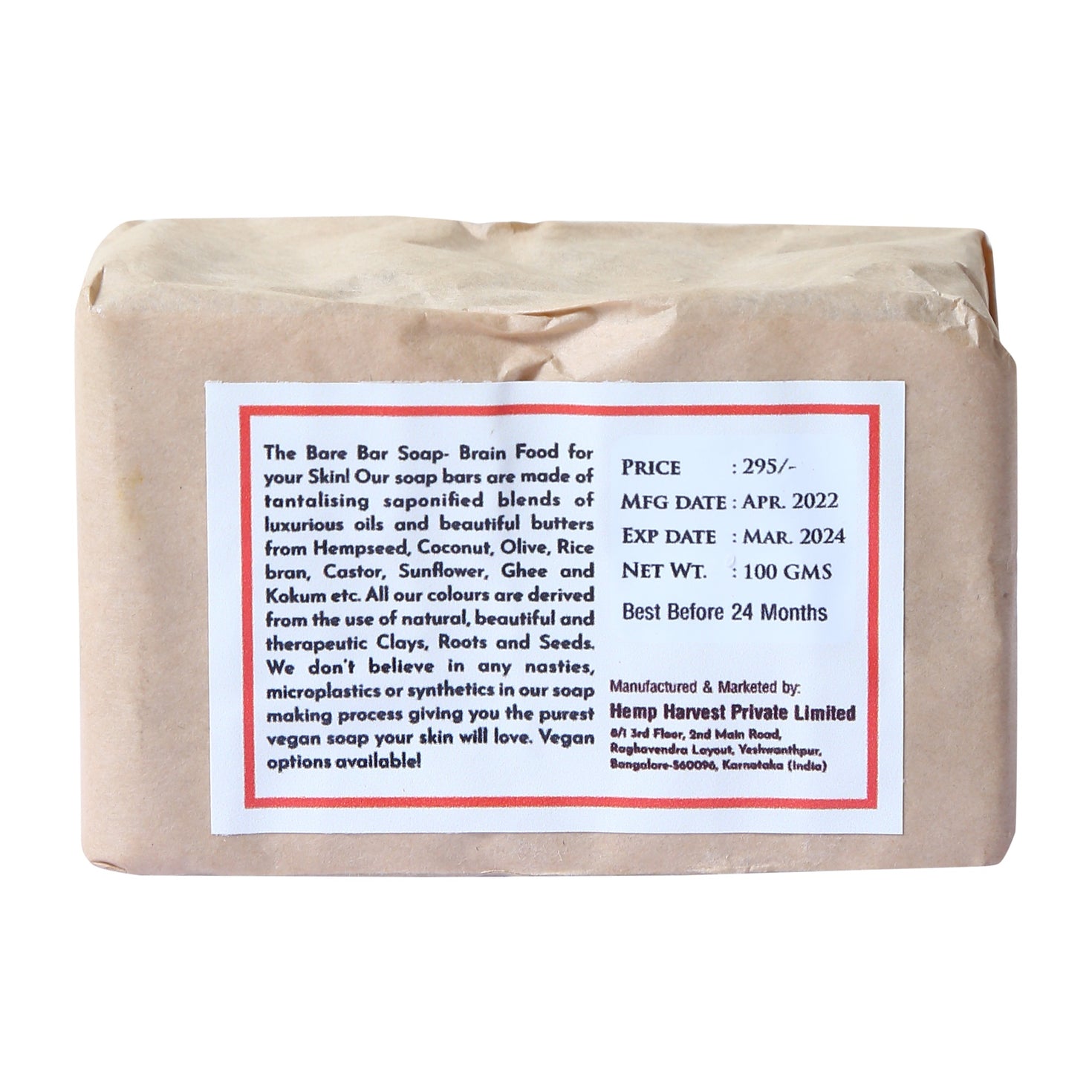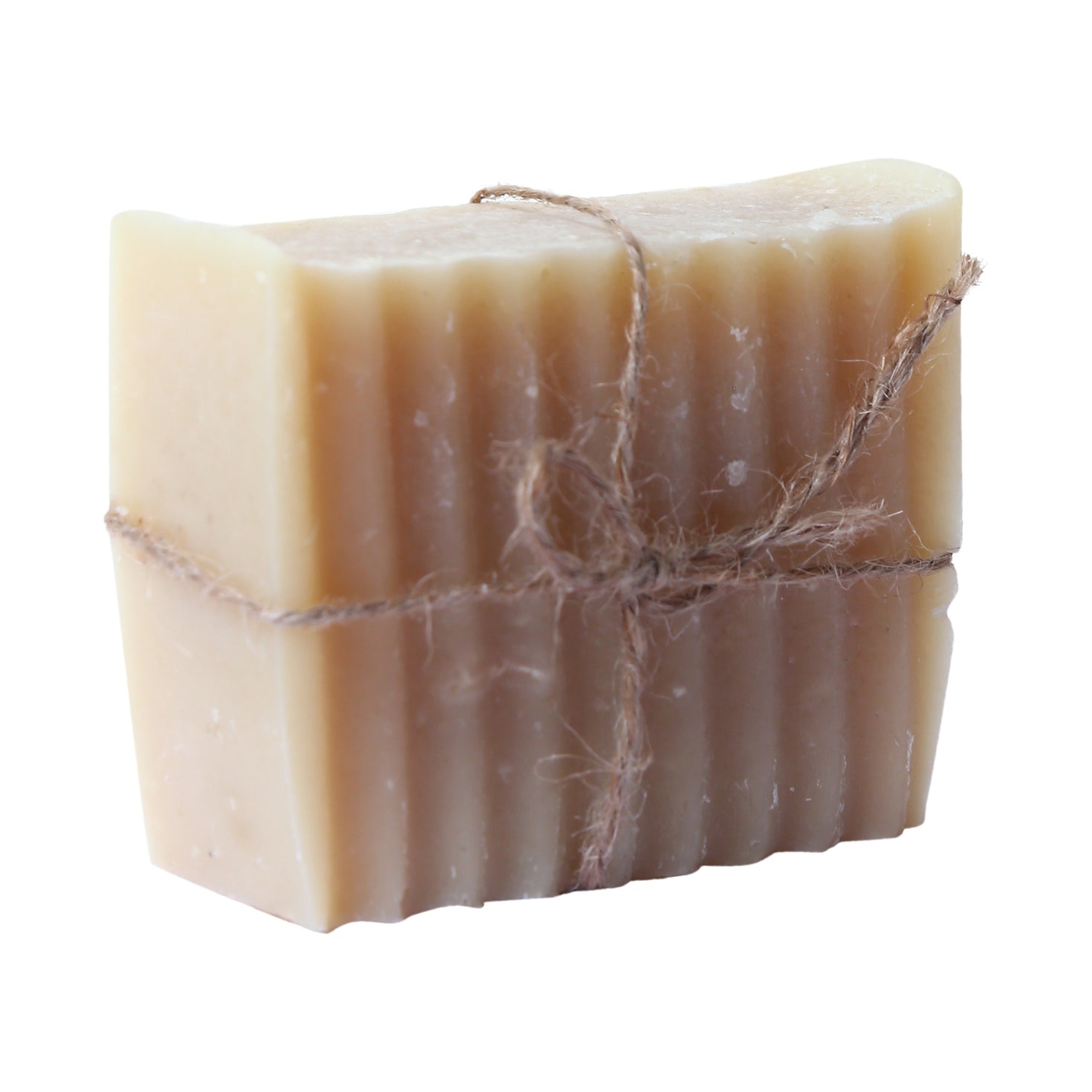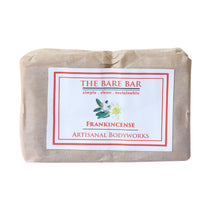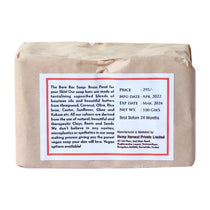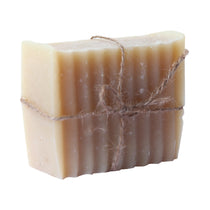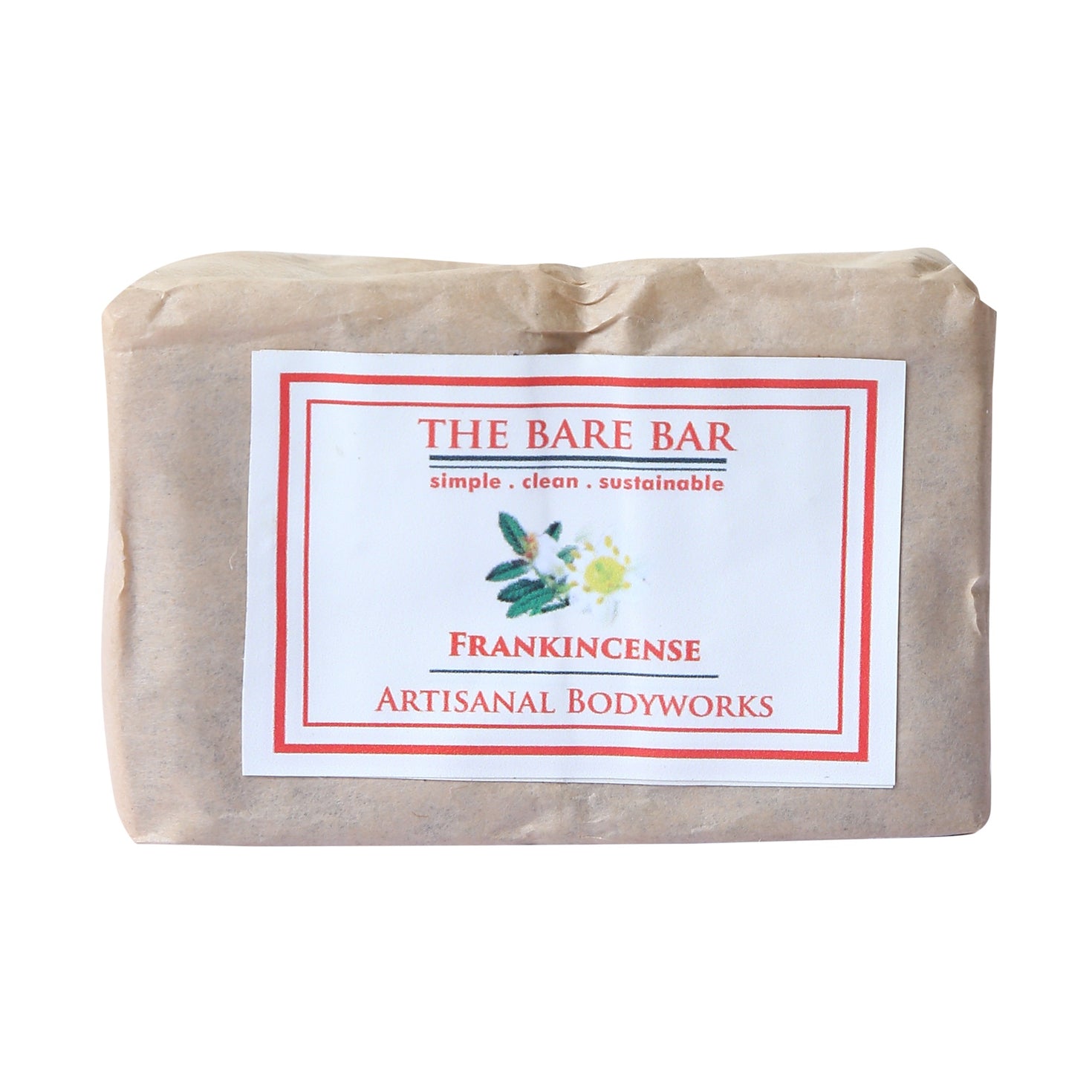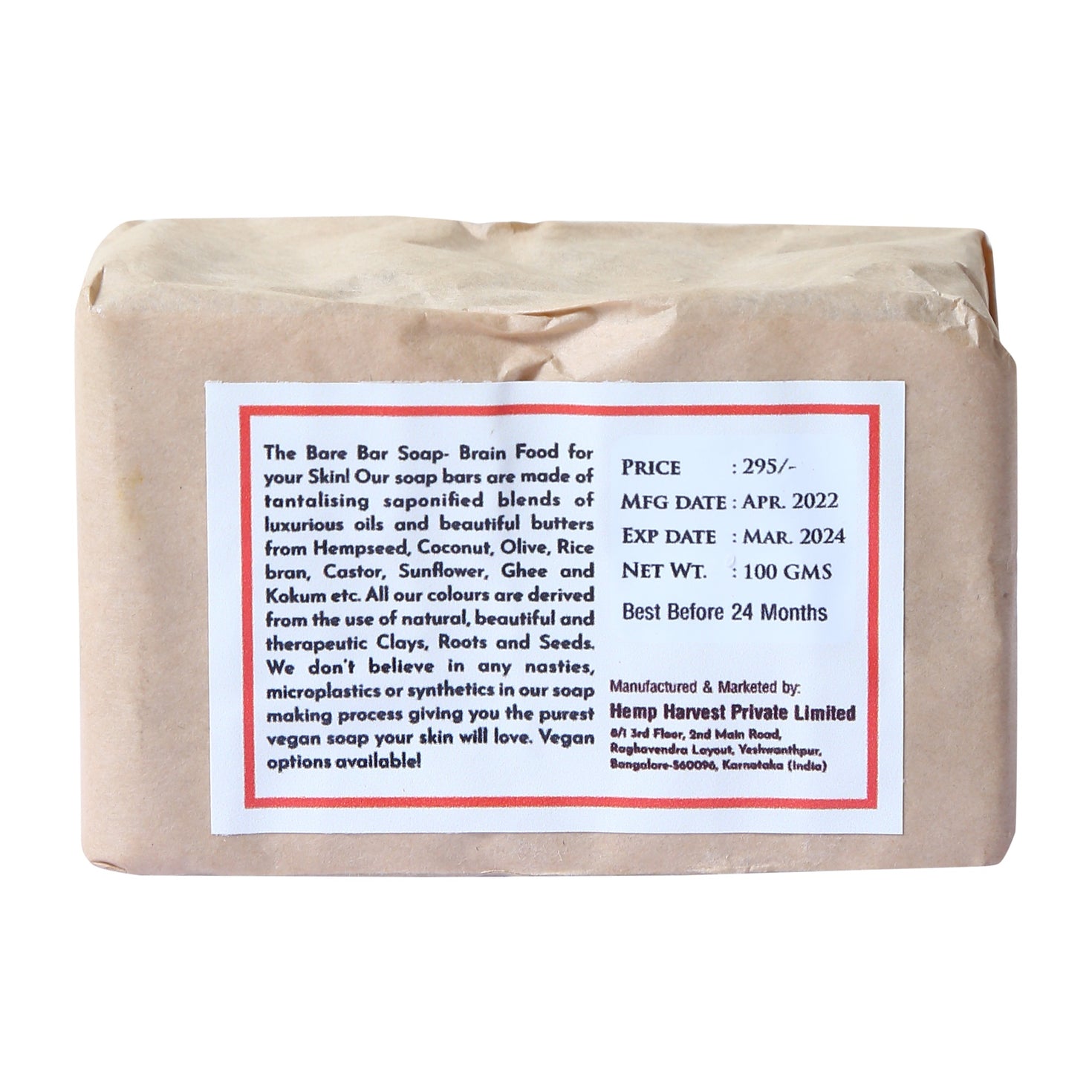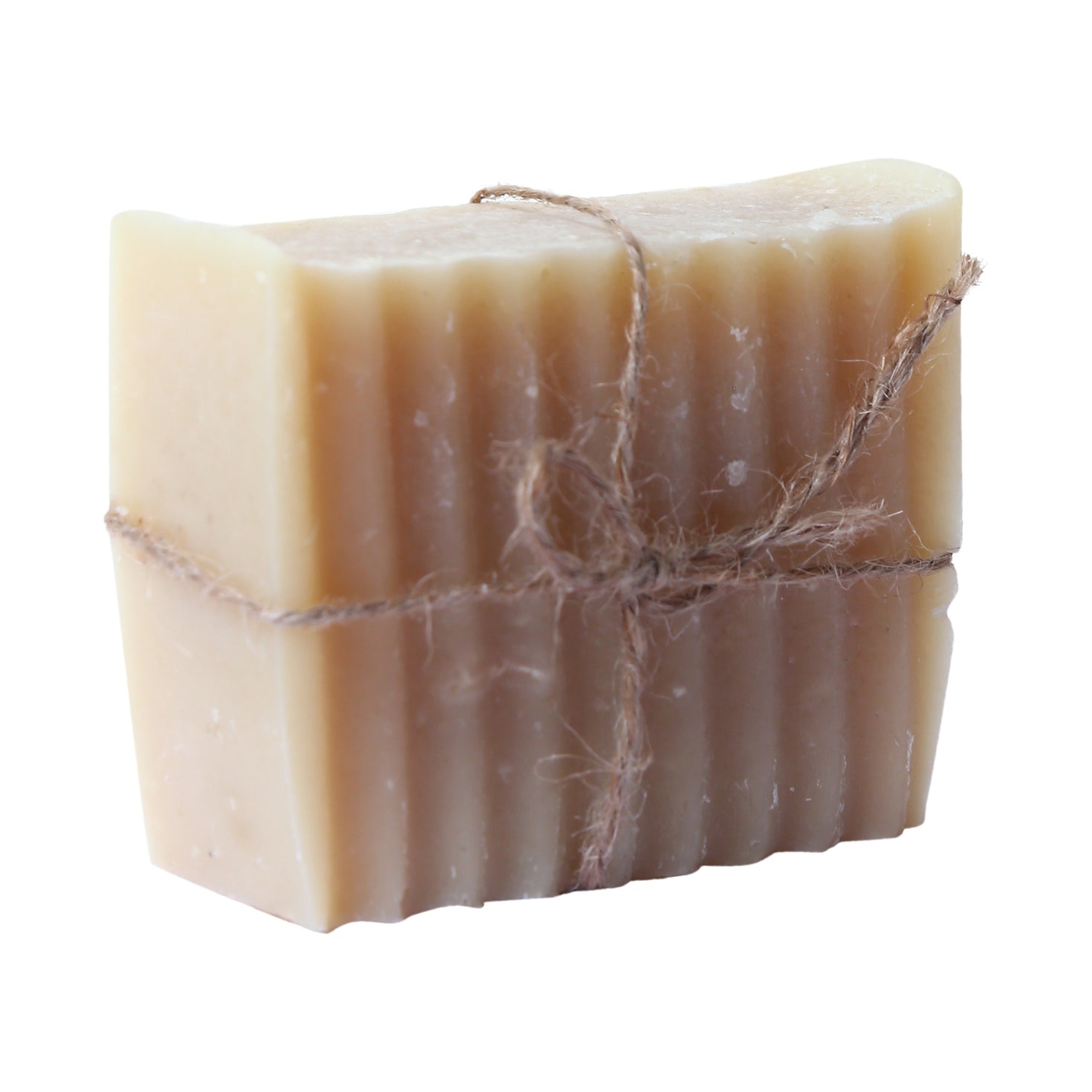 This Frankincense bar is the perfect luxurious bathing accessory after a long day has been revered since ancient times for its tremendous skin-loving benefits.
Frankincense is believed to be able to treat almost anything from rashes and burns to arthritis!
Inhaling Frankincense reduces stress, anxiety, high blood pressure, heart rate and symptoms of depression and anxiety.
Made in India, with locally sourced ingredients.
Rooted in an ethos of sustainable beauty and wellness, The Bare Bar brand is just a resonance and extension of a basic, grounded and nature-first Indian personality. With no synthetic additions, SLS, parabens, colours, fillers or fragrances, their products are all natural, pure and bare.
All colours are derived from nature using heavenly essential oils, which also also add nourishing properties to these products.
These soaps are all freshly made to order. Although you can start using them immediately, they will benefit greatly from a 2 week cure. Therefore, if possible, start using after 2 weeks from delivery.
In addition, since there are no chemical hardeners, please use a very well draining soap dish. Ensure your bars don't sit in water as they will melt faster.
You may also like