Handcrafted White Ceramic Pumpkin Coffee Mug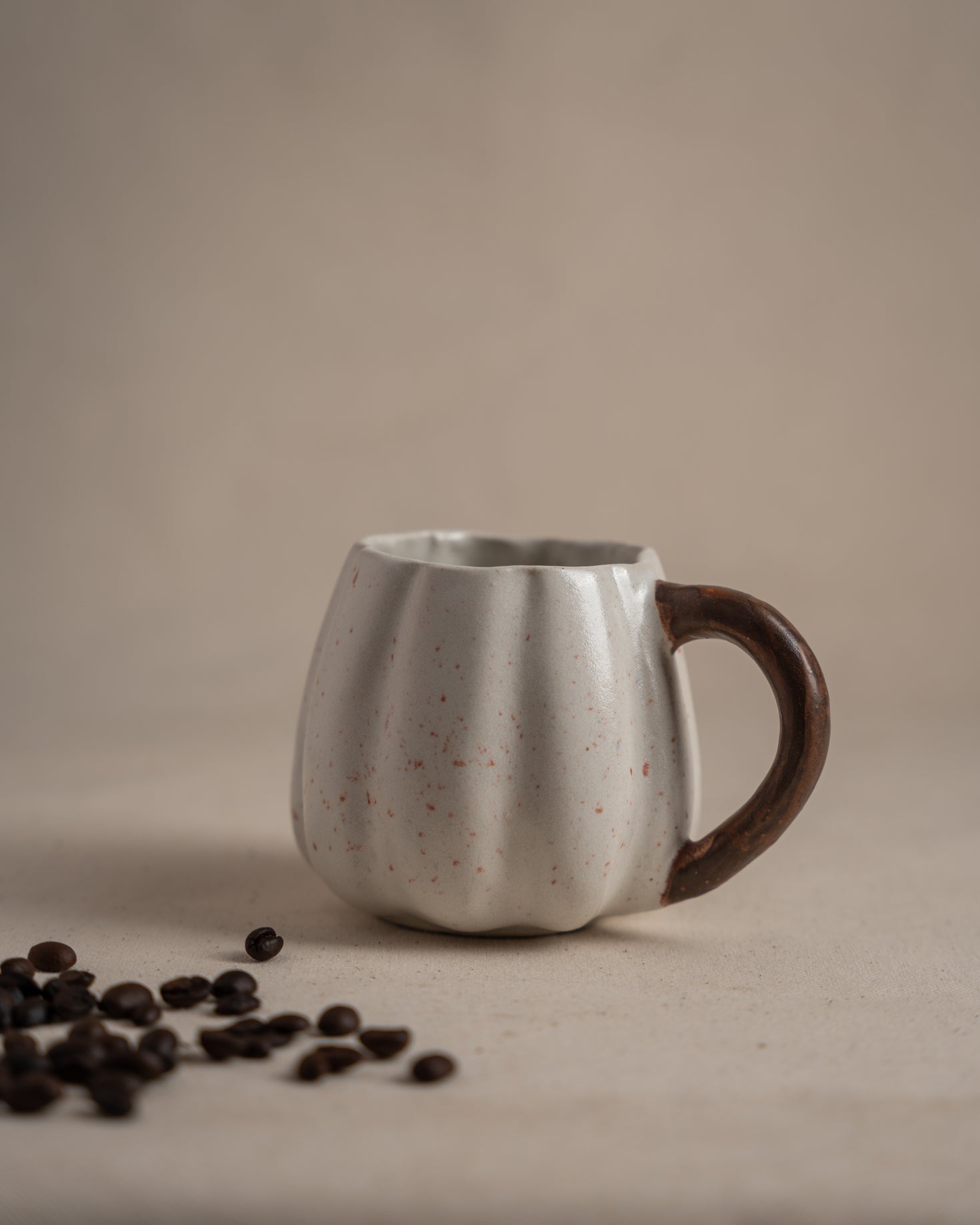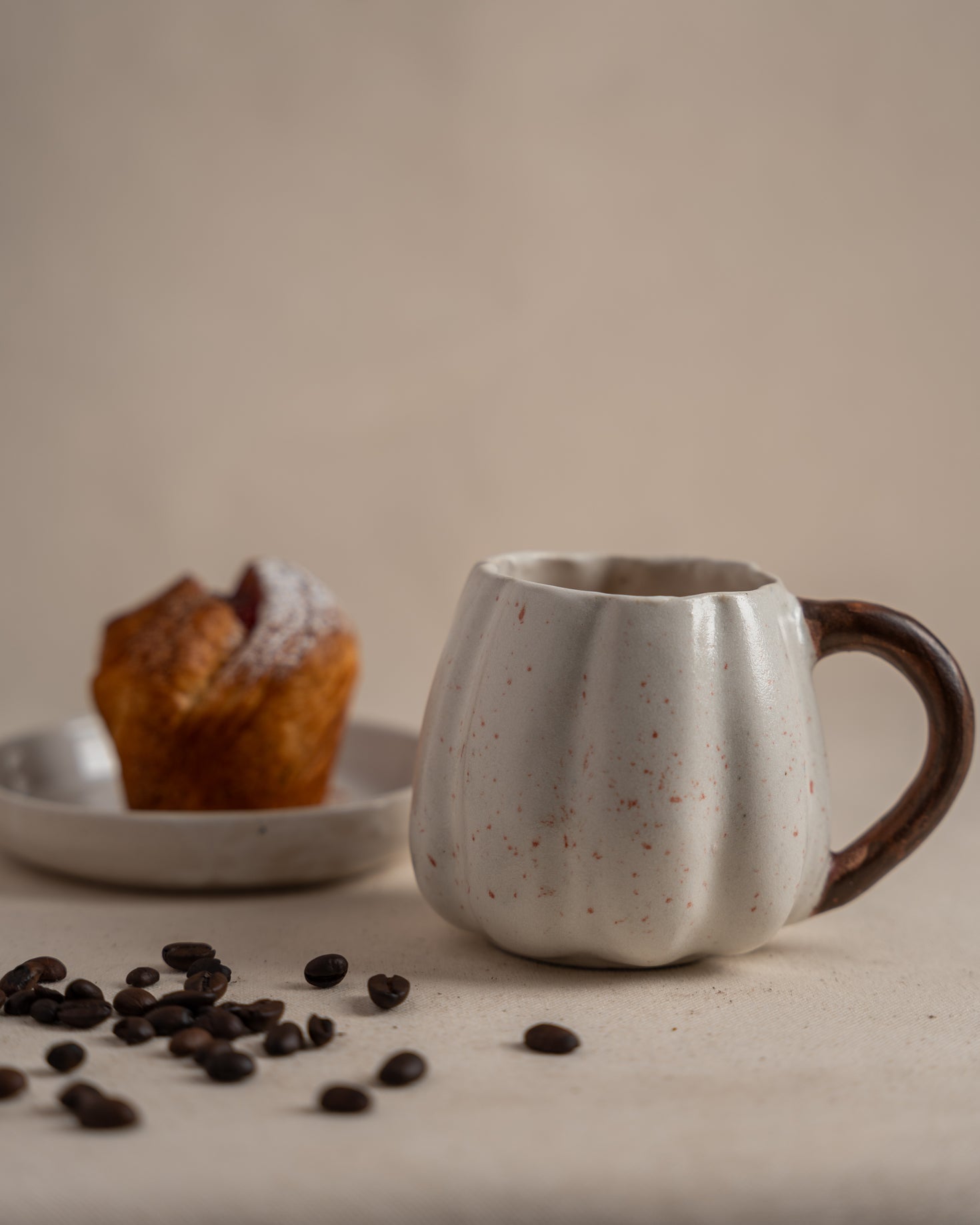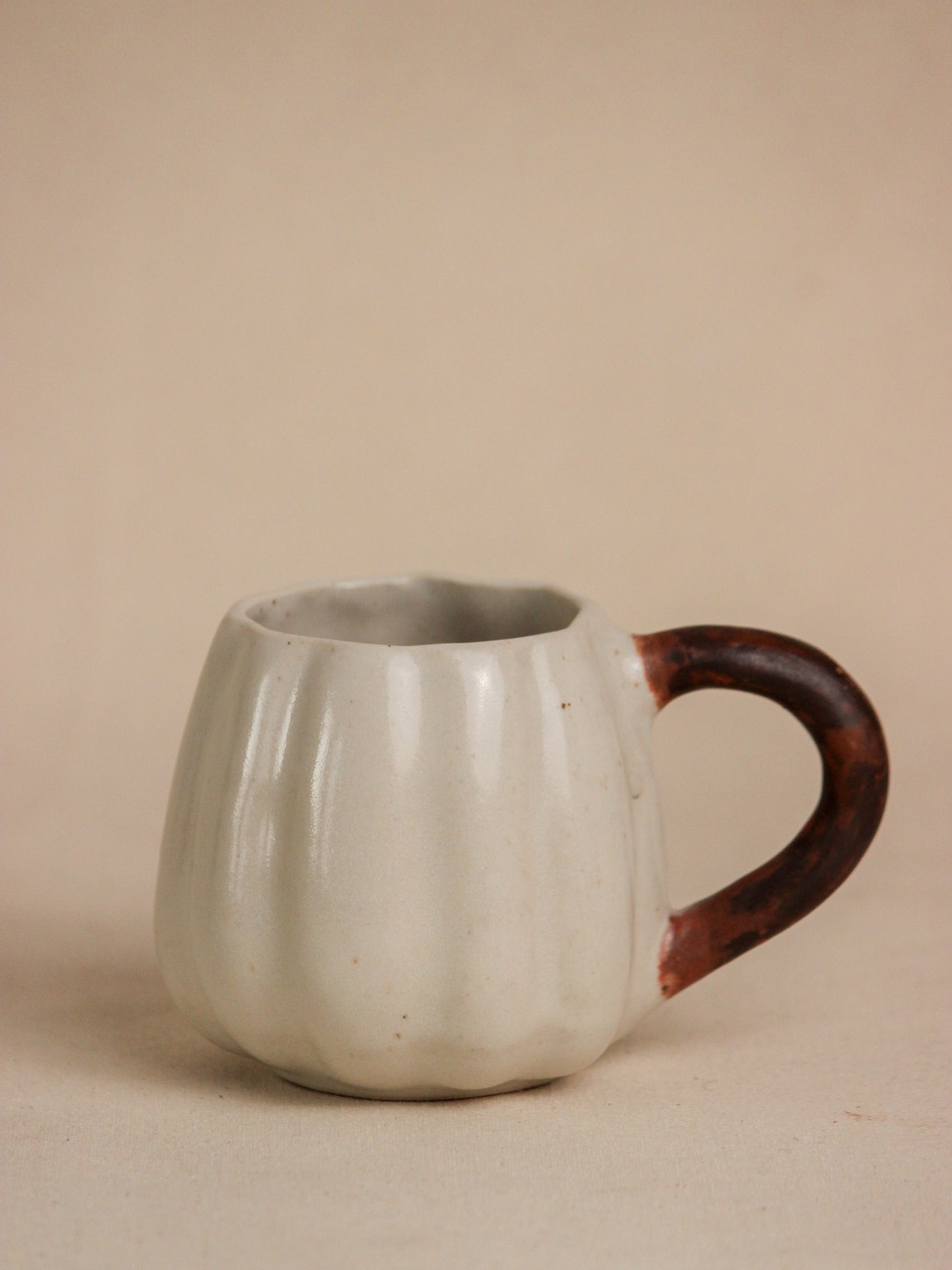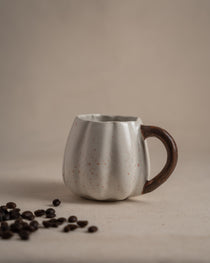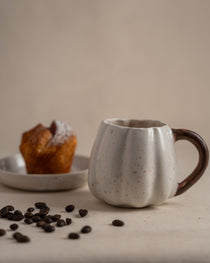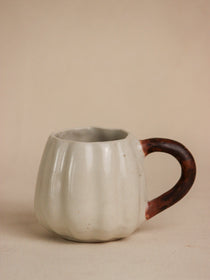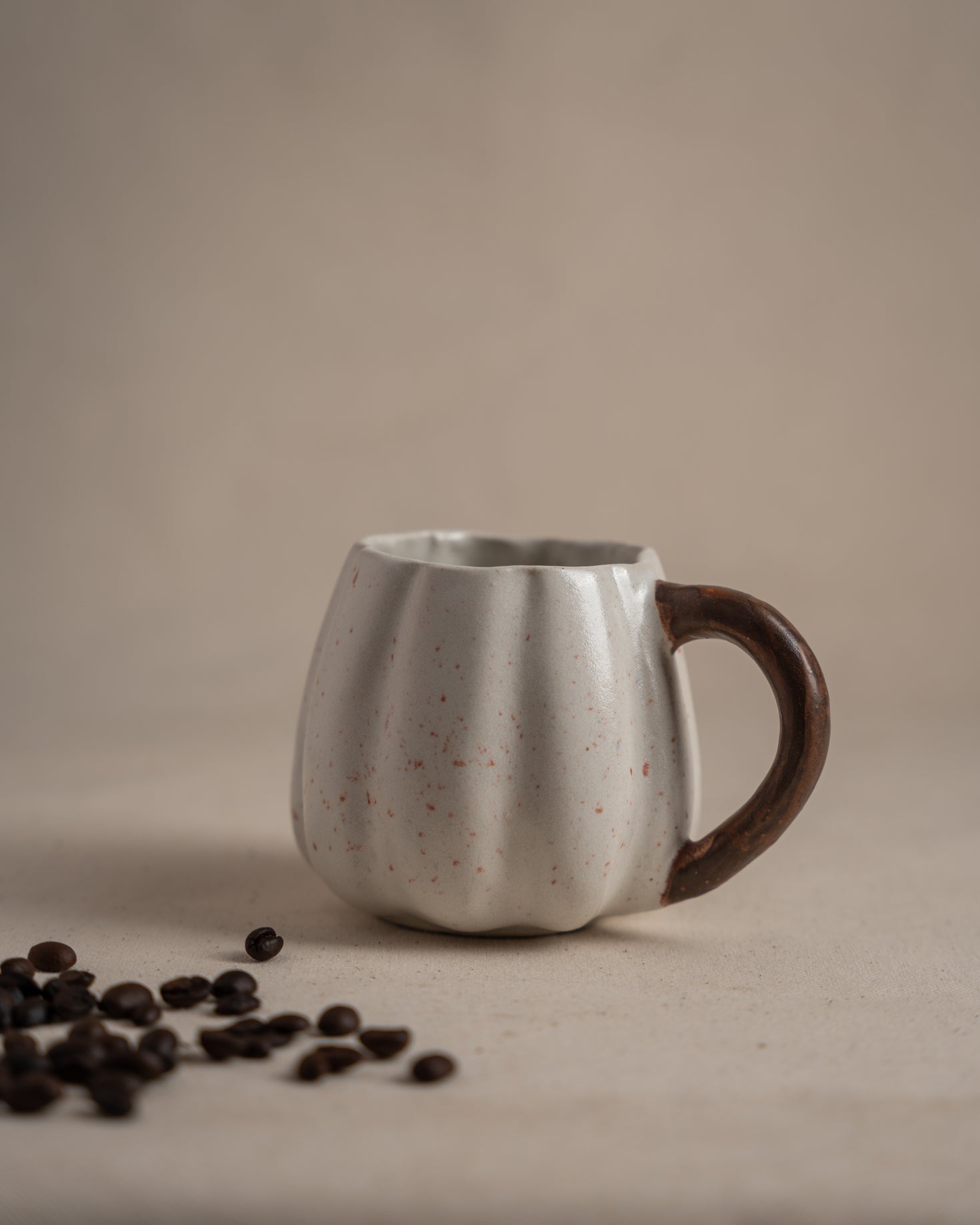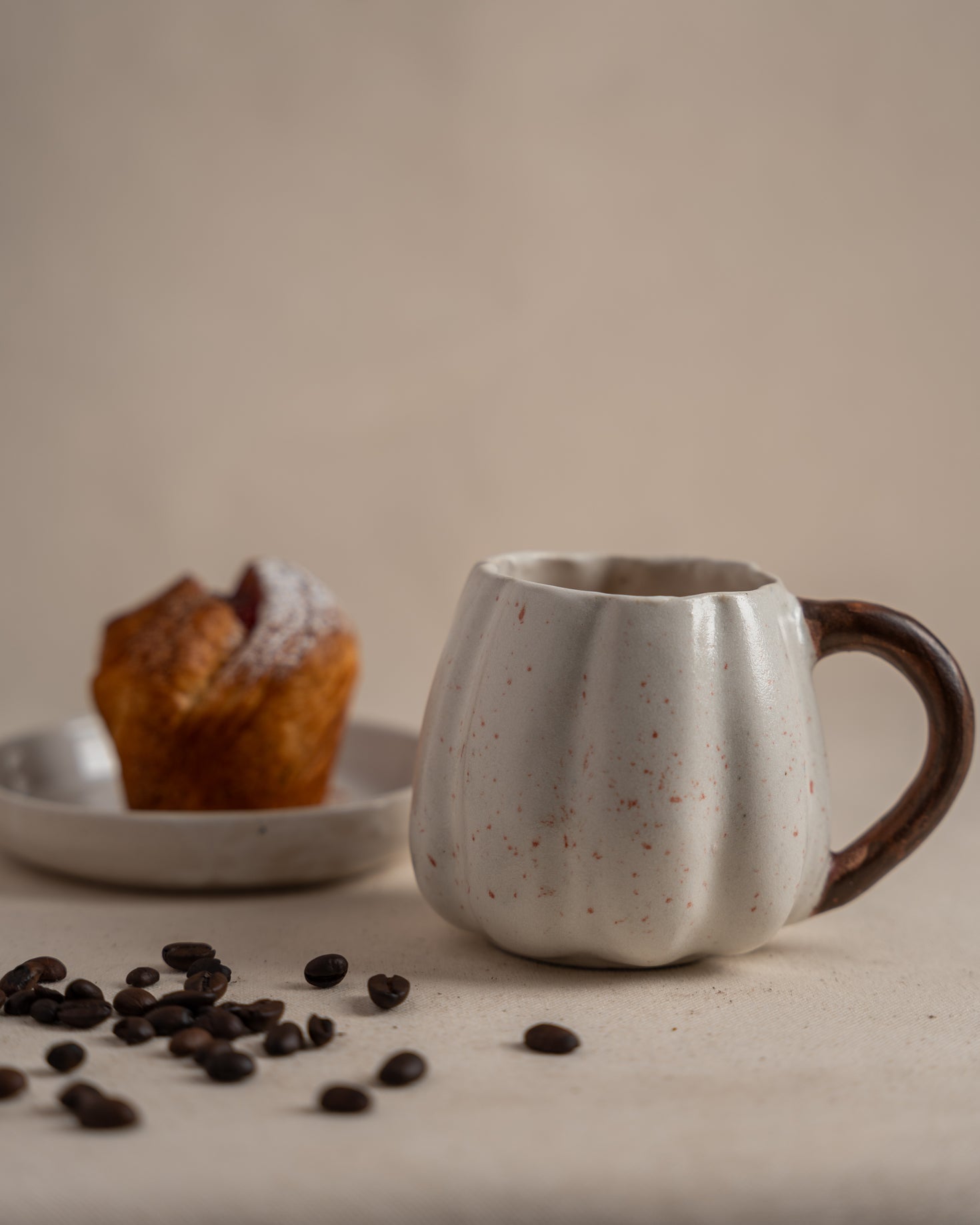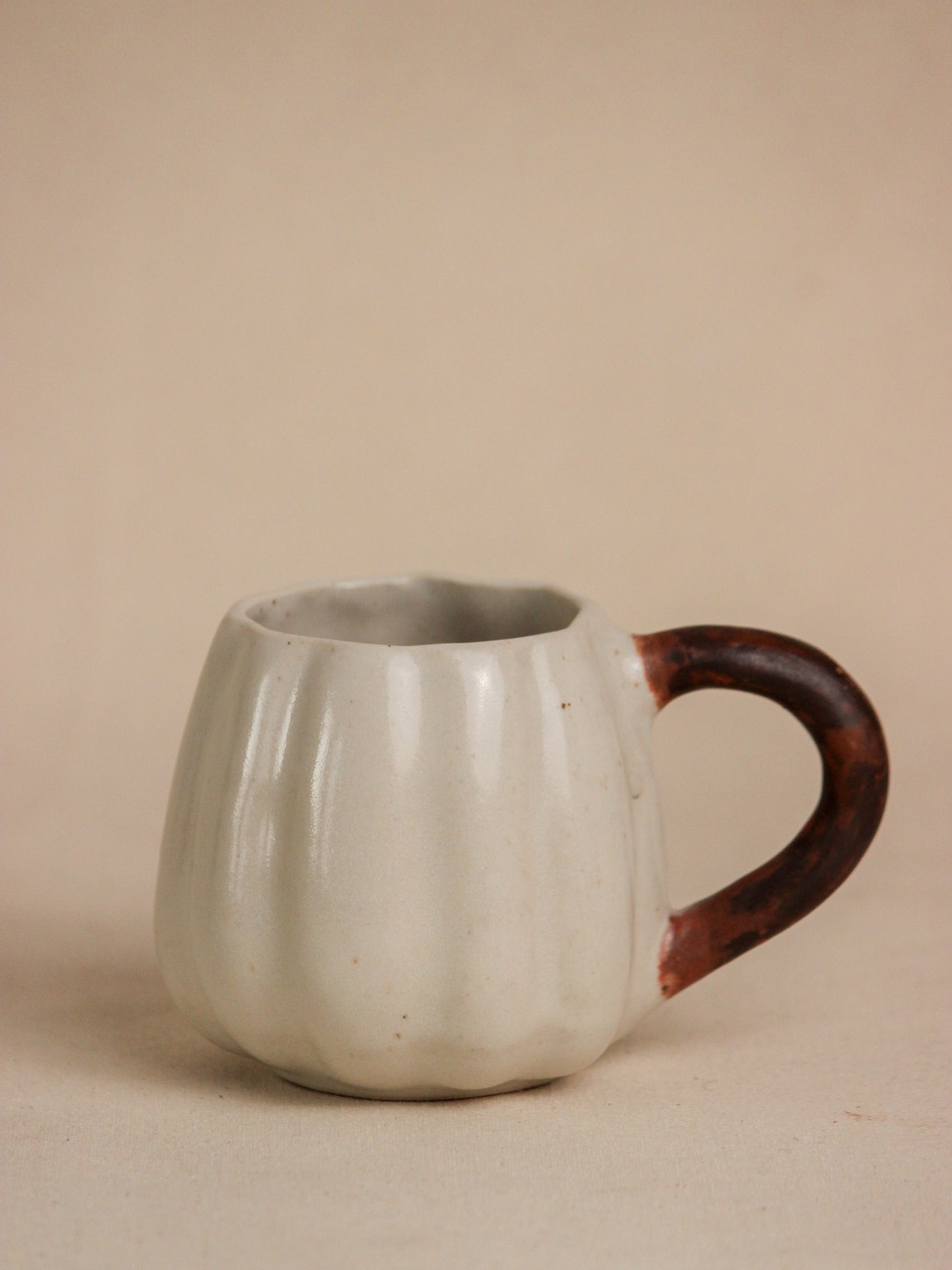 Inspired by our love for pumpkins, we have lovingly created this pumpkin mug for a fresh morning/night sips! Each mug was hand-thrown on the potter's wheel, hand-textured with natural materials and minimal tools. It's been hand-painted with pastel pink glaze with golden handle.
Capacity - 250
Due to the materials and hand-building technique, all pieces are different and one of a kind. Tool marks and small imperfections are part of the handmade process.
Guided by a passion for authentic and thoughtfully created modern design, The Orby House is a homegrown decor brand based out of Chattisgarh, Raipur. The Orby House caters to innovative,minimalistic, and asymmetrical art pieces with designs inspired by Art Nouveau's dawn.
The mug with saucer is a made-to-order piece. Your order will dispatch in 10 working days.
Each of our pieces are created with non-toxic clay and glaze and are microwave, oven, and dishwasher safe.
You may also like