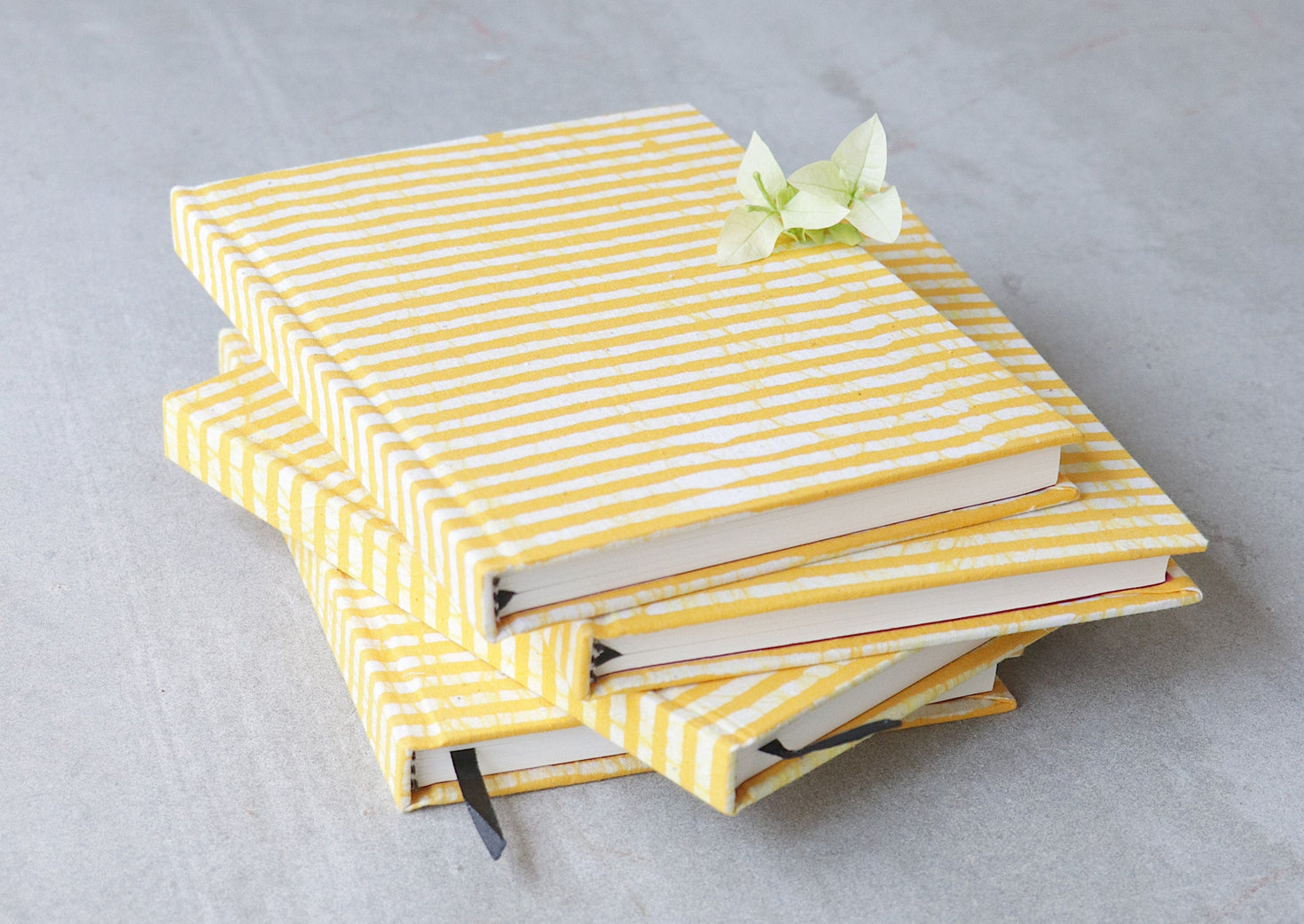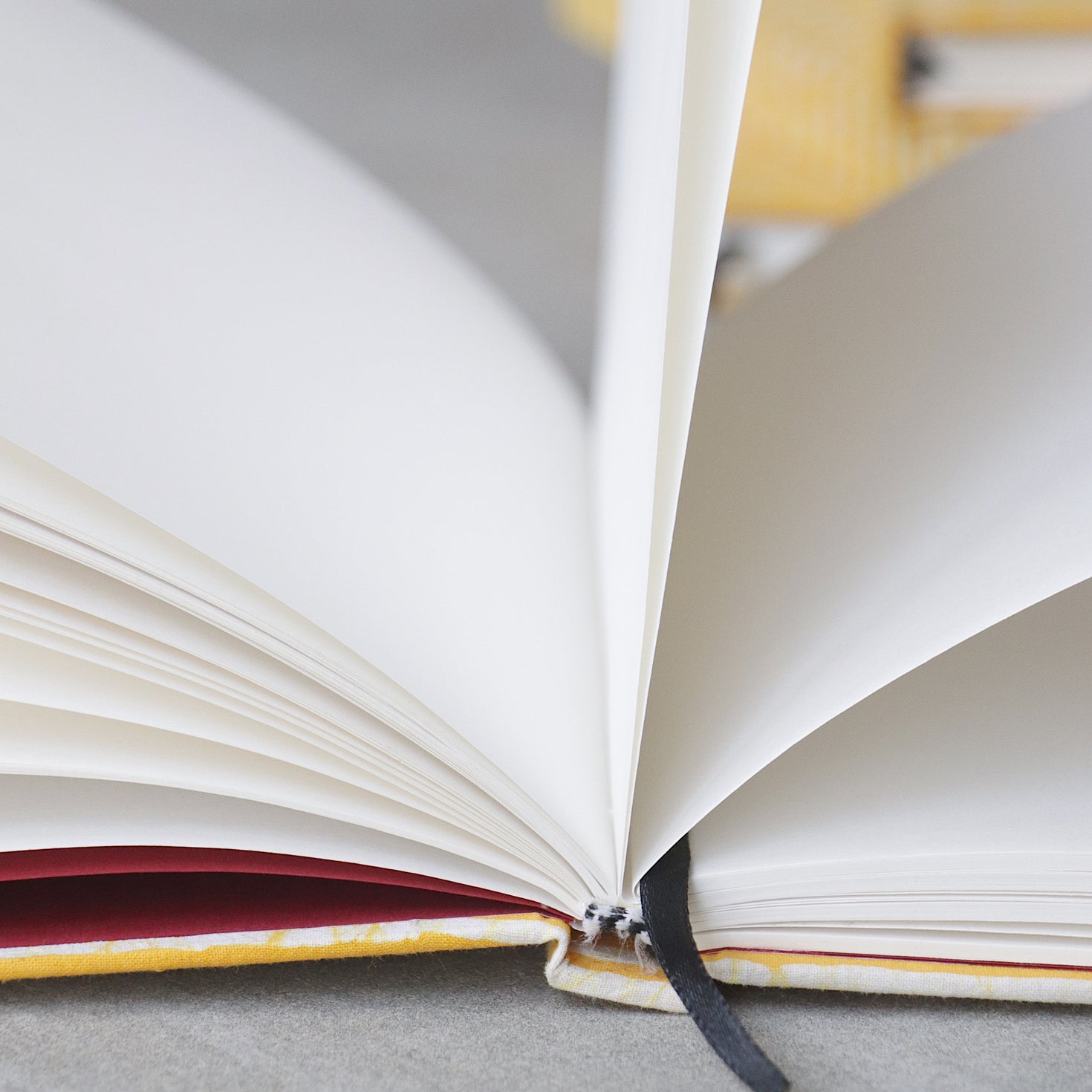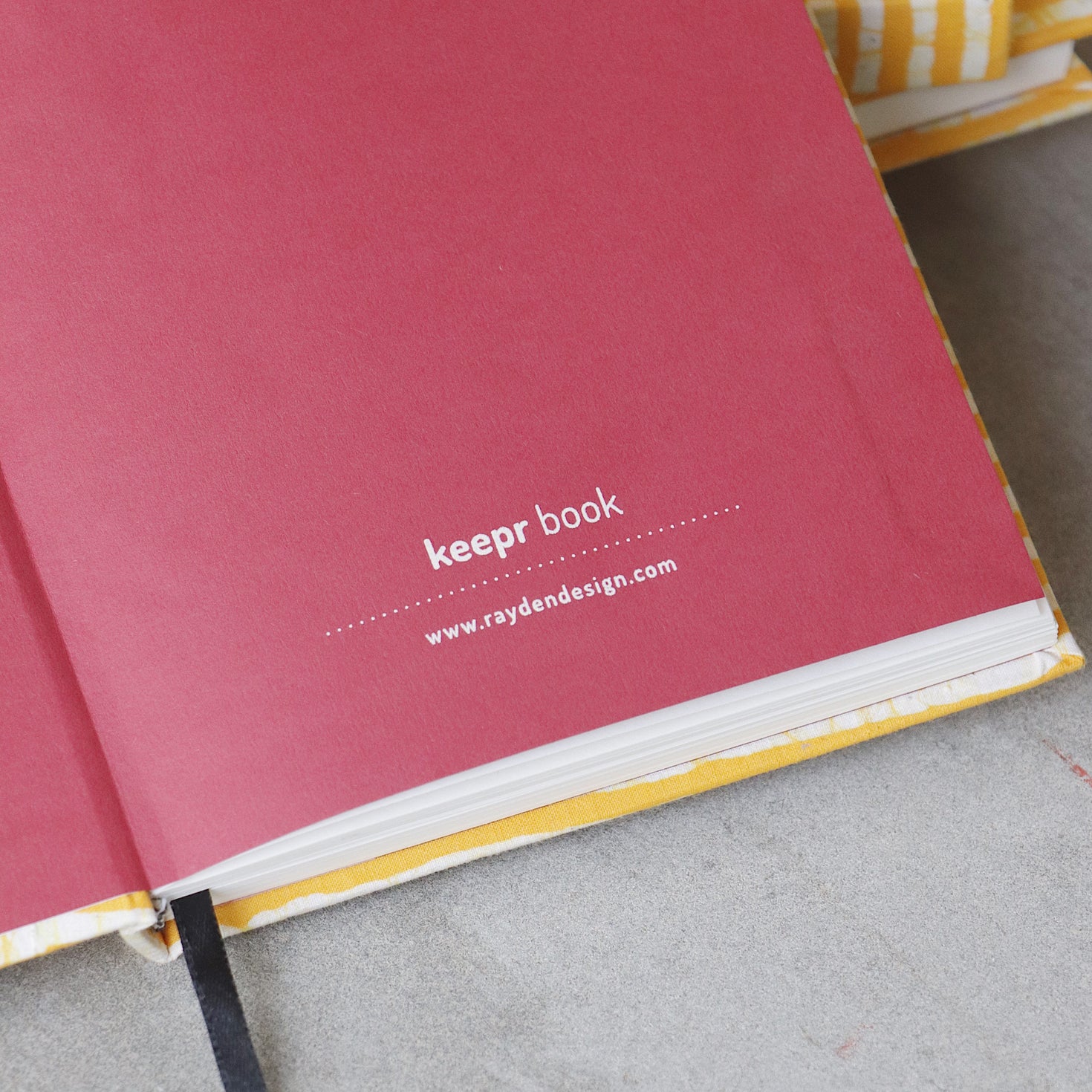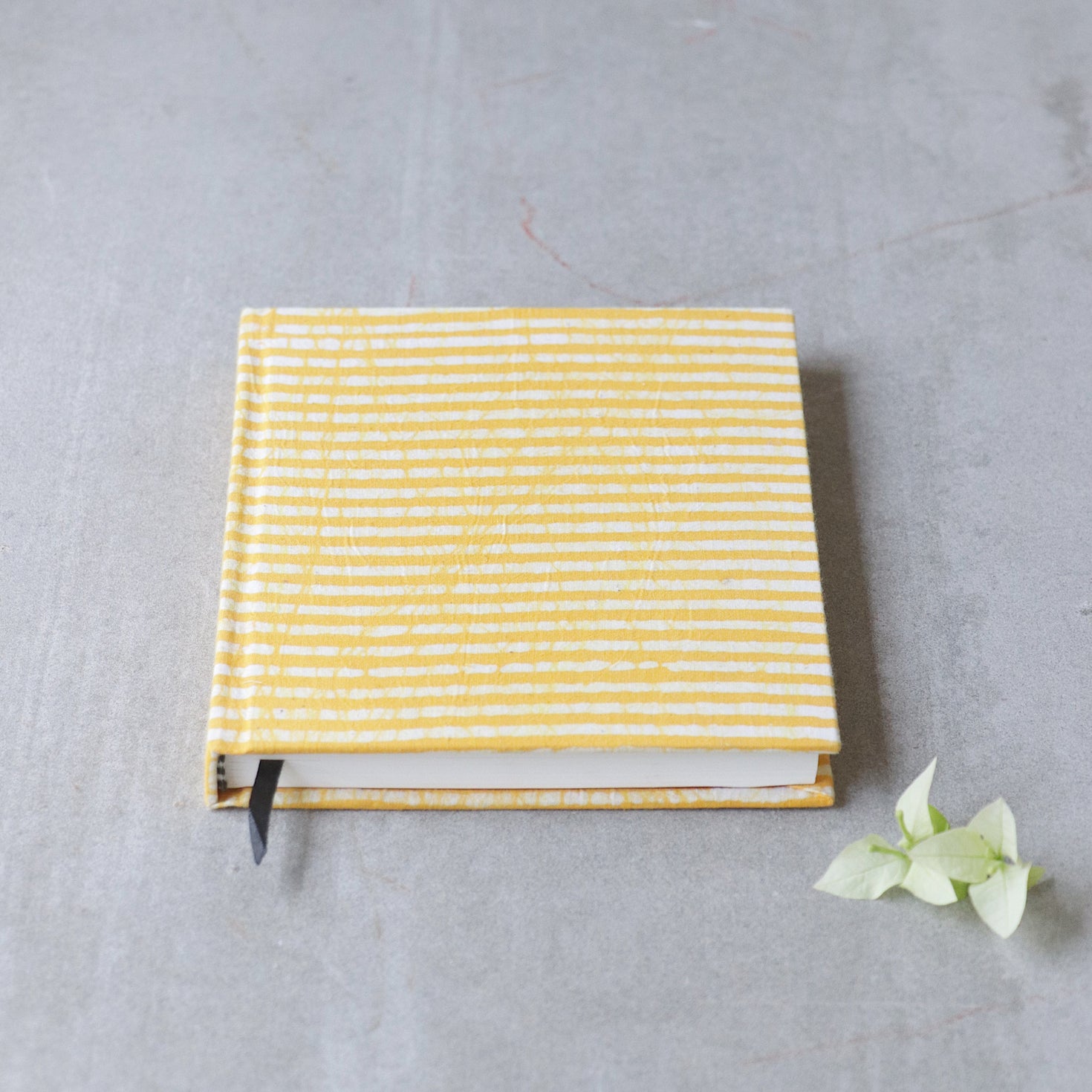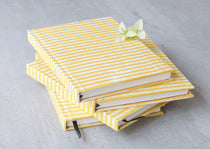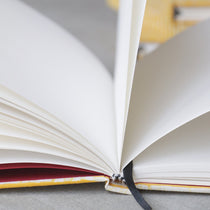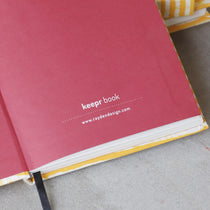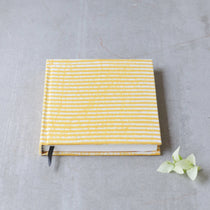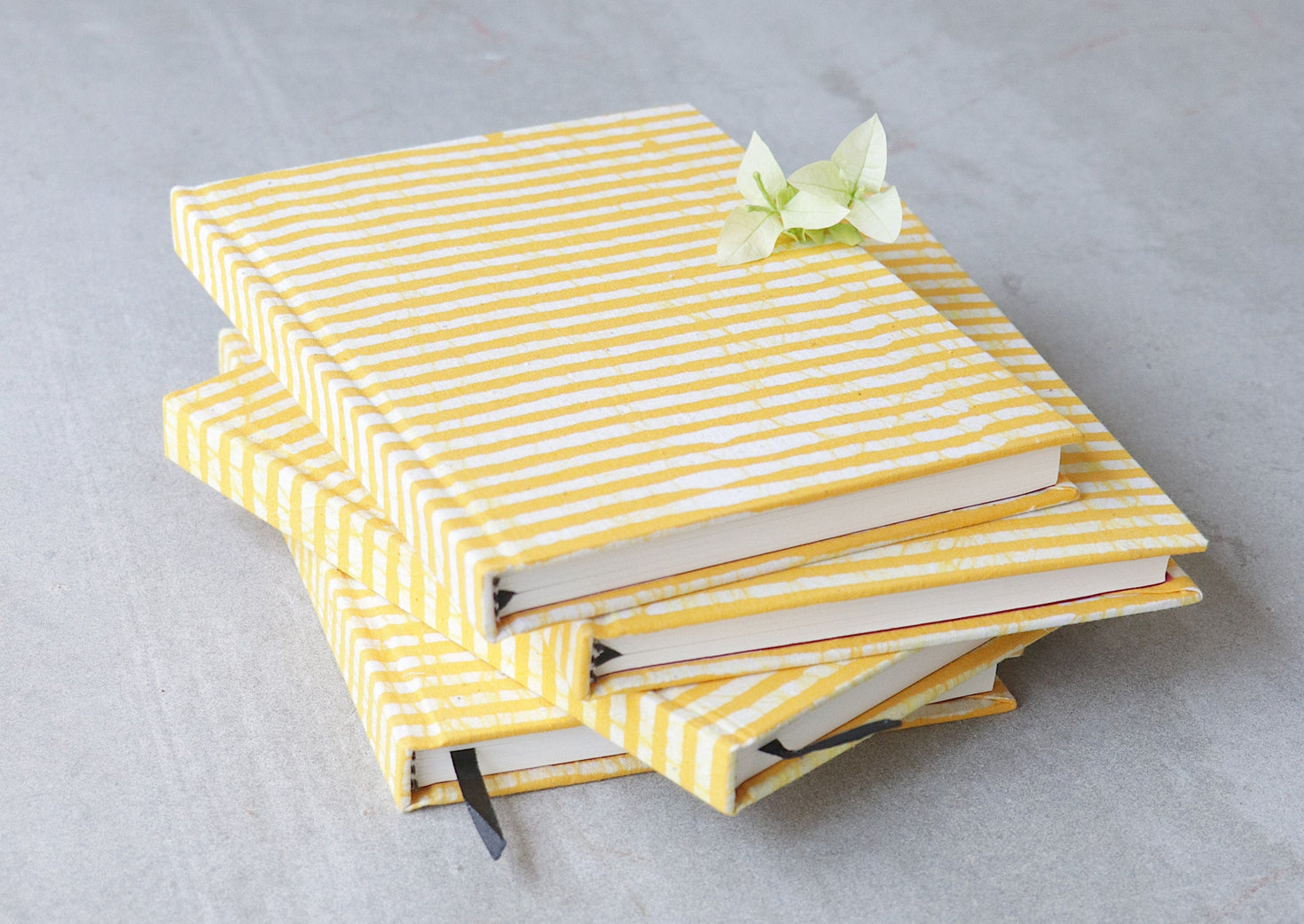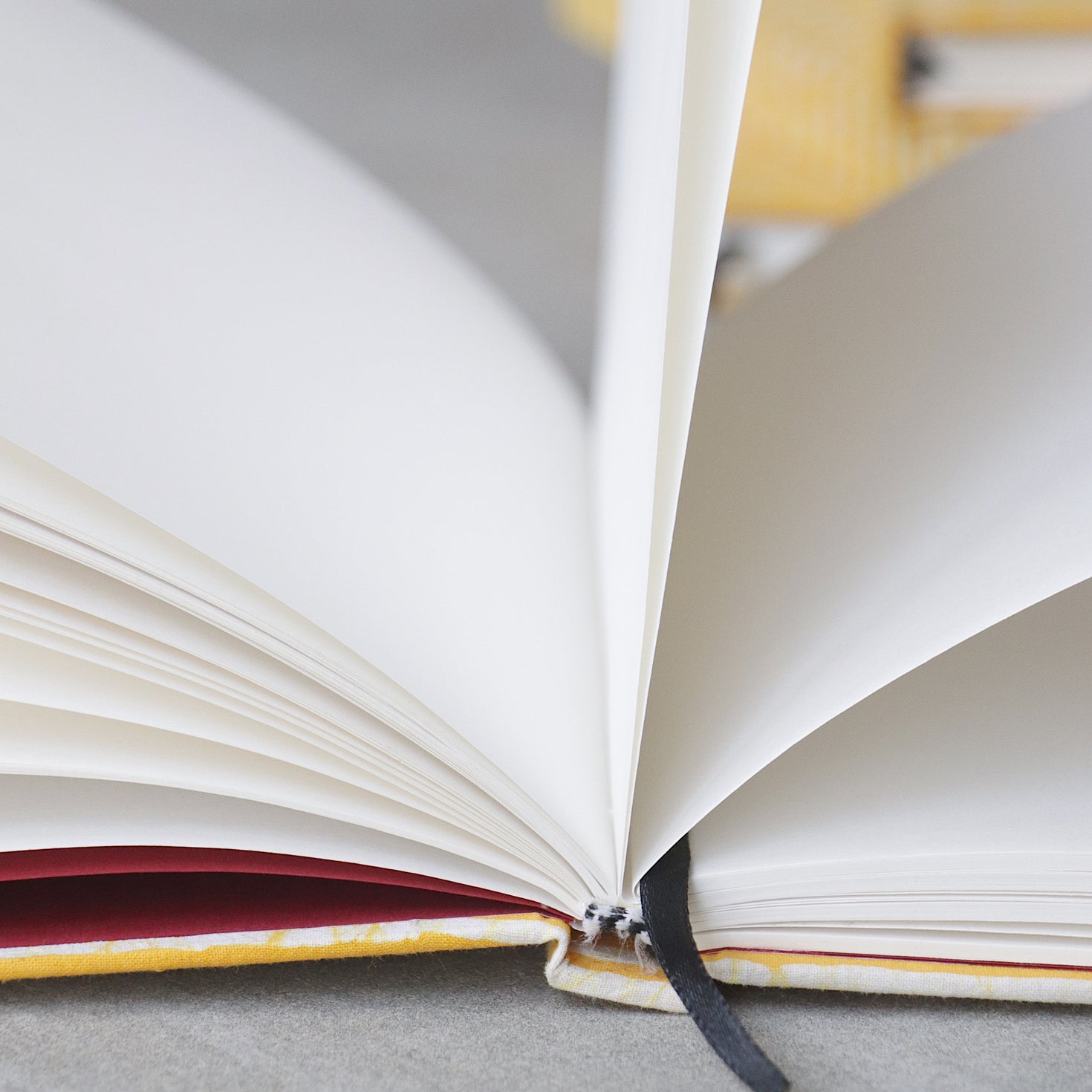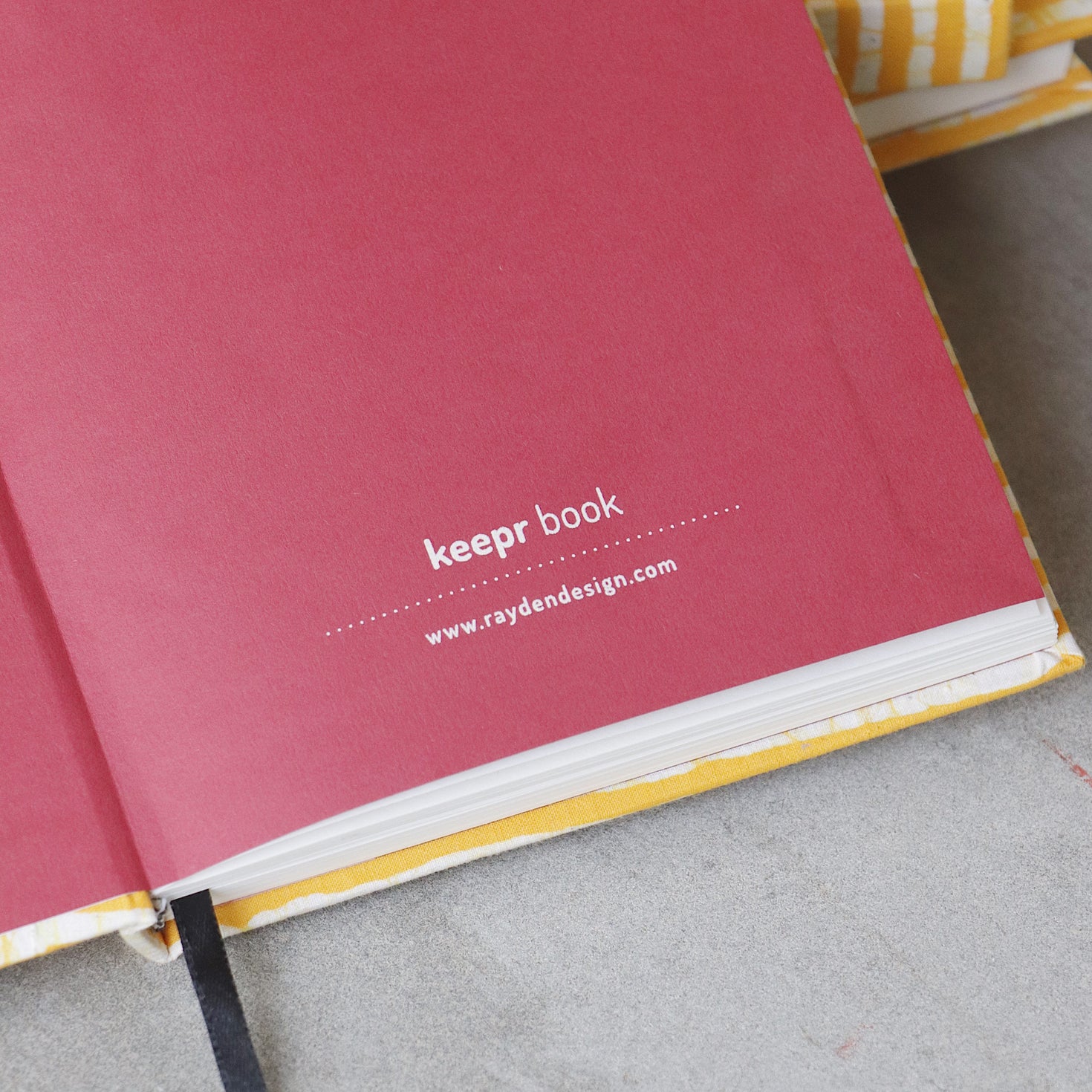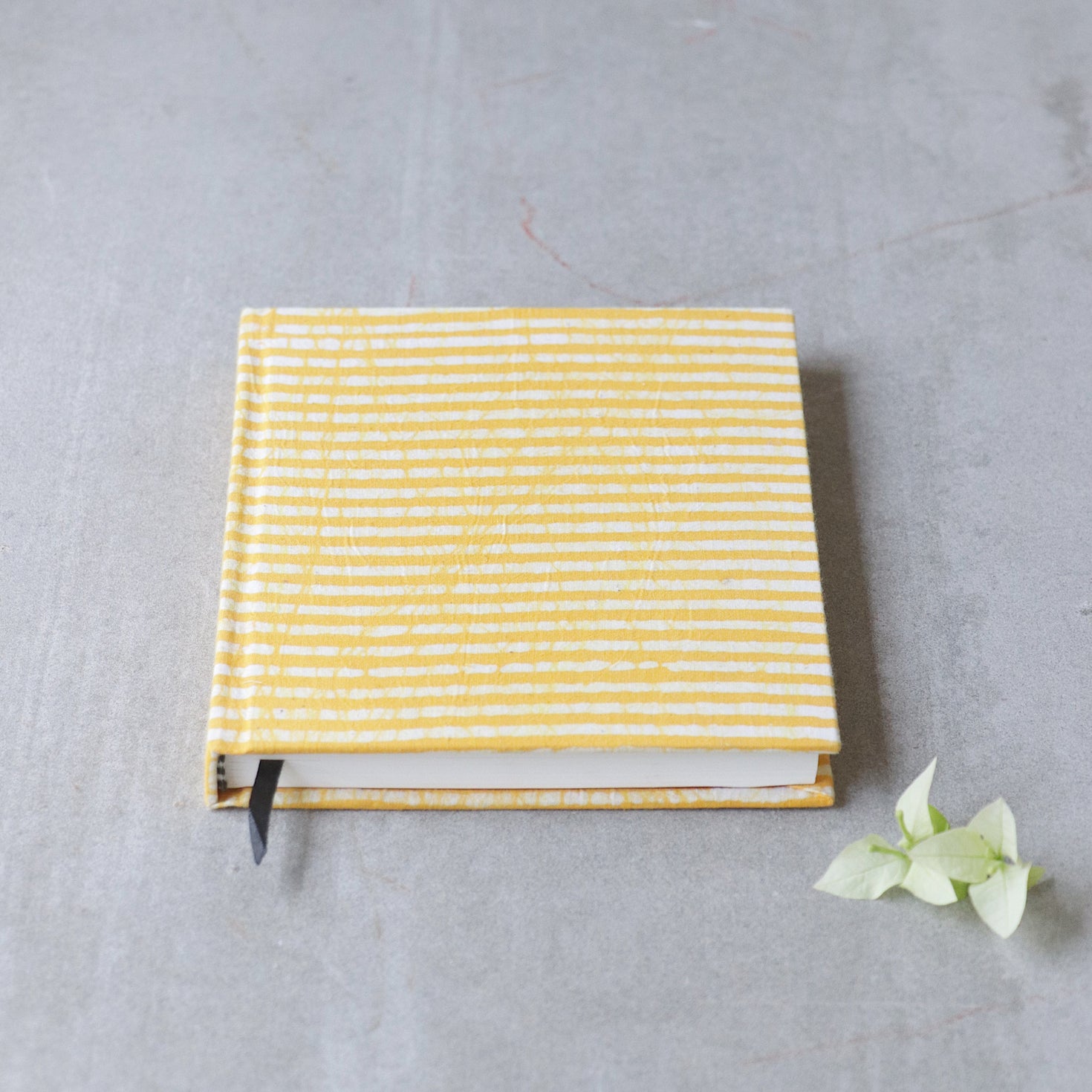 KEEPR promises to be your companion, your confidant. Pouring your thoughts becomes easier, joyful.Go bananas with sketching, scribbling or doodling.
Keepr is a collection of A5 sketchbooks designed for the artist in you.
We strive to create objects that foster unique experiences.Our work is inspired by life and its precious moments that we want to share with you. We hope to bring you a little joy, some smiles, and lots of magic. We are on a mission to make everyday [objects] beautiful, one extraordinary product at a time.
You may also like