Mint Green Organic Cotton Co-ord Set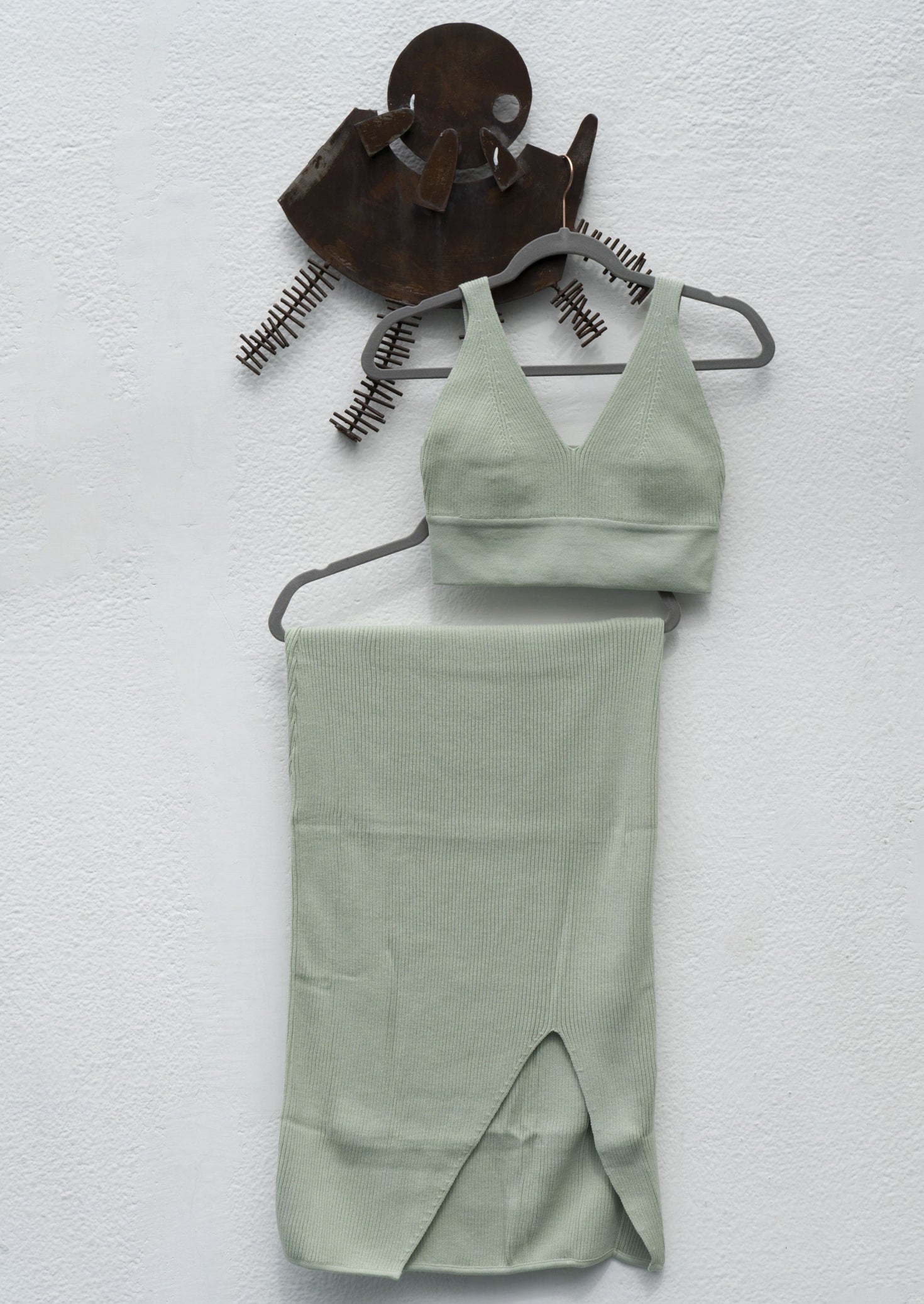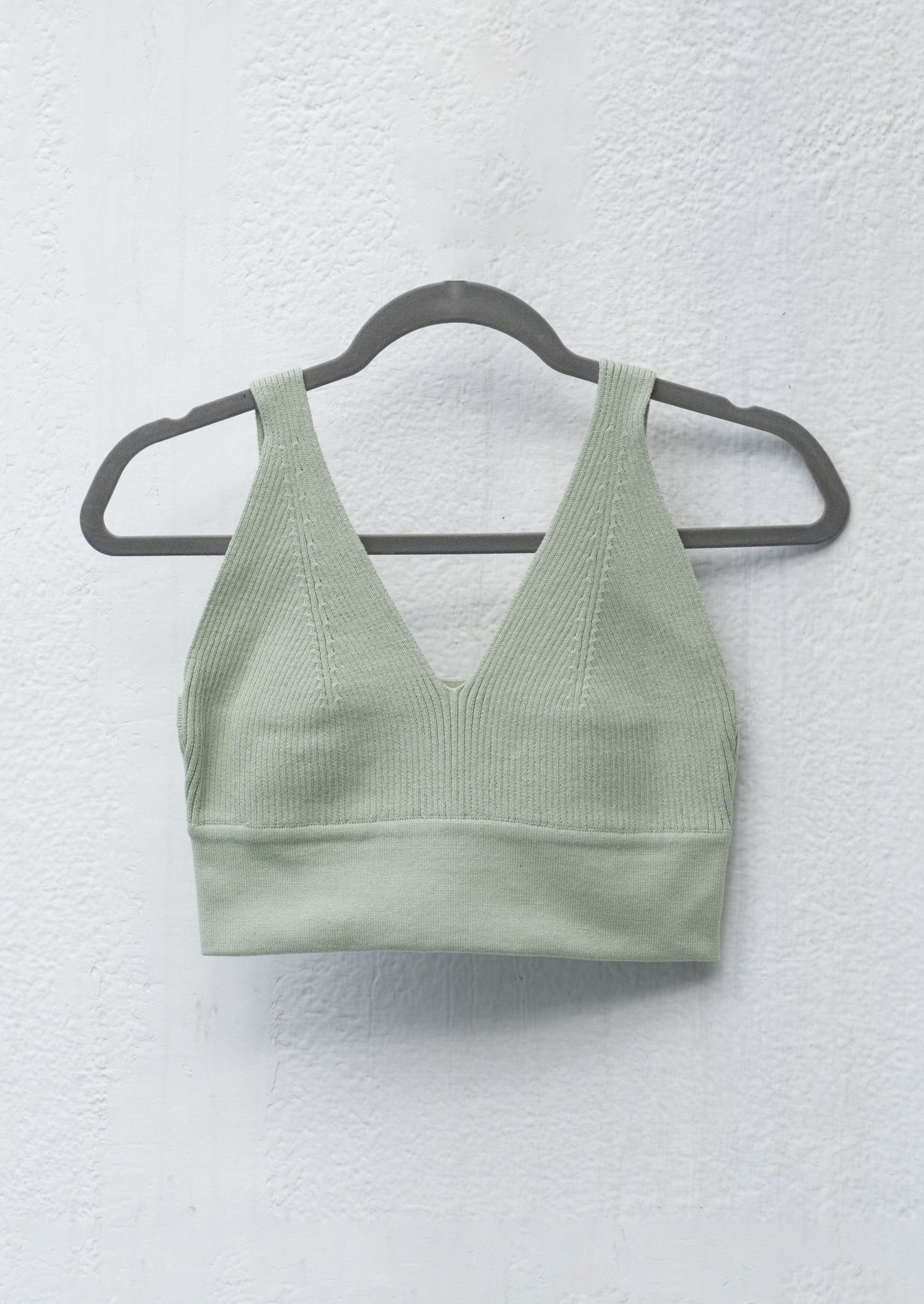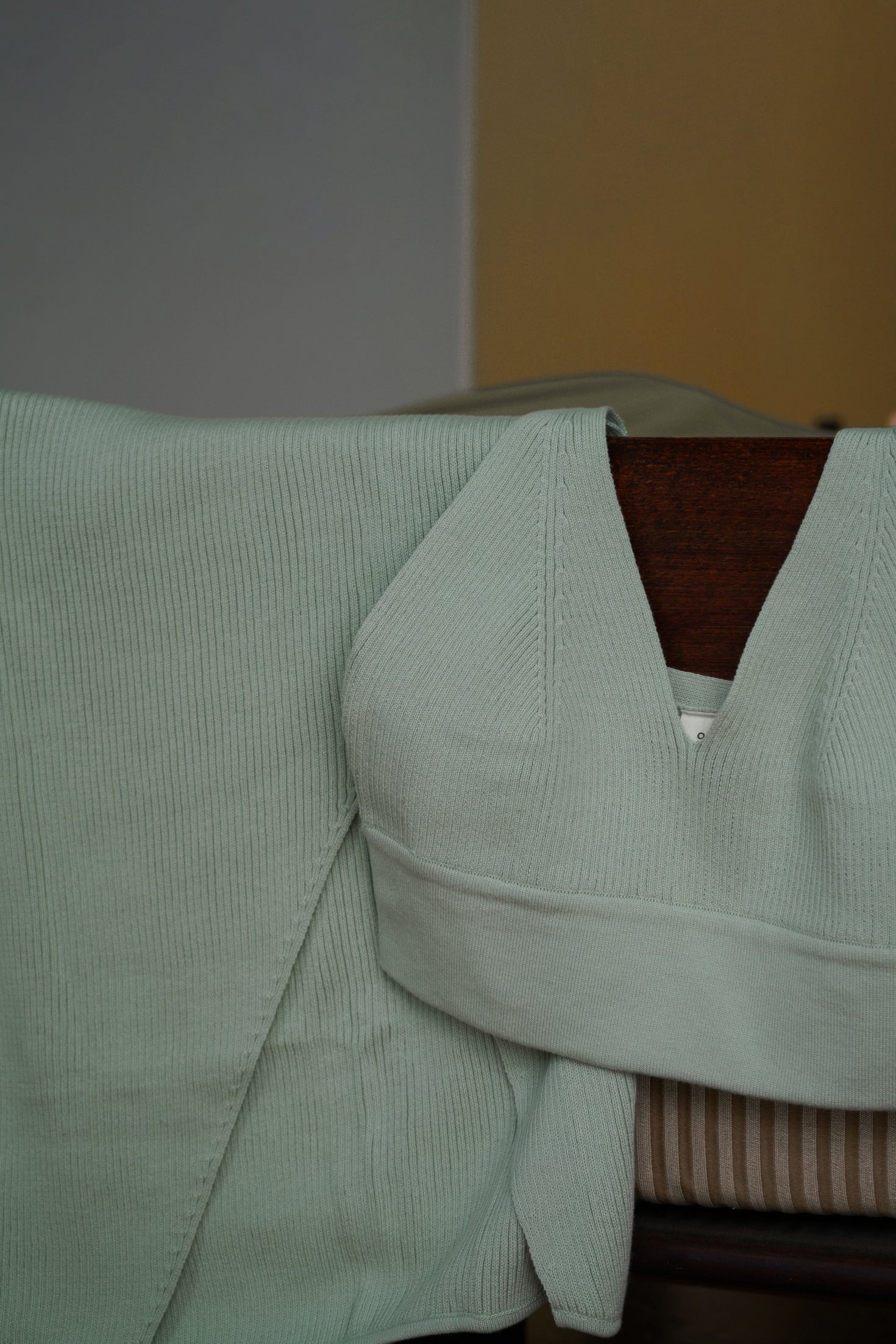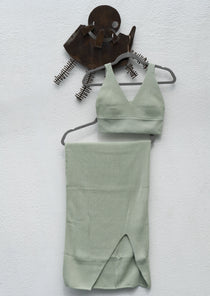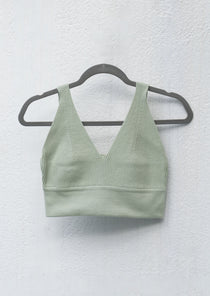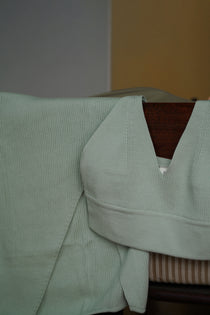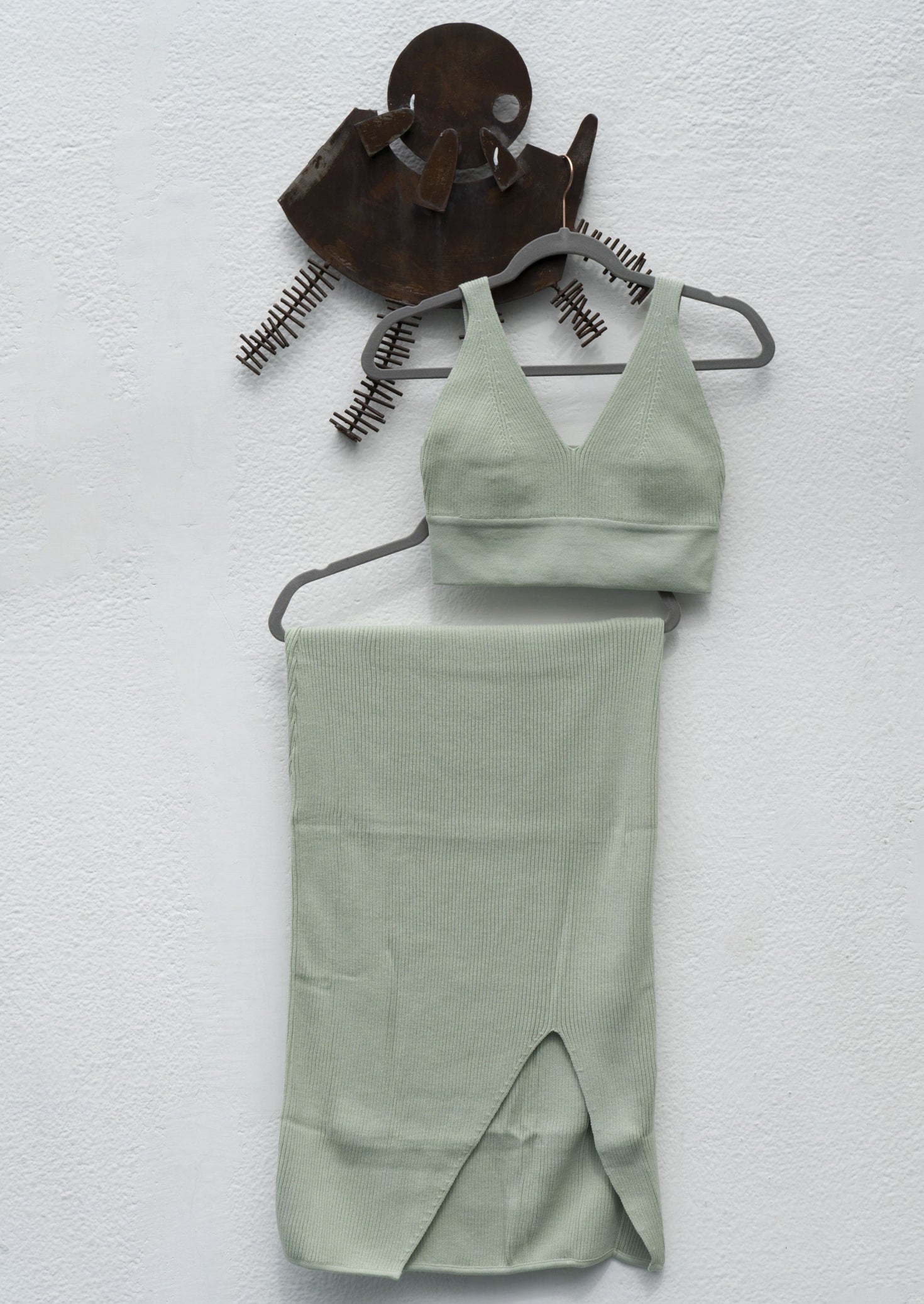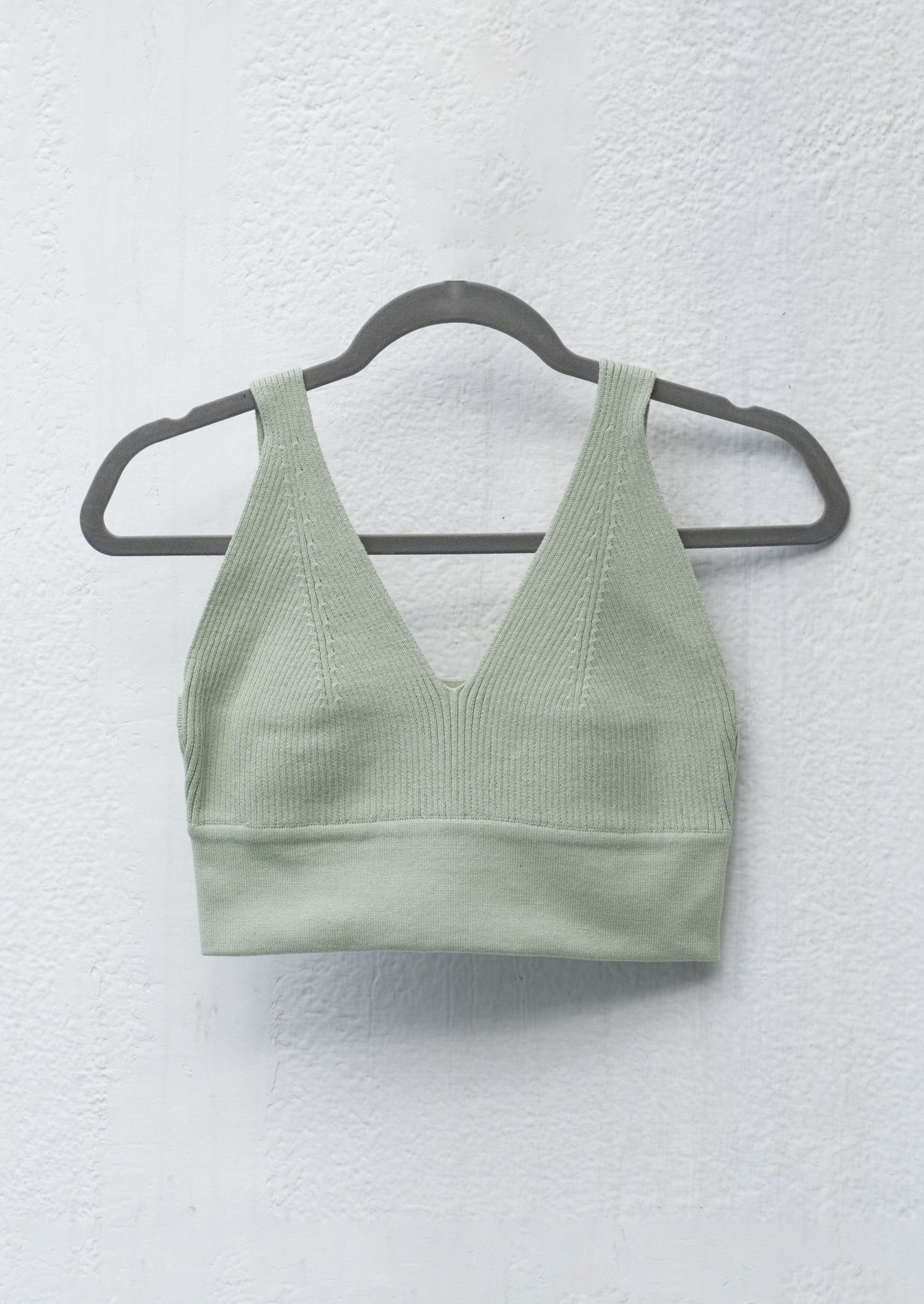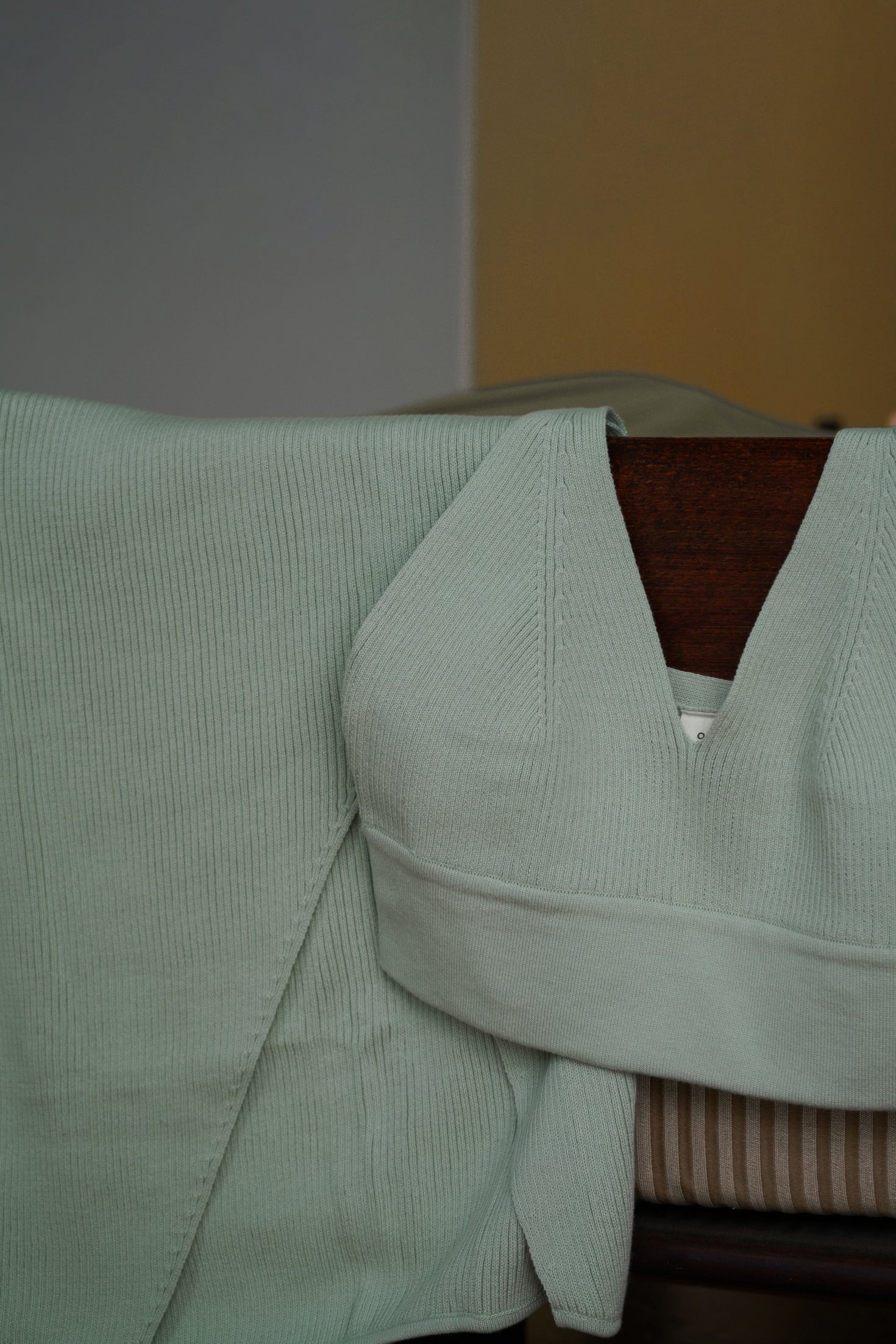 The besties is a co-ord set that is stunning when paired together but also shine on their own paired with other accessories and clothes, just like best friends.
A crop top and a slit with a skirt that is perfect island vibes or cocktail evenings. Or make a twist and wear it with a gorgeous saree to give it a modern look.
These pieces are made out of organic cotton and woven in Tamil nadu.
The meticulously hand-woven warps and wefts, complex geometric patterns and pleasant hues exude simplistic grace and charm.
On My Body is a brand established in November 2022, in Coimbatore, Tamil Nadu. They embody and stand for empowerment through clothing as well as a safe space for self-expression. They deal primarily with organic cotton knitwear and believe in giving back to the community through our work.
Cold wash or dry clean. Shell buttons to be handled with care.
We do not mass produce our clothes- each piece is specially tailored for you. We will dispatch your box of happiness within 5- 15 days of your order being placed.
You may also like