DIY 3D Animal Kit For Kids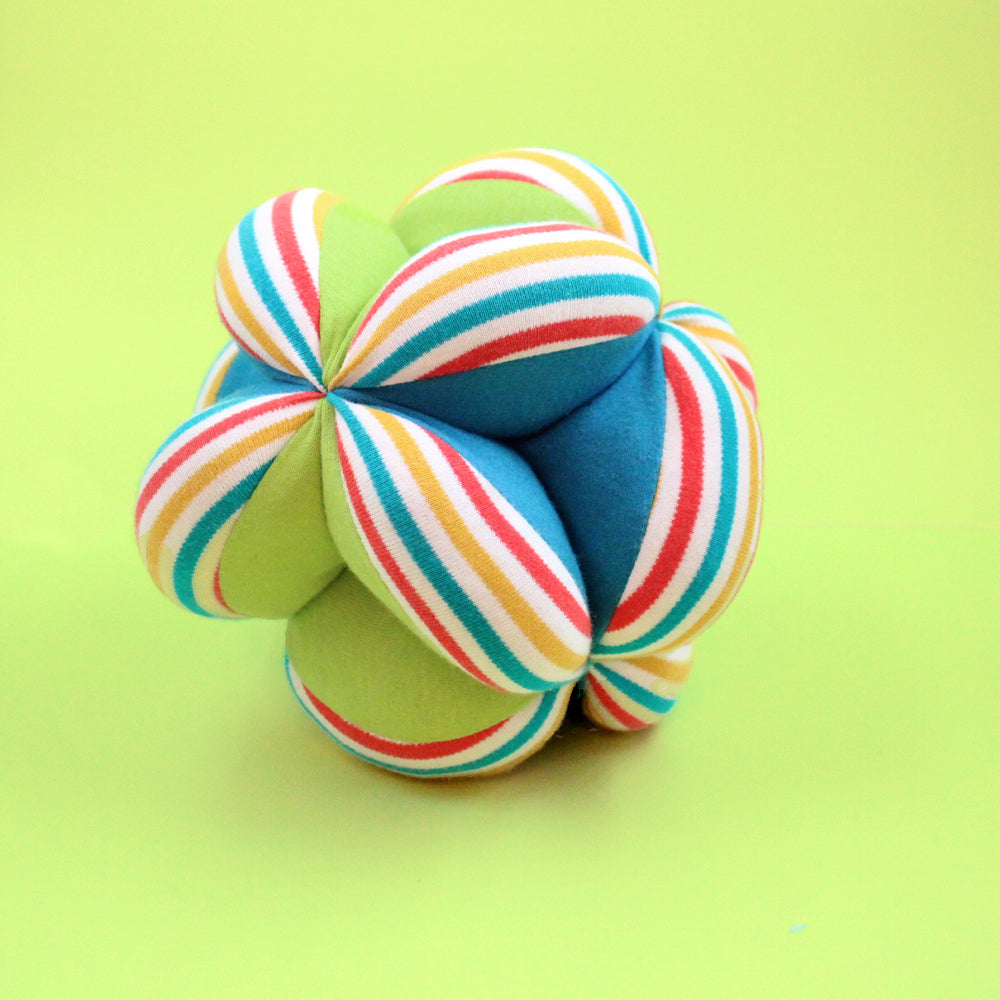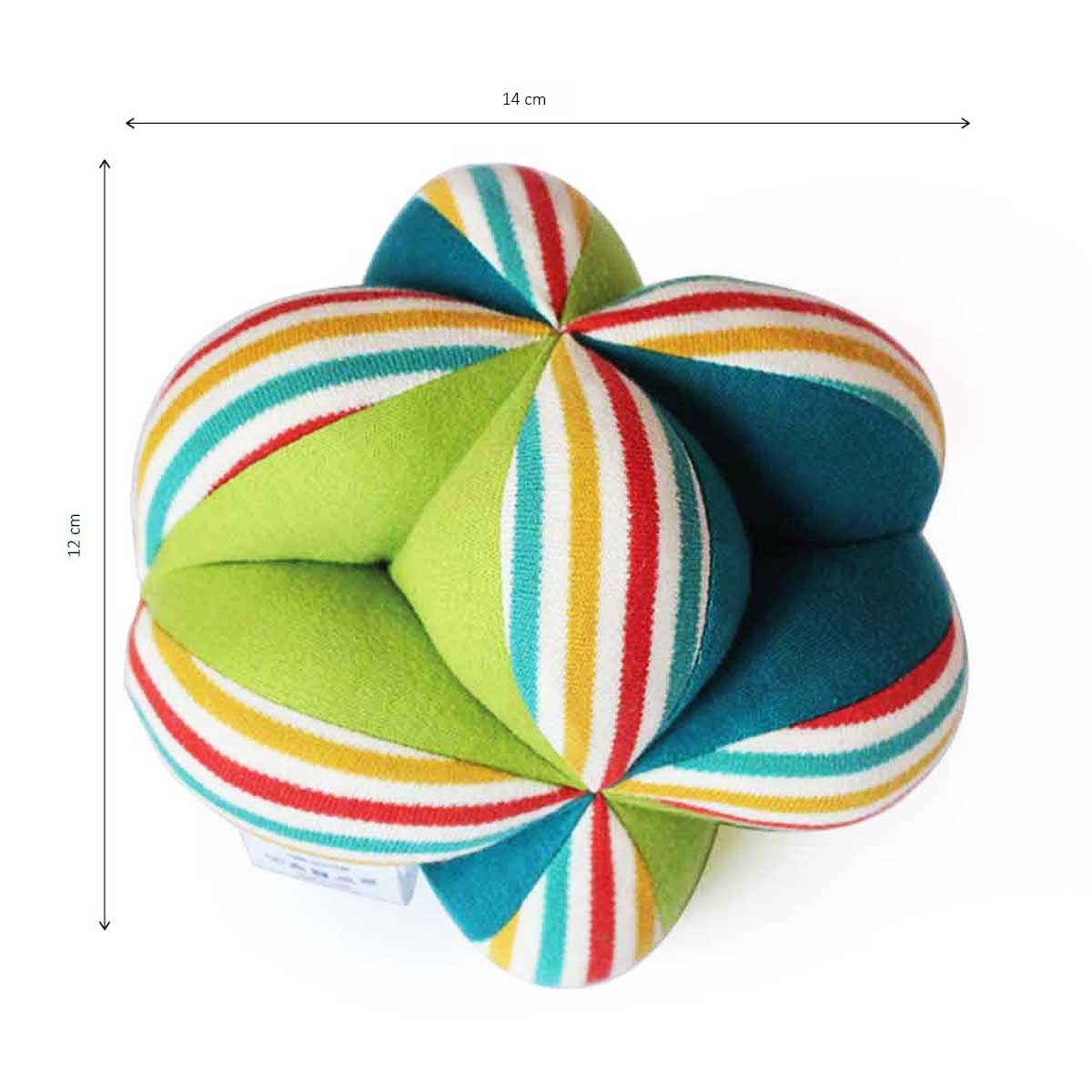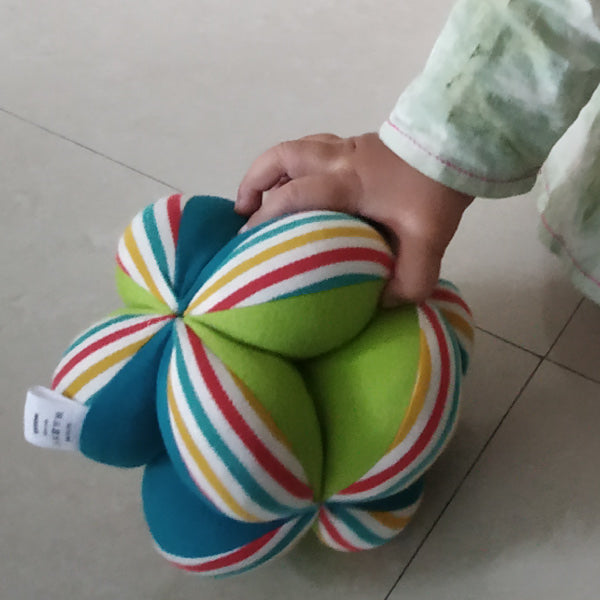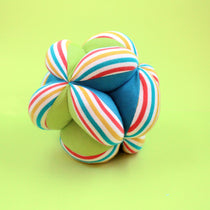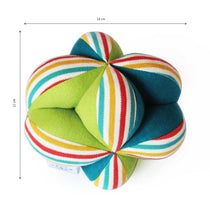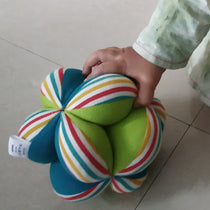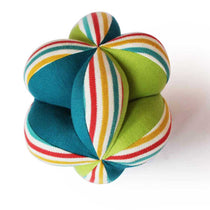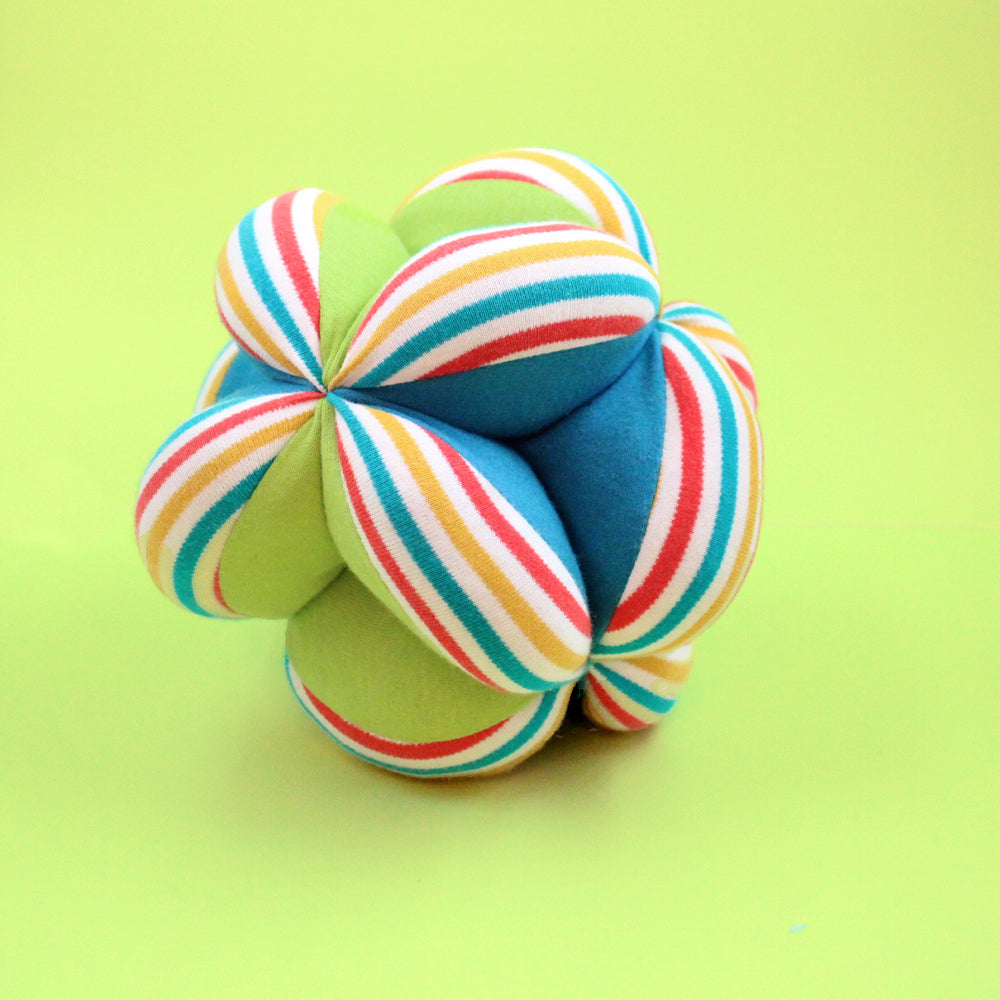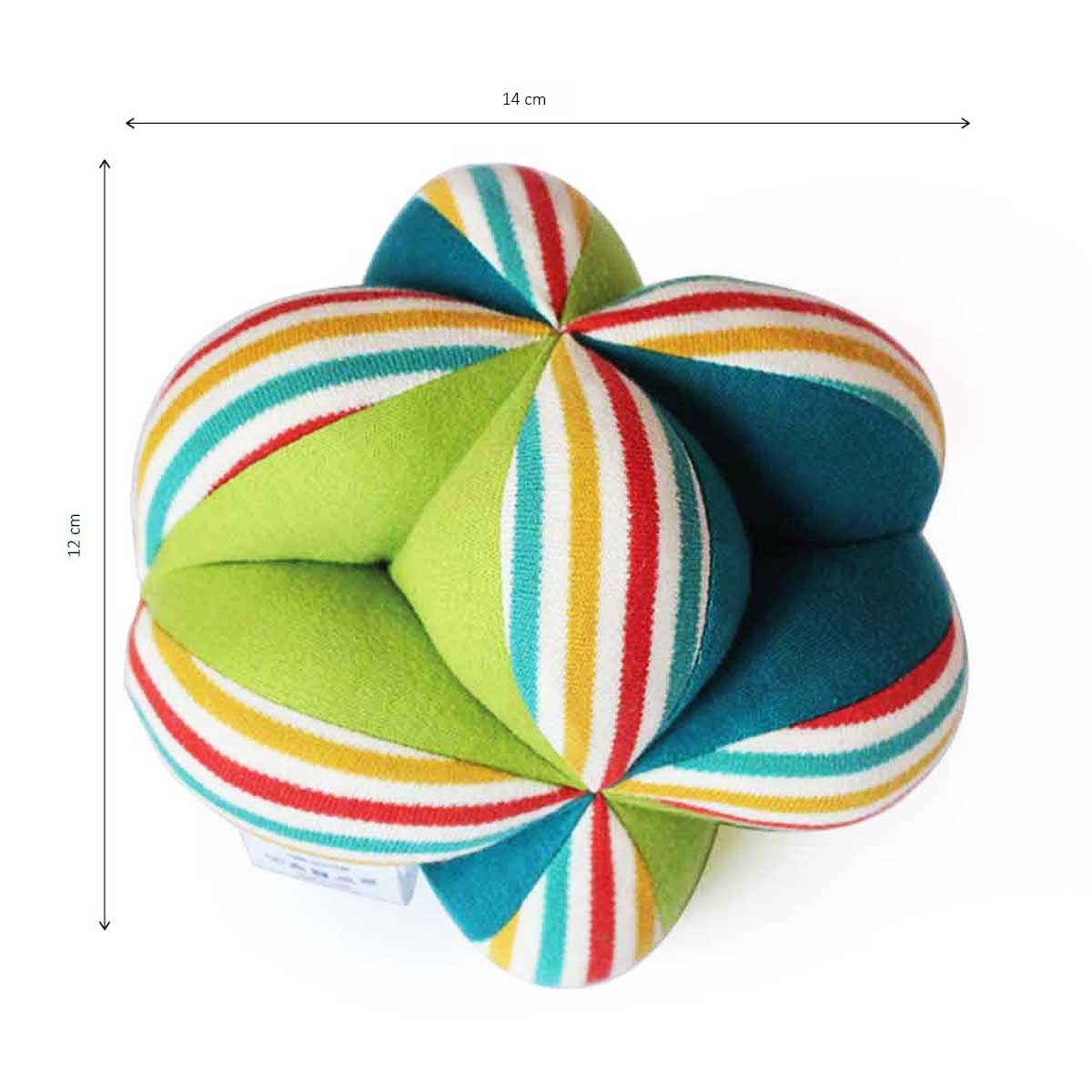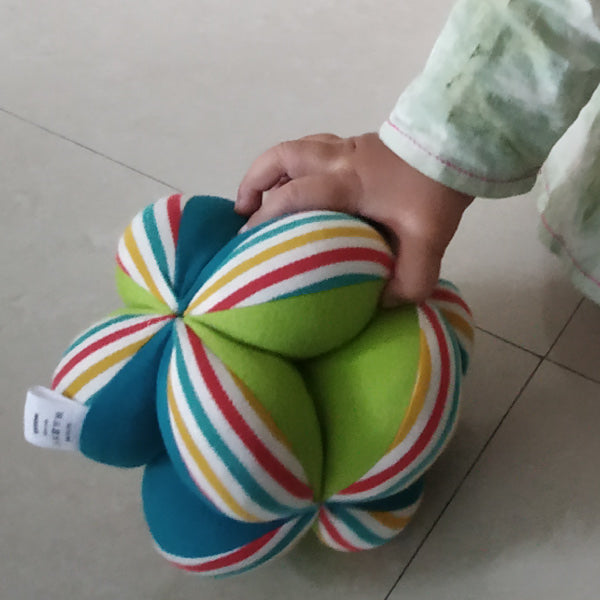 Bring your very own forest to life by assembling this kit of 3D animals! Introduce your child to the world of the forest as they fix the pieces, get creative, and come up with fun stories. This set is a great DIY activity to keep your child engaged at home or to carry along for travels. It is also a perfect birthday or return gift! This compact and lightweight kit requires no glue or scissors, perfect for a no-mess craft session.
Shumee is an Indian, mom-made toy brand passionate about making playtime development-friendly, child-safe, and sustainable. They believe that play is 90% child and 10% toy. Shumee designs engaging, open ended wooden toys, games, and activity boxes for ages 0 to 6. Every toy is handcrafted by local artisans using natural materials and non-toxic colours.
You may also like