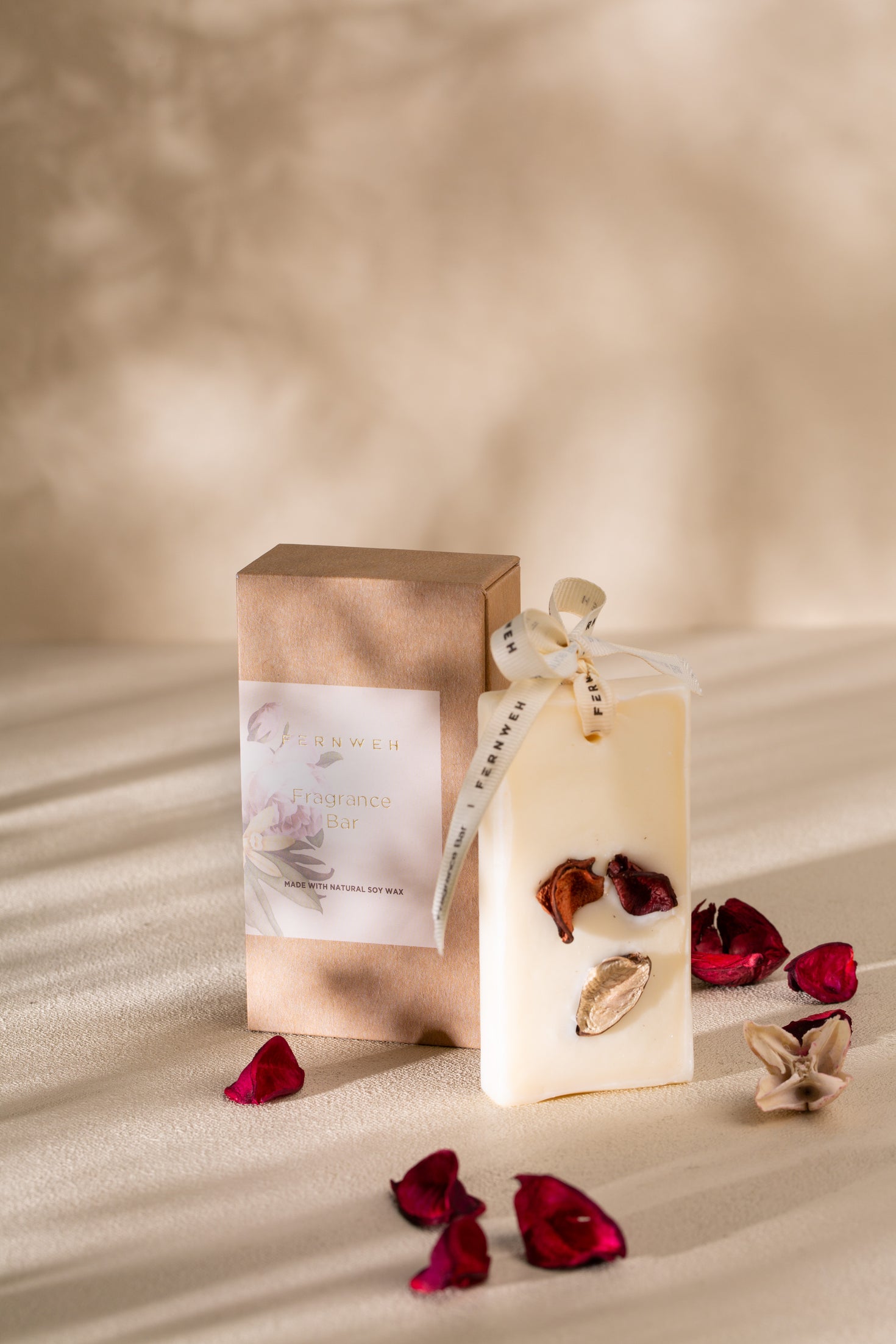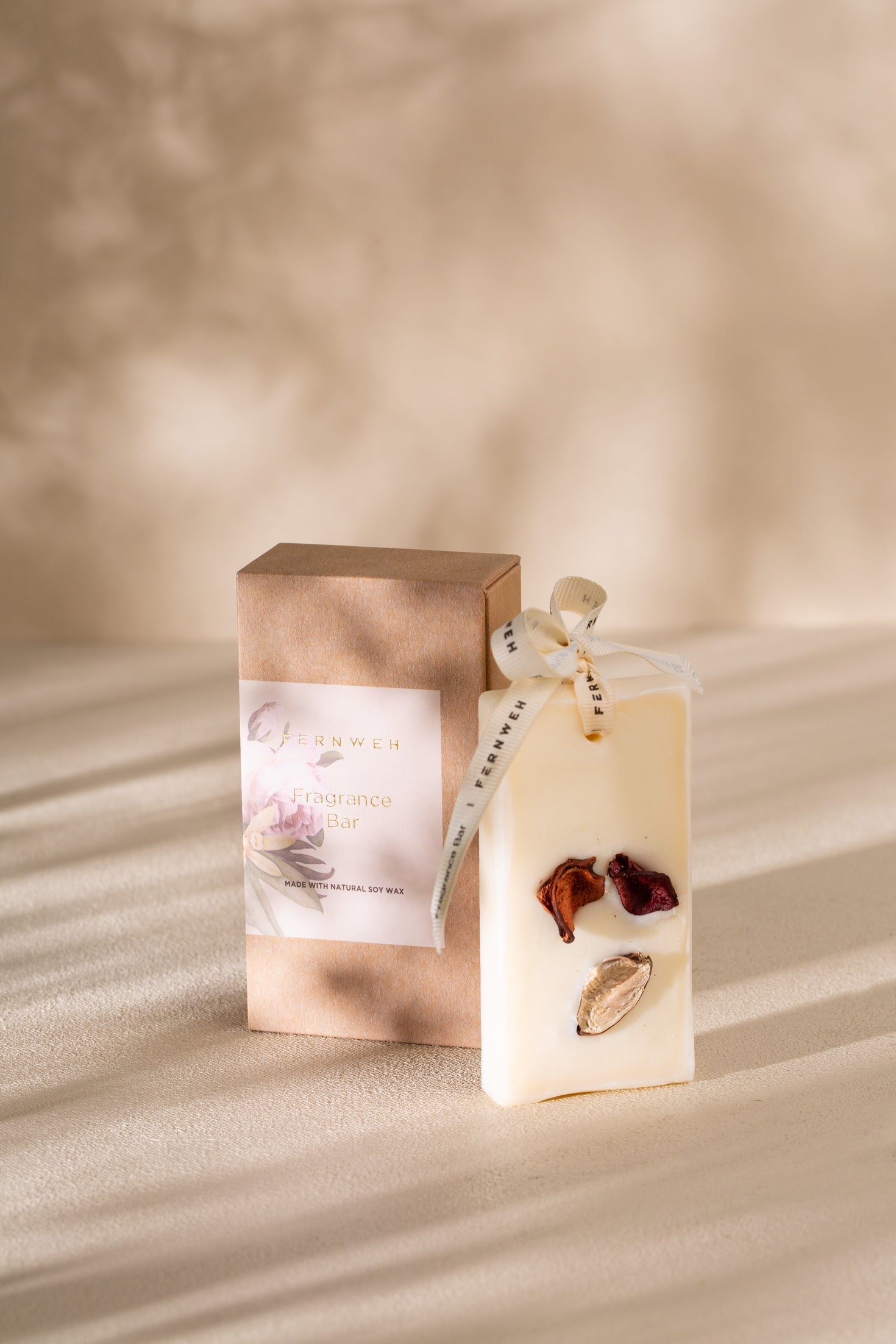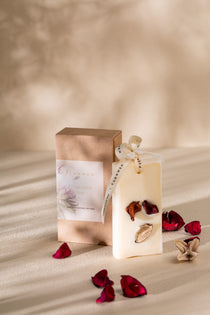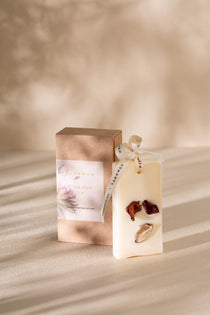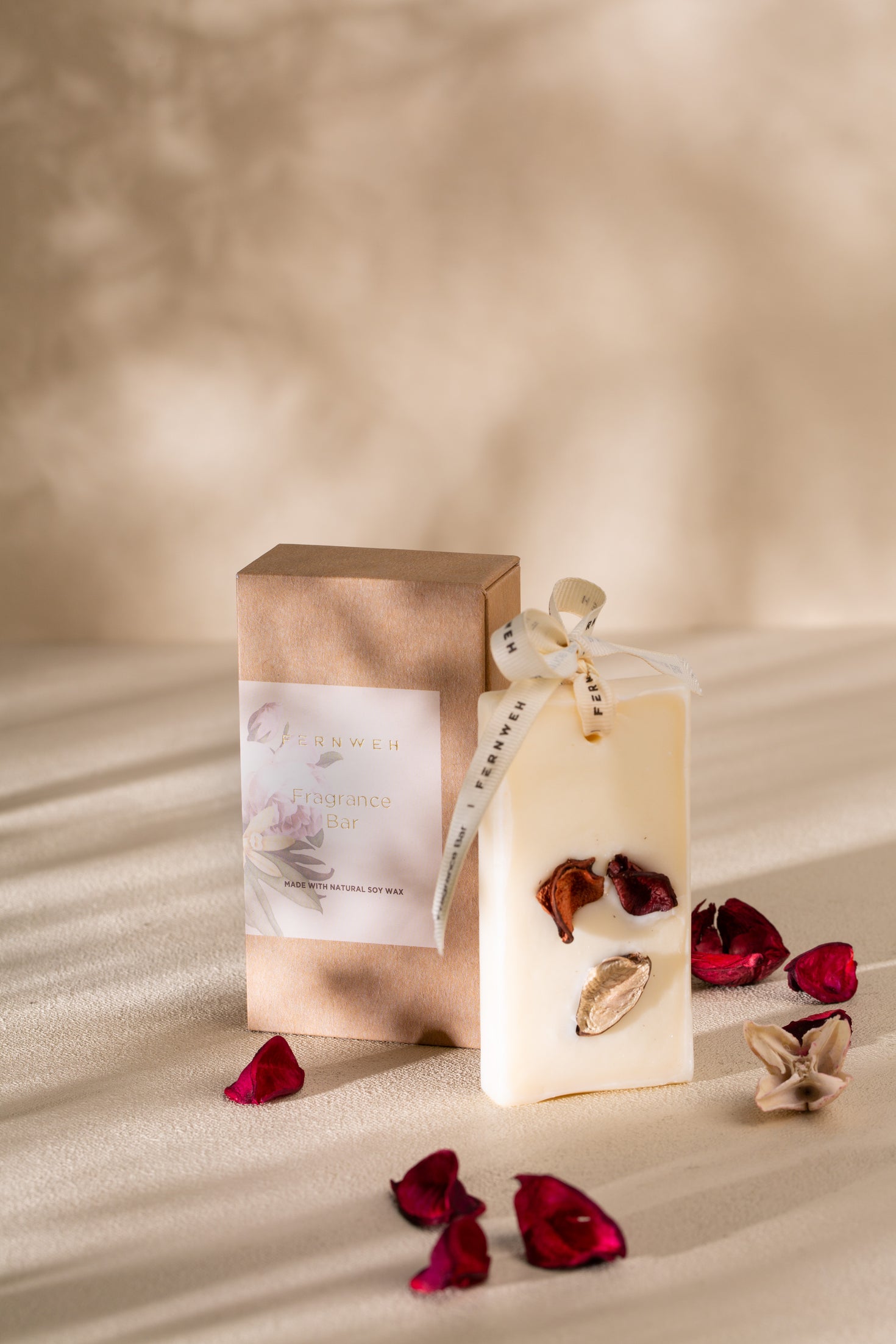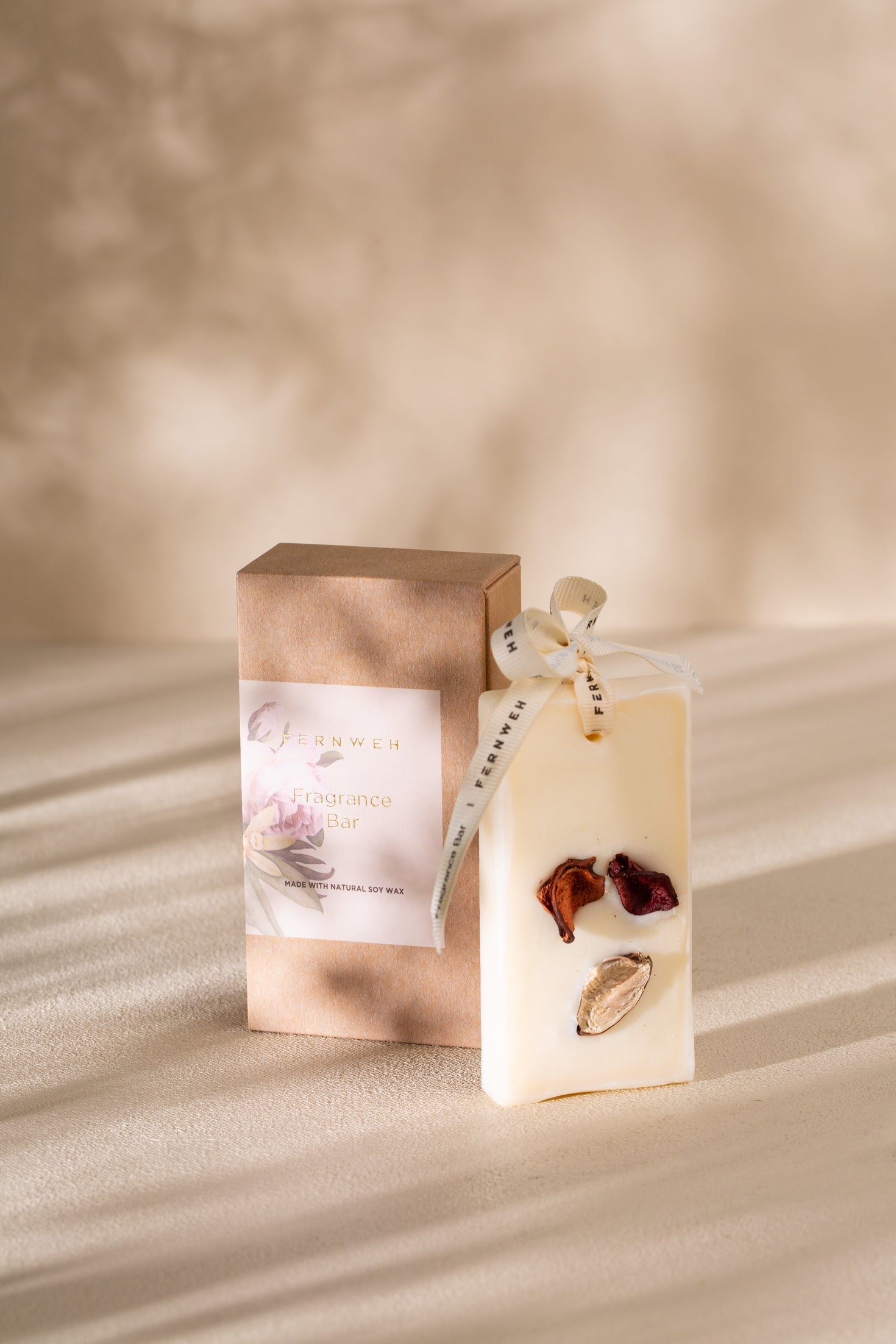 Made with natural soy wax and scented with Fernweh perfumes, these fragrant bars are beautifully designed with dried flowers to make sure your closet smells as good as you do.
Each Fernweh fragrance is a blend of the finest palette of ingredients in portable and convenient packaging.
How To Use: Hang it in your closet or place them in your drawers to freshen up the space. It works best in enclosed areas and the essence lasts for up to 3 months.
You may also like