Organic Pure Whole Leaf Green Tea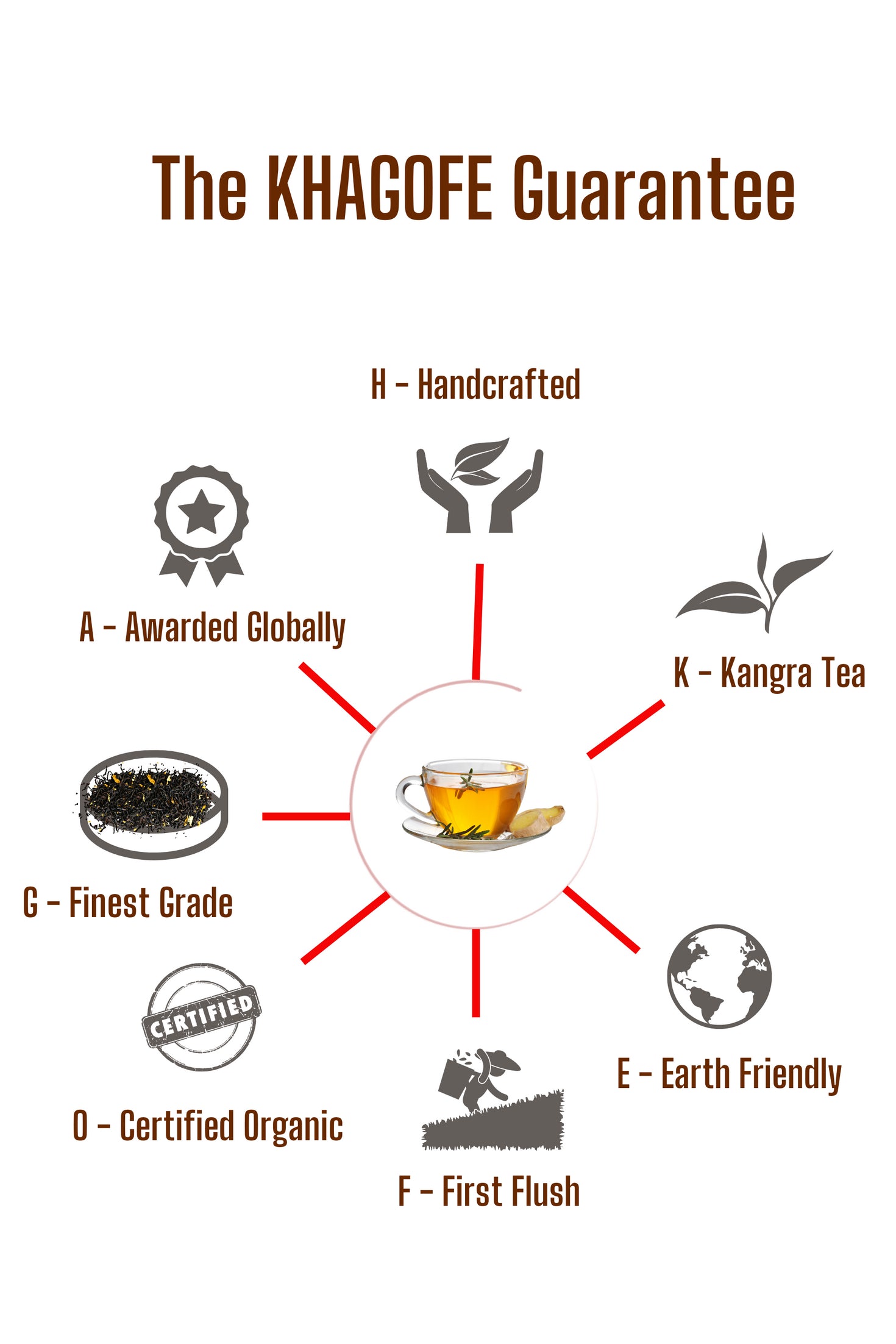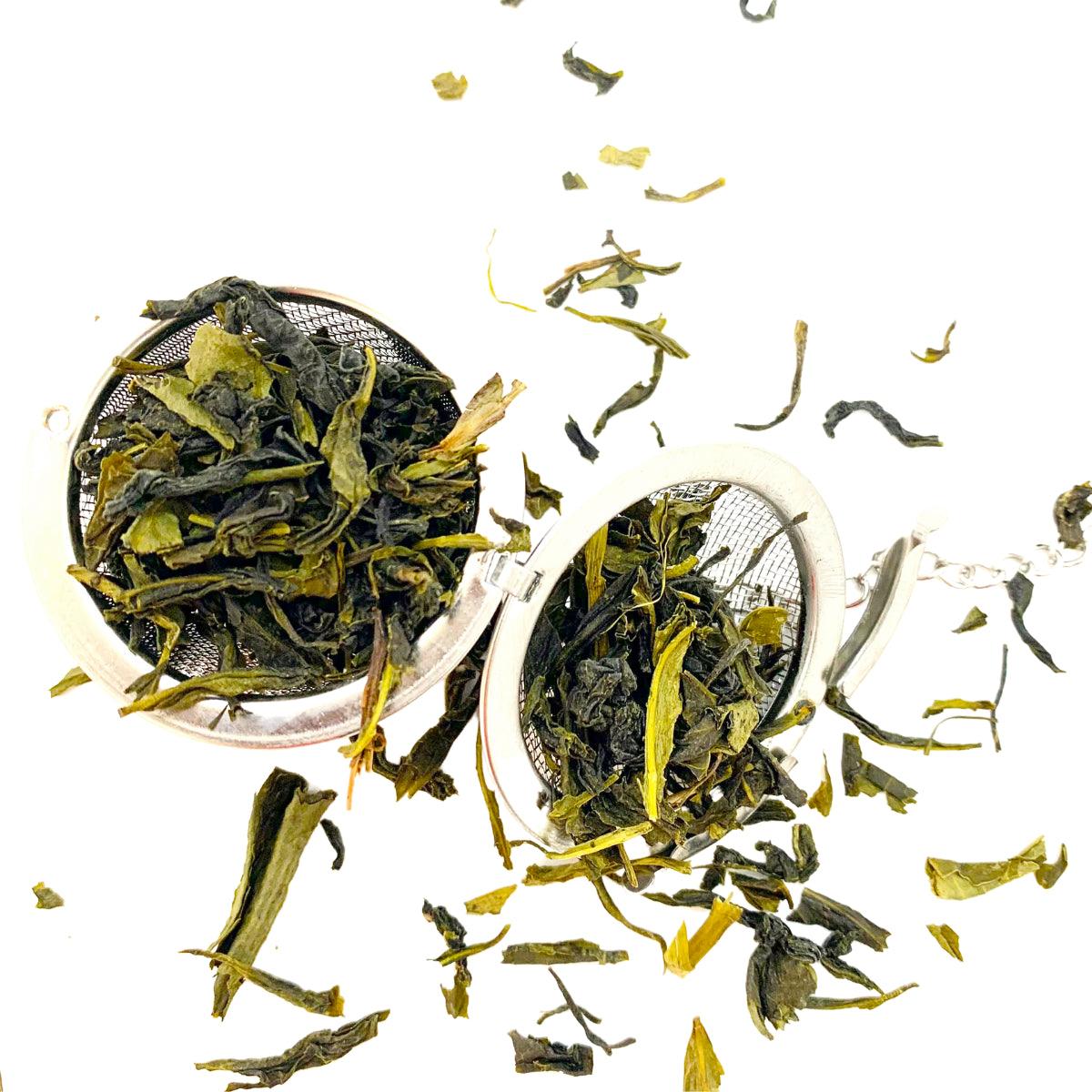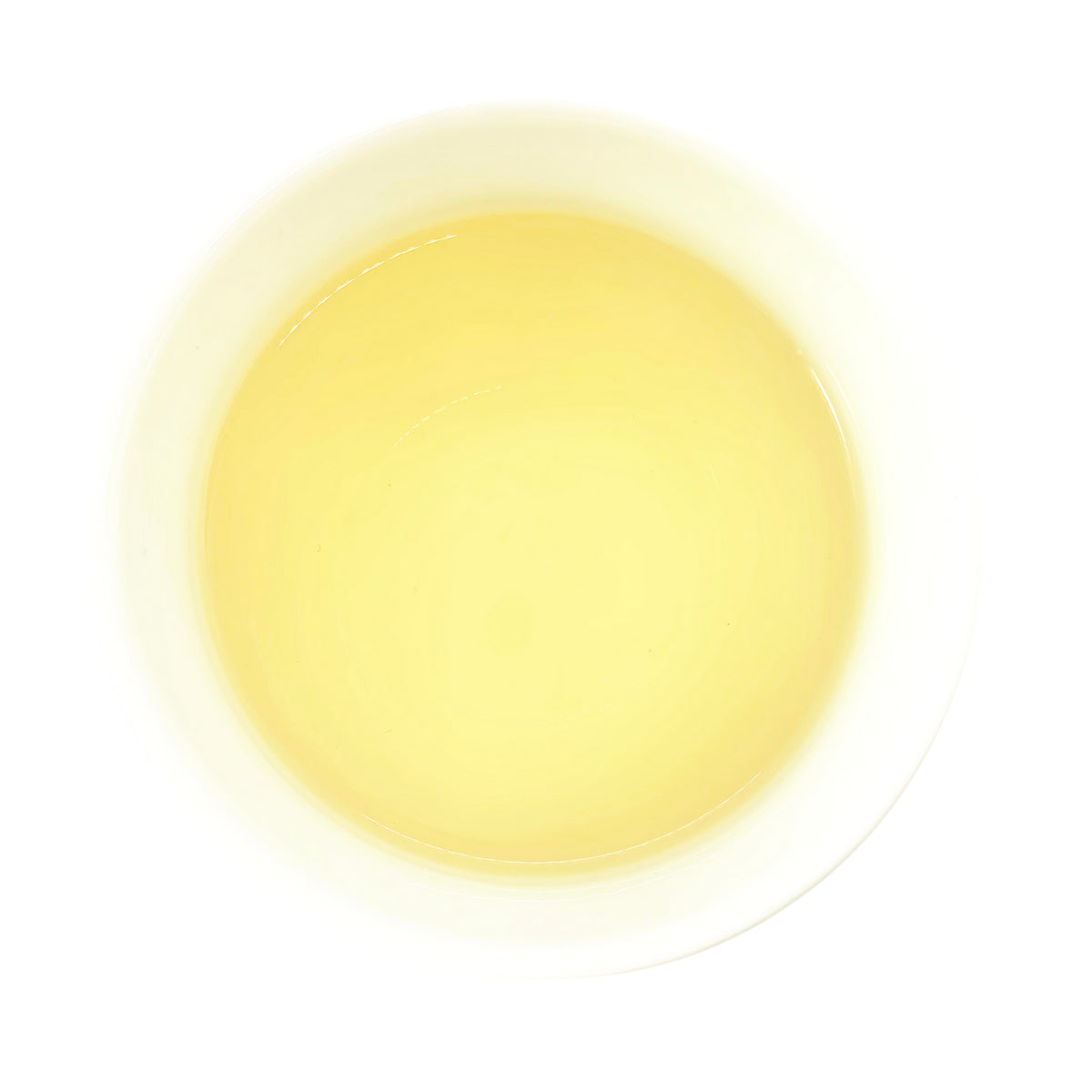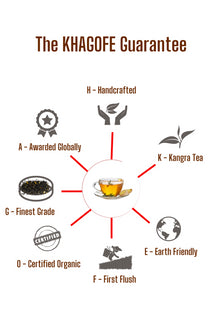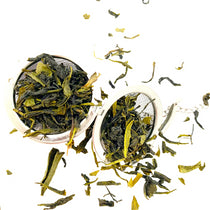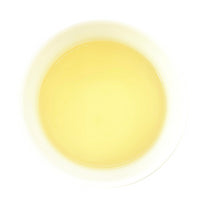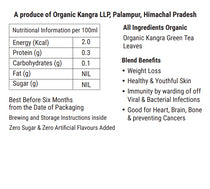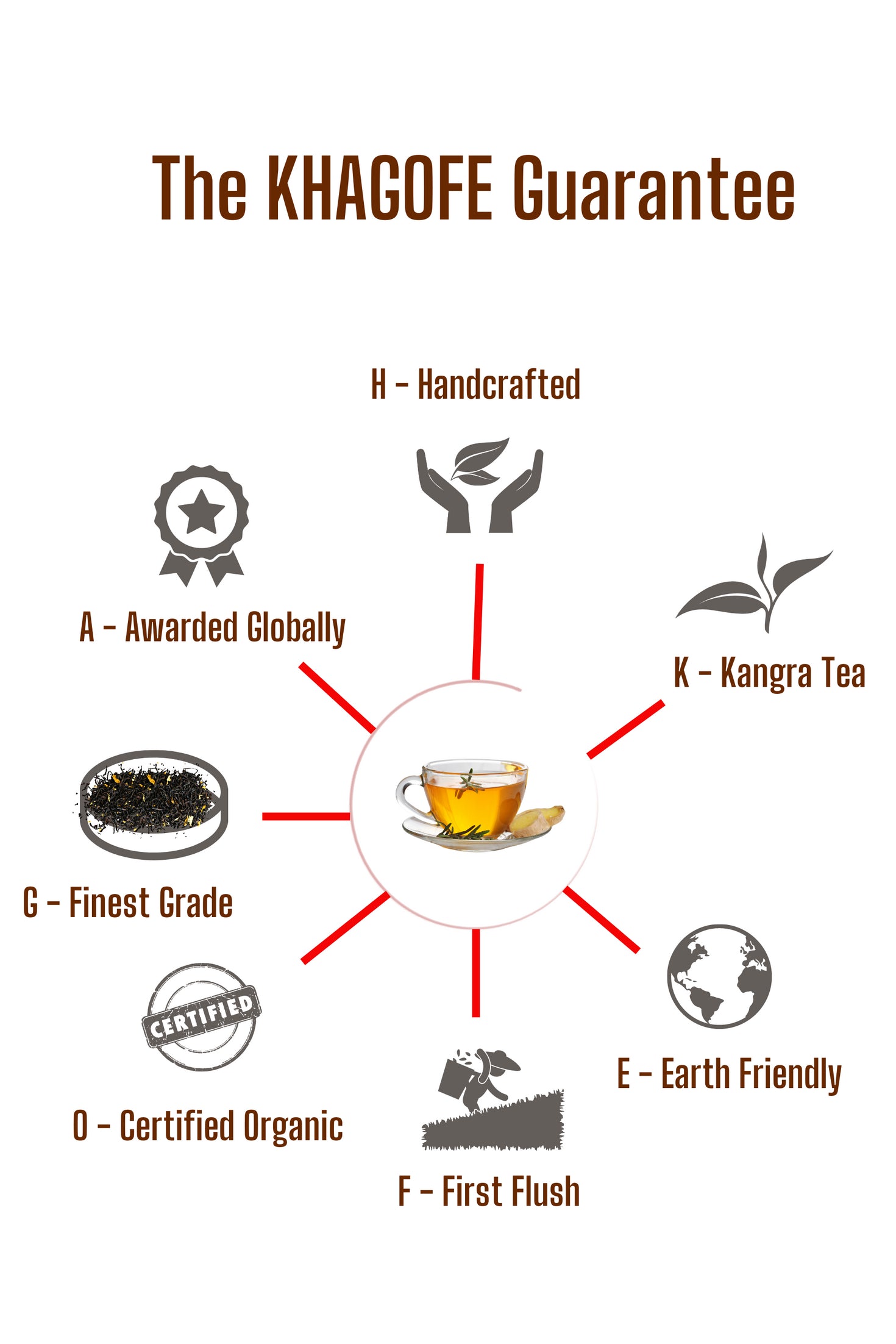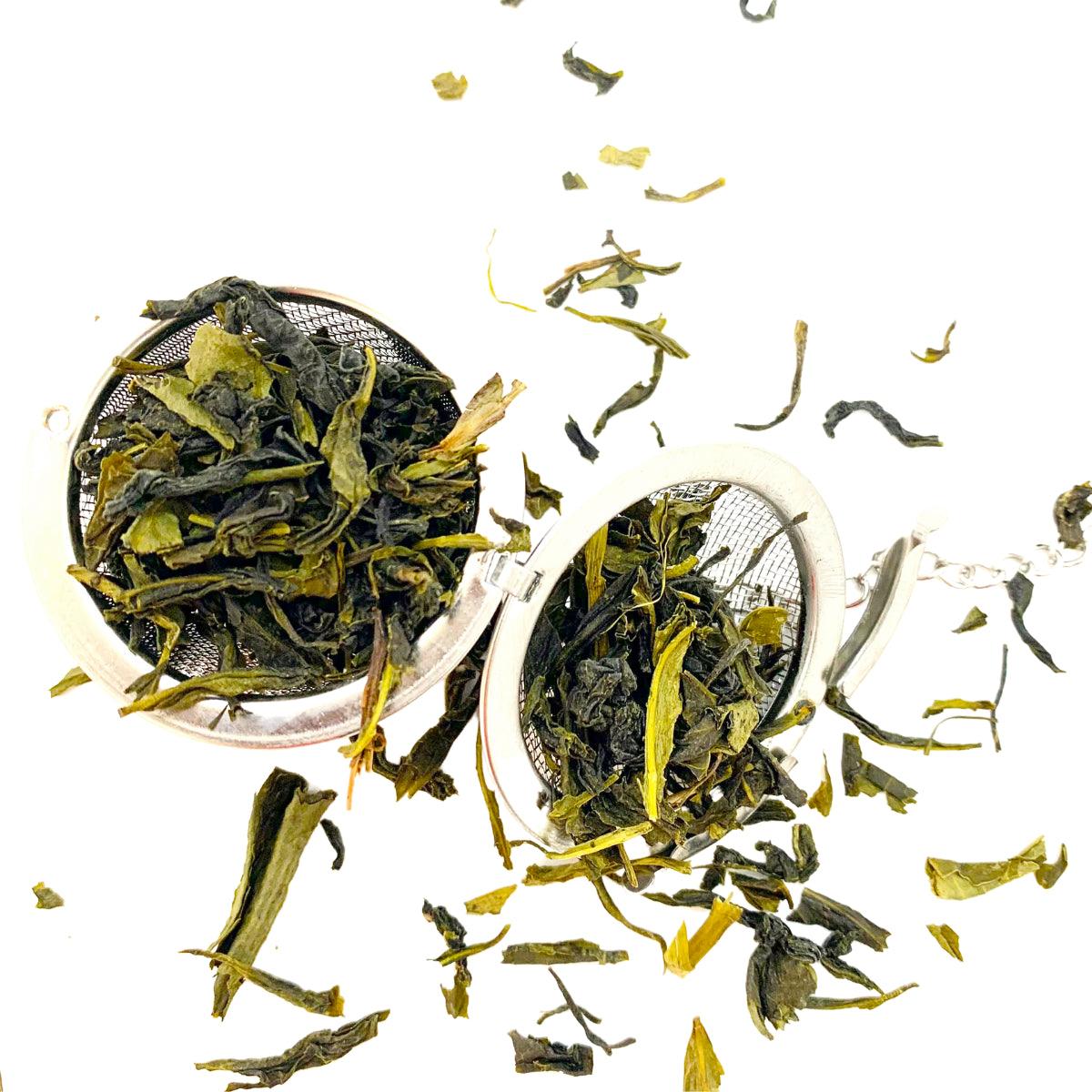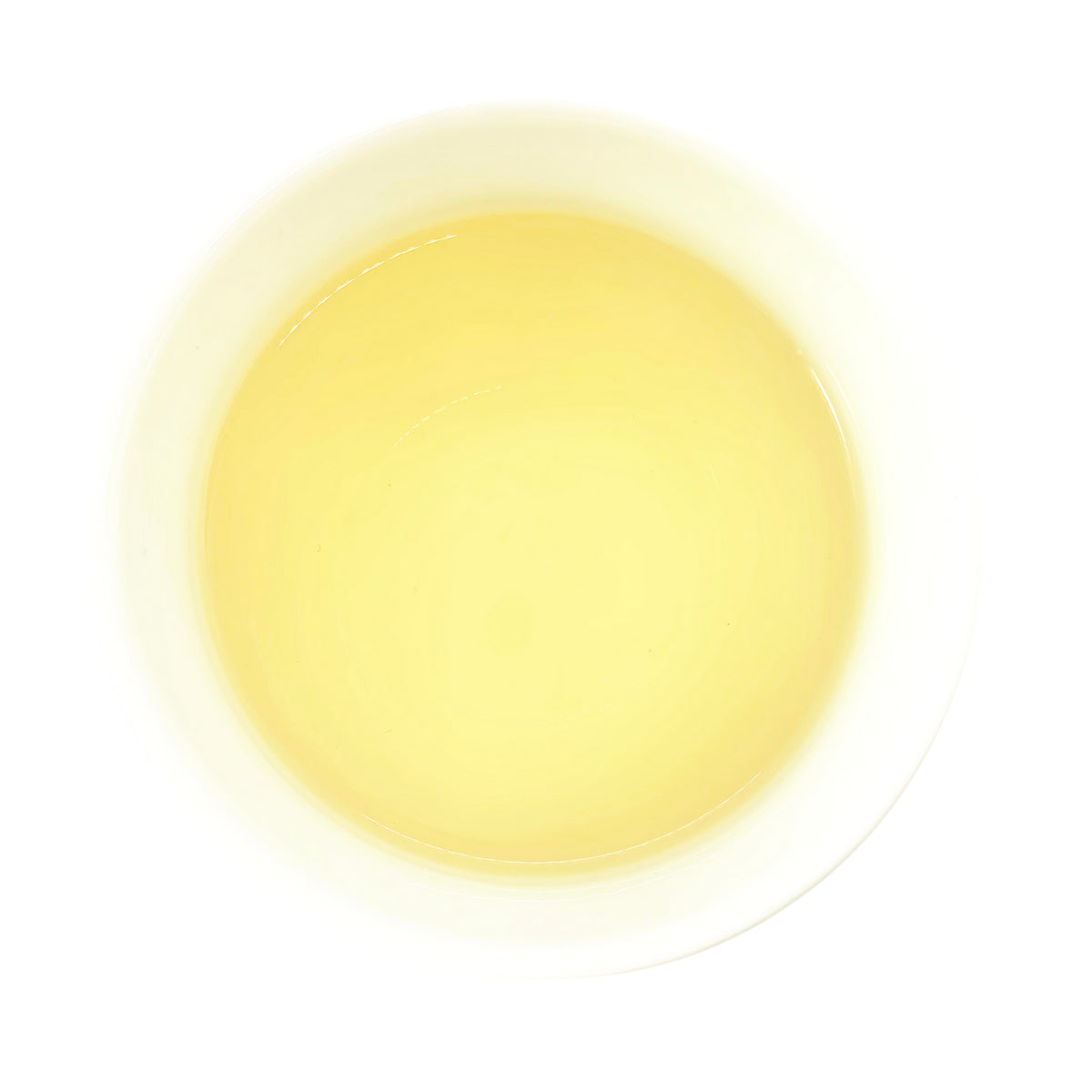 • INGREDIENTS
i.Organic Kangra Green Tea Whole Leaves
•HEALTH BENEFITS
i.Weight Loss ii. Healthy & Youthful Skin ii. Good for Digestion Heart Health iii.Immunity by warding off Viral and Bacterial Infections. iv. Good for Heart, Brain, Bone and preventing Cancers
SENSORY EXPERIENCE
A mid-morning & early evening tea with an undiluted fruity aroma and sweetish undertone accompanied by a glowing greenish hue when brewed well below the boiling point, up to 4 reinfusions.
Kangra Tea House is a product of Kangra valley of Himachal Pradesh. Handpicked premium tea leaves reknown for its taste and aroma - finest grade for the perfect brew
Specifications:
Kangra Tea Whole Leaves (GI Tagged), zero tea dust Handcrafted, not machine cut Awarded Globally for Taste & Aroma Finest Grade, only top tender leaves & buds 100% Certified Organic ingredients First Flush/Harvest only Earth Friendly Packaging
1. Heat water to 80 to 85 Degree Celcius 2. Introduce Kangra Tea, c. 2g per cup & let it brew for 2 to 3 min 3. Sieve/ Strain it into your favourite cup 4. Store the infused/ used tea leaves for 2nd and 3rd brew 5. Enjoy the world's best.
You may also like