Wooden Bowing Game For Kids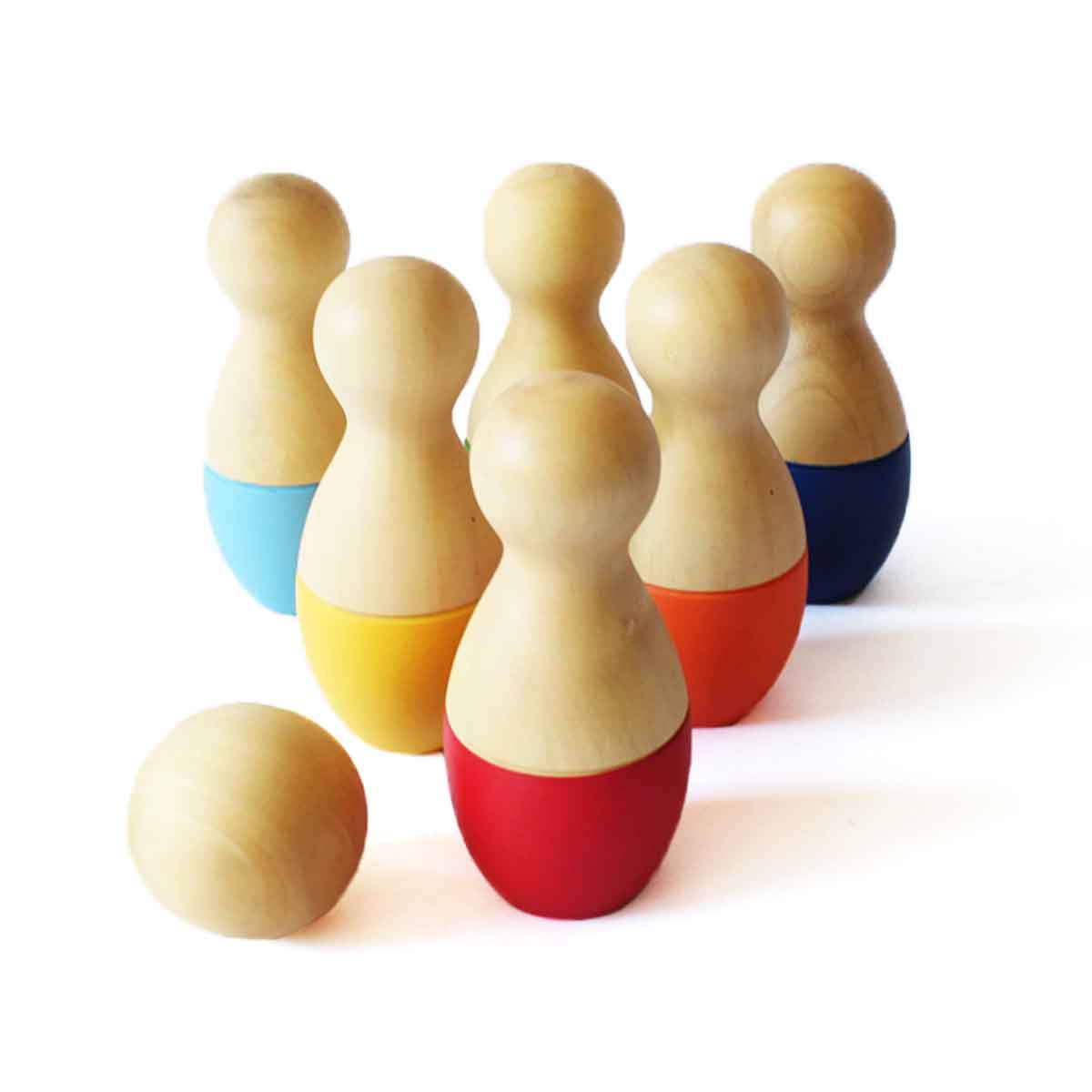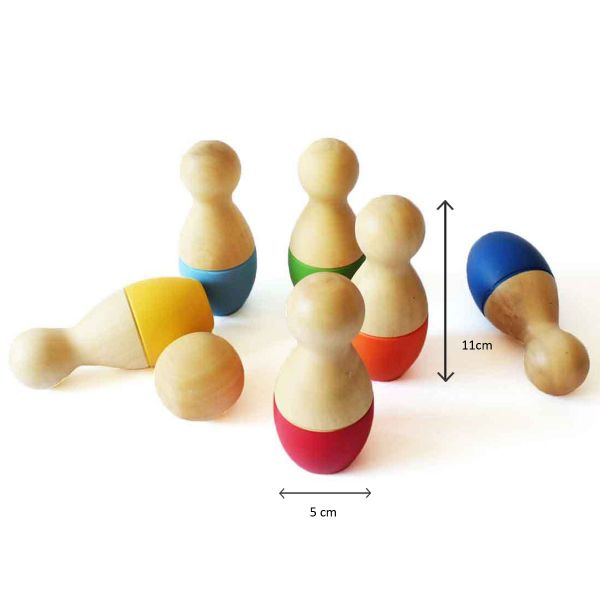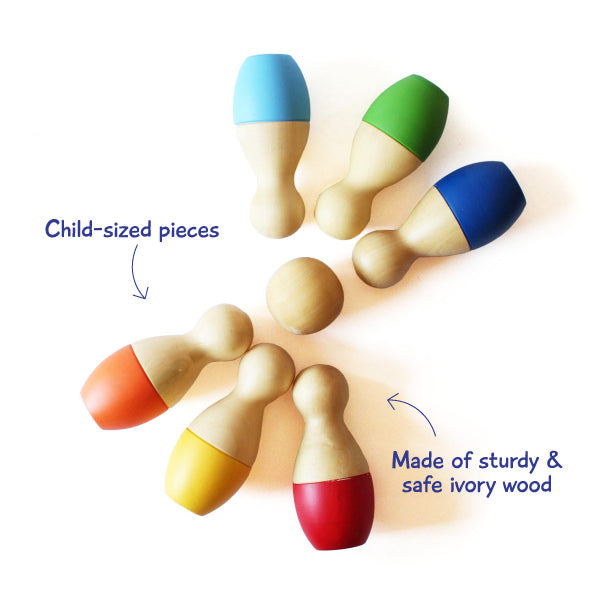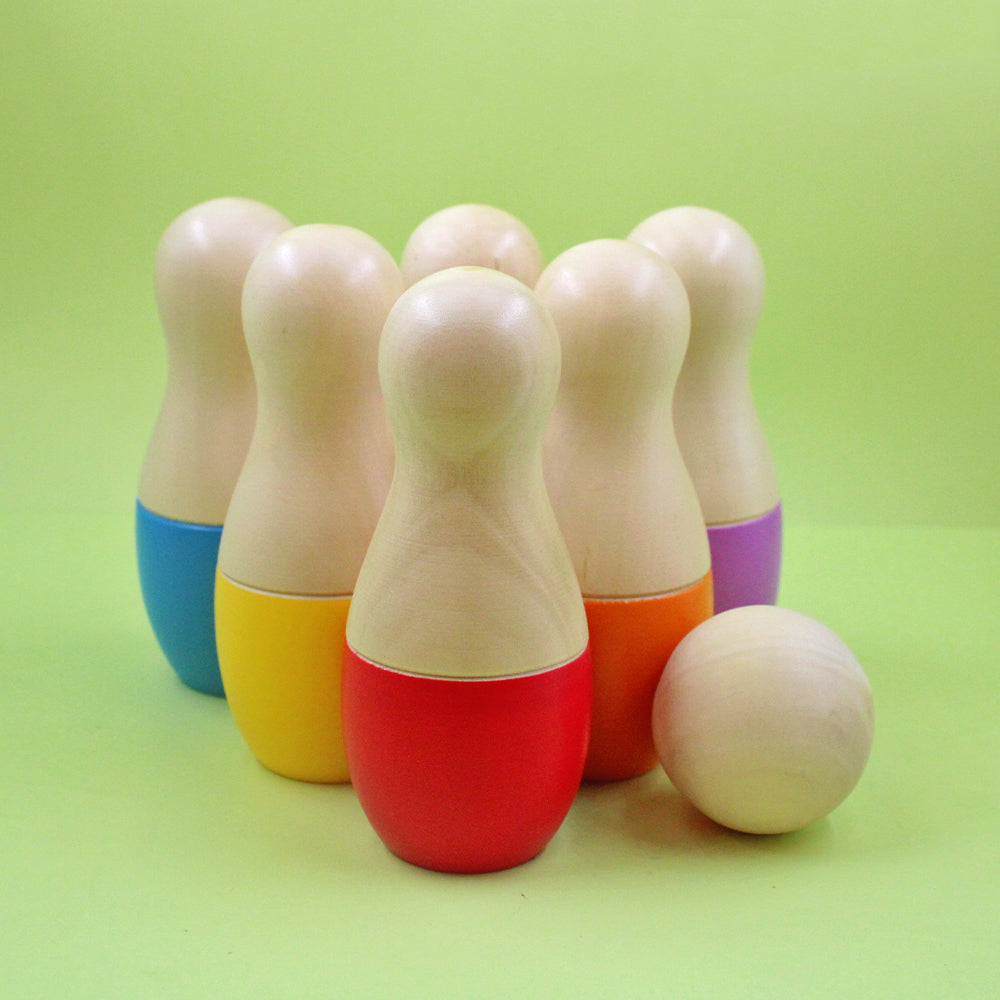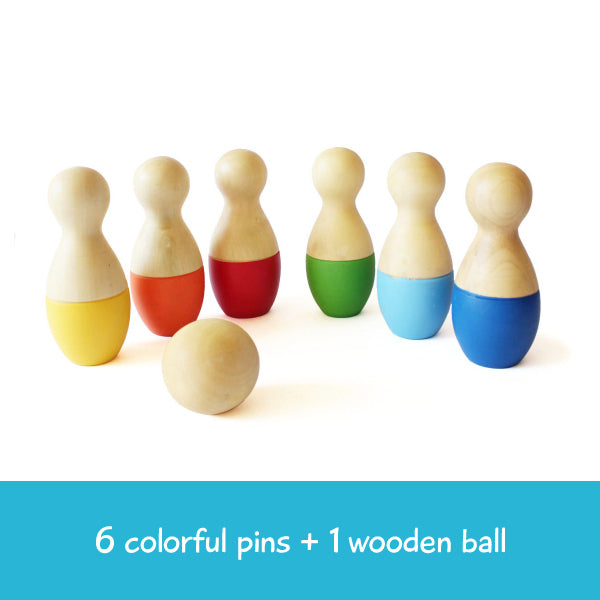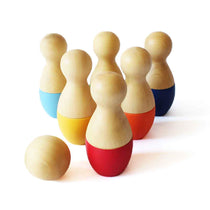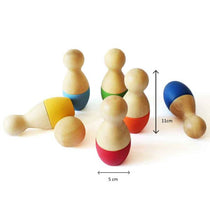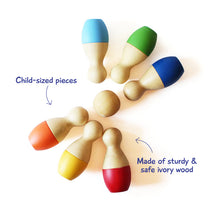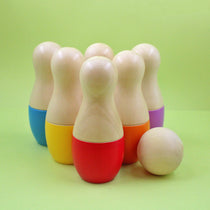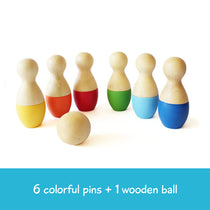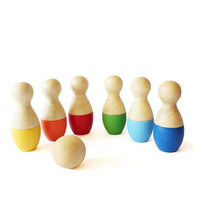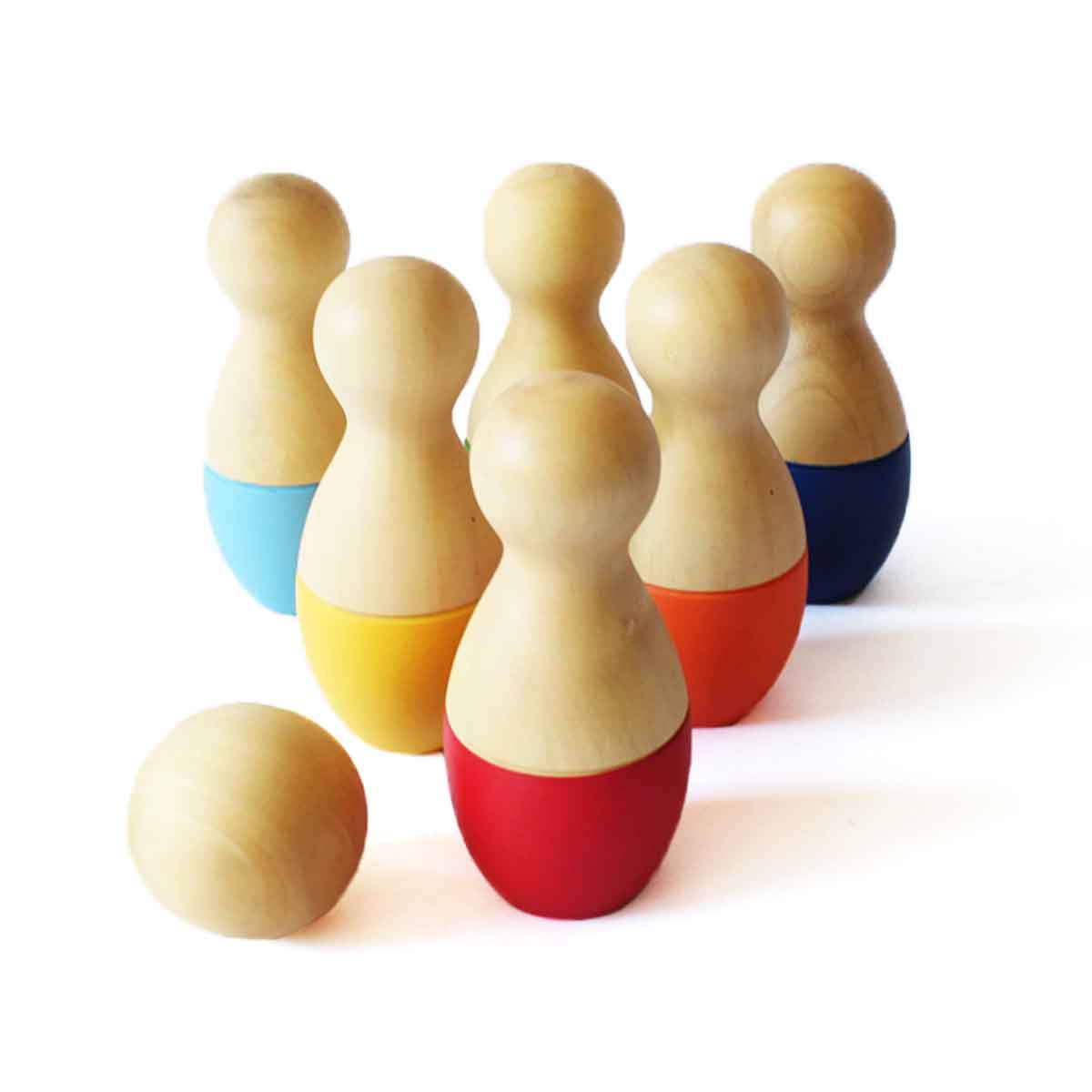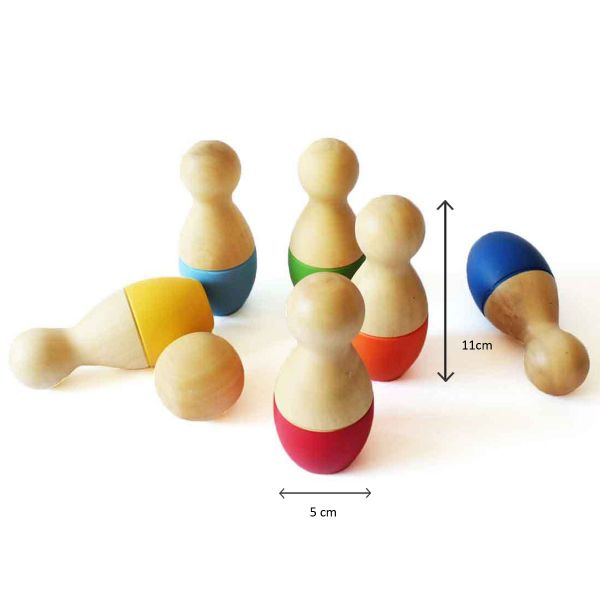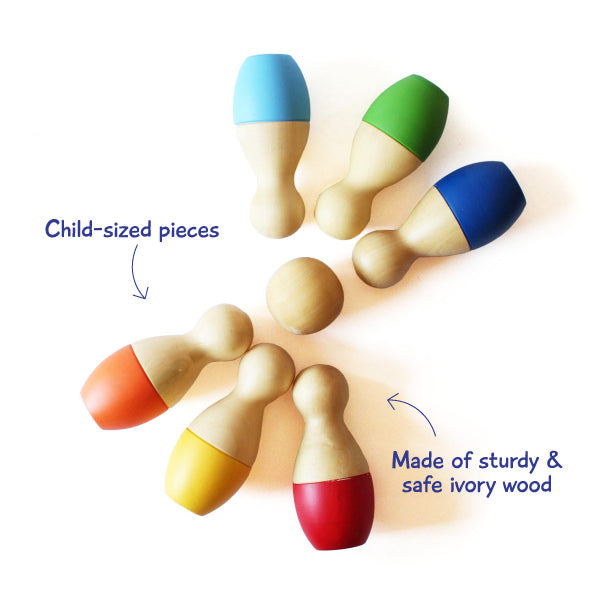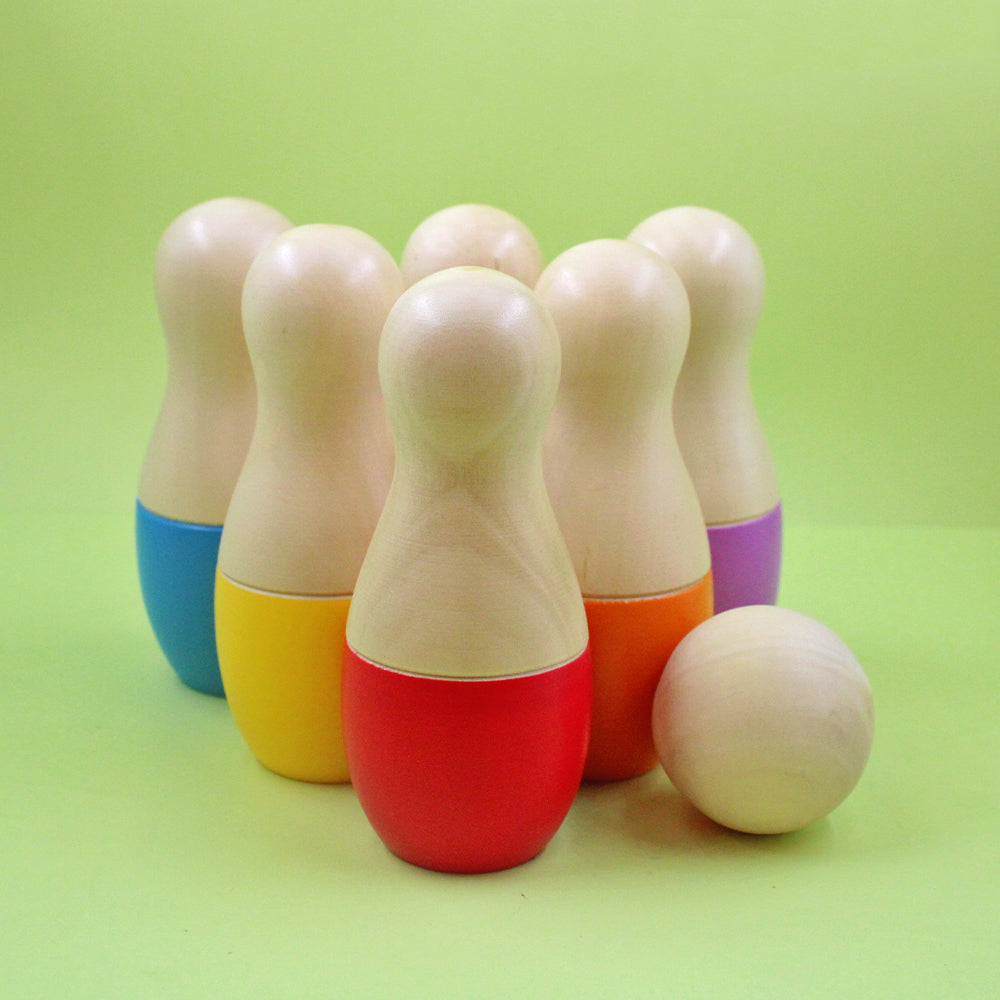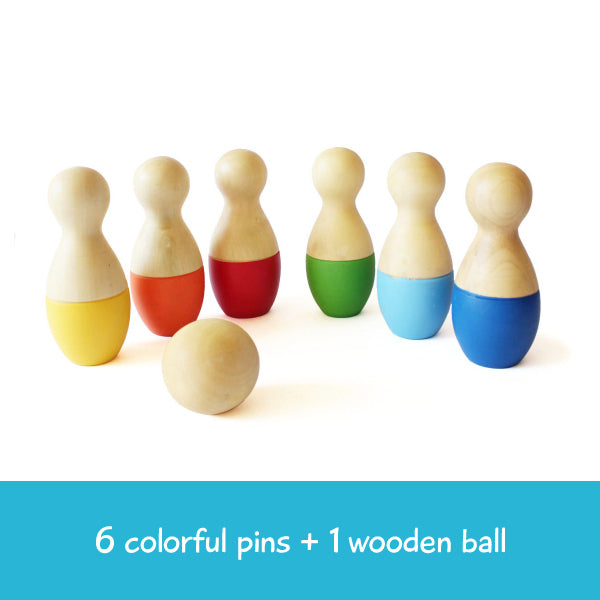 1-2-3 bowl them down! This adorable classic game gets a modern-day wooden makeover.
Shumee is an Indian, mom-made toy brand passionate about making playtime development-friendly, child-safe, and sustainable. They believe that play is 90% child and 10% toy. Shumee designs engaging, open ended wooden toys, games, and activity boxes for ages 0 to 6. Every toy is handcrafted by local artisans using natural materials and non-toxic colours.
You may also like