Towards a Healthier Planet
Posted by GO NATIVE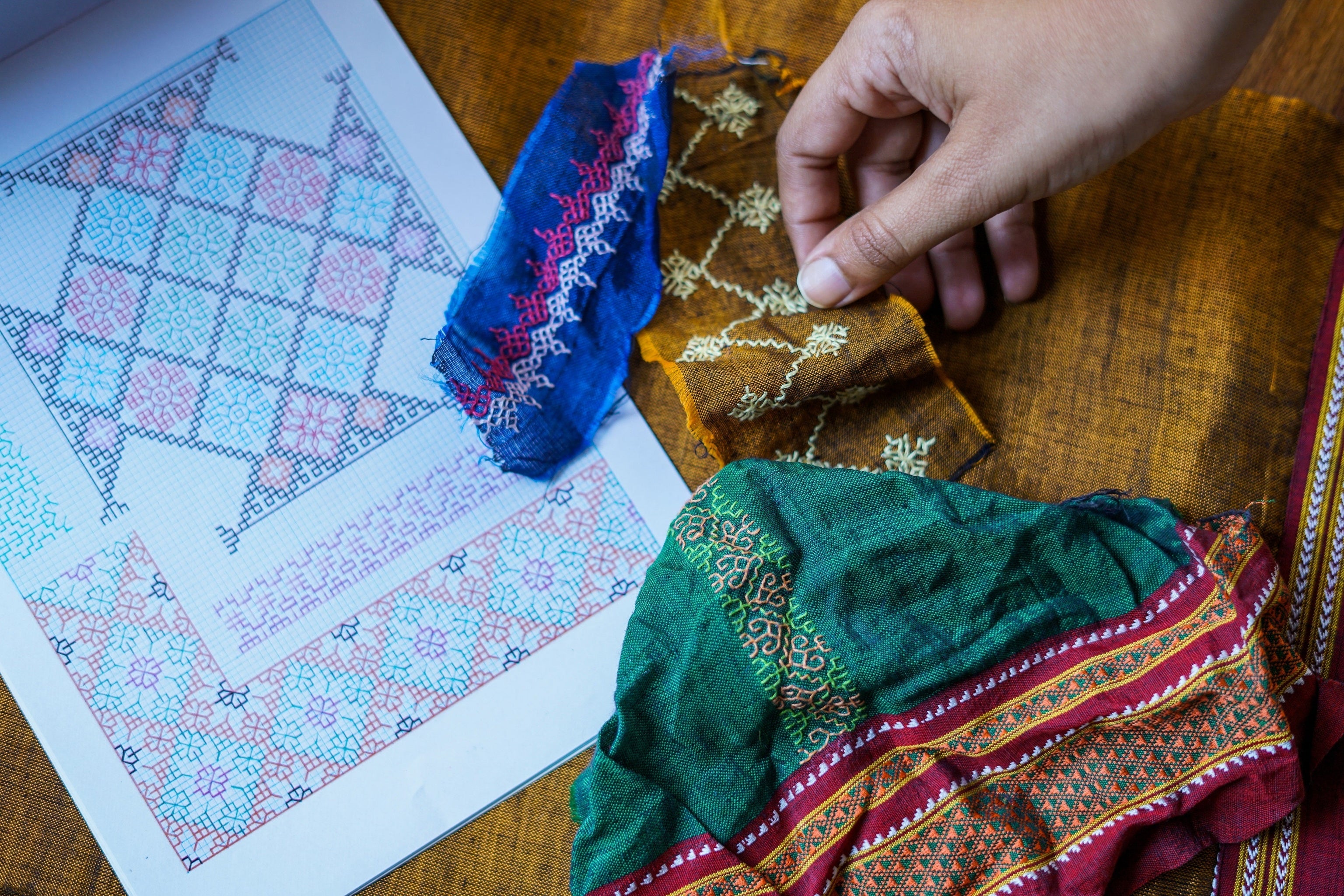 Go Native:
We are a conscious lifestyle brand in Bangalore, working with artisan clusters, sustainable brands and organic farms - to bring healthier and ethical alternatives for your daily needs. We help our community make conscious choices for your home and this incredible planet we all call home.
Rooftop Restaurant:
Organic farm produce reduces the usage of harmful fertilisers and pesticides, resulting in improved soil fertility, water conservation and nutritious fruits & vegetables, as per season's harvest.
Our rooftop restaurant is designed around the Farm-to-table philosophy, where we source all our farm fresh & seasonal produce from organic farms within 500 kms radius (Back2Basics, Grameena Angadi and other local farming cooperatives). Our menu incorporates seasonal shifts, that brings in the fresh flavours of every harvest. Additionally, our kitchen is a plastic free zone, where we compost our kitchen waste.
Retail:
Our retail section is curated keeping in mind our ethos of sustainable living. We work closely with local artisans and small brands, who support fair wages and incorporate an ethical process of creation.
From handwoven spring apparel and handcrafted home decor to toxin-free skincare and organic meal accompaniments - we adopt a holistic approach to mindful living - all without the use of plastic, ensuring a biodegradable journey of each product.
Handloom and handwoven fabric use lesser chemicals and are not mass produced by machines - making it gentle on our skin, as well as the Earth. Our apparels are also naturally dyed instead of with toxic colours, which reduces the damaging impact on our environment, as well as, the makers.
Our bags from Kaiyare are made from hand crocheted banana plant fibre, i.e., discarded agricultural material. This ensures a waste negative process and livelihood for rural women artisans.
Our ethical alternatives, such as the bamboo toothbrush, menstrual cups and more come in plastic-free packaging and are biodegradable, leading to lesser waste ending up in landfills.
This Earth Day, we want to bring back the focus on restoring our planet one choice at a time - through better consumption; better for the people that make them, use them and for society.
Collection 2019
Sale 70% Off
Title for image