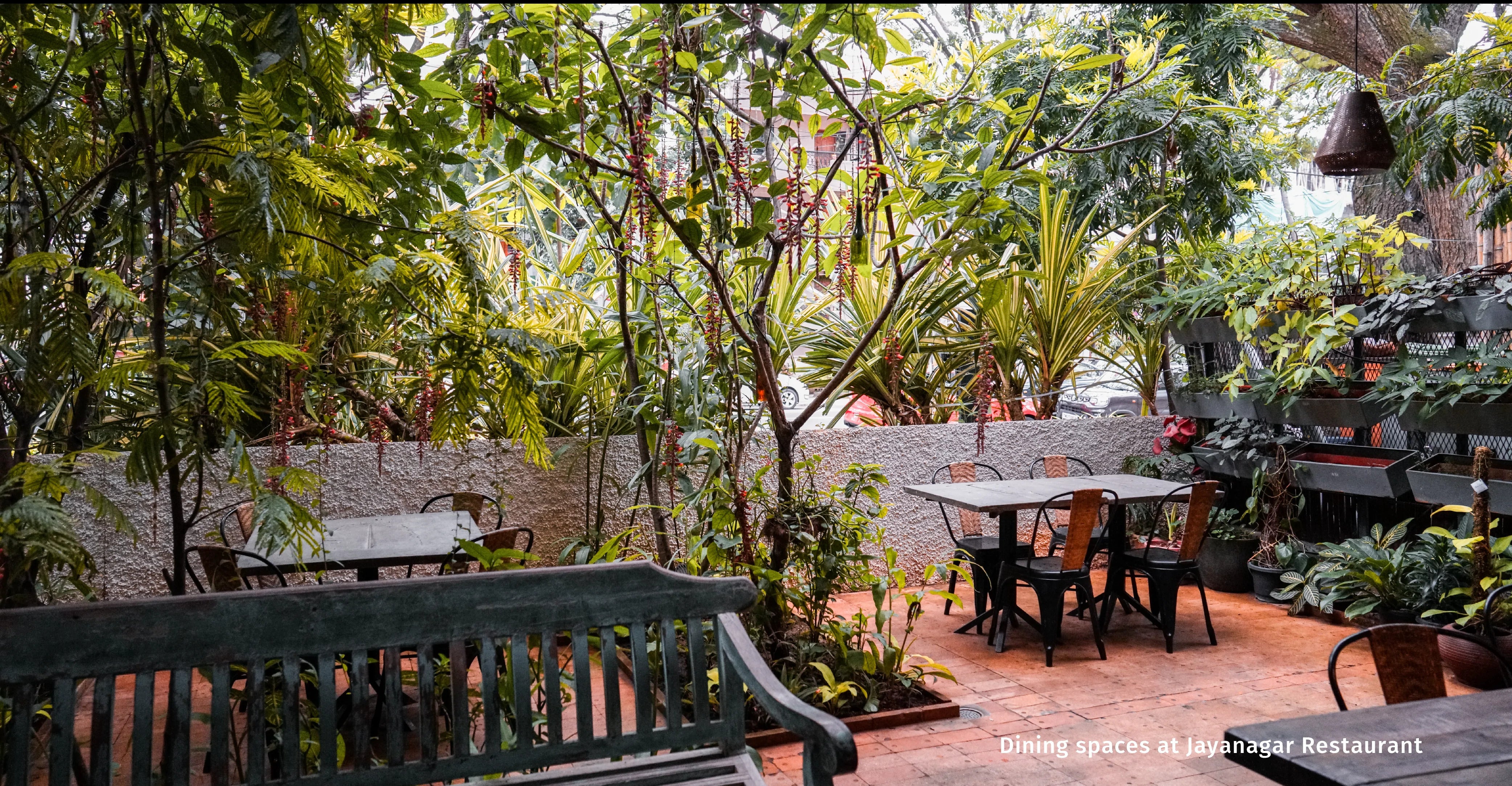 At Go Native, our dishes are conjured with organic, seasonal and farm-fresh produce sourced from farms within a radius of 500 kms to ensure the best flavours with minimal carbon footprint. Every dish has been carefully assembled in sync with the farm-to-table philosophy using local ingredients procured directly from small farmers and growers without any middle men.

Our thoughtfully curated menu is ever changing and adaptive like the seasons! Each season offers an array of beautiful fresh produce, which makes it a great time to start experimenting, trying new recipes and re-working those old ones to incorporate more seasonal fruits and vegetables. We cater to a wide range of preferences such as gluten-free, vegan, jain-friendly, keto-friendly, low protein and high protein.
Dine With Us!
Step Into The World Of Farm-Fresh Delightful Dining!

Drop in to your nearest Go Native outlet for an exquisite dining experience at our sanitised, open and breezy restaurants that feel like home - tucked away under green canopies. Our staff has been fully vaccinated and trained in COVID-9- appropriate norms to provide a safe and wonderful time for our guests.
Not Able To Drop By? Order In!
Enjoy our revamped seamless ordering experience from the comfort of your home.
To improve your ordering experience, we have partnered with Swiggy and Zomato to deliver our farm fresh dishes to your doorstep.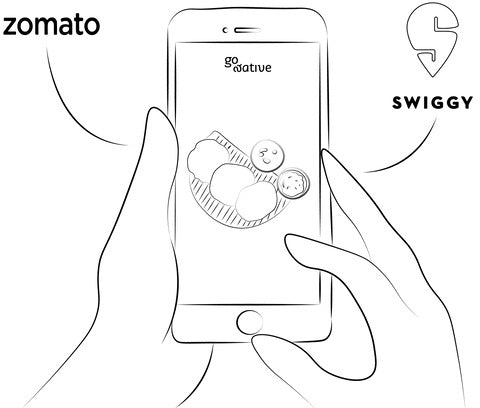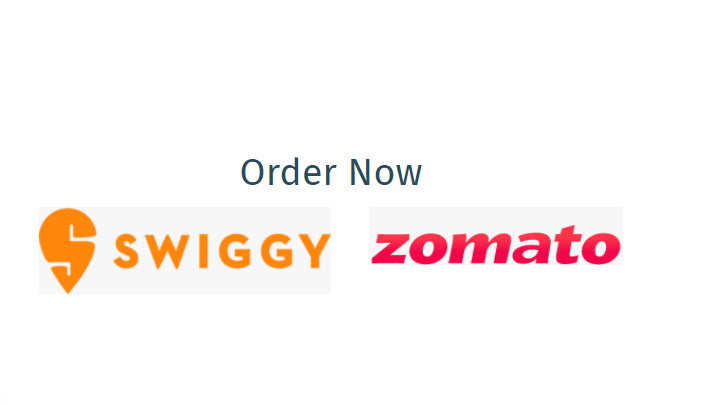 From the Farm, Into Your Kitchen!
While you are here, take a look through our range of pure, chemical-free meal accompaniments.
Our products are sourced ethically from small farmers & growers without the use of middle men.
Pick and choose from our range of artisanal chocolates, traditional sweets, handpicked tea/coffee, healthy sweeteners, dips & sauces, pickles & jam, nutritional supplements and more.
Make every meal a healthy, energy-packed and delicious one!
COVID Precautions:
As we enter the festive season, we need to hold up our guards against the COVID fears that loom at large. We are proud to announce that we keep 'Safety of our community and team FIRST!!'
All our stores, restaurants and kitchens are sanitized thoroughly. Our staff has been fully vaccinated and trained on COVID-19 appropriate behavior and norms.
We look forward to providing you a safe and secure dining experience at our open, breezy restaurants. We invite you to a virtual tour of our dine in and food experience.